Here is my newest build: Microphone wiring tester.
This tester will turn on LED when microphone wiring is OK and phantom power is turned on.
If there is any common problem, LED will stay off. This circuit will detect ground connected to wrong pin, broken wires that make no contact and short circuit between wires. It is powered with normal 48V microphone phantom power supplies by audio mixer.
The project is continuation of my earlier project. After I posted my plans for XLR cable tester to Facebook audio DIY group, there was discussion on similar circuits other people has made.
Steve Smith wrote (put here with his permission):
Steve Smith wrote:
Tomi Engdahl
I designed mine, unaware of the Dave Rat version. I had a few email conversations with Dave, who said he designed his at random, just connecting things together until it worked. I think mine is more logical. His circuit can be found on his (expired) patent.
I made a simpler version using one LED and an opto transistor. The LED only lights if all is ok. It goes off with any fault. That's all you really need in a live situation.
Tomi Engdahl
Just a standard CNY-17 type. Yes. Use the diagram, or redraw it a bit neater!
I built my prototype of the circuit to test it:


On my testing the circuit worked well. It detected wiring mistakes well. It also detected short circuit between pins 2 and 3.
This looks like a quite nice design for a mic tester.
Potential cons that come to my mind is that if the wiring is completely wrong (ground and other pin changed place), it looks that it is possible that optocoupler and LED could have more than their rated reverse maximum voltage. This is a potential problem, but I am not sure if that is a real problem that needs really to be solved. But better to be safe than sorry when you can do it easily: with two diodes from XLR pins 2 and 3 to circuit it is protected agains reverse voltage without causing problems.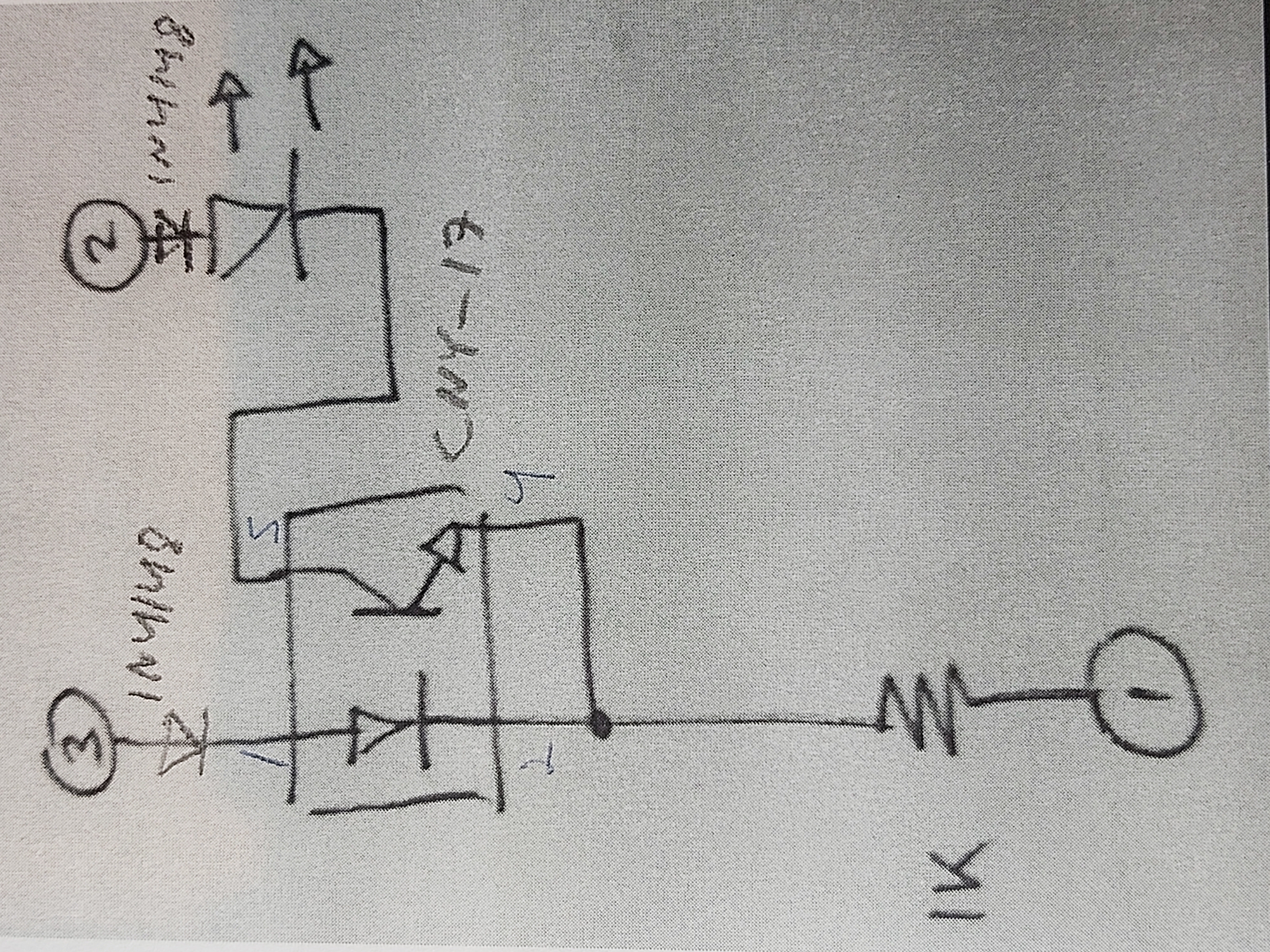 Here is some project pictures for building the circuit inside XLR connector.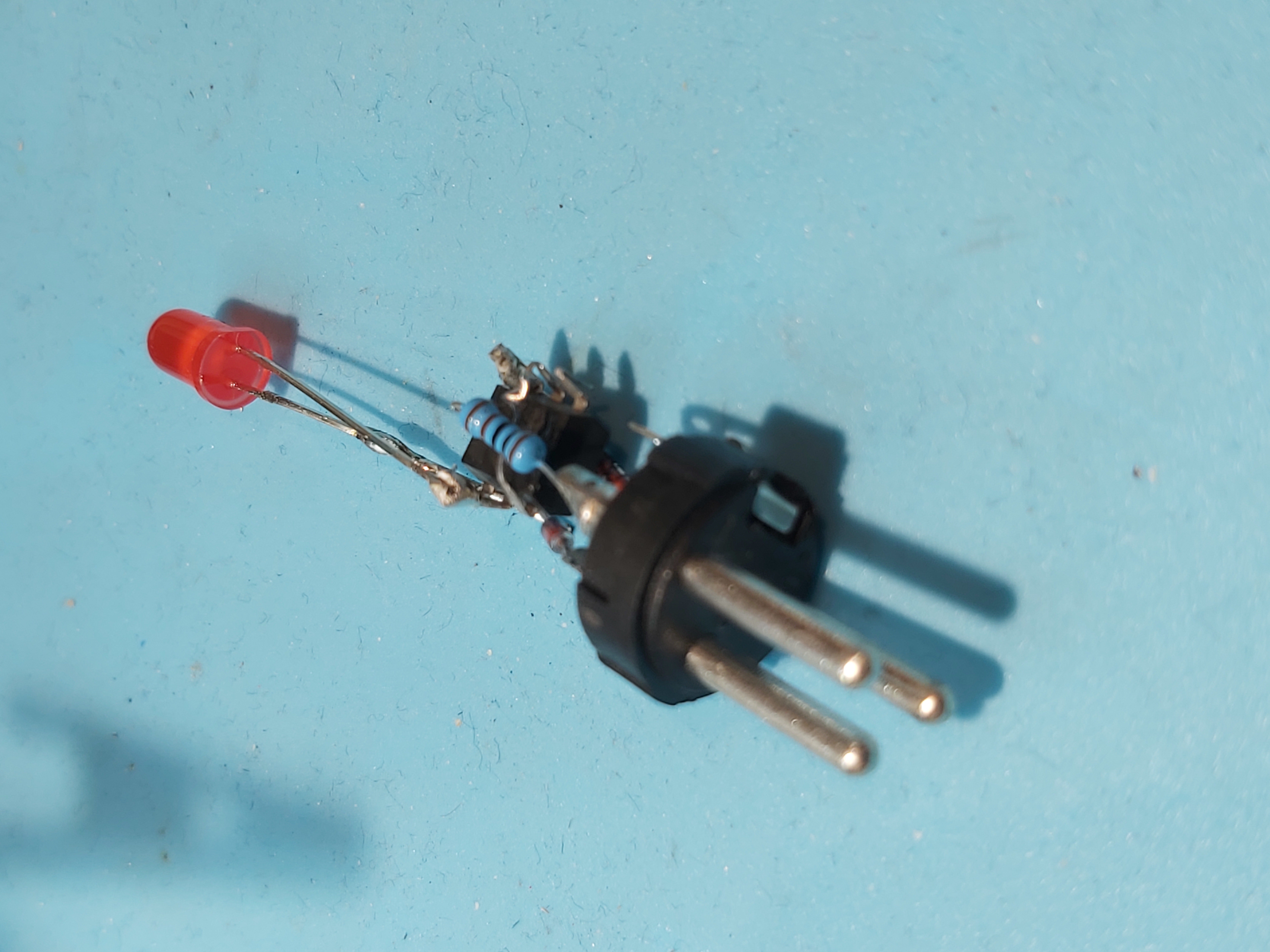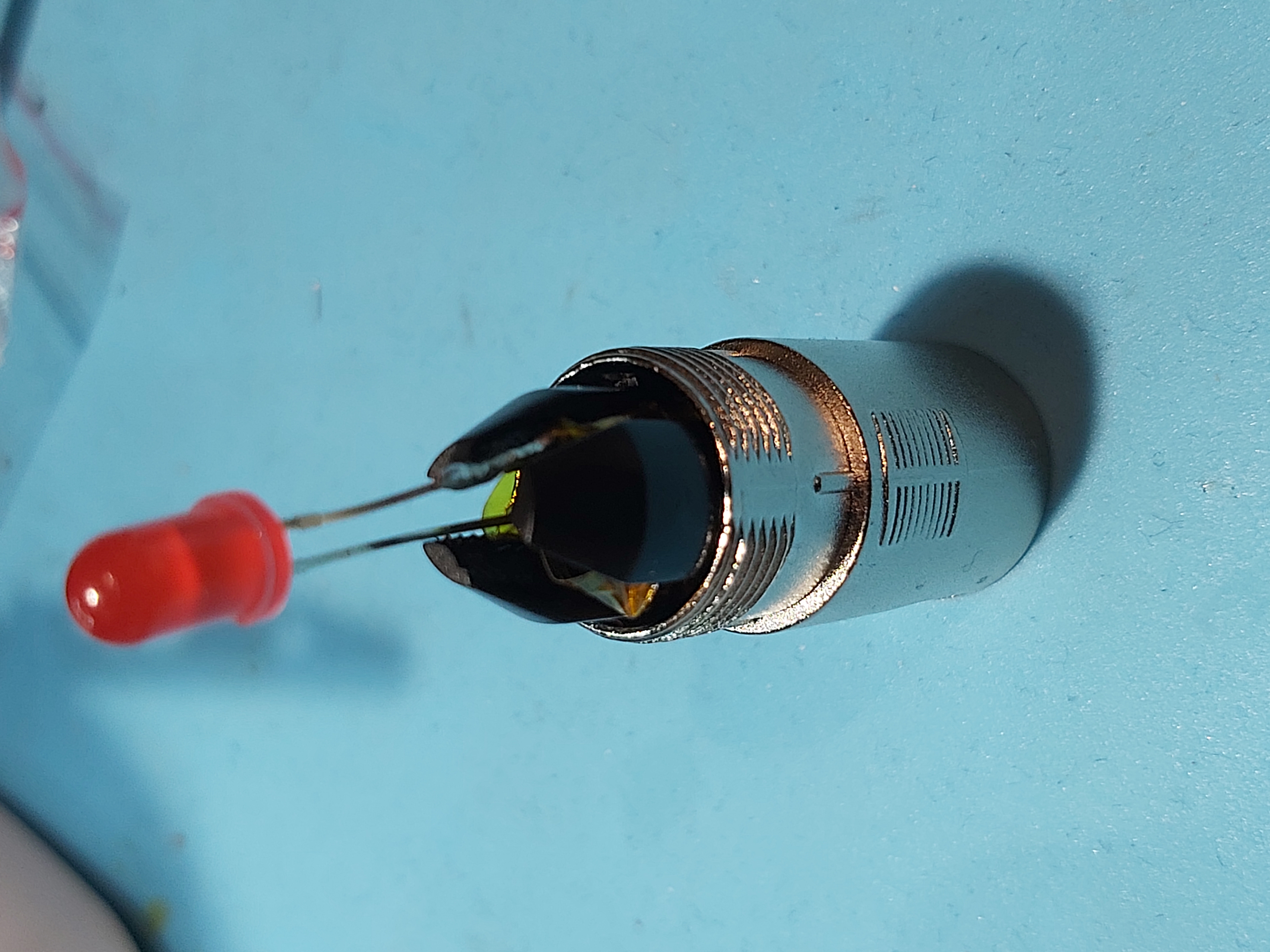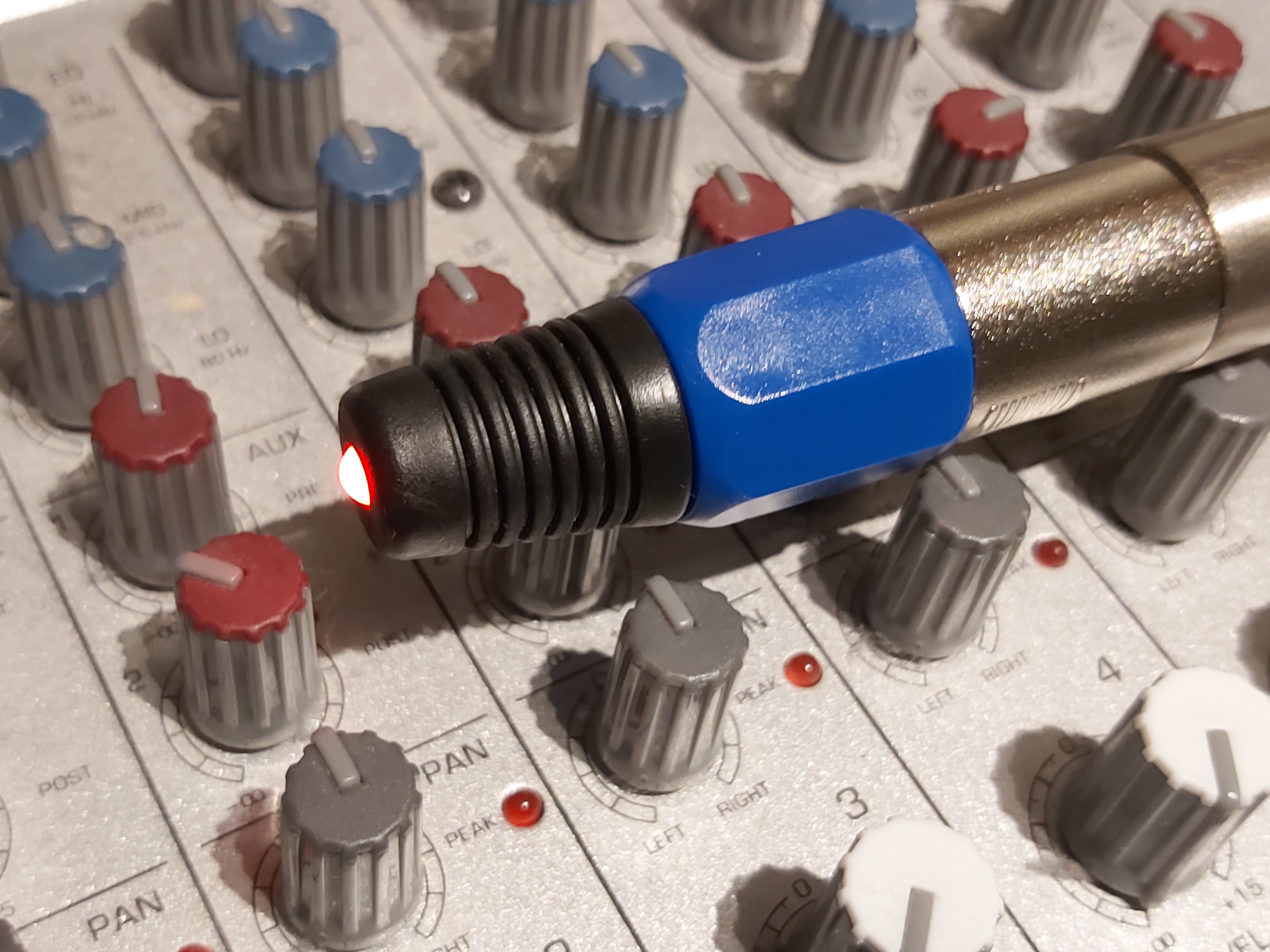 The LED will light up if microphone wiring is correct and phantom power is turned on in mixer. If the LED does not give out any light, there is no phantom power or a wiring problem.