HTML 5 specification might get ready (up to certain point at least) in few years if we are are lucky. W3C reveals plan to finish HTML5 and HTML 5.1 article tells that the Worldwide Web Consortium (W3C) says it's still on track to release the final HTML5 specification in 2014. The plan (not yet officially approved but released on web site) is that W3C will deliver not just an HTML 5.0 standard in 2014, but also an HTML 5.1 spec in 2016.
Challenges remain in achieving this goal. The plan is to have HTML 5.0 Recommendation in 2014Q4 and an HTML 5.1 Recommendation in 2016Q4. The reason it's announcing an additional HTML 5.1 version now is simple. Due to the pressure to deliver HTML 5.0 in 2014, the W3C wants to defer any new issues that are raised until HTML 5.1 and concentrate only on current issues that can be addressed without substantive changes to the 5.0 spec. The plan also advocates increased reliance on modularity as the means to keep HTML5 moving forward.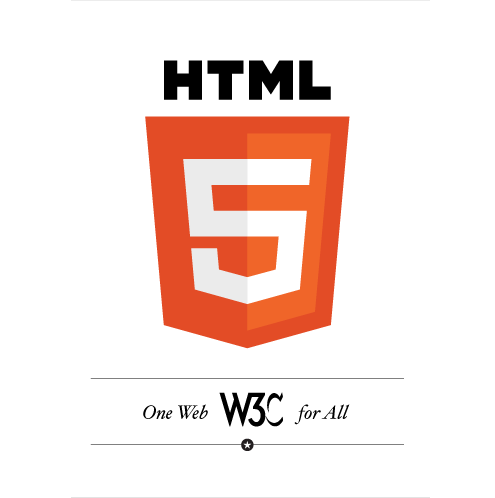 The last formal HTML specification, HTML 4.01, reached Recommendation status (meaning a finished standard) in 1999. At this rate, by the time HTML 5.0 becomes a Recommendation, the W3C will have been working on HTML5 for a solid 15 years!