I have long time used GIMP as my main image manipulation tool when making images for ePanorama.net. It can do all the normal image manipulation needed well.
Some days ago I found a new interesting image manipulation tool called FotoSketcher. FotoSketcher is free program for Windows which converts your digital photos into art automatically. It can automatically turn your photos to look like paintings, drawings and cartoons. Here is one example on photo manipulation I made with FotoSketcher for this blog. First you see the original picture of Raspberry Pi and below it the modified version that looks like a drawing. This kind of manipulation is nice as an effect on some pictures, but do not overuse it.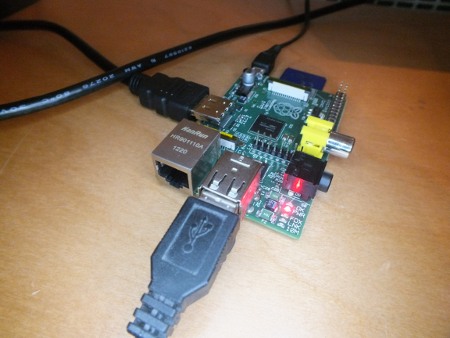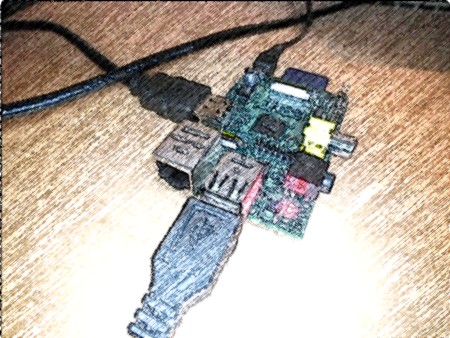 And then bonus tool: Tux Paint is a free, award-winning drawing program for children. Tux Paint is just about the most kid-friendly program I've ever seen. You can also create your own artistic works with it.