How cheap can you make a phone? The $12 Gongkai Phone article tells about a very cheap quad-band GSM phone found from China. This article is a brilliant introduction of this $12 phone. Brilliant because there is a tear-down and technical details. This is a really amazing price point. It is amazing how the price of SoCs needed to build this kind of devices is plummeting.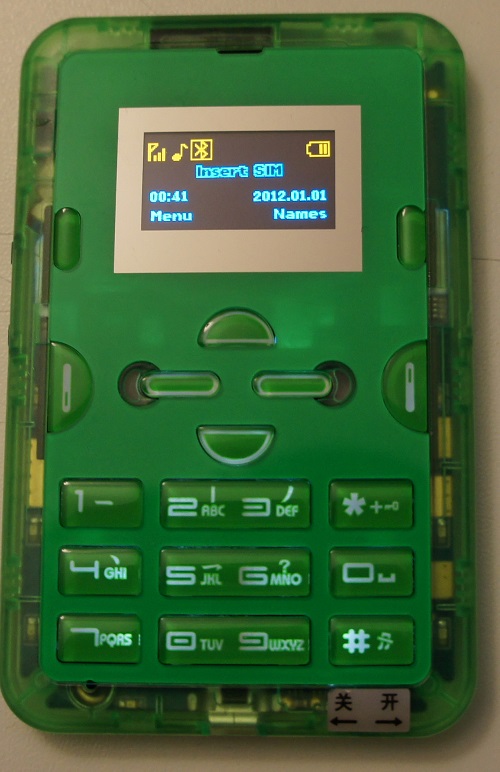 I have also never heard before of this this new "gongkai" ecosystem. The $12 Gongkai Phone article tells that if you know a bit of Chinese, and know the right websites to go to, you can download schematics, board layouts, and software utilities for something rather similar to this phone…"for free". It feels like open-source, but it's not: it's a different kind of open ecosystem. Gongkai a network of ideas, spread peer-to-peer, with certain rules to enforce sharing and to prevent leeching. It's very different from Western IP concepts. In the gongkai 'eco system', it seems the primary optimization aims for cost reduction (which might not be sustainable over longer time period, a race to the bottom).
One of the article comment mentions a DIY SMT pick and place forum that is almost 100% mandarin and they're doing crazy sick stuff: http://www.diysmt.com. And there was a mention on another similar very cheap similar phones: Slim Mini card mobile phone and Mini-M1 GSM Bar Phone w/1.2″ TFT LCD, Single SIM and Quadband.