Teknologia 2015 fair in Helsinki Finland had lots of IoT products presentes.
Here Texas Instruments presented new version of SensorTag and similar tag with WiFi connectivity. The demo had BeagleBone Black card with a shield that connect to Zigbee and Bluetooth radios. The logic from sensors to outputs was programmed with Node-RED.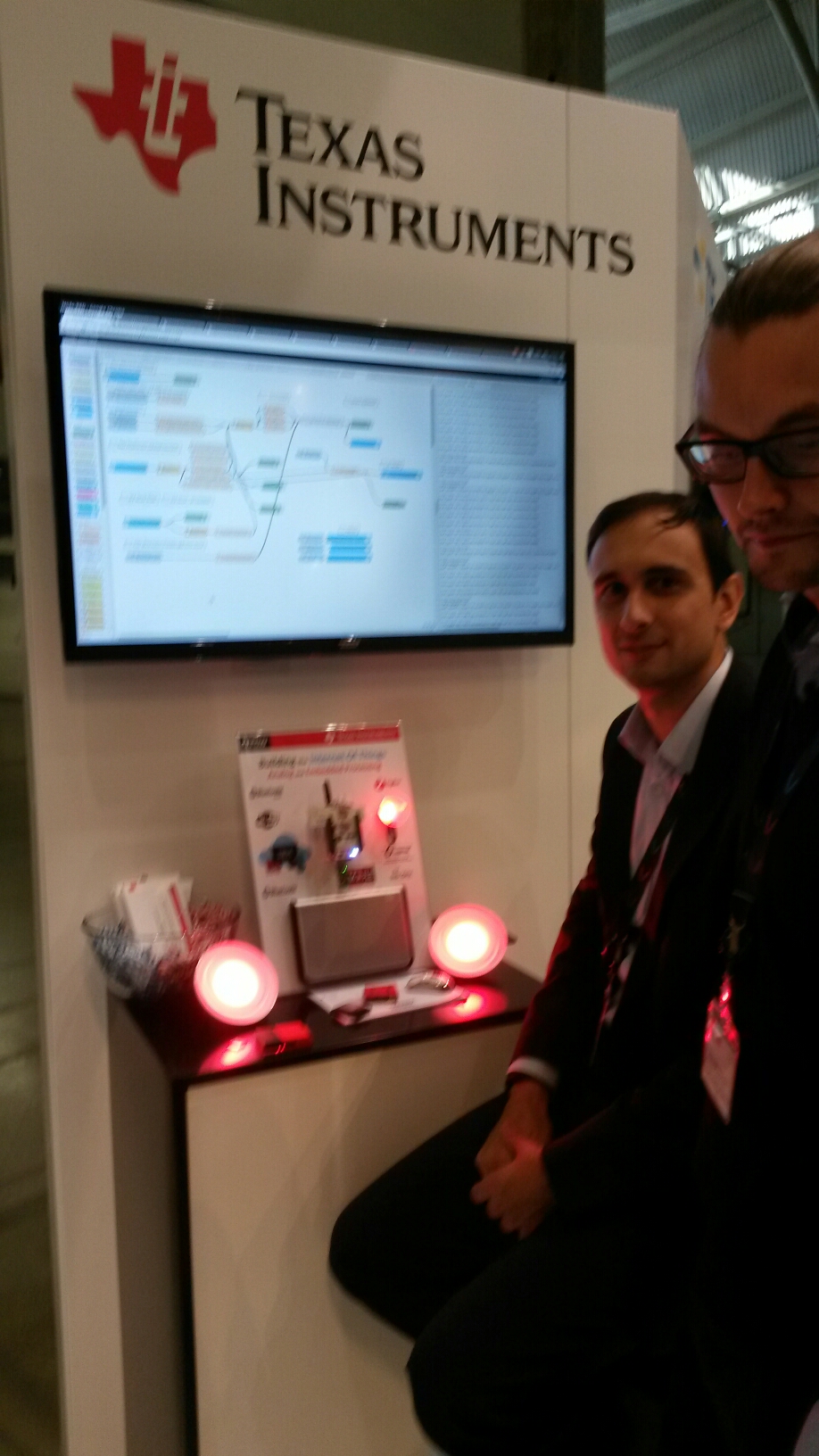 Another interesting topic was LoRa radio technology for IoT communications. Here is LoRa dev board by Espotel.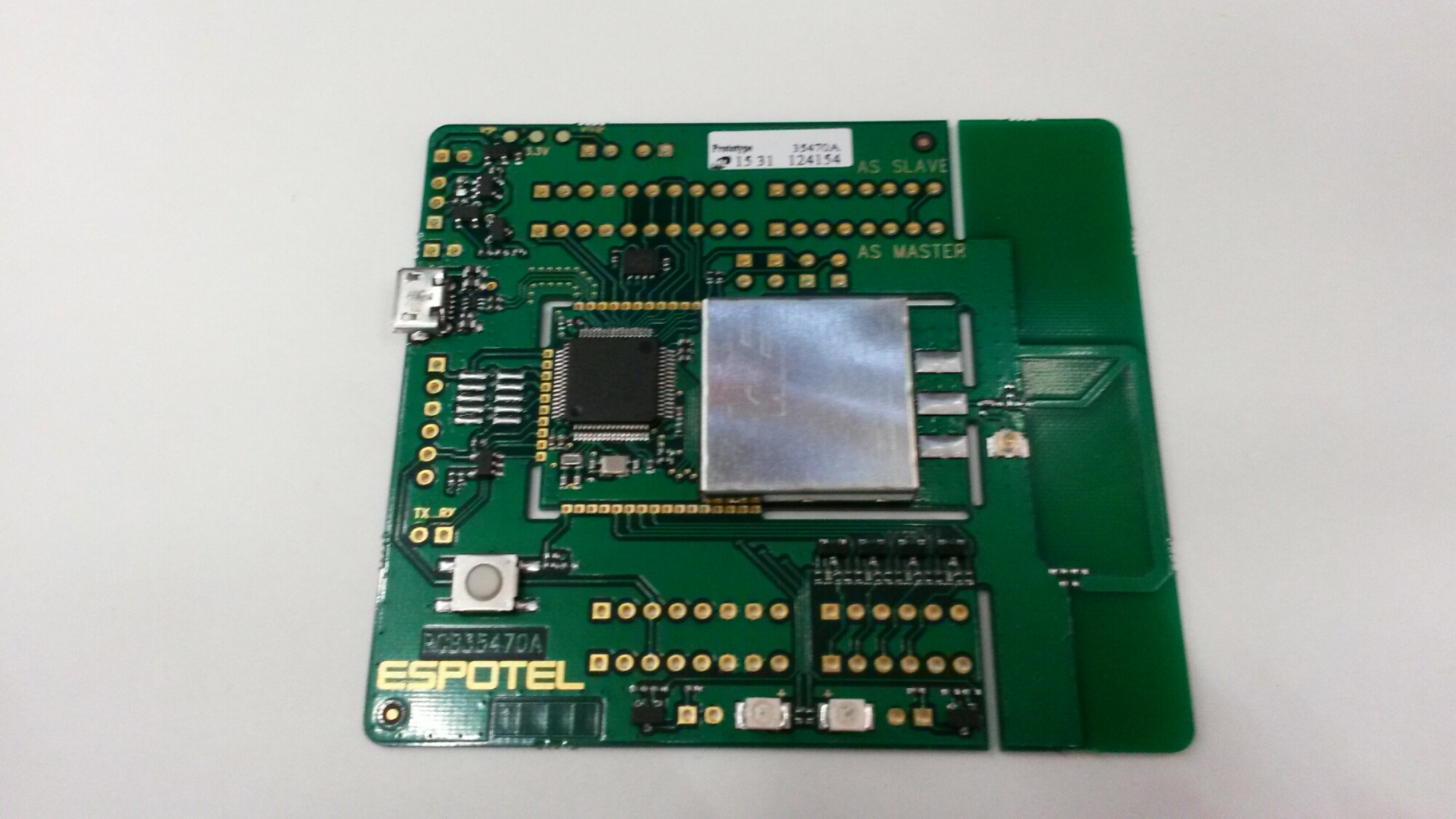 Here is Jaakko Ala-Paavola from Espotel showing LoRa demo that uses their LoRa dev board and commercial LoRa gateway (also uses Node-RED to implement control logic).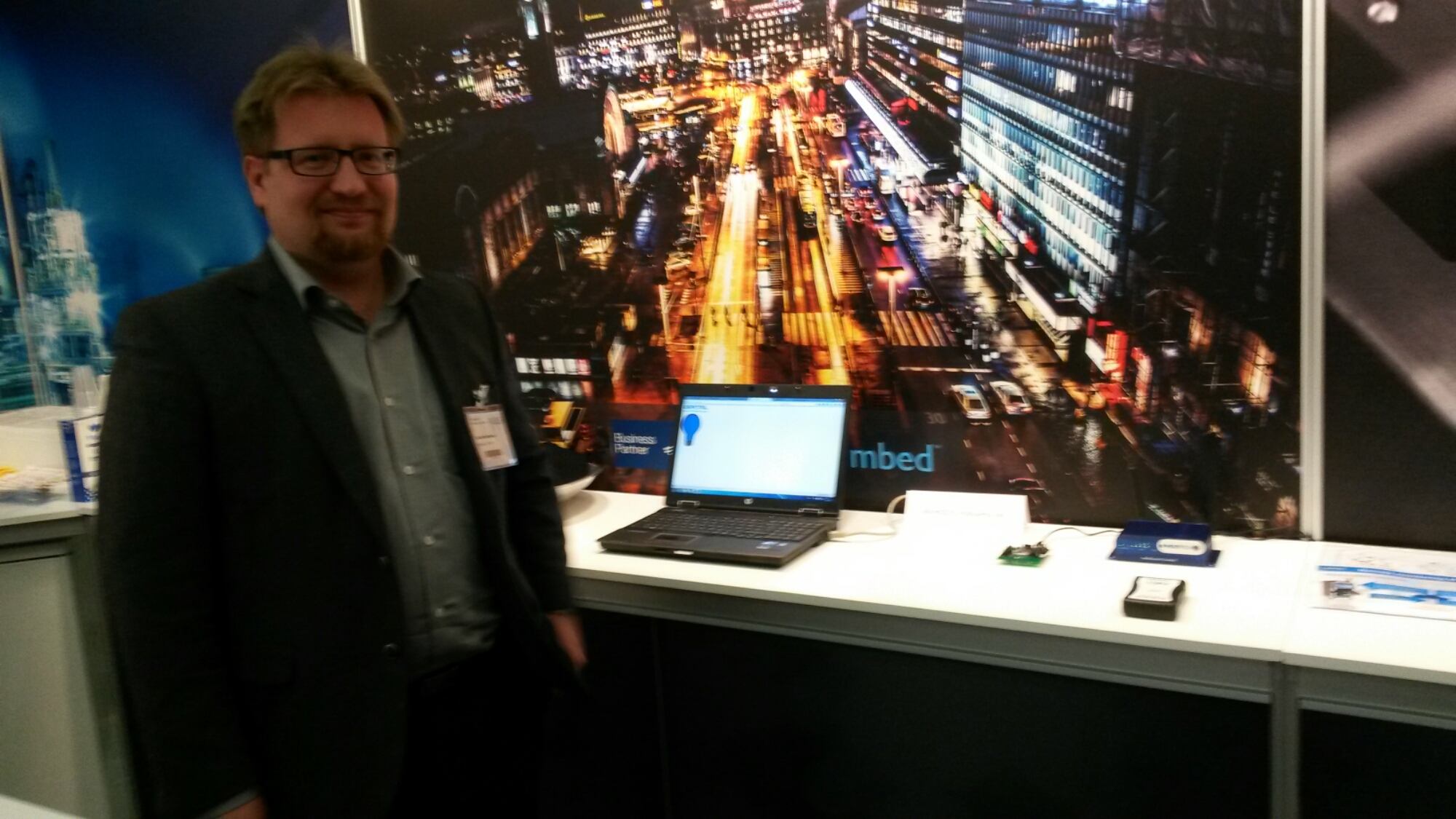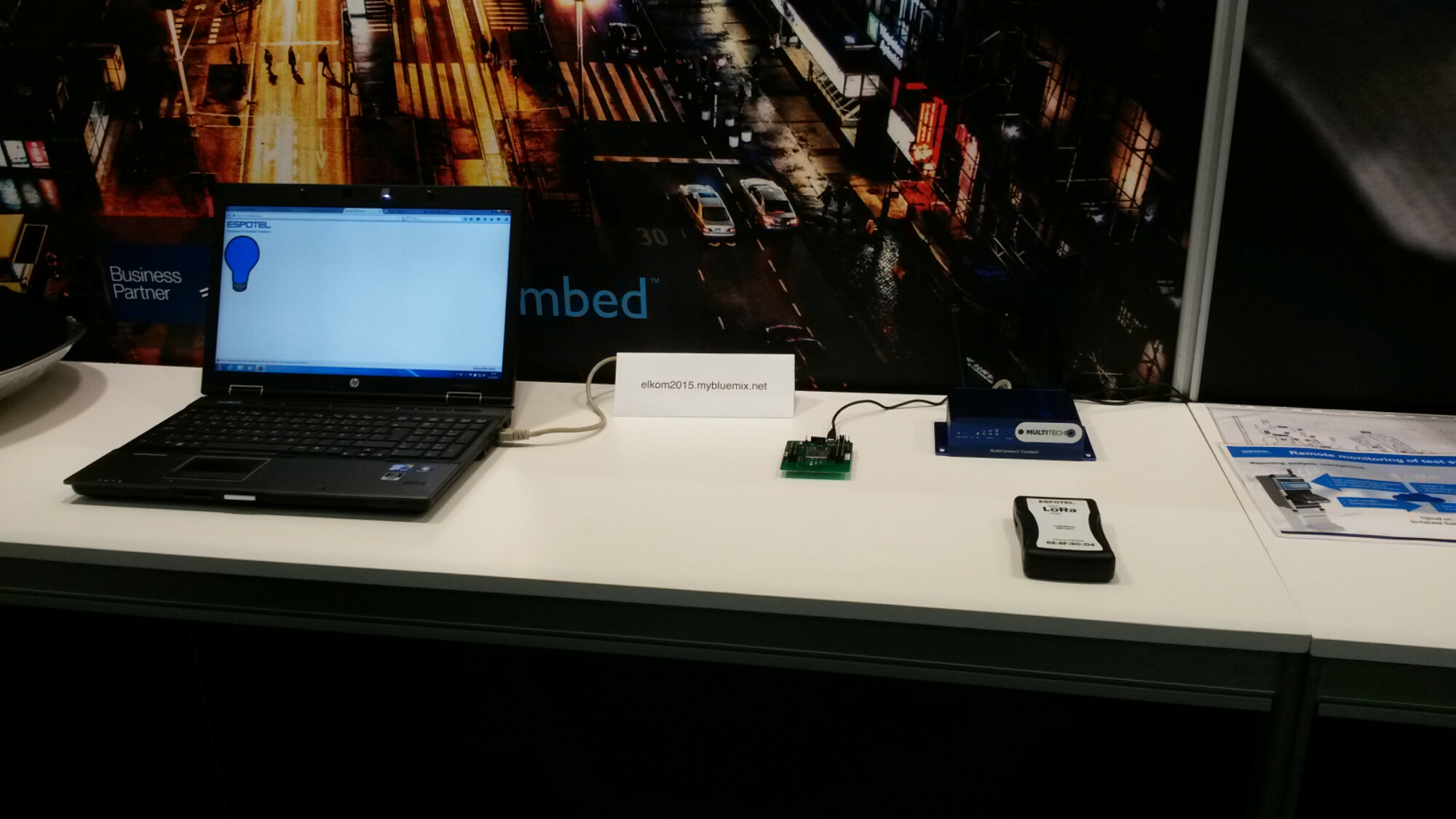 Clearly Node-RED is a tool for wiring together hardware devices, APIs and online services in new and interesting ways. I have to test it some day myself.