There are many different cases for Arduino.  Black ABS Protective Case For Arduino UNO R3 is an interesting plastic case for Arduino. The interesting feature in it is that it is designed to be compatible with LEGO blocks. It means that the case can be easily used in LEGO building projects.
This is a reasonably priced (€ 3,09 /US$ 3.74) product. The cases can be stacked up over each other or with LEGO blocks.It has holes for wall mounting with screws. The case material is black ABS plastic. It is designed for UNO R3 board. The size ( L x W x H ) is 80 x 60 x 20 mm approx and weight around 30g according to specifications. It looks quite nice.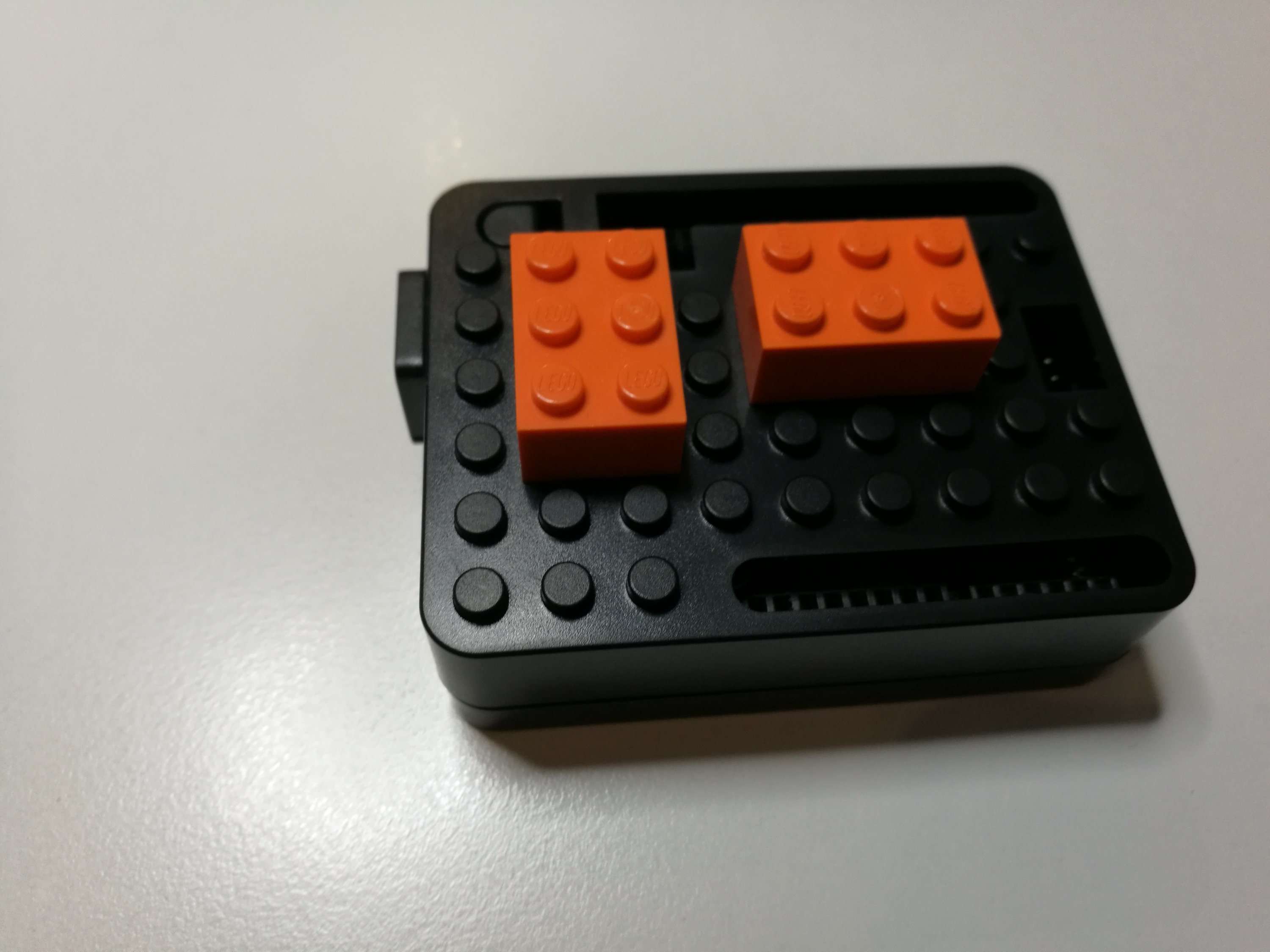 Here are is a view to details of the case.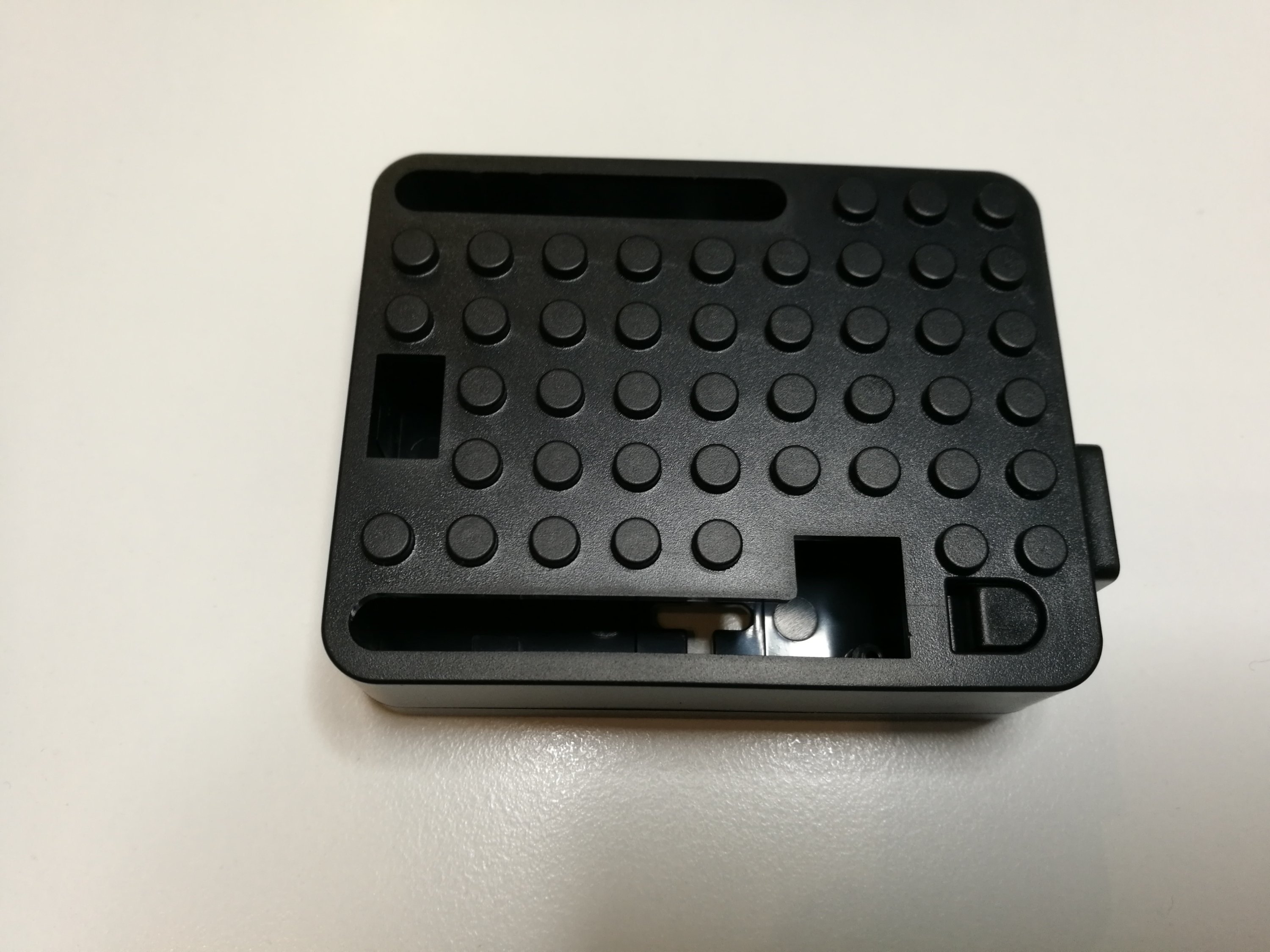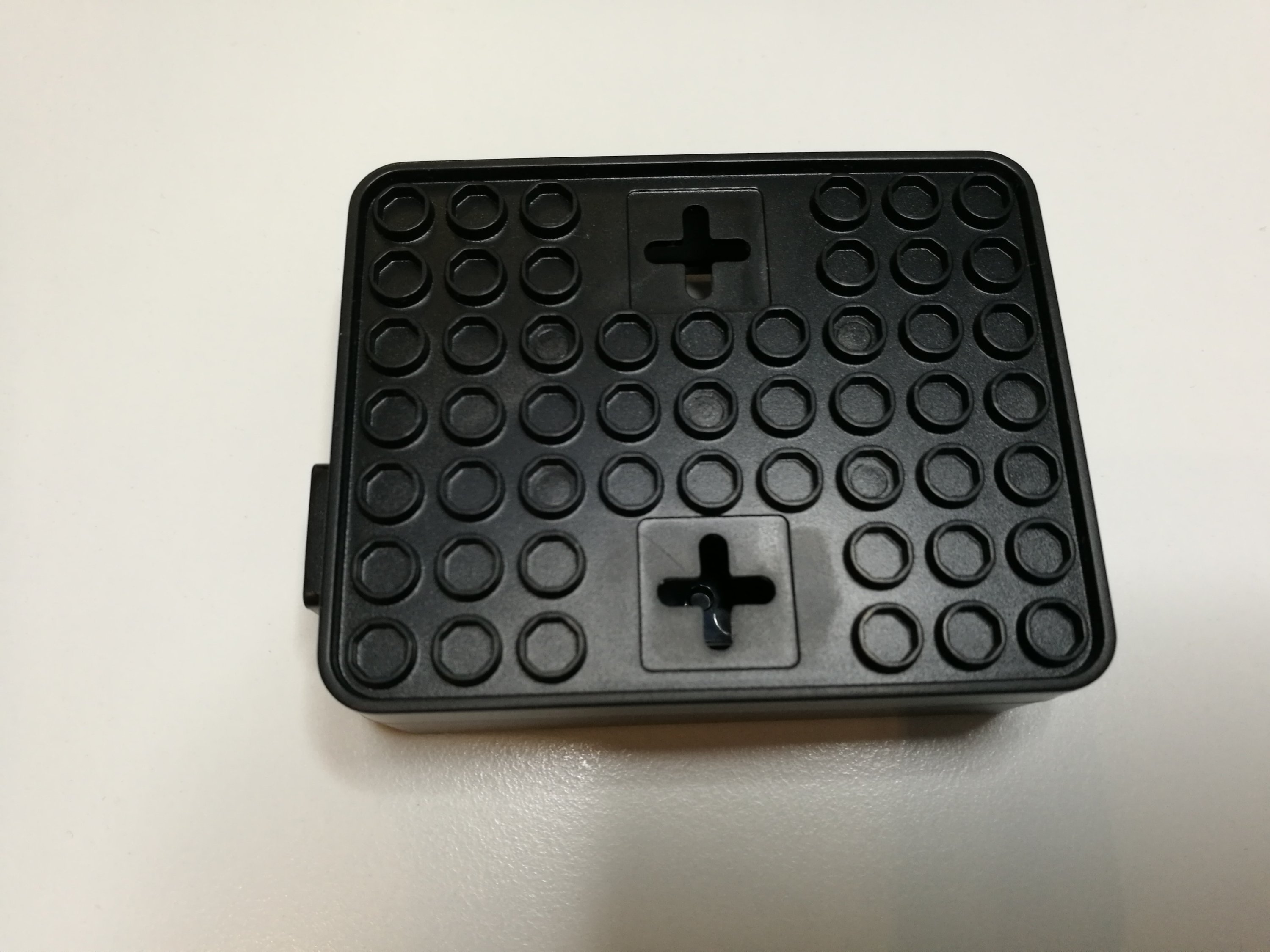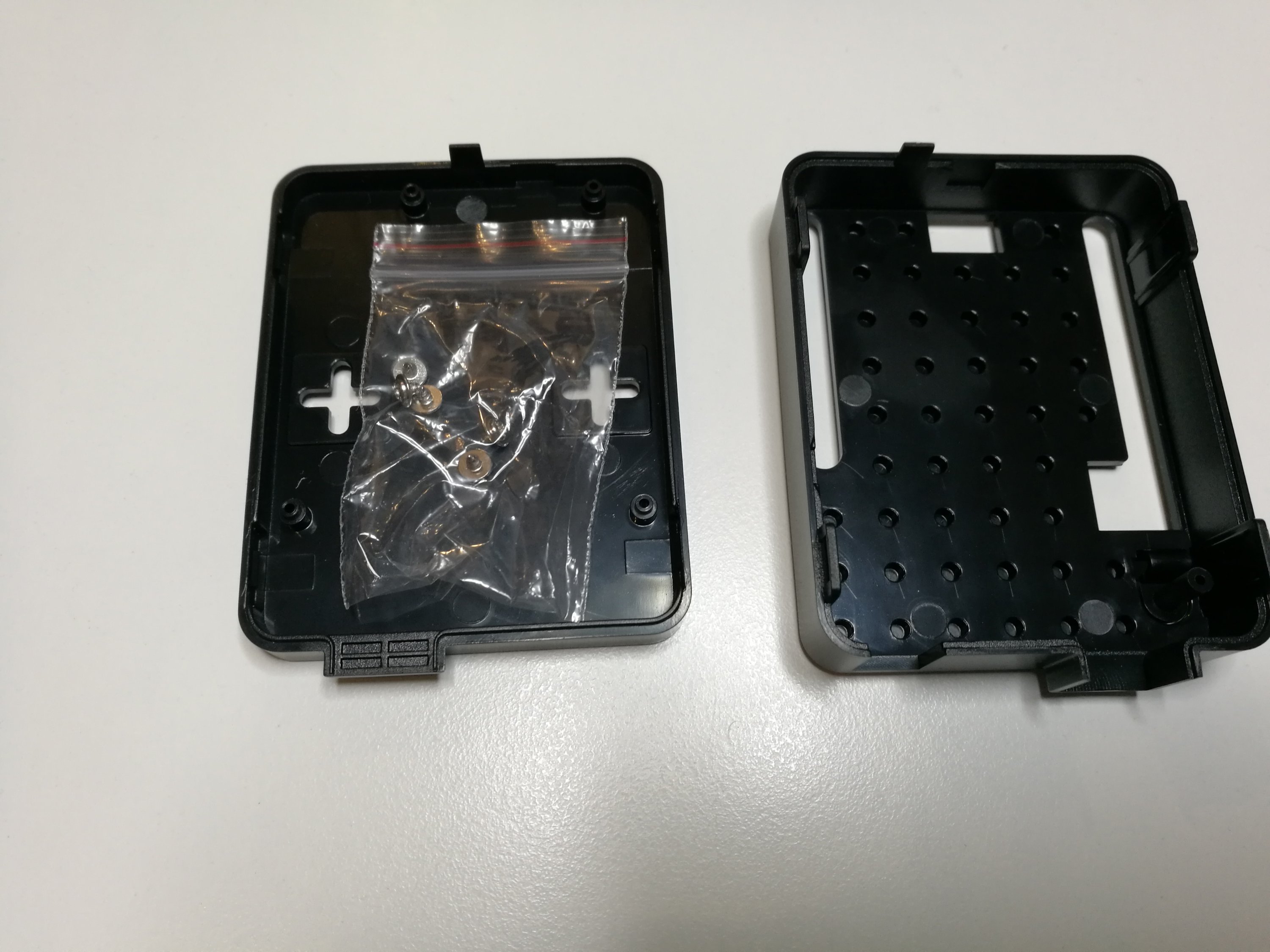 Installing the Arduino UNO R3 to the case.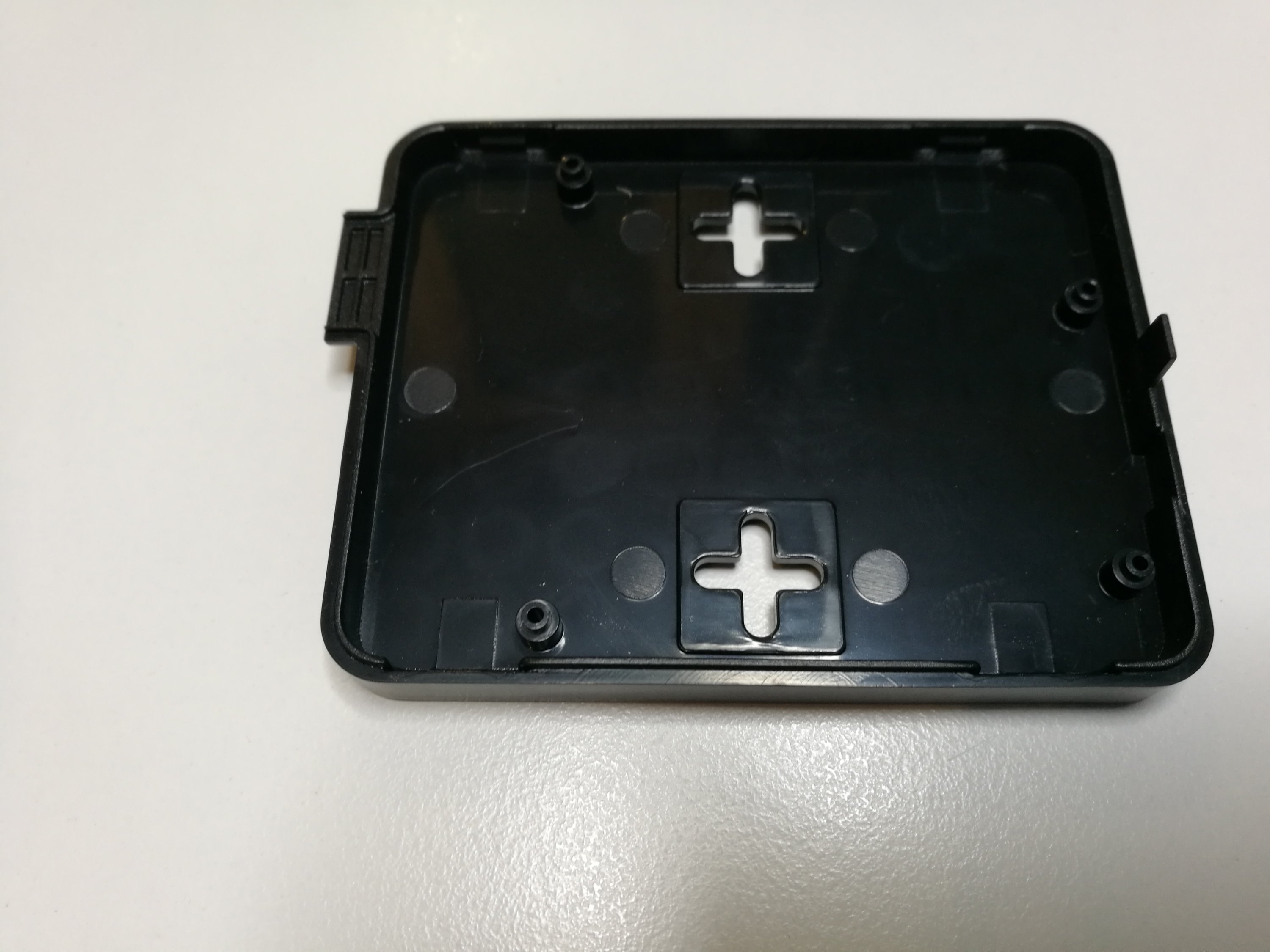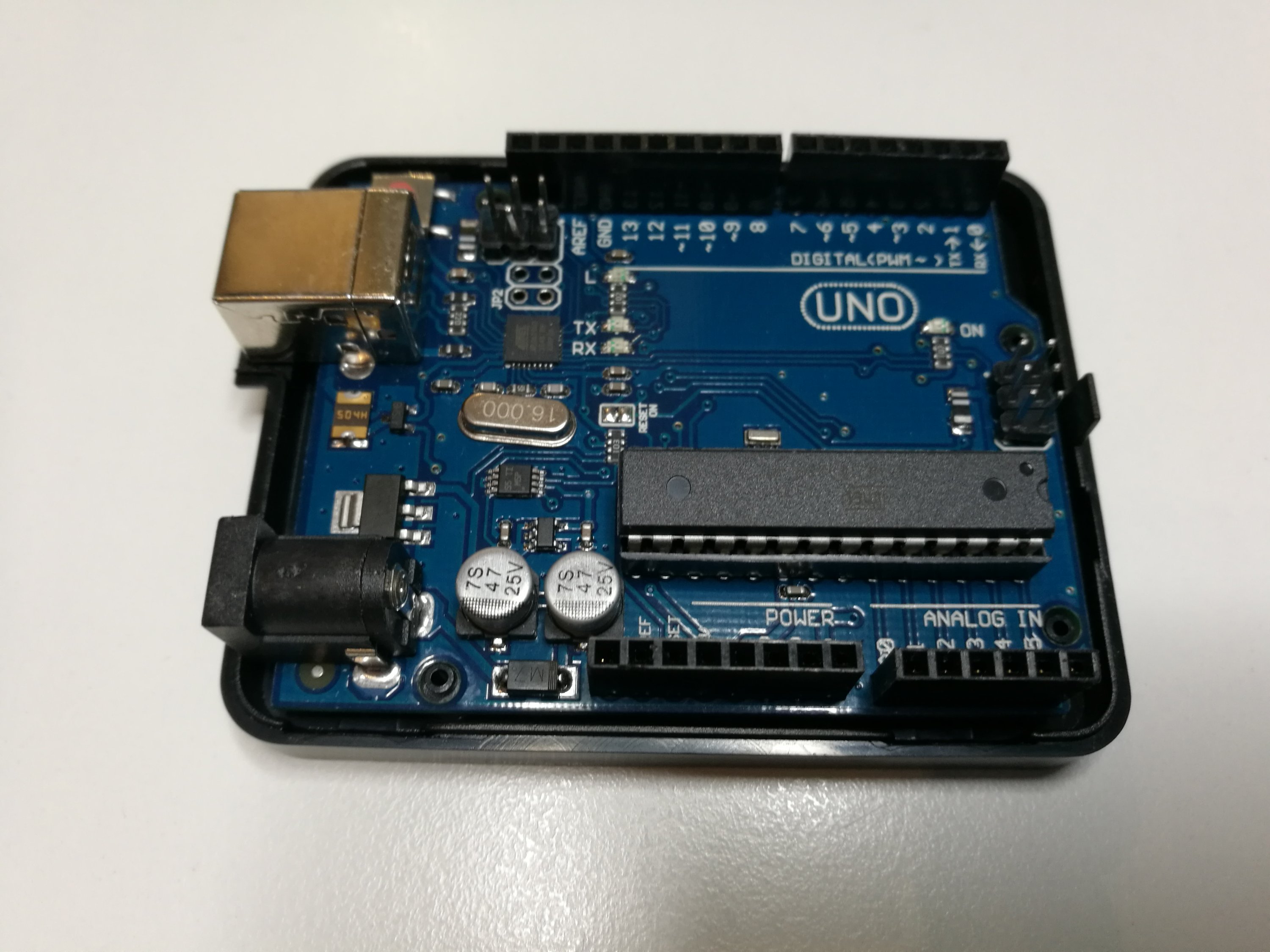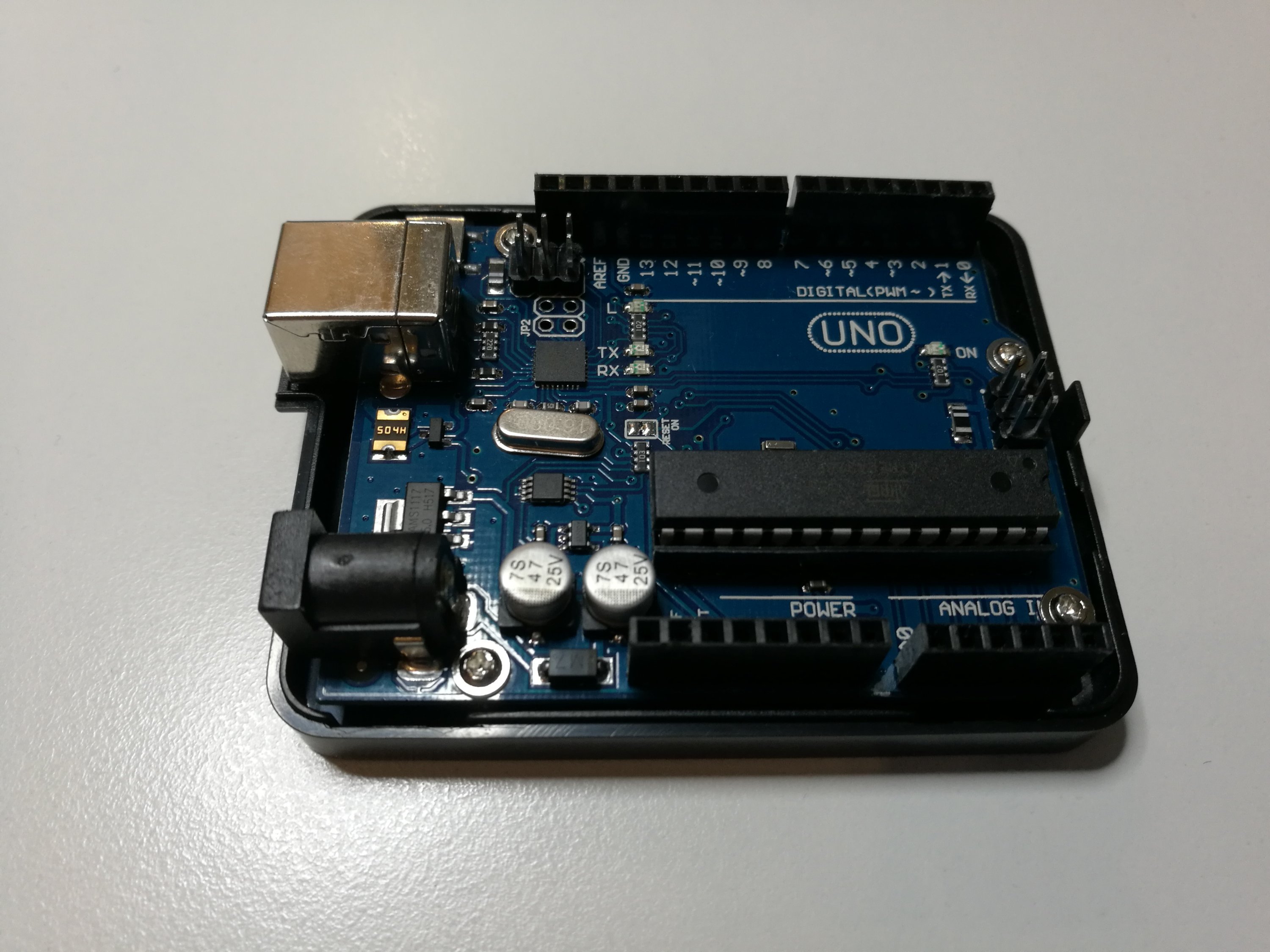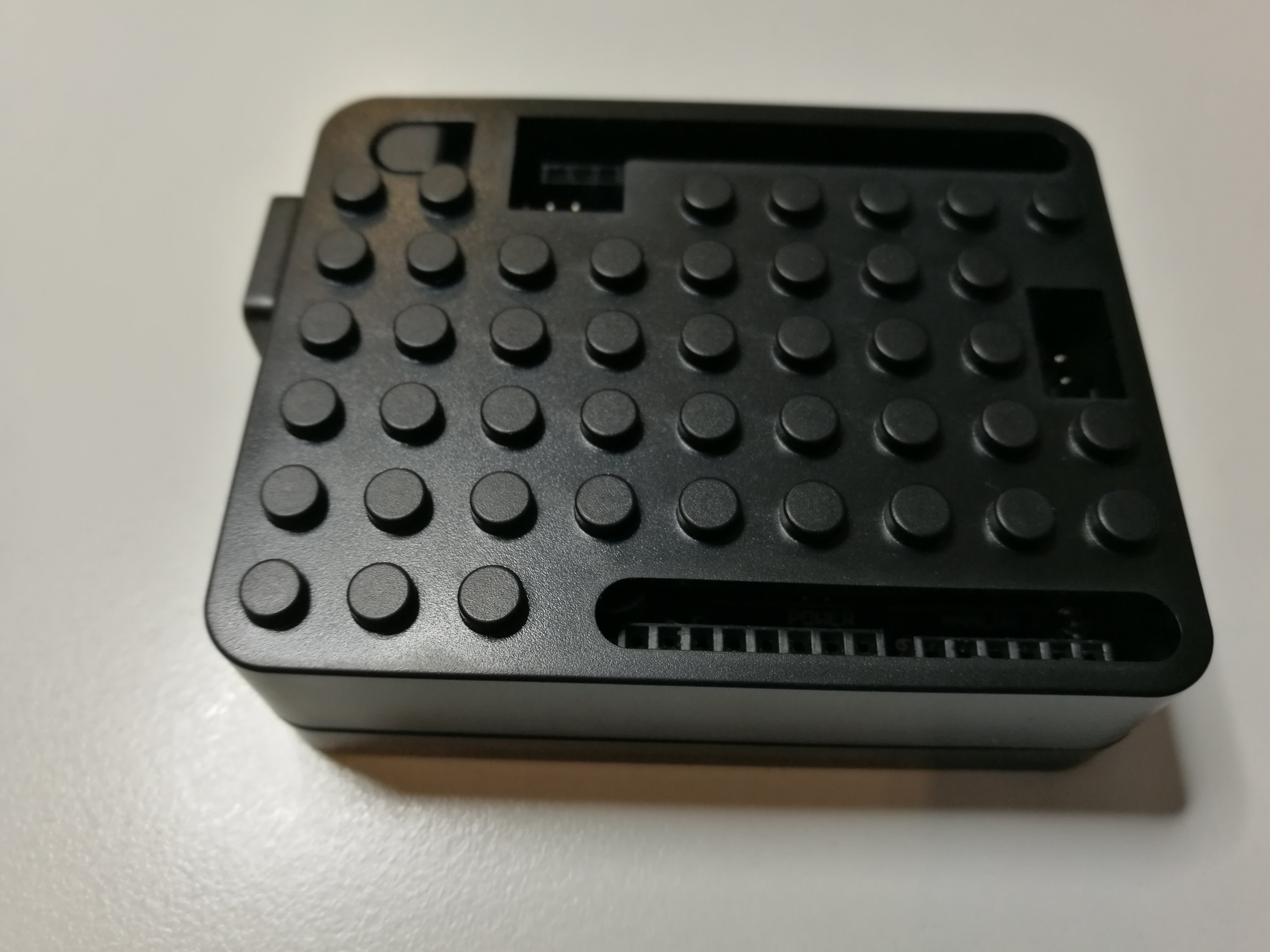 Arduino fits in nicely and is securely installed with four screws. The case has mechanism for easily pressing reset button on Arduino board.
The Arduino contacts are pretty down there, so you can't install shield directly on top of the case – need to remove case top or provide some means to extend the Arduino pins.
Here are some pictures on compatibility with LEGO: