Here are some web trends for 2020:
Responsive web design in 2020 should be a given because every serious project that you create should look good and be completely usable on all devices. But there's no need to over-complicate things.
Web Development in 2020: What Coding Tools You Should Learn article gives an overview of recommendations what you learn to become a web developer in 2020.
You might have seen Web 3.0 on some slides. What is the definition of web 3 we are talking about here?
There seems to be many different to choose from… Some claim that you need to blockchain the cloud IOT otherwise you'll just get a stack overflow in the mainframe but I don't agree on that.
Information on the web address bar will be reduced on some web browsers. With the release of Chrome 79, Google completes its goal of erasing www from the browser by no longer allowing Chrome users to automatically show the www trivial subdomain in the address bar.
You still should target to build quality web site and avoid the signs of a low-quality web site. Get good inspiration for your web site design.
Still a clear and logical structure is the first thing that needs to be turned over in mind before the work on the website gears up. The website structure for search robots is its internal links. The more links go to a page, the higher its priority within the website, and the more times the search engine crawls it.
You should upgrade your web site, but you need to do it sensibly and well. Remember that a site upgrade can ruin your search engine visibility if you do it badly. The biggest risk to your site getting free search engine visibility is site redesign. Bad technology selection can ruin the visibility of a new site months before launch. Many new sites built on JavaScript application frameworks do not benefit in any way from the new technologies. Before you go into this bandwagon, you should think critically about whether your site will benefit from the dynamic capabilities of these technologies more than they can damage your search engine visibility. Well built redirects can help you keep the most outbound links after site changes.
If you go to the JavaScript framework route on your web site, keep in mind that there are many to choose, and you need to choose carefully to find one that fits for your needs and is actively developed also in the future.
JavaScript survey: Devs love a bit of React, but Angular and Cordova declining. And you're not alone… a chunk of pros also feel JS is 'overly complex'
Keep in mind the recent changes on the video players and Google analytics. And for animated content keep in mind that GIF animations exists still as a potential tool to use.
Keep in mind the the security. There is a skill gap in security for many. I'm not going to say anything that anyone who runs a public-facing web server doesn't already know: the majority of these automated blind requests are for WordPress directories and files. PHP exploits are a distant second. And there are many other things that are automatically attacked. Test your site with security scanners.
APIs now account for 40% of the attack surface for all web-enabled apps. OWASP has identified 10 areas where enterprises can lower that risk. There are many vulnerability scanning tools available. Check also How to prepare and use Docker for web pentest . Mozilla has a nice on-line tool for web site security scanning.
The slow death of Flash continues. If you still use Flash, say goodbye to it. Google says goodbye to Flash, will stop indexing Flash content in search.
Use HTTPS on your site because without it your site rating will drop on search engines visibility. It is nowadays easy to get HTTPS certificates.
Write good content and avoid publishing fake news on your site. Finland is winning the war on fake news. What it's learned may be crucial to Western democracy,
Think to who you are aiming to your business web site to. Analyze who is your "true visitor" or "power user". A true visitor is a visitor to a website who shows a genuine interest in the content of the site. True visitors are the people who should get more of your site and have the potential to increase the sales and impact of your business. The content that your business offers is intended to attract visitors who are interested in it. When they show their interest, they are also very likely to be the target group of the company.
Should you think of your content management system (CMS) choice? Flexibility, efficiency, better content creation: these are just some of the promised benefits of a new CMS. Here is How to convince your developers to change CMS.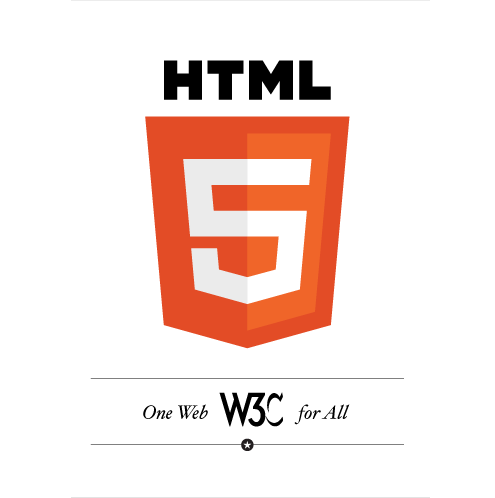 Here are some fun for the end:
Did you know that if a spider creates a web at a place?
The place is called a website
Confession: How JavaScript was made.