in Social Media
ePanorama.net has it's own Discussion Board and Blog.
You can follow the new Blog articles at Entries RSS feed or on Twitter.
You can get information on new postings to your e-mail box using Blogtrottr by giving URL http://www.epanorama.net/newepa/feed/ and your e-mail address to this service, and selecting feed type (Realtime works well).

ePanorama.net is on Facebook at https://www.facebook.com/epanoramanet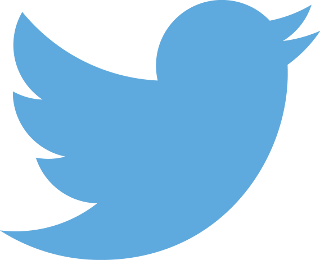 ePanorama.net is on Twitter at https://twitter.com/epanoramanet
Recent tweets for
[kebo_tweets]