European Robotics Week 2013 is celebrated from 25 November to 1 December 2013. The Week aims at inspiring technology education in students of all ages to pursue careers in STEM-related fields, i.e. science, technology, engineering and math.
At the same time Finnish robot week "Robottiviikko" is celebrated in Finland. I happened to walk by Robots in action Sellossa 26. ja 28.11. At the event at Sello shopping center in Espoo Finland Innokas was showing some robots in action and some hobby robotics hardware.
There were some education robotics kits.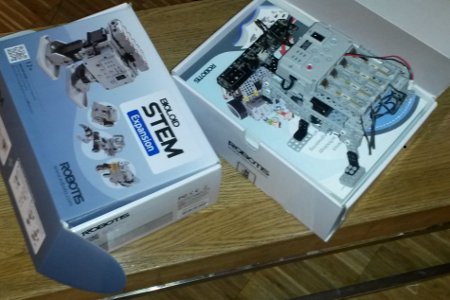 And a LEGO Mindstorms robot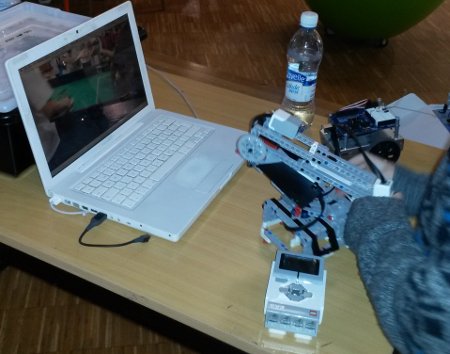 And also some Arduino hardware.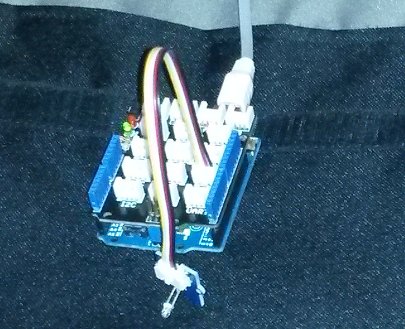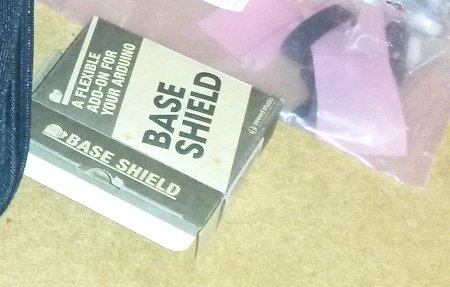 The Innokas!- project is a collaboration between 60 participating Finnish schools, developing ways to support the Innovative School concept using Information and Communications Technology (ICT). Learning center Innokas guides and encourages students, teachers, school administration and stakeholders to be creative and innovative using available technology. They try to encourage kids and adults to come up together with new ways to make use of technology in everyday school life.