Here is teardown of another cheap USB charger bought some time ago for around two euros from some chinese online shop. Brand "Designed by Able" Model 1300.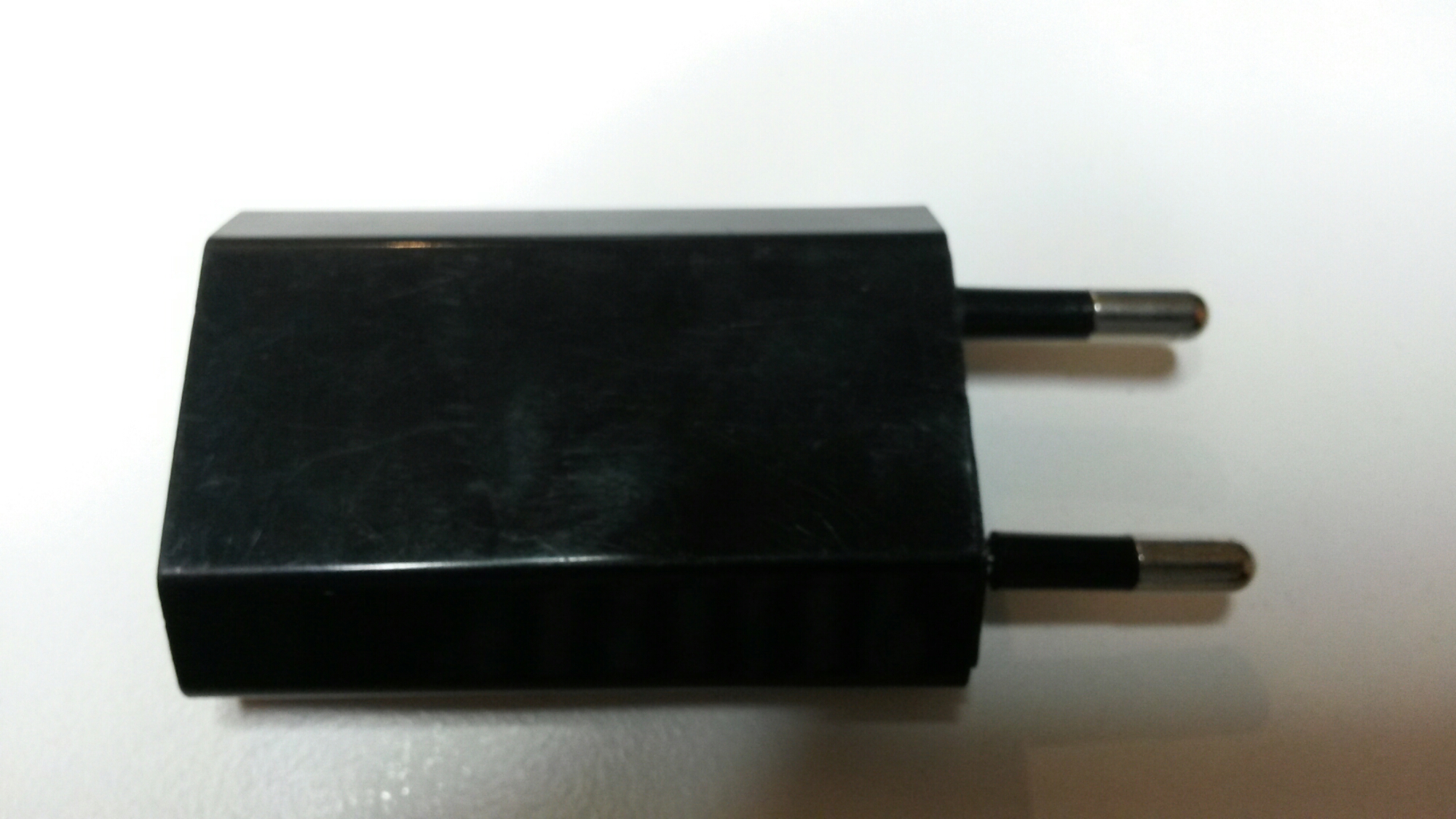 Label
Circuit board
Closeup of circuit board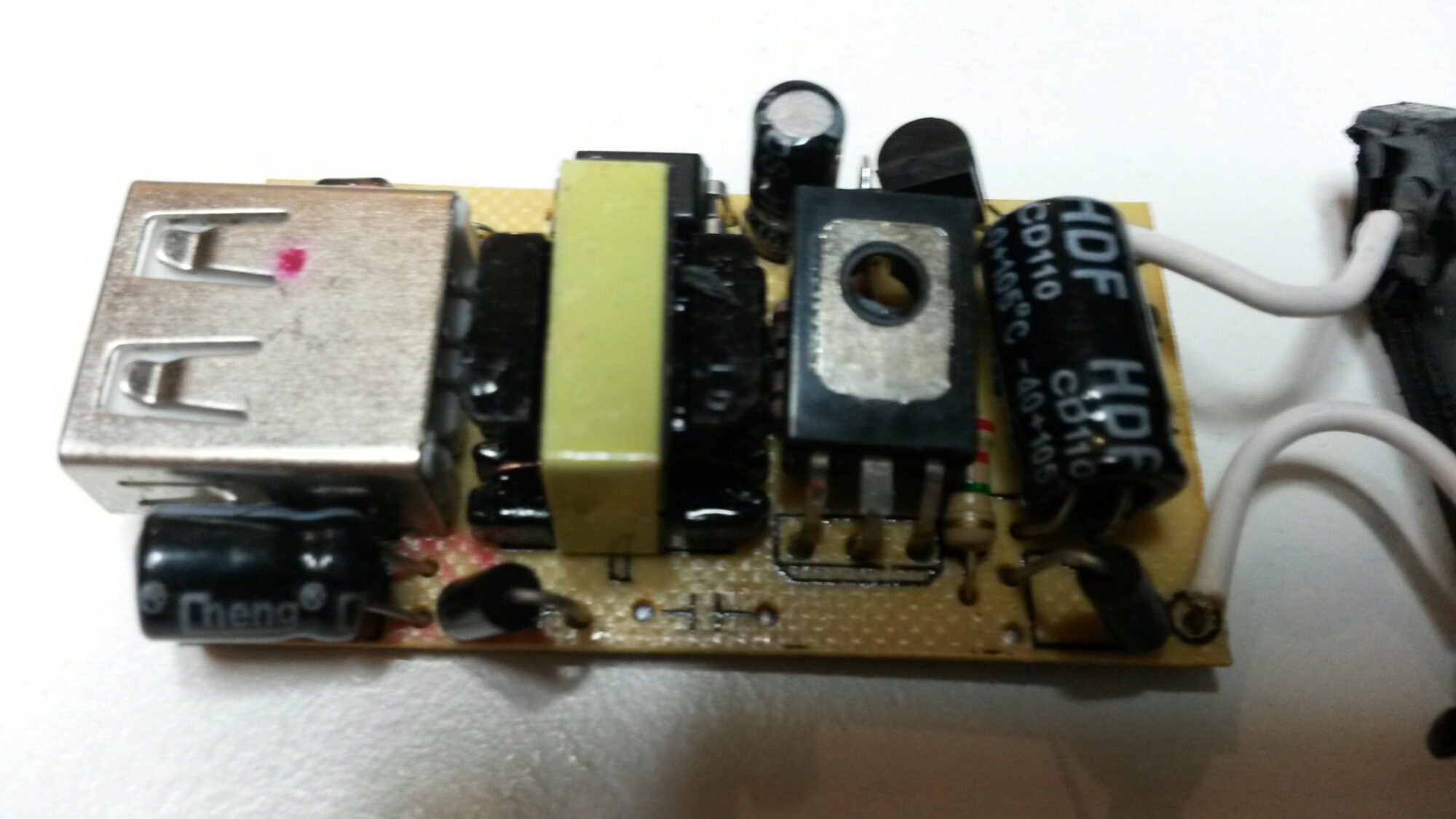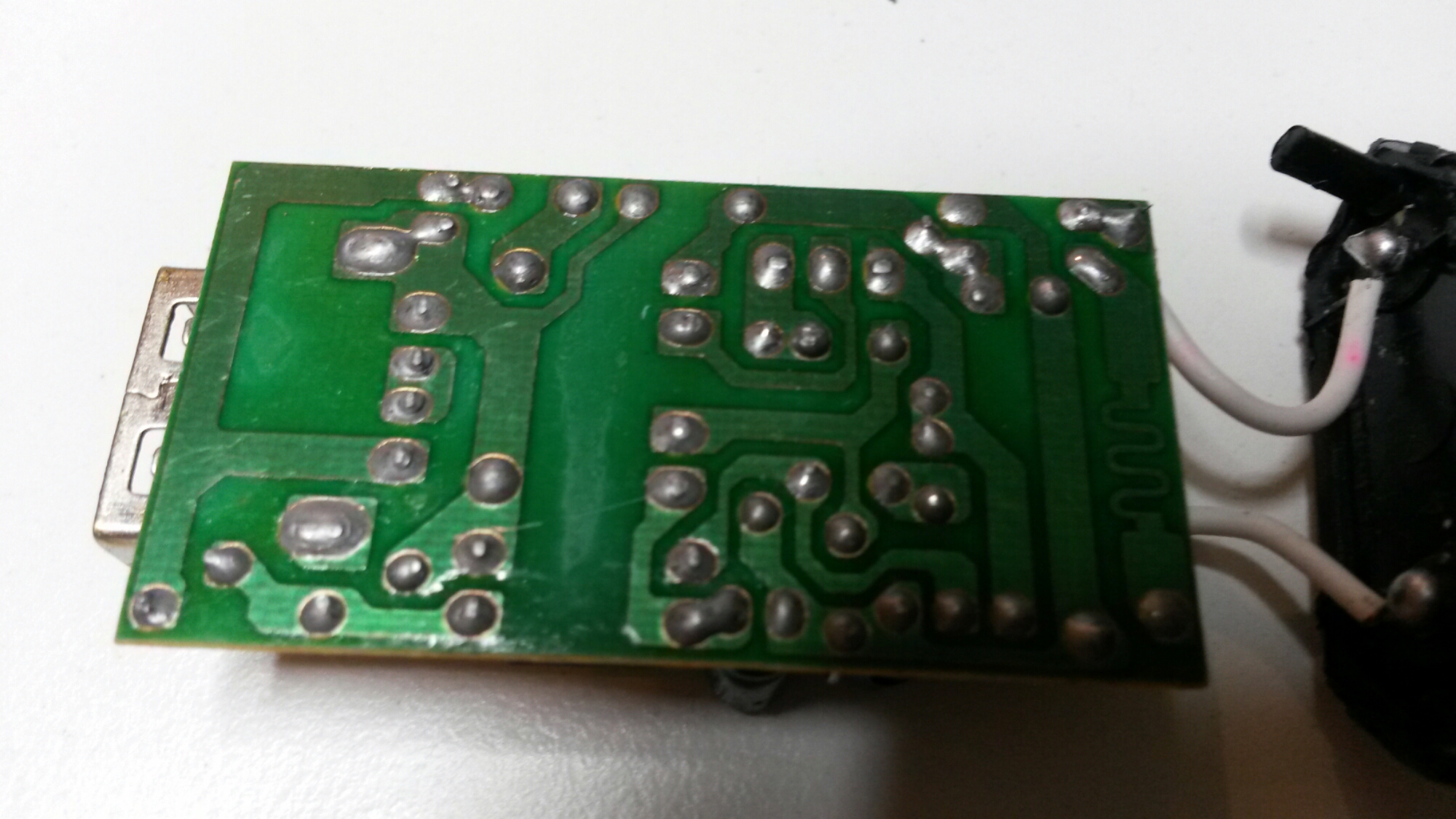 One finding is that rectifier is replaced with diode, meaning that this half-wave rectifies mains power.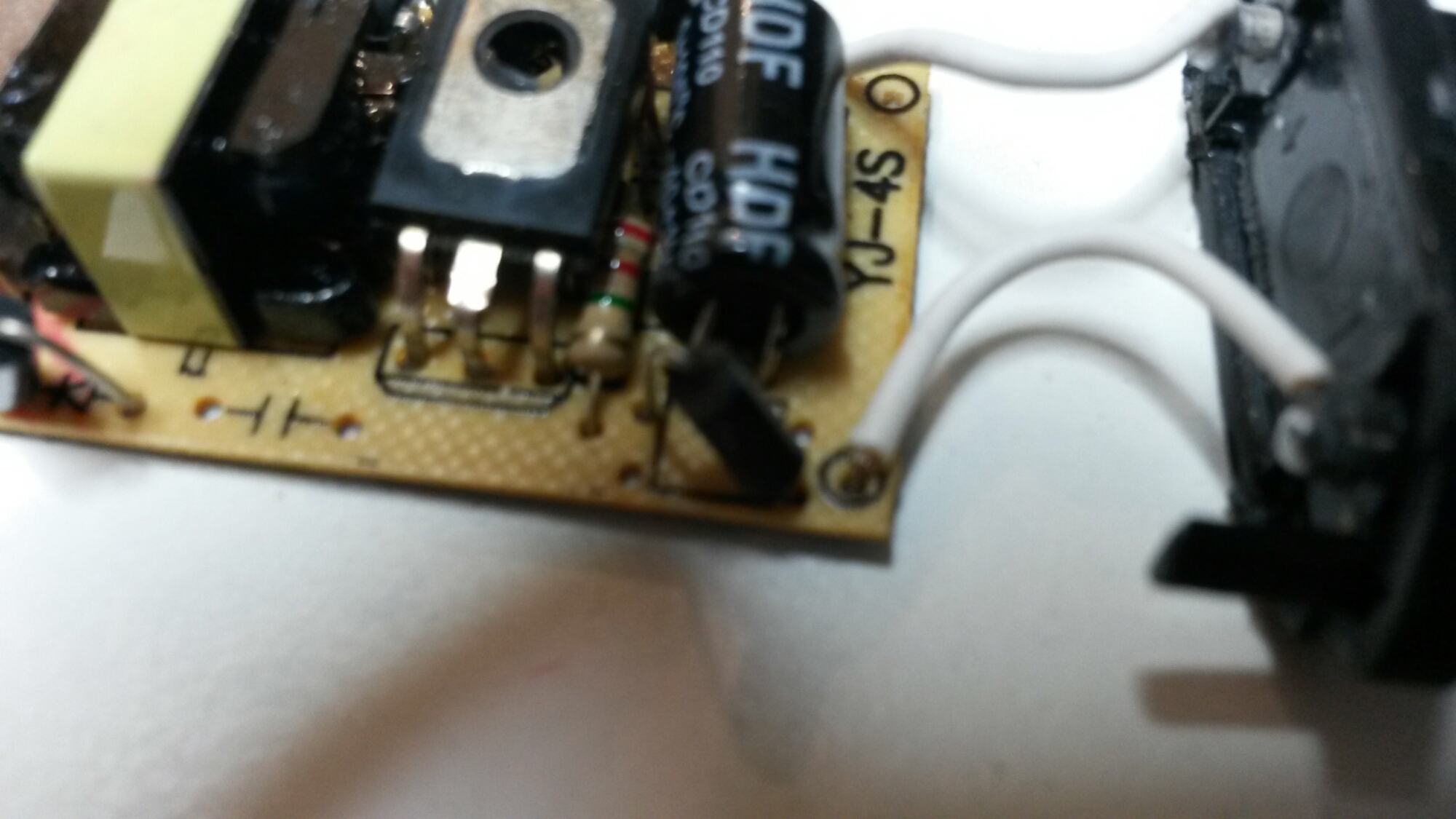 Other findings:
- The switcher circuit is based on two transistors (SW 13003 and UTC S8030) and optiosolator feedback
- There does not seem to be any fuse (or fusible resistor or other protection component) anywhere, the mains power is directly rectified with 1N4007 diode to main capactor
- The insulation distances between promary and secondary on the circuit board are quite small: shortest distance around 3 mm from solder to solder and slightly over 2 mm track-to-track
I don't don't thinks this is safe or good quality power supply. It might not be immediately dangerous, but the safely level is very low -I quess that this might not get though all the electrical safety regulations if gets tested by regulators.
If you need USB power supply, get something safer.