Isolator for digital audio is needed in cases where coaxial S/PDIF digital audio link forms a ground loop in your audio system. Typically in coaxial S/PDIF connections the coaxial cable shield is connected to equipment cases. This arrangement easily creates ground loops which can cause noise problems in various places in audio system. A suitable transformer can be used to isolate the coaxial S/PDIF signal and avoid ground loop problems (other option is to use optical connection instead of coax). Here is the circuit of the S/PDIF signal isolator I have used: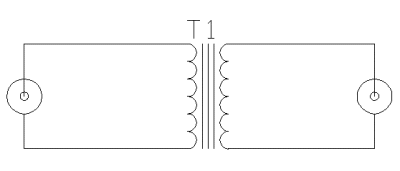 ELFA catalogue product 56-550-55 "PE65612 Trafo dig.siirt." is a tranformer suitable for isolating S/PDIF digital audio signal. The manufacturer for this product is Pulse Engineering and their product code is PE-65612.
Ratio: 1:1
Bandwidth: 100 kHz-55 MHz ±3 dB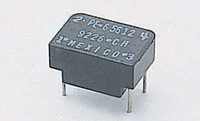 Here is a picture of the S/PDIF signal isoltor I built (box open):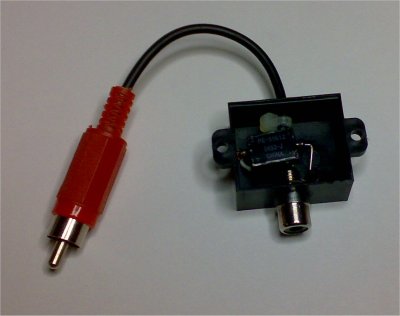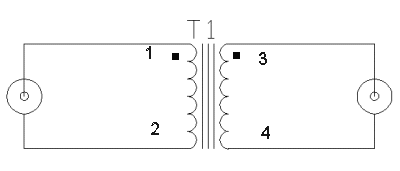 More information on S/PDIF and related circuits can be found on my SPDIF document.