Linux is celebrating its 20th anniversary this year. Video and festival competitions can be found on Linux Foundation celebrating 20 years of Linux pages.
The History of Linux began in 1991 with the commencement of a personal project by a Finnish student, Linus Torvalds, to create a new operating system kernel. Ari Lemmke named the project "Linux" and uploaded it to FTP server.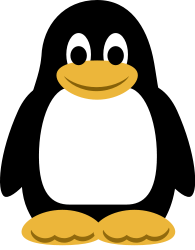 I use Linux every day and know personally some of the people who started it.
Watch the Story of Linux to remember – or learn for the first time – how Linux disrupted a market and has begun to change the world.