Facebook Open Sources Its Servers and Data Centers. Facebook has shared many details of its new server and data center design on Building Efficient Data Centers with the Open Compute Project article and project. Open Compute Project effort will bring this web scale computing to the masses. The new data center is designed for AMD and Intel and the x86 architecture.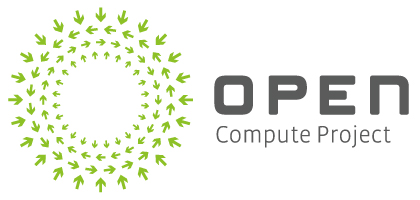 You might ask Why Facebook open-sourced its datacenters? The answer is that Facebook has opened up a whole new front in its war with Google over top technical talent and ad dollars. "By releasing Open Compute Project technologies as open hardware," Facebook writes, "our goal is to develop servers and data centers following the model traditionally associated with open source software projects. Our first step is releasing the specifications and mechanical drawings. The second step is working with the community to improve them."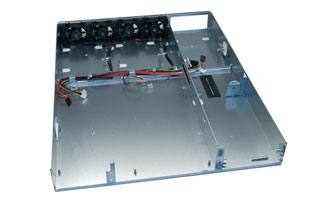 By the by this data center approach has some similarities to Google data center designs, at least to details they have published. Despite Google's professed love for all things open, details of its massive data centers have always been a closely guarded secret. Google usually talks about its servers once they're obsolete.
Open Compute Project is not the first open source server hardware project. How to build cheap cloud storage article shows another interesting project.