Here is a list f IoT predictions for year 2018. With the number of connected devices set to top 11 billion – and that's not including computers and phones – in 2018, Internet of Things will clearly continue to be a hot topic. Here is my prediction list:
1. Artifical Intelligence – it will be talked a lot
2. Blockchain – blockchain will be hyped to be a solution for many IoT problems, and it will turn out that it is not the best solution for most of problems it is hyped for – and maybe it will find few sensible uses for it in IoT. Blockchain can add immutability and integrity to some IoT transactions.
3. 4G mobile for IoT: NB-IoT and LTE-M are ready to be tested or used in many markets
4. 5G will be hyped a lot for IoT applications but it is nowhere near for any real big IoT use cases
6. Security issues will be talked a lot. IoT security is far from solved issue.
7. Privacy issues of IoT will be talked a lot when our homes and pockets are starting to be filled with ever listening digital assistants.
8. Industrial Internet of Things (IIoT) will be massive
9. More CPU power will be added or used in the edge. Pushing processing power to the "edge" brings a number of benefits and opportunities.
10. Hardware based security: Hardware based security on microprocessors will be talked a lot after "Meltdown" and "Spectre" disaster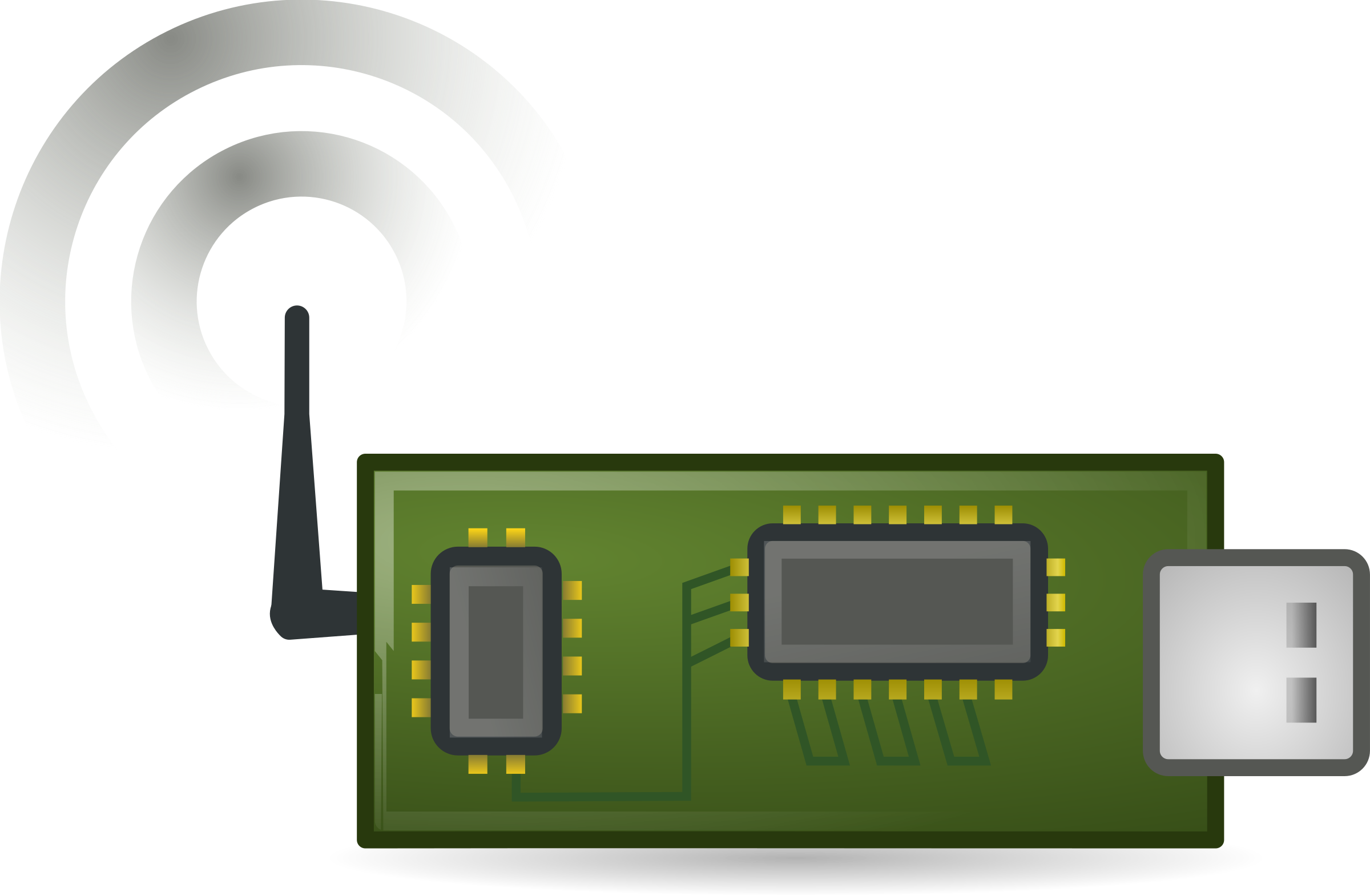 Links to more predictions:
https://www.networkworld.com/article/3245528/internet-of-things/7-iot-trends-that-will-define-2018.html
https://www.information-management.com/opinion/predictions-2018-5-trends-driving-the-internet-of-things-and-industrial-internet-of-things
https://www.forbes.com/sites/danielnewman/2017/12/19/the-top-8-iot-trends-for-2018/#17a9943267f7
https://www.ibm.com/blogs/internet-of-things/top-5-iot-trends-in-2018/
https://www.inc.com/james-paine/3-internet-of-things-trends-to-watch-in-2018.html
https://www.i-scoop.eu/iot-2018-1/
https://www.computerworlduk.com/iot/iot-trends-2018-artificial-intelligence-security-edge-solutions-3669388/
https://dzone.com/articles/iot-trends-for-2018
https://www.forbes.com/sites/bernardmarr/2018/01/04/the-internet-of-things-iot-will-be-massive-in-2018-here-are-the-4-predictions-from-ibm/