I got this "Hakko 191″ soldering iron temperature meter from Banggood some years ago. It is not available there but you could find similar devices from eBay etc.. According to Hakko official pages the model 191 TIP THERMOMETER has been discontinued maybe years ago. This is most probably some Chinese clone of the device because it was very cheap.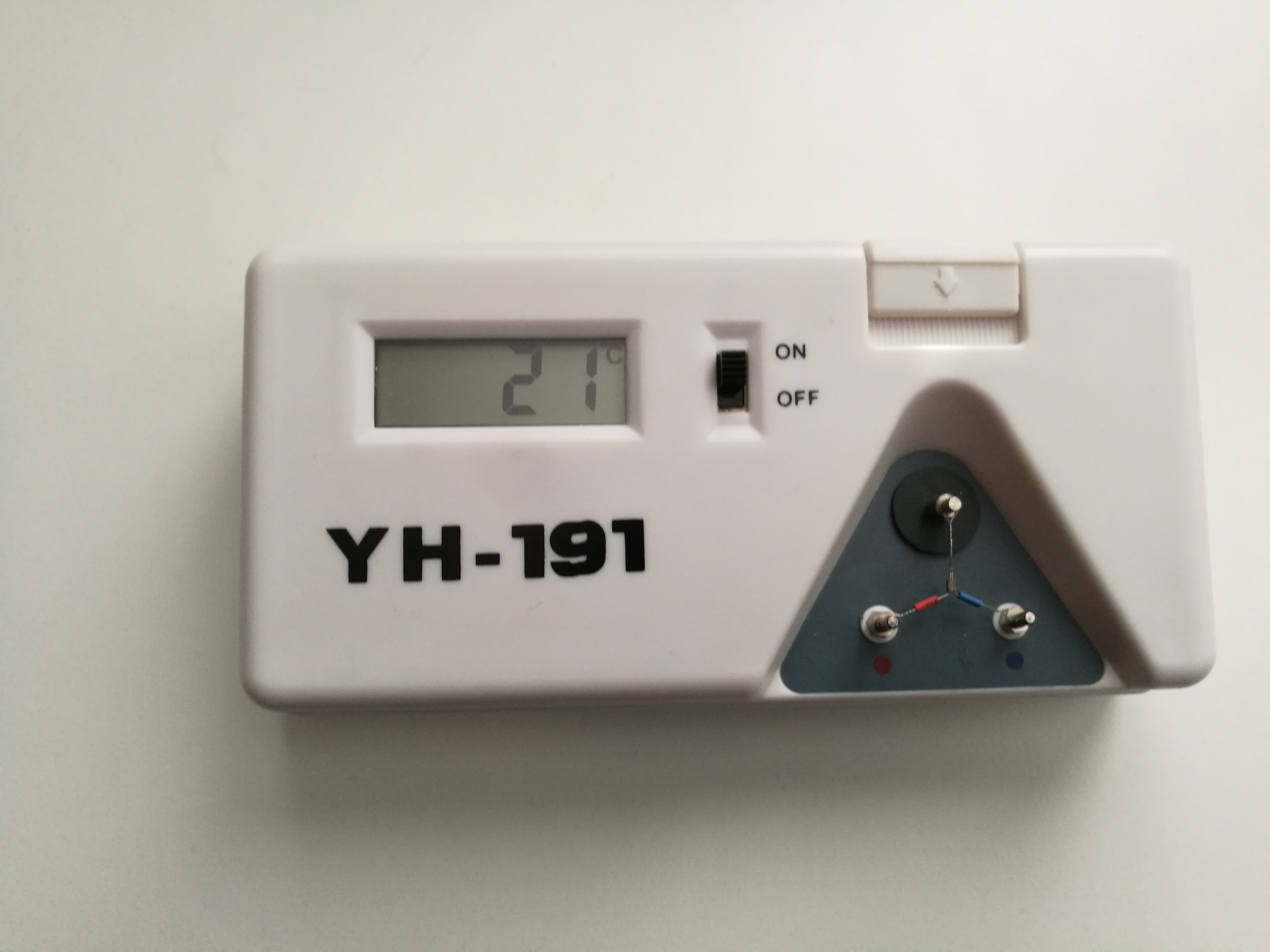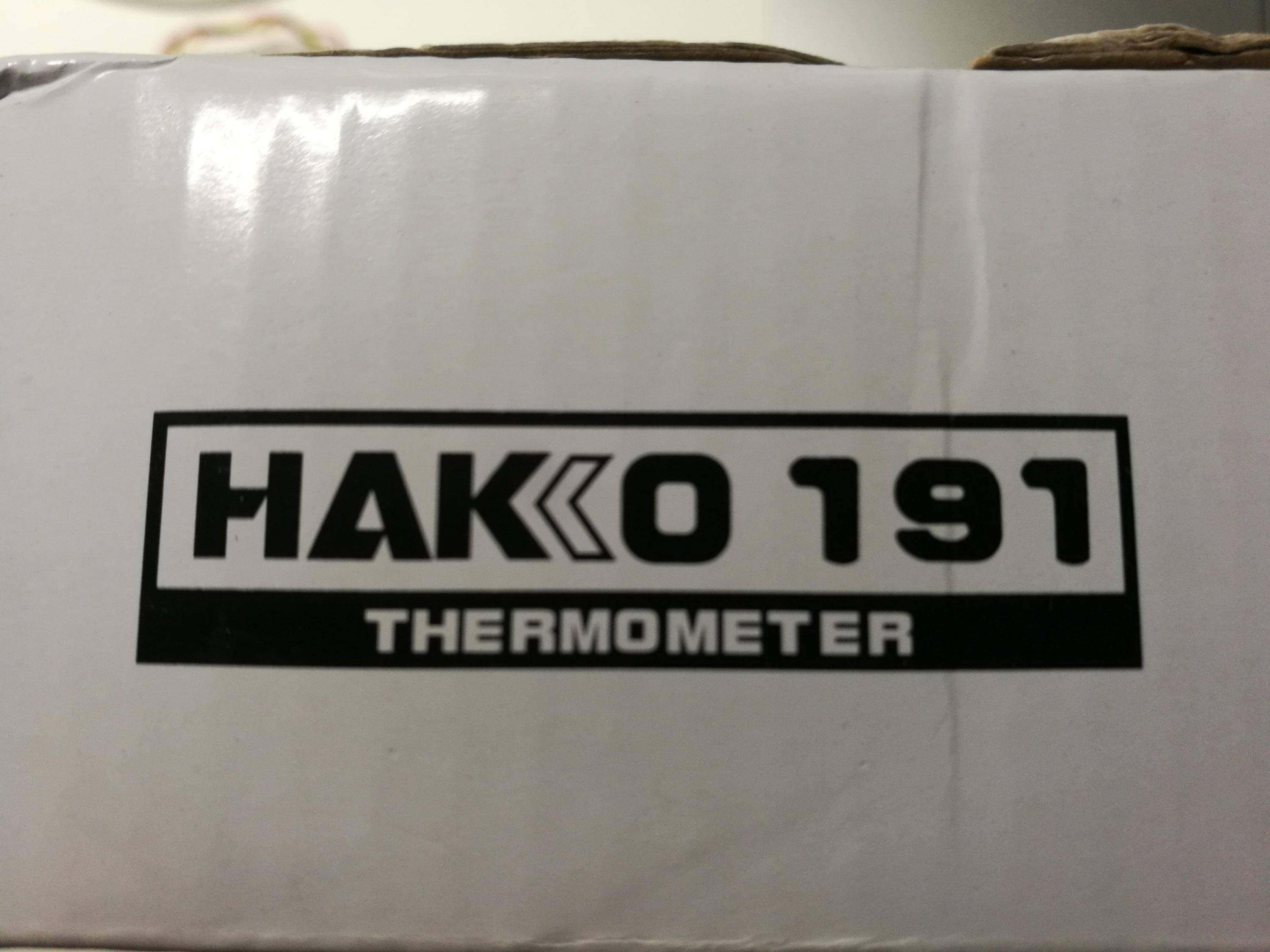 This meter is used to measure soldering iron temperature by placing the iron tip to the sensor. The sensor is tiny so that it makes better meaurement results.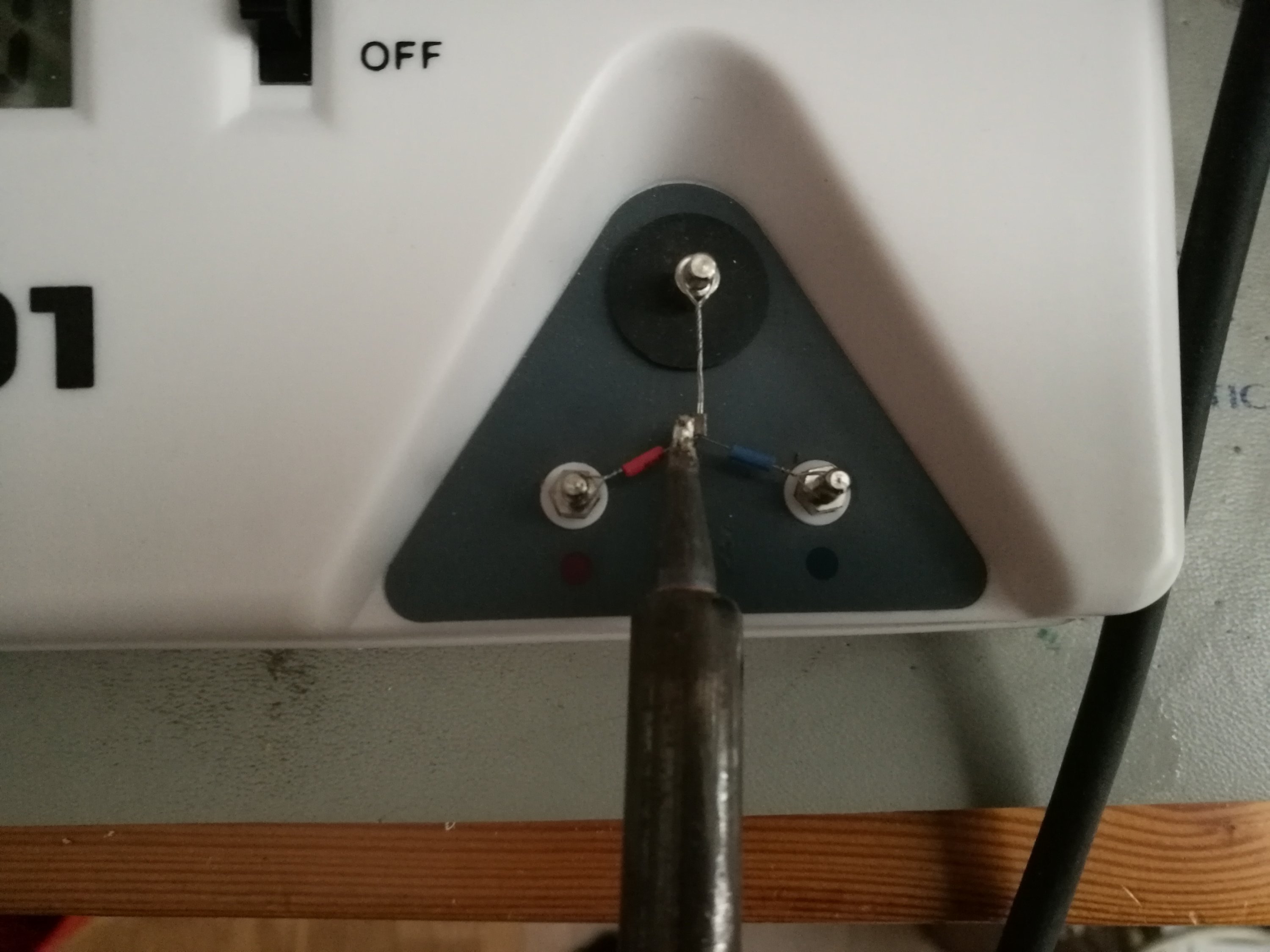 On my tests the device works as promised and seems to be quite accurate (tested against other temperature meter).
Bigclivedotcom has made a good video of this device including showing what is inside (so I don't need to document what is inside)
Here is another video of same device
Tips & hints for measuring soldering tip temperature