USB type C connector is becoming more and more common in many devices. It is now a very common charging interface for modern smart phones.
Generally USB C is more convient and more robust than micro-USB connector. But in those rare cases when something goes wrong, effect can be more severe.
Where microUSB chargers normally used 5V charging at maximum around 2A current, USB C charging generally used higher voltages (5V, 9V, 12V being common and up to 20V possible and higher current (up to 5A). Higher voltage and more current means more damage to tiny connector and electronics.
Here are some examples of damaged USB C charging/data cables. Note the black spots inside the connector.
I heard that the damage was started by trying to charge a wet smart phone with a charge cable. The end result was two damaged cables and one damaged smart phone (fortunaly those were not mine or mistake).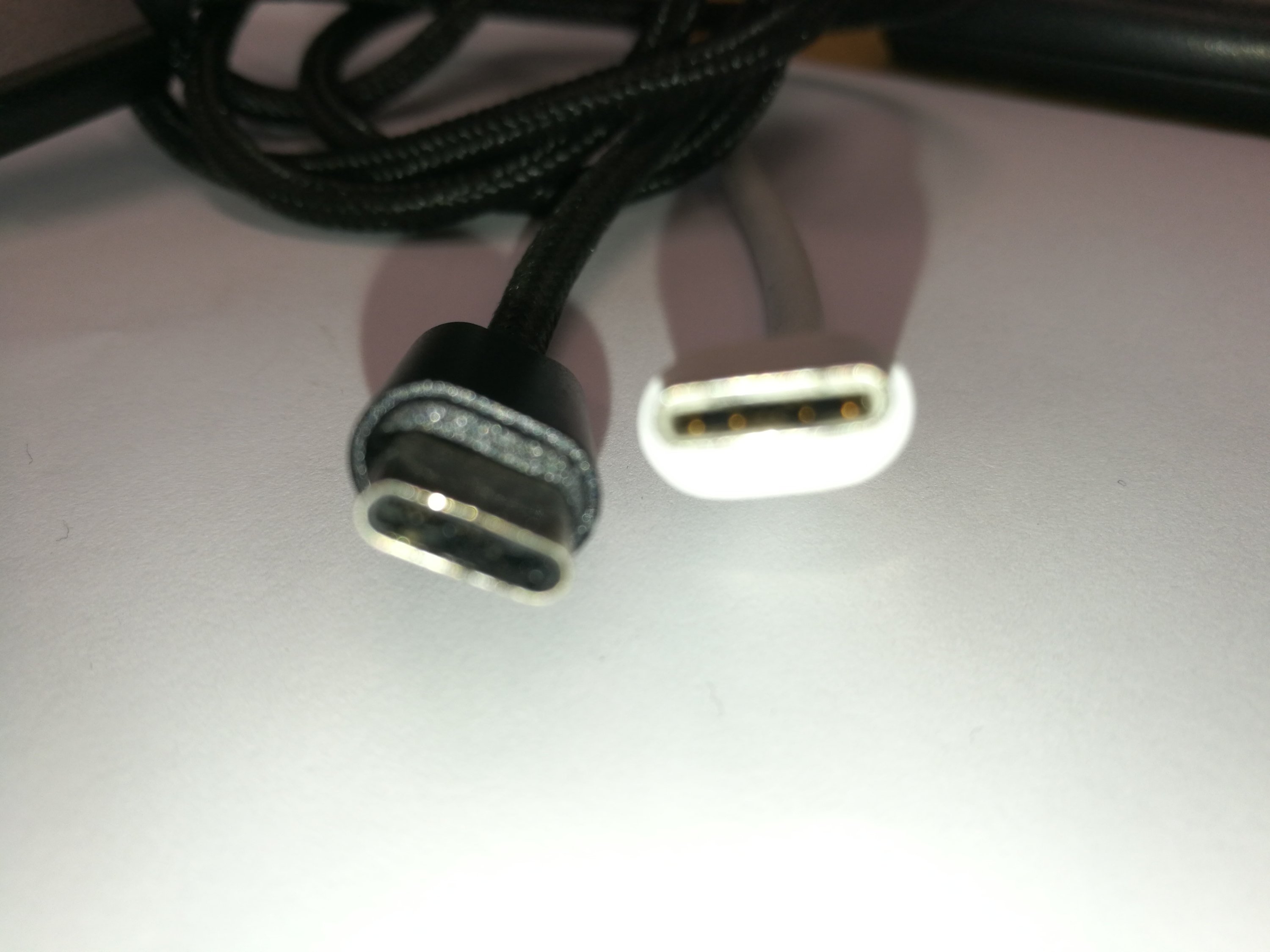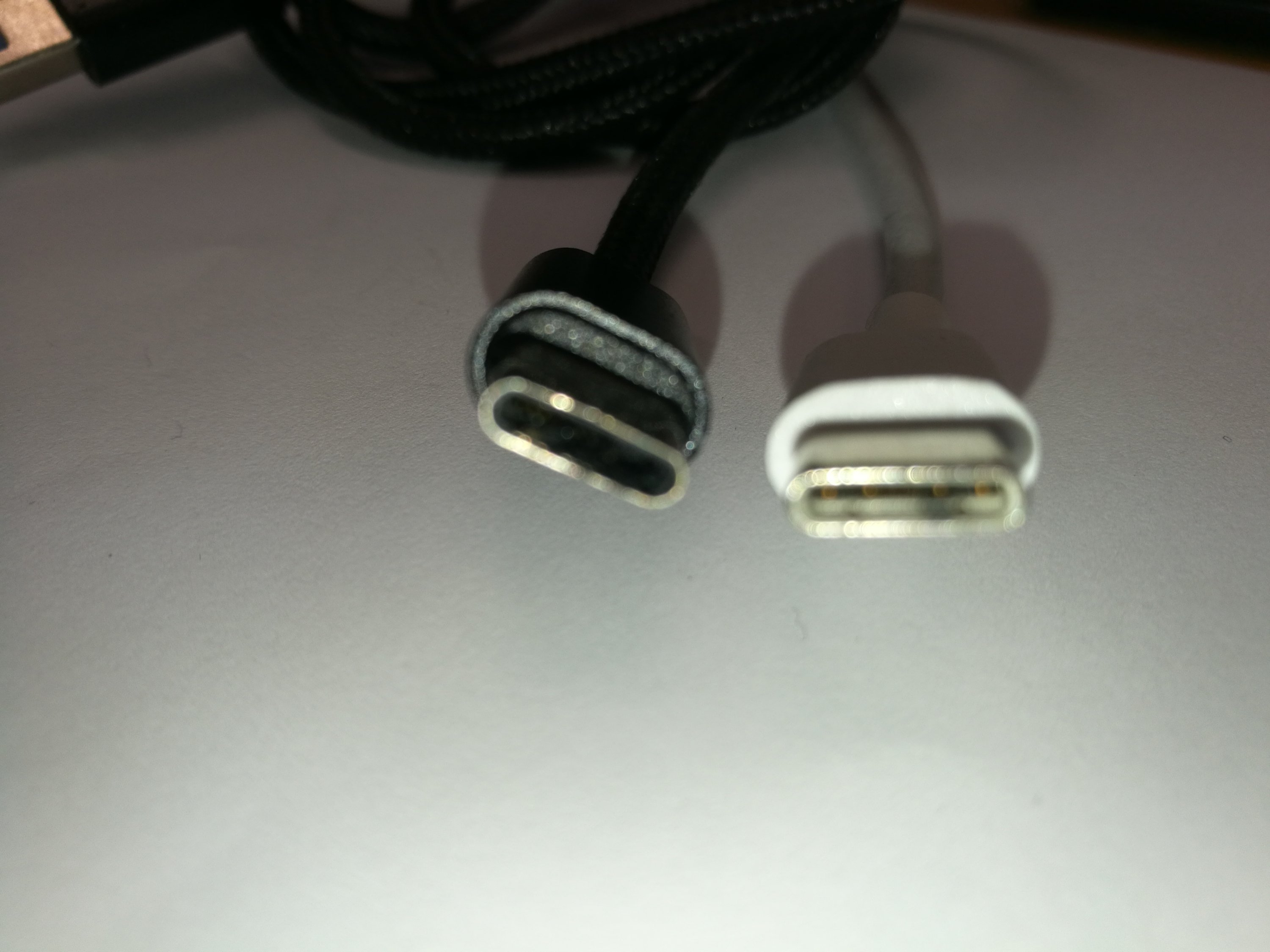 More details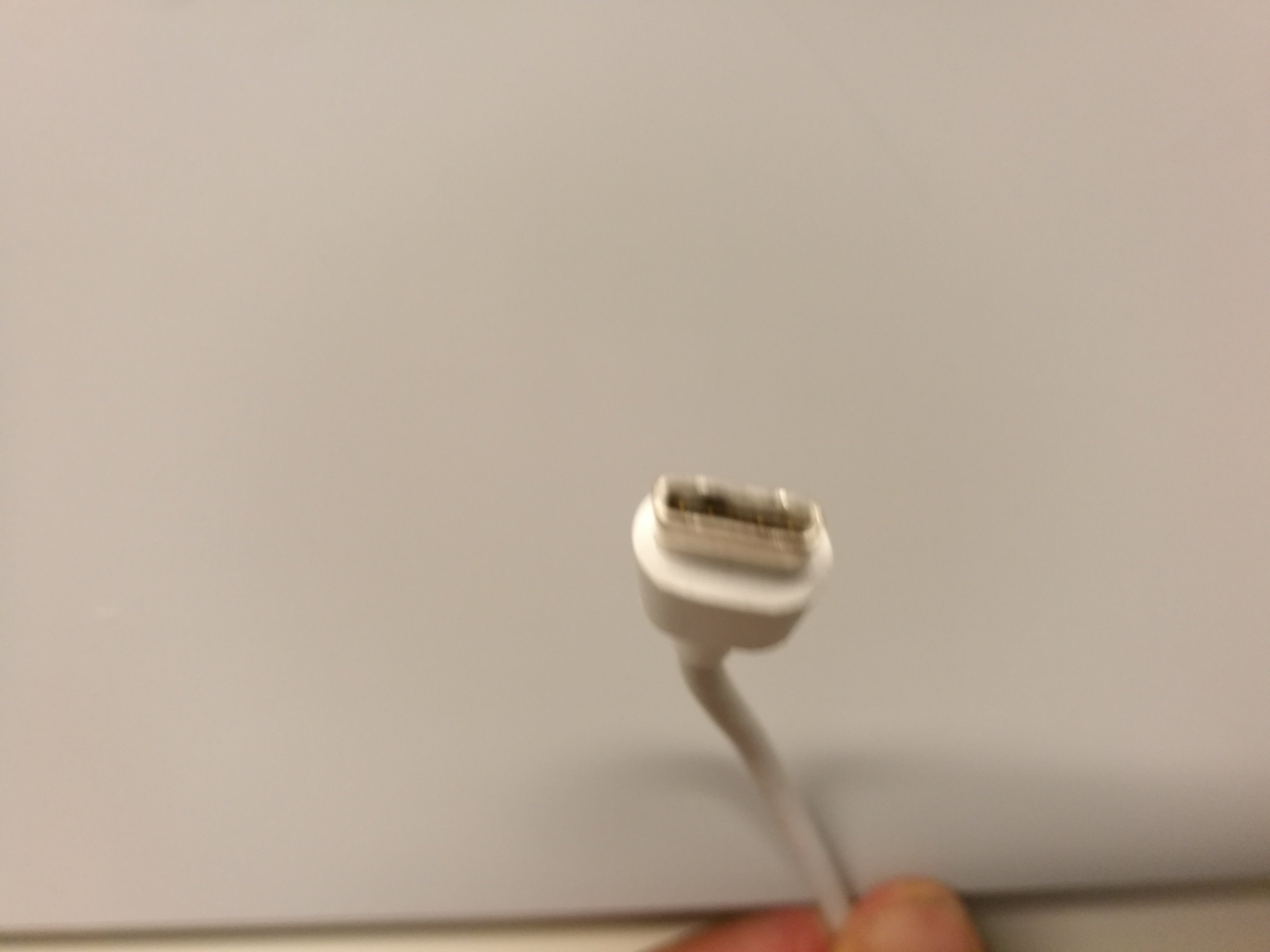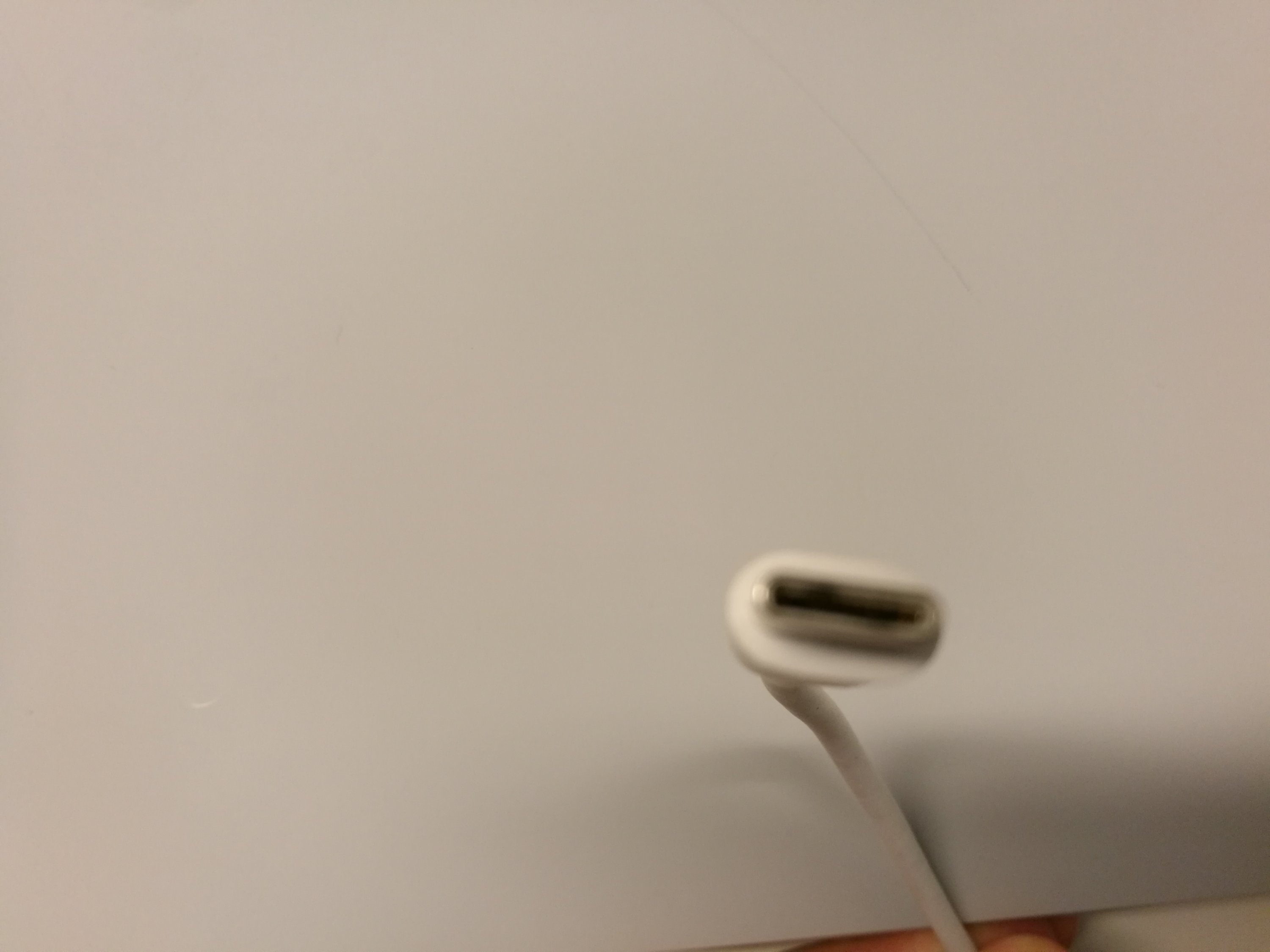 Money saving tip: Make sure your devices dry when attempting to charge them.