Here is teardown of a broken Samsung J5 smart phone (SM-J510FN from 2016).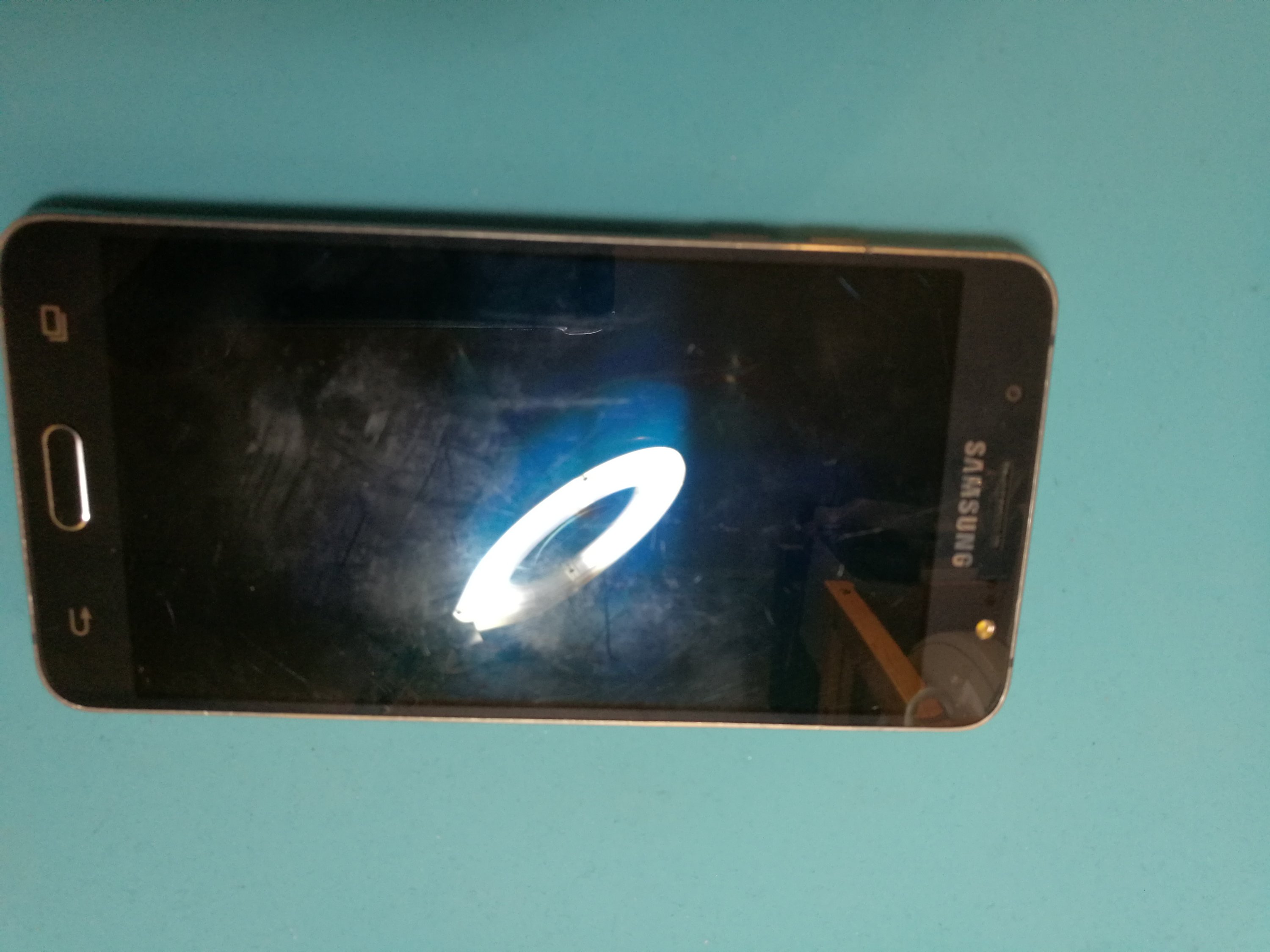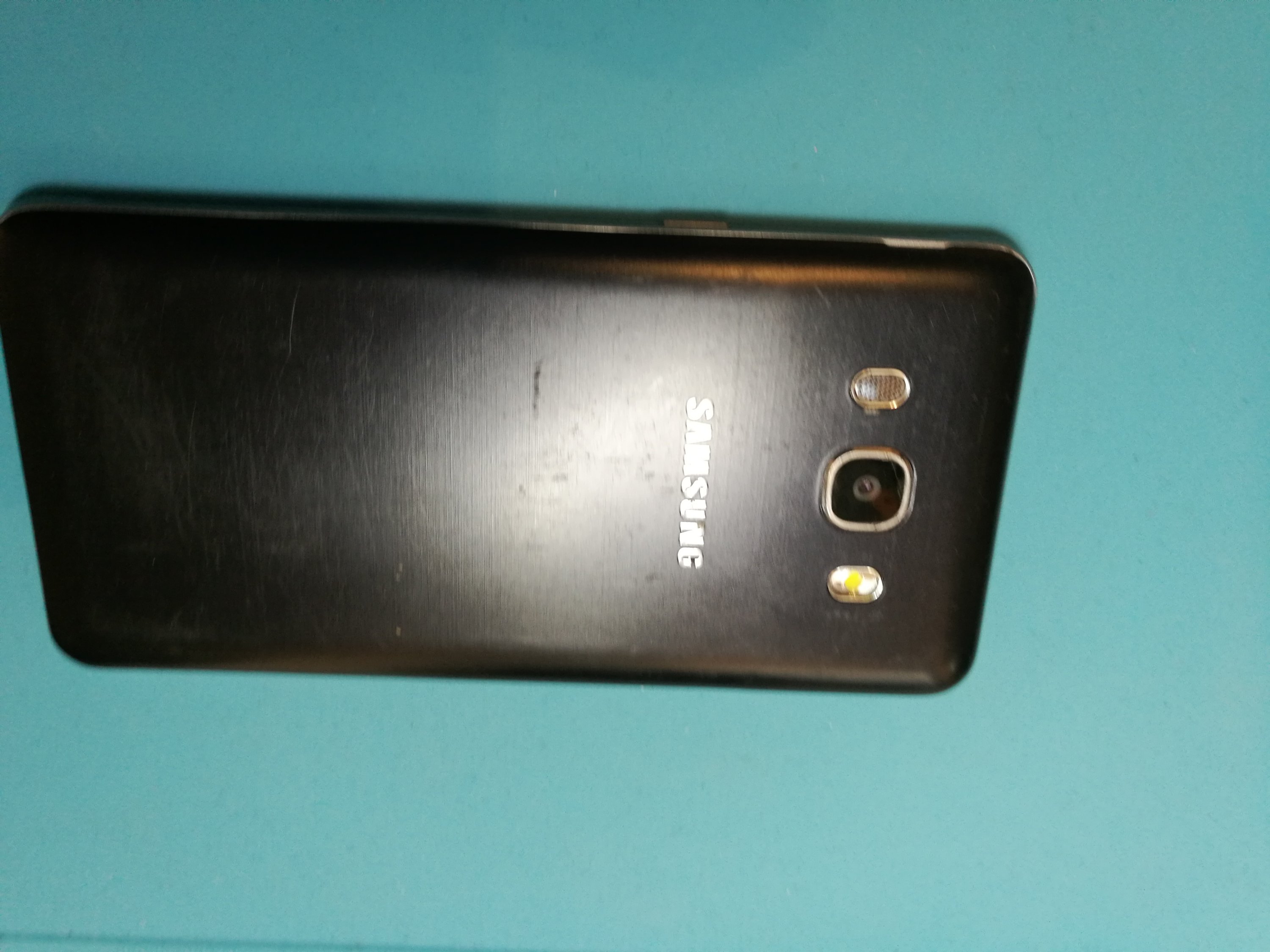 Let's open it: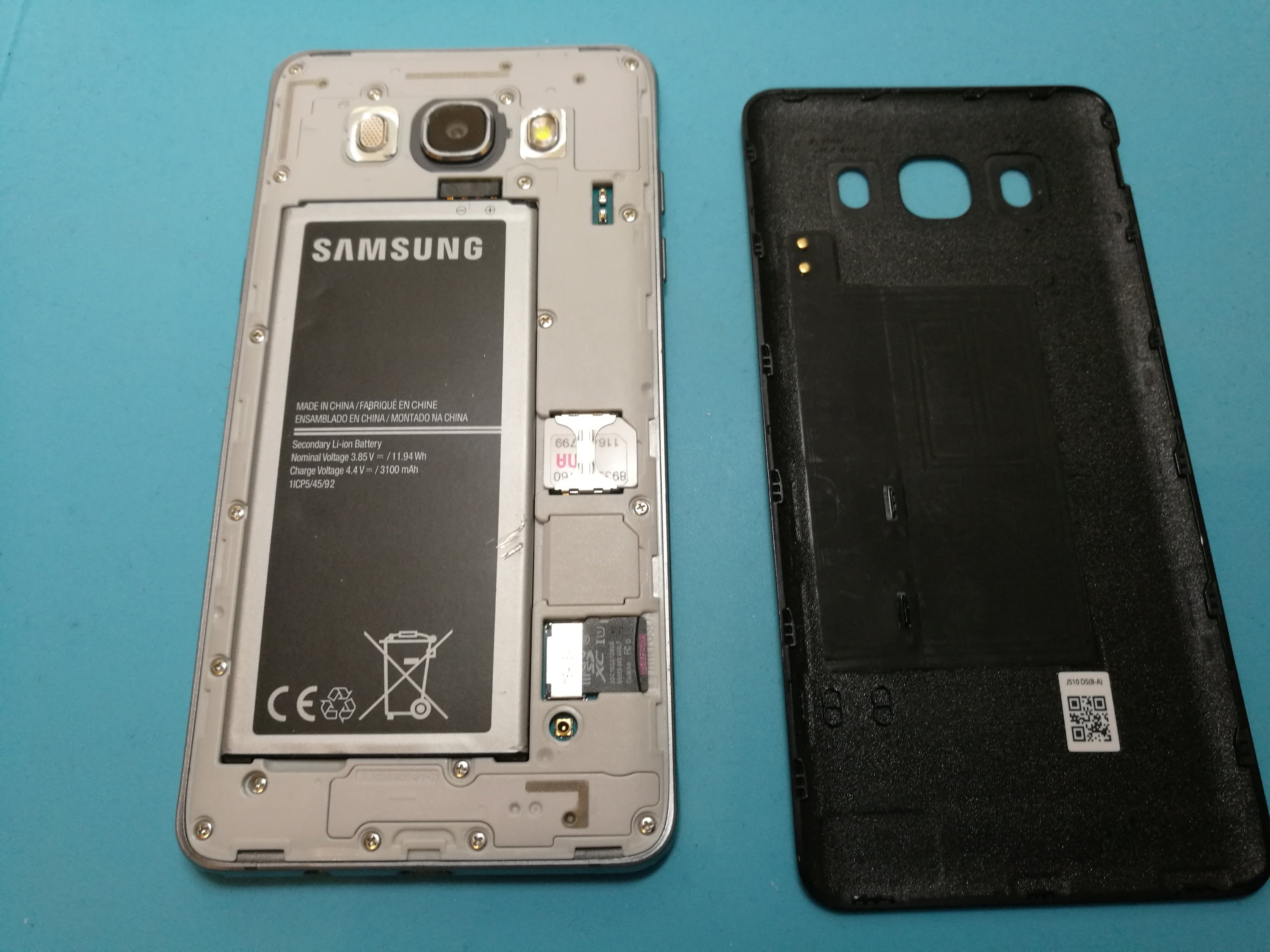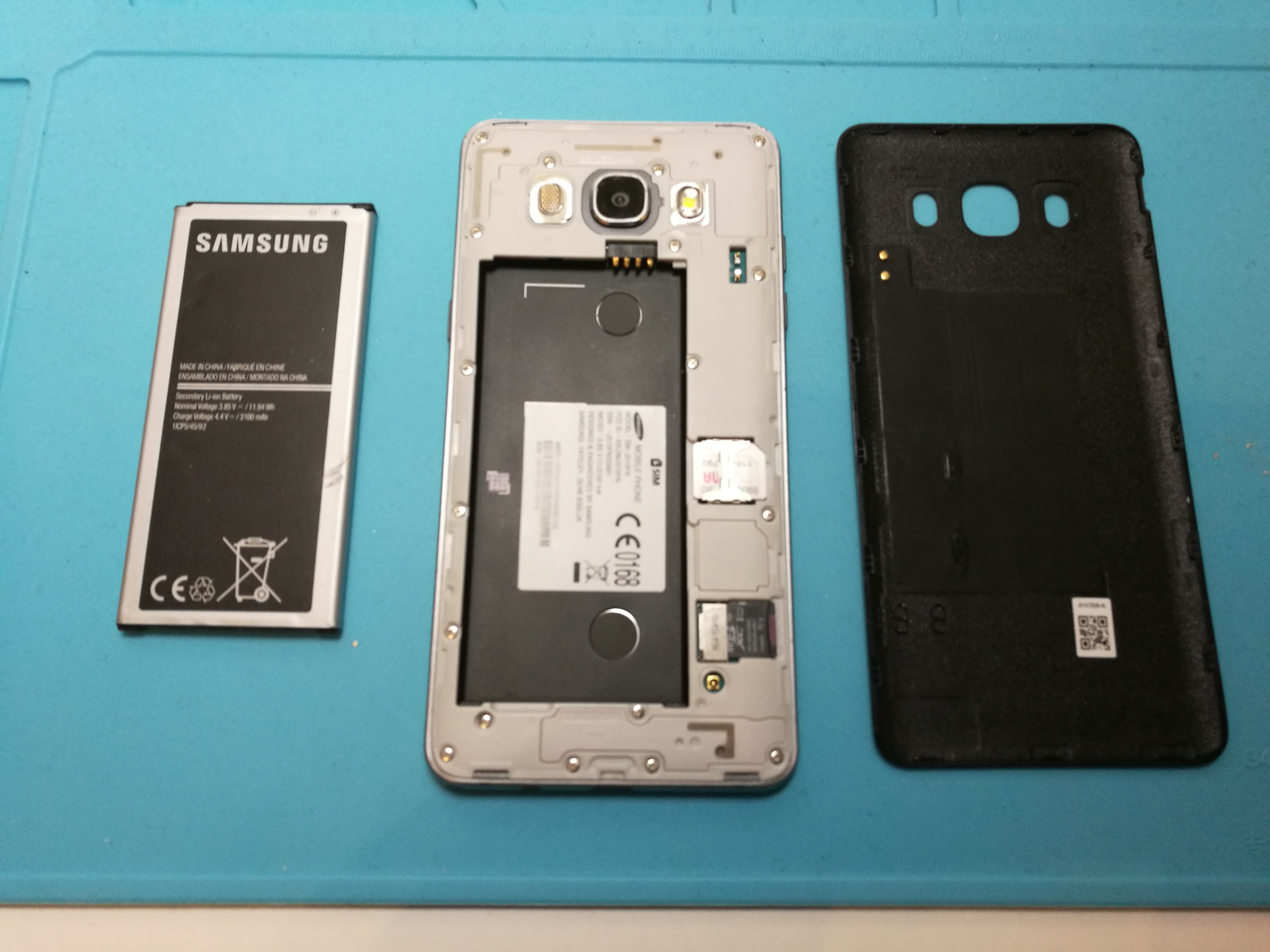 A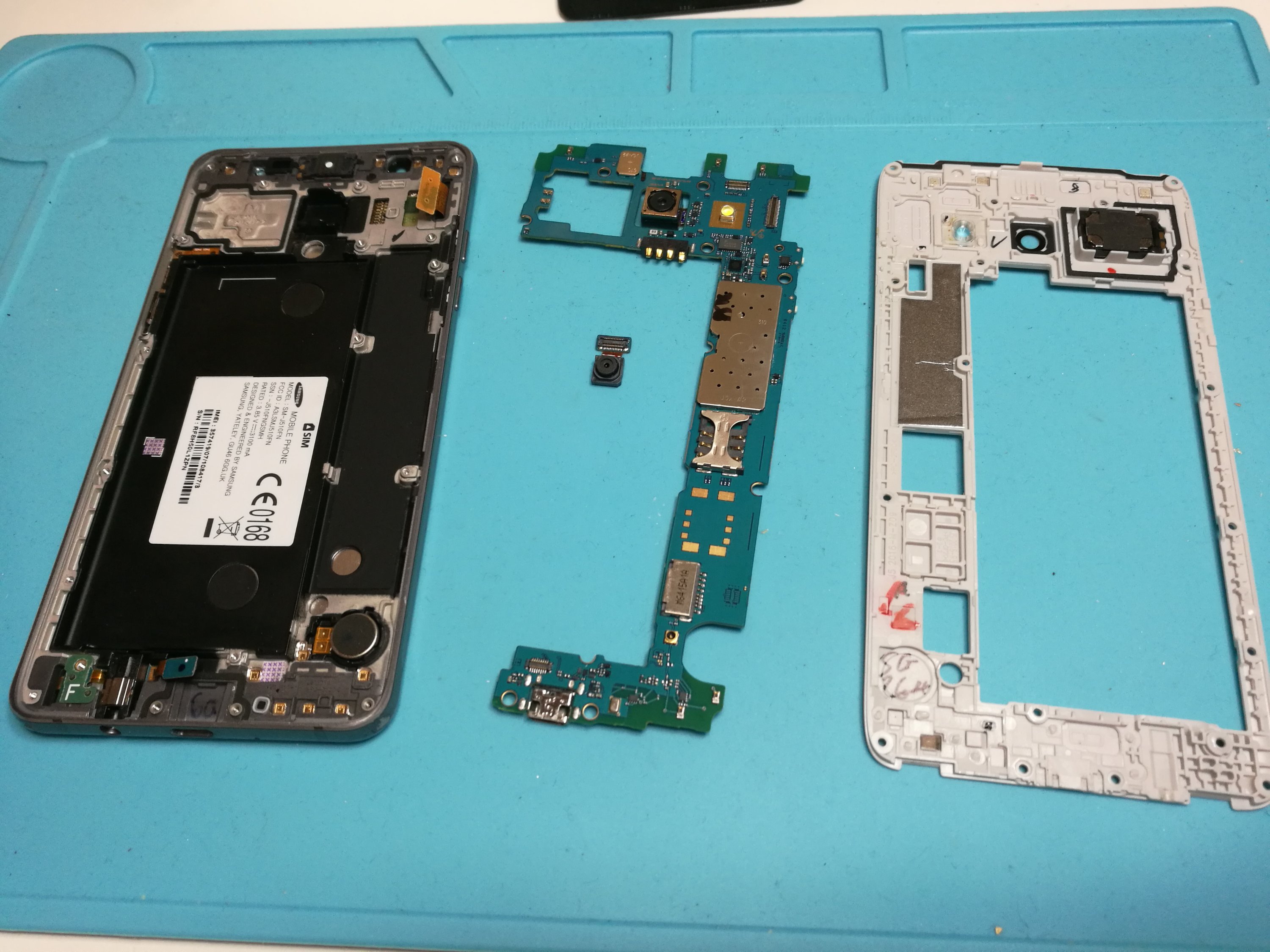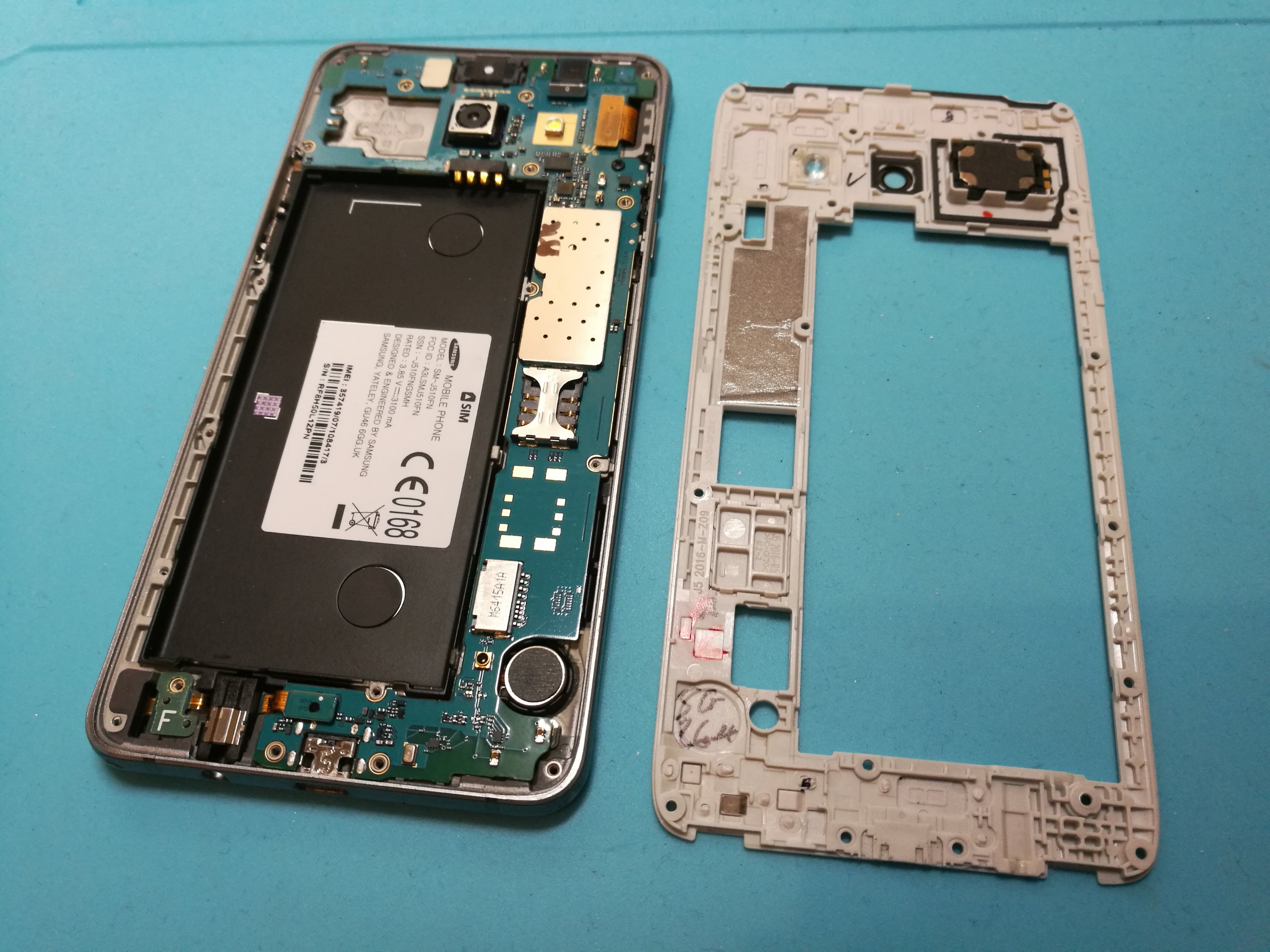 Closeups of circuit board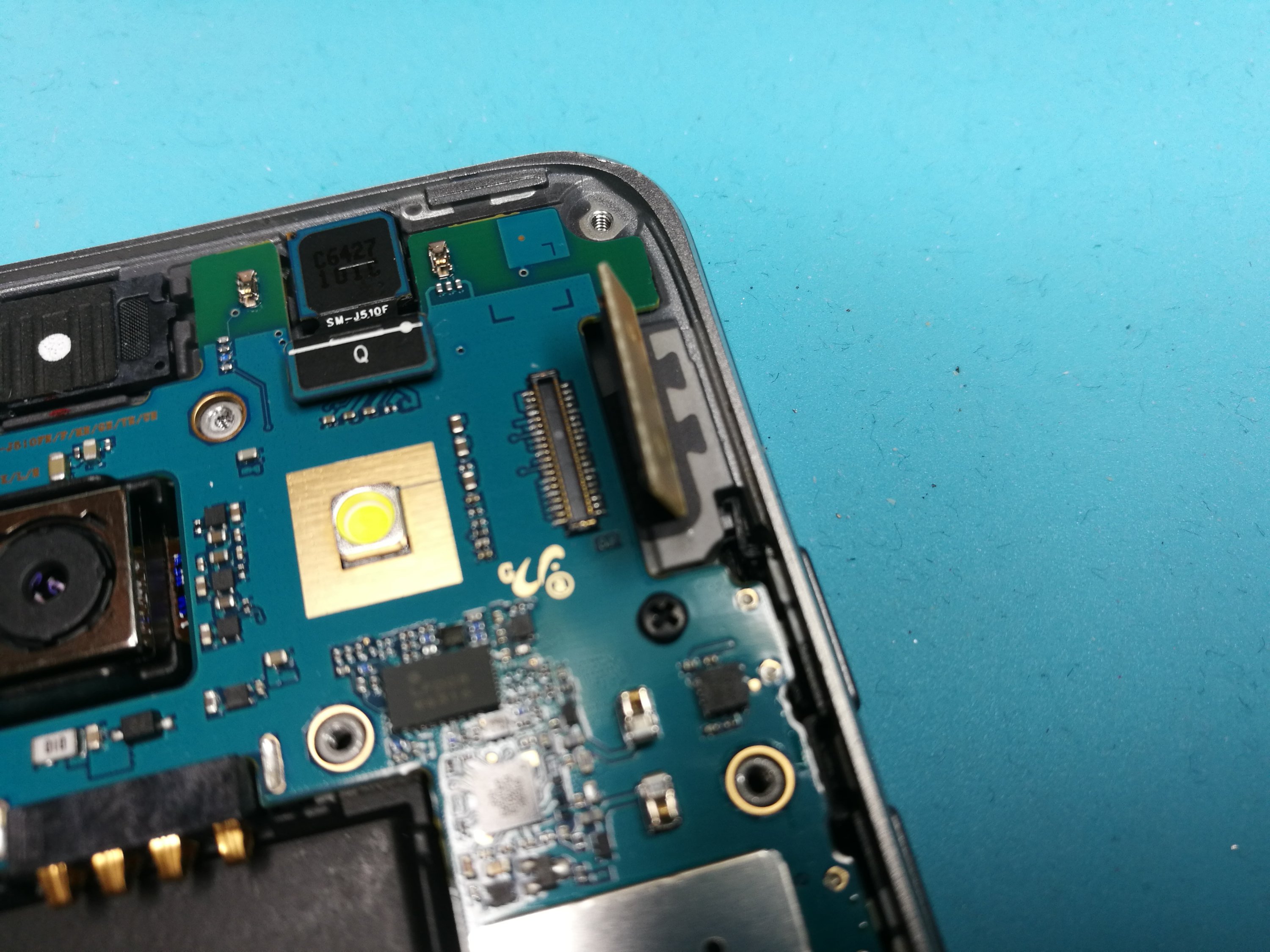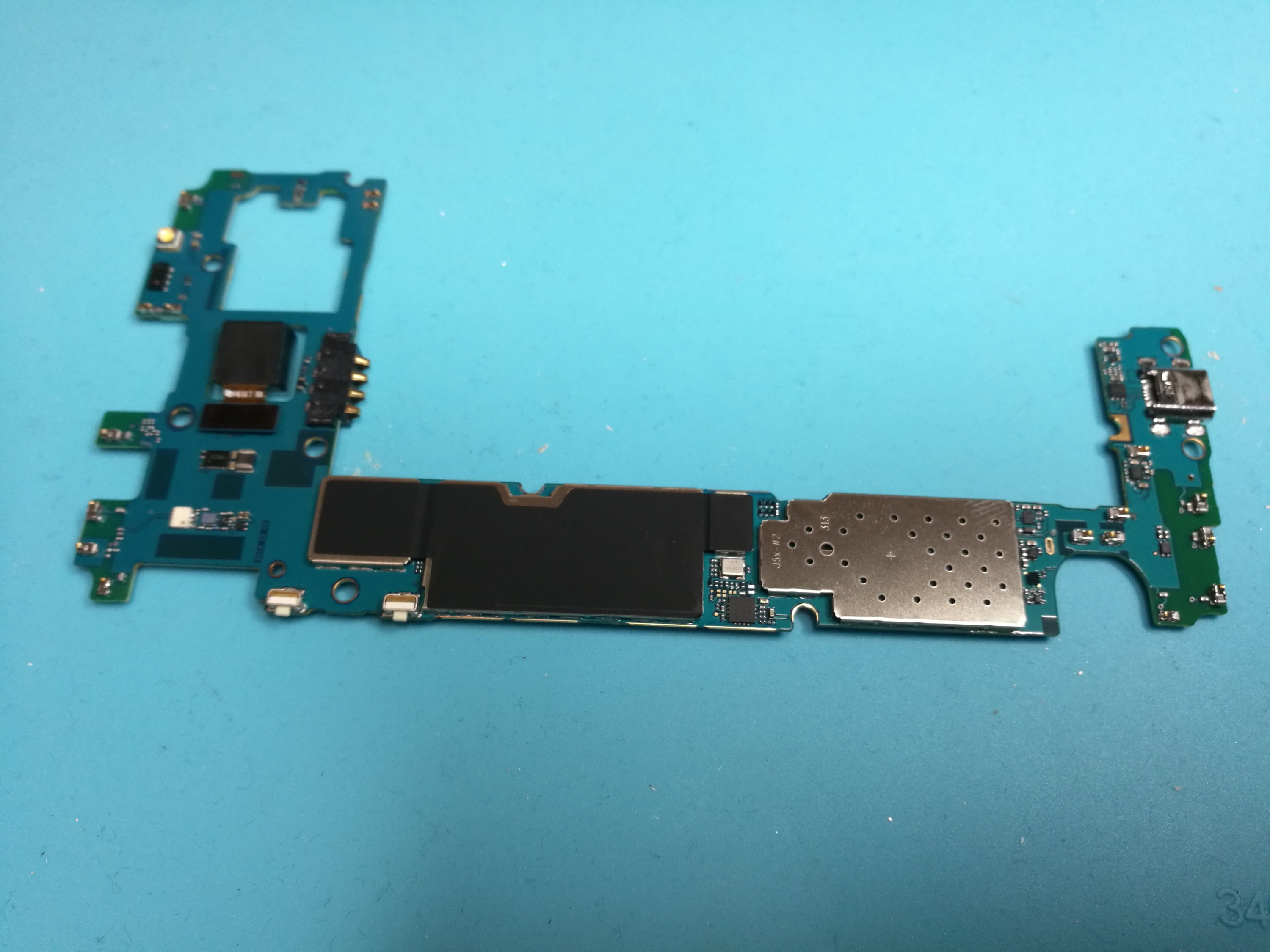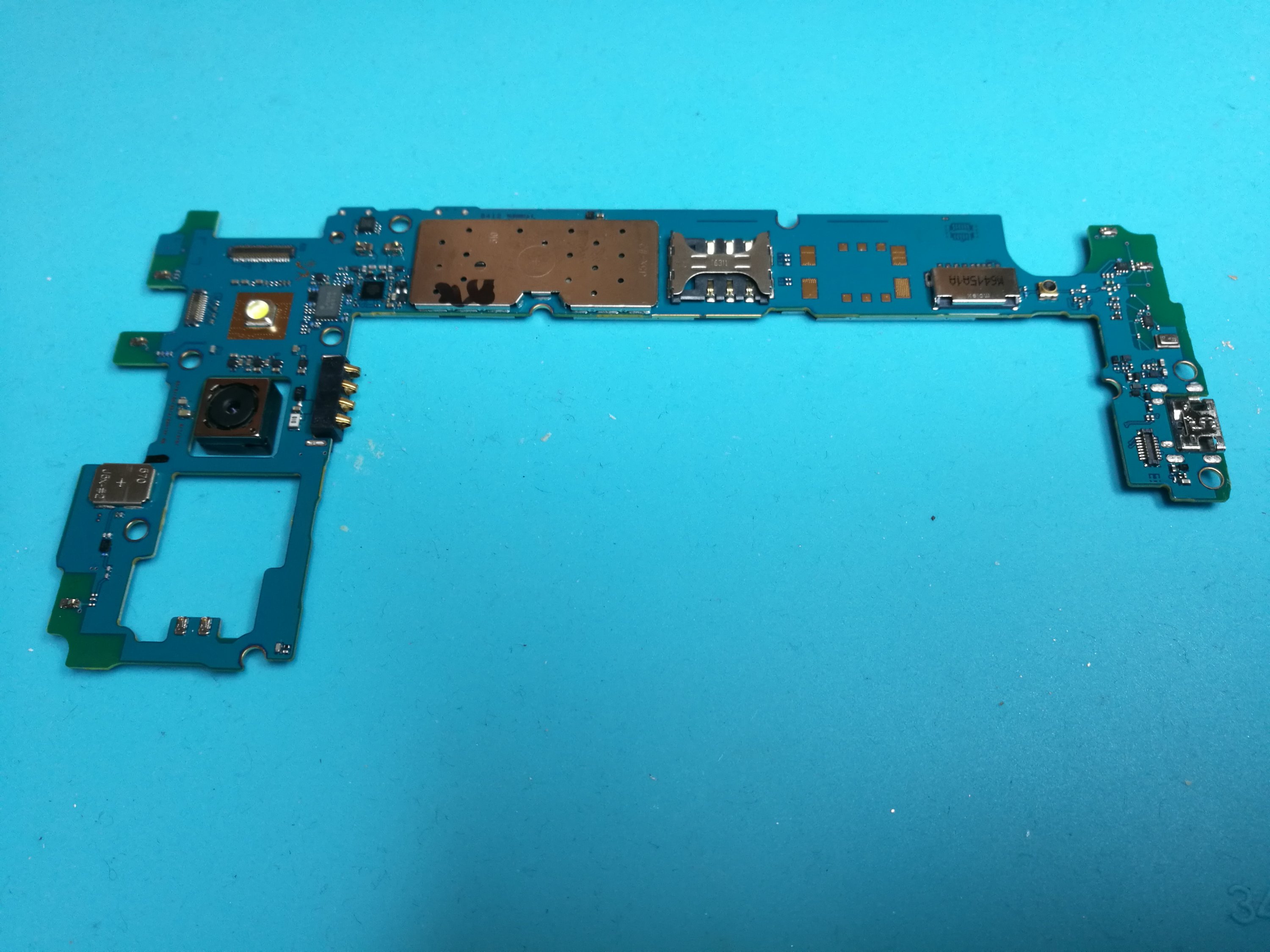 Not too much to see. Many parts were covered with metal cases soldered to circuit board. I did not see here any easy to fix problems (like loose connector) that would have allowed to cheaply fix the phone.
Broken display and almost dead battery maybe some other potential issues… not worth to fix this quite cheap two years old phone.