In Greece the standard mains power voltage is 230 V and frequency is 50 Hz. The power plugs and sockets are of type C and F. This is same that are used in Finland, so I did not need any traver adapters (that often have questionable safety).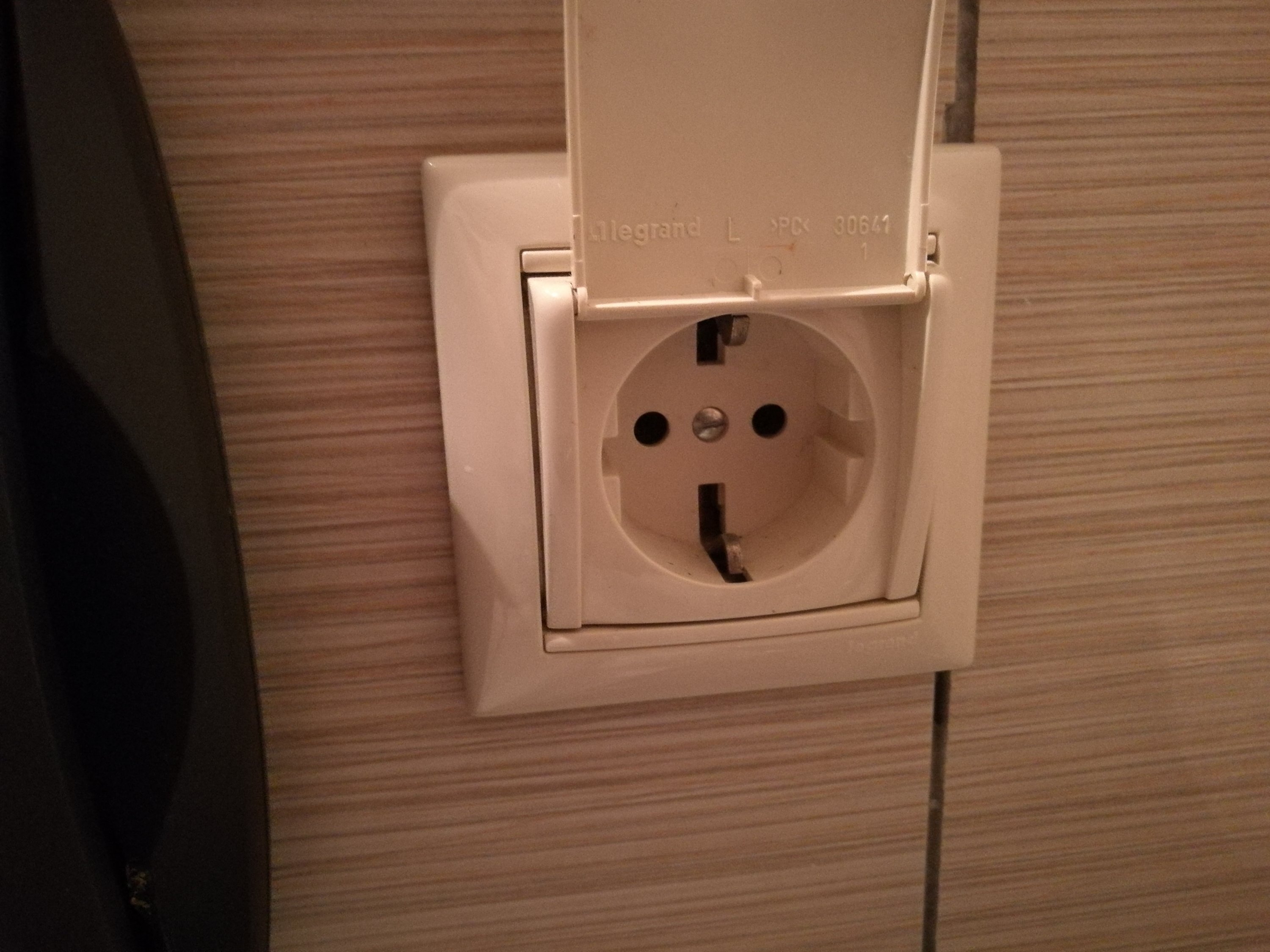 This is interesting wiring at hotel – proper according to code or not? There is "euro" extension cord ouput wired directly to end of flexible wire coming from wall.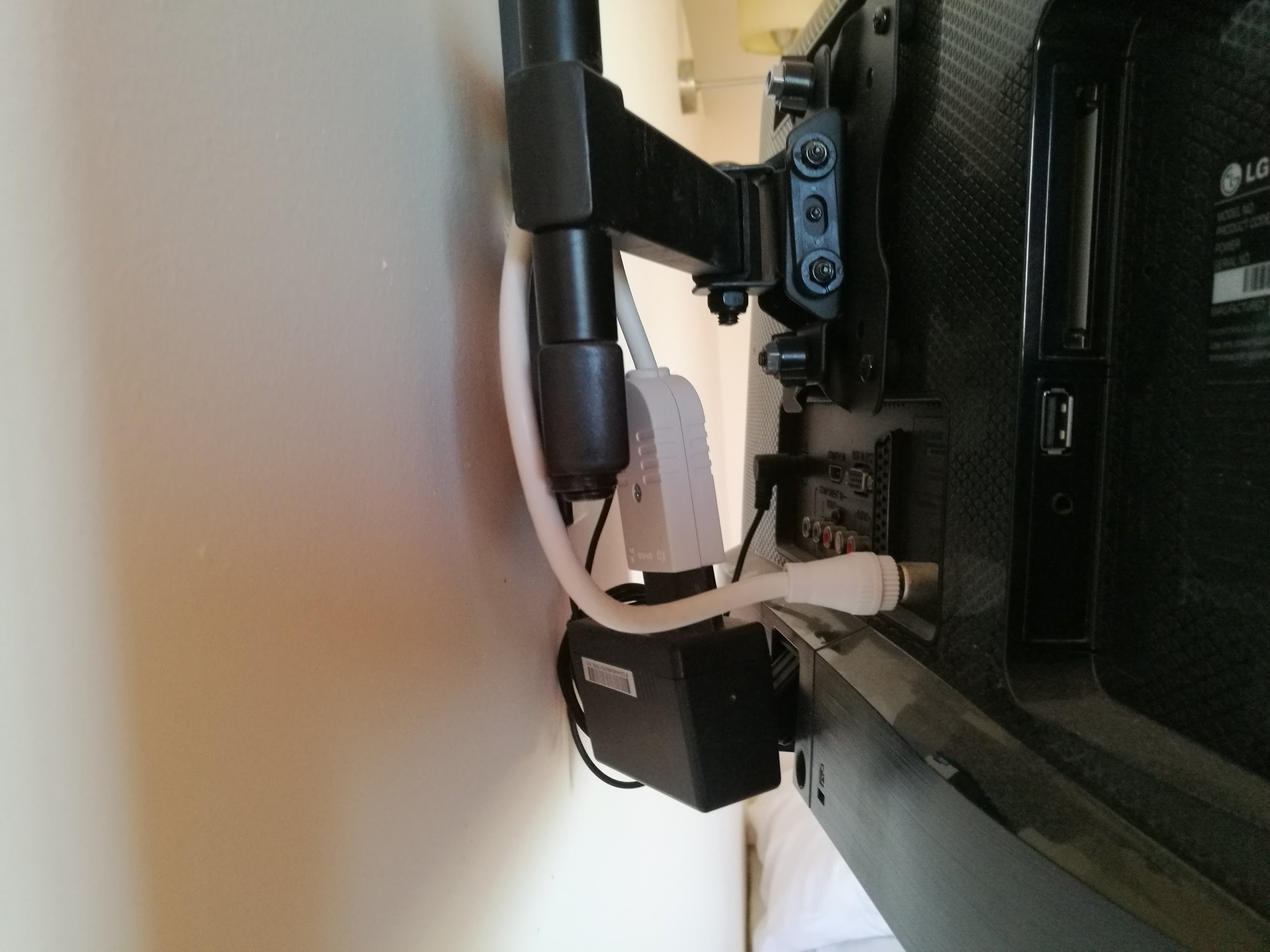 Hotel room distribution panel and keychain that turns power when you are in room. This panel has main breaker (two pole), ground fault protection and indicator light on lower row. Upper row has single pole breakers and power controller.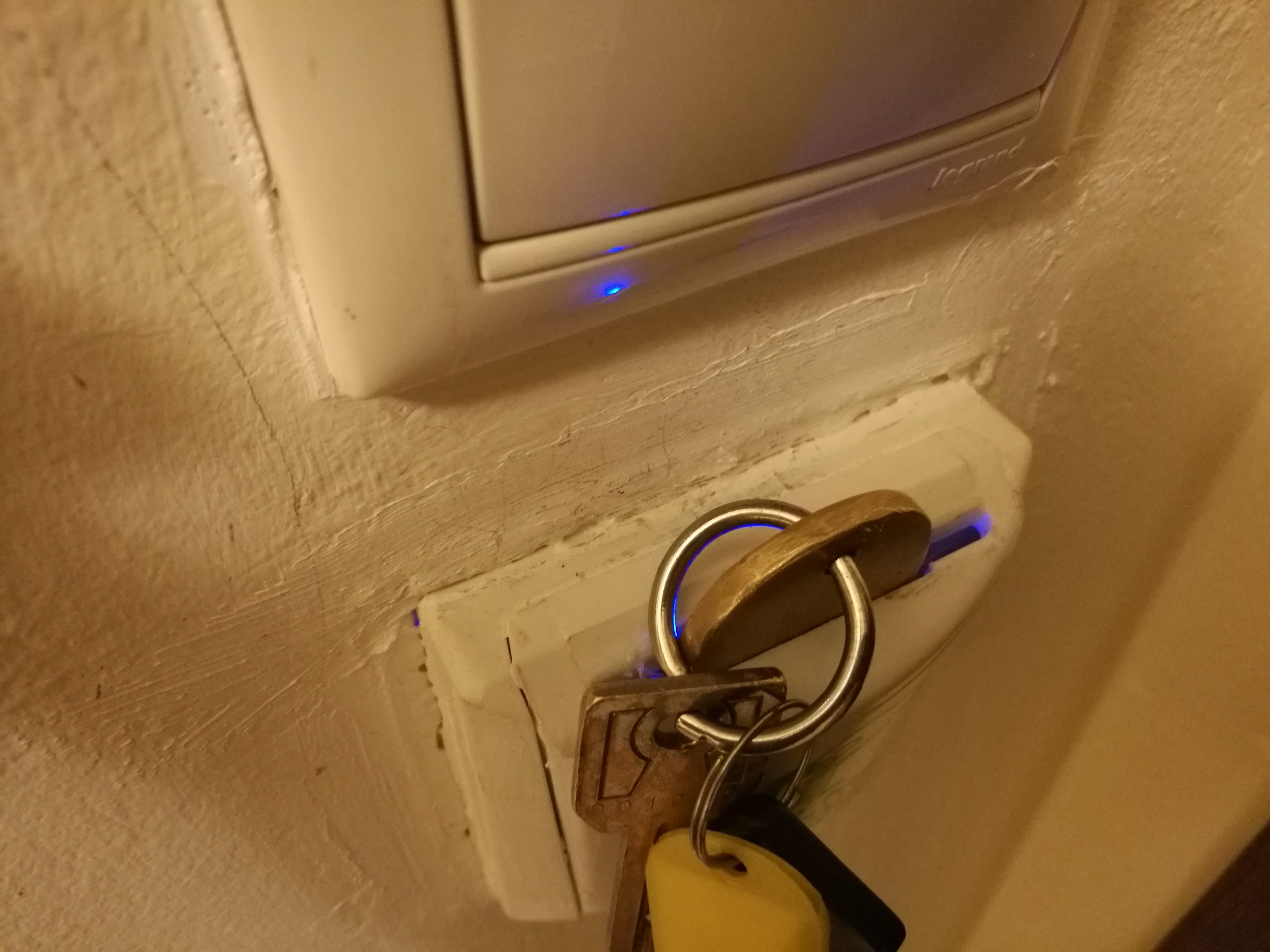 Pole transformers most often use insulated low voltage overhead wiring.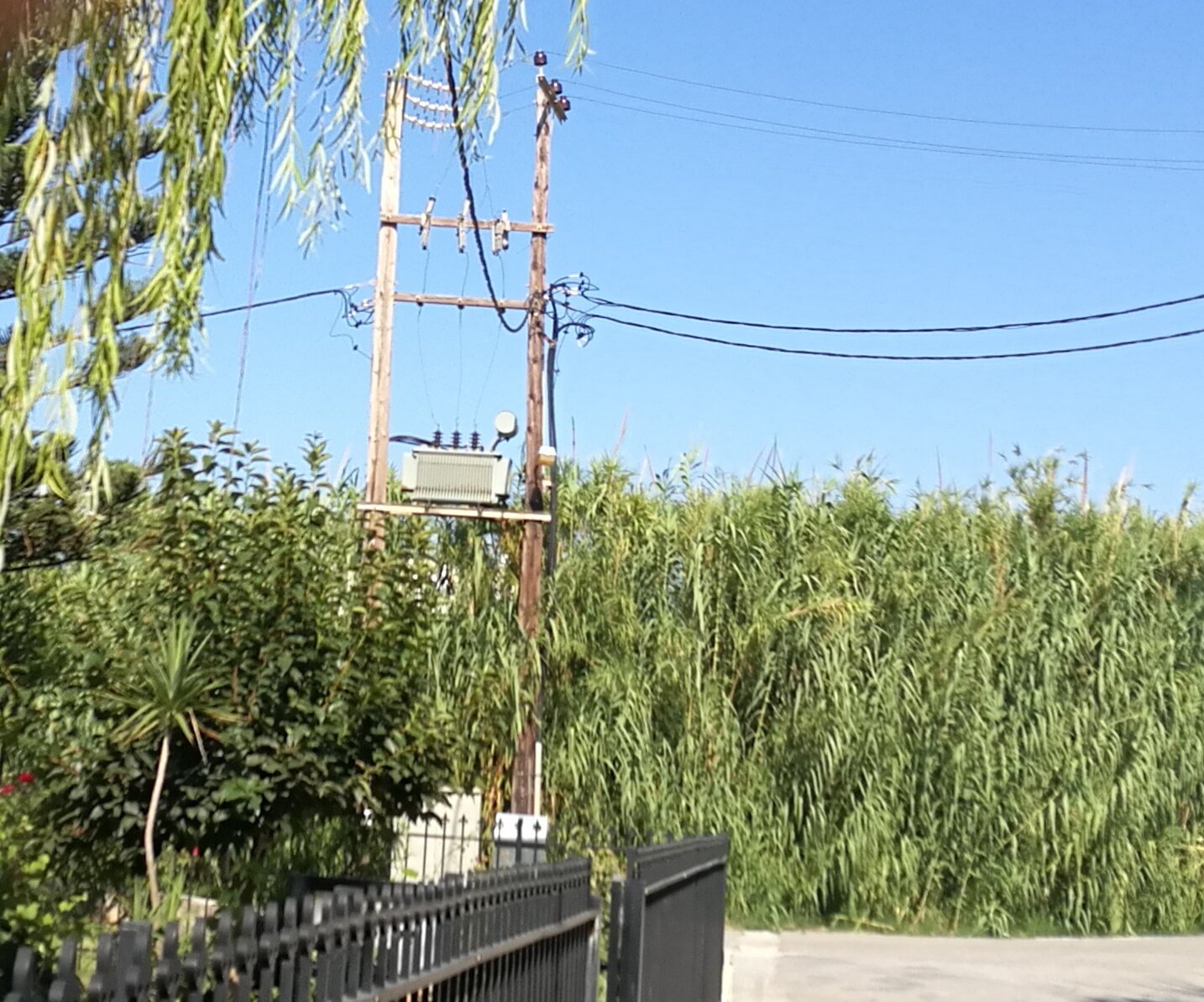 But on some locations you can also see non-insulated overhead low voltage wiring made with five or four wires. It seems that four wires carry three phase 230/400V AC plus neutral/ground. The fifth wire seems to be used for street ligthts powering.