The Micro Bit is an open source hardware ARM-based embedded system designed by the BBC for use in computer education for use in UK. It's use has spread to many other countries as well. It is a quite nice Bluetooth IoT experimenting platform with low barrier of entry to programming.
I have few years ago posted some details of the Micro Bit platform to this blog.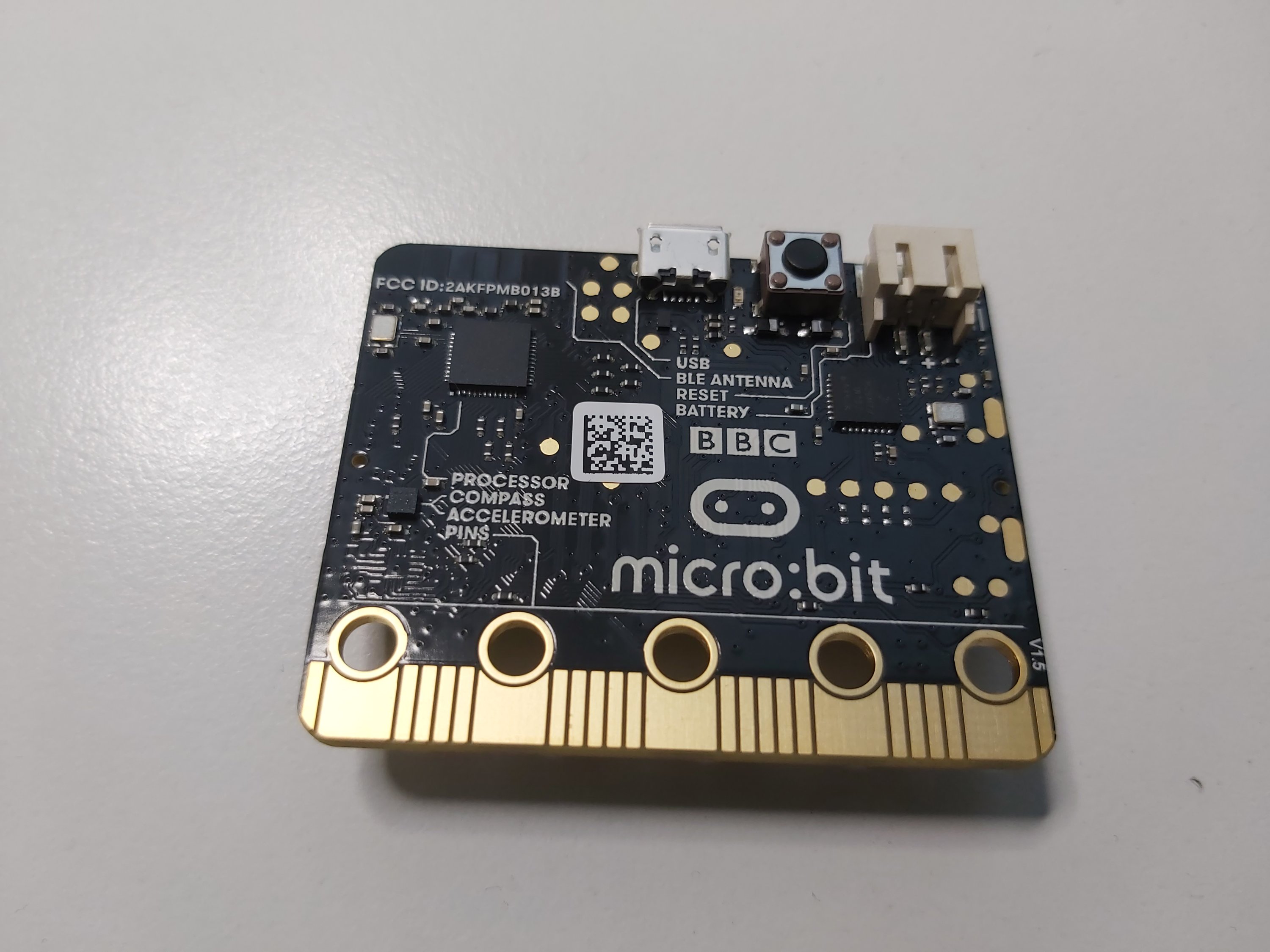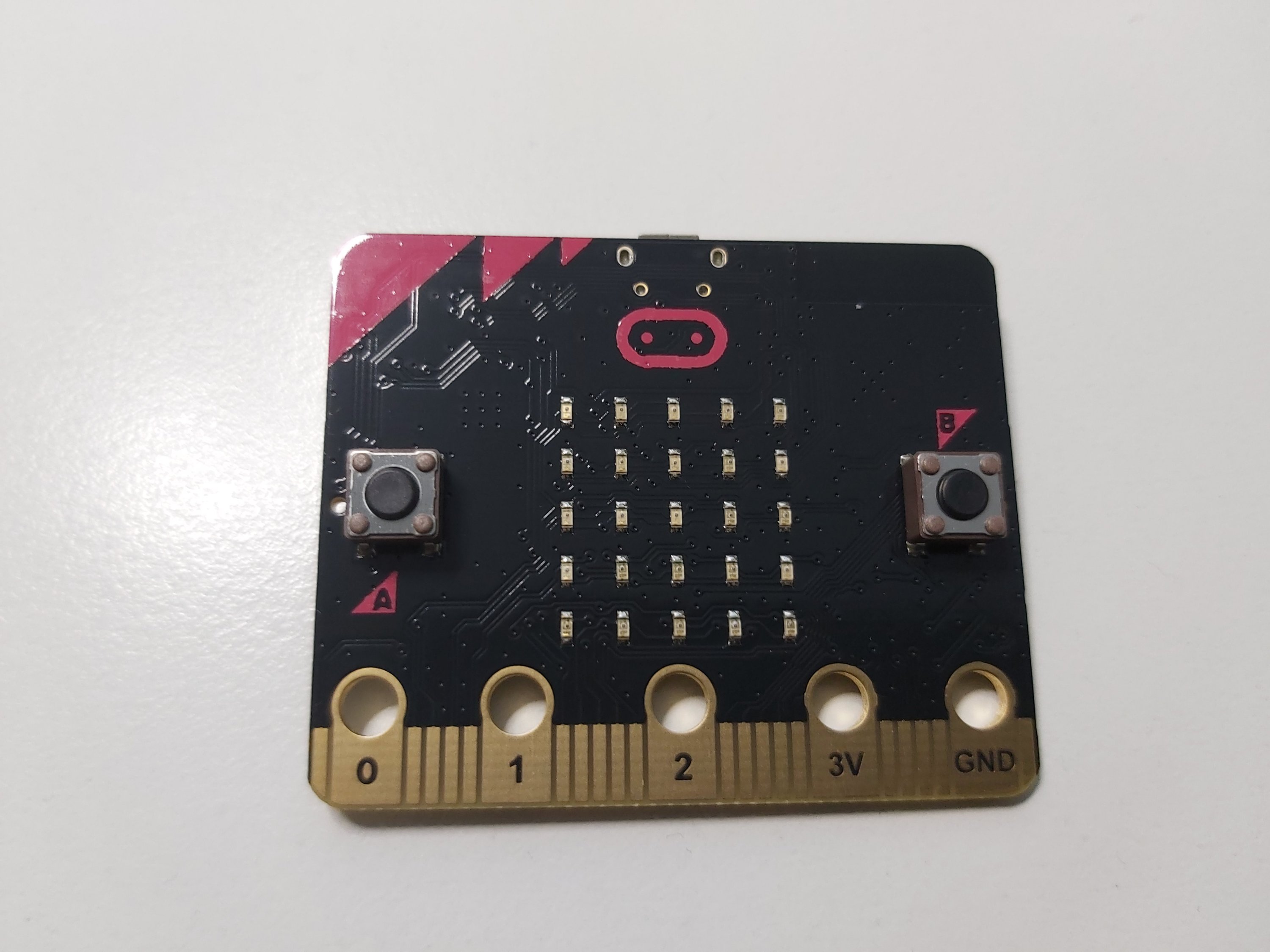 I one day felt that it would be nice to have some case to protect the board. One day I saw Transparent Acrylic Shell Kit For BBC Micro: bit Development Module Case Protection Shell product for just few Euros. It seemed to be just right kind of case at good price.
It came after few weeks of waiting in pieces in plastic bag.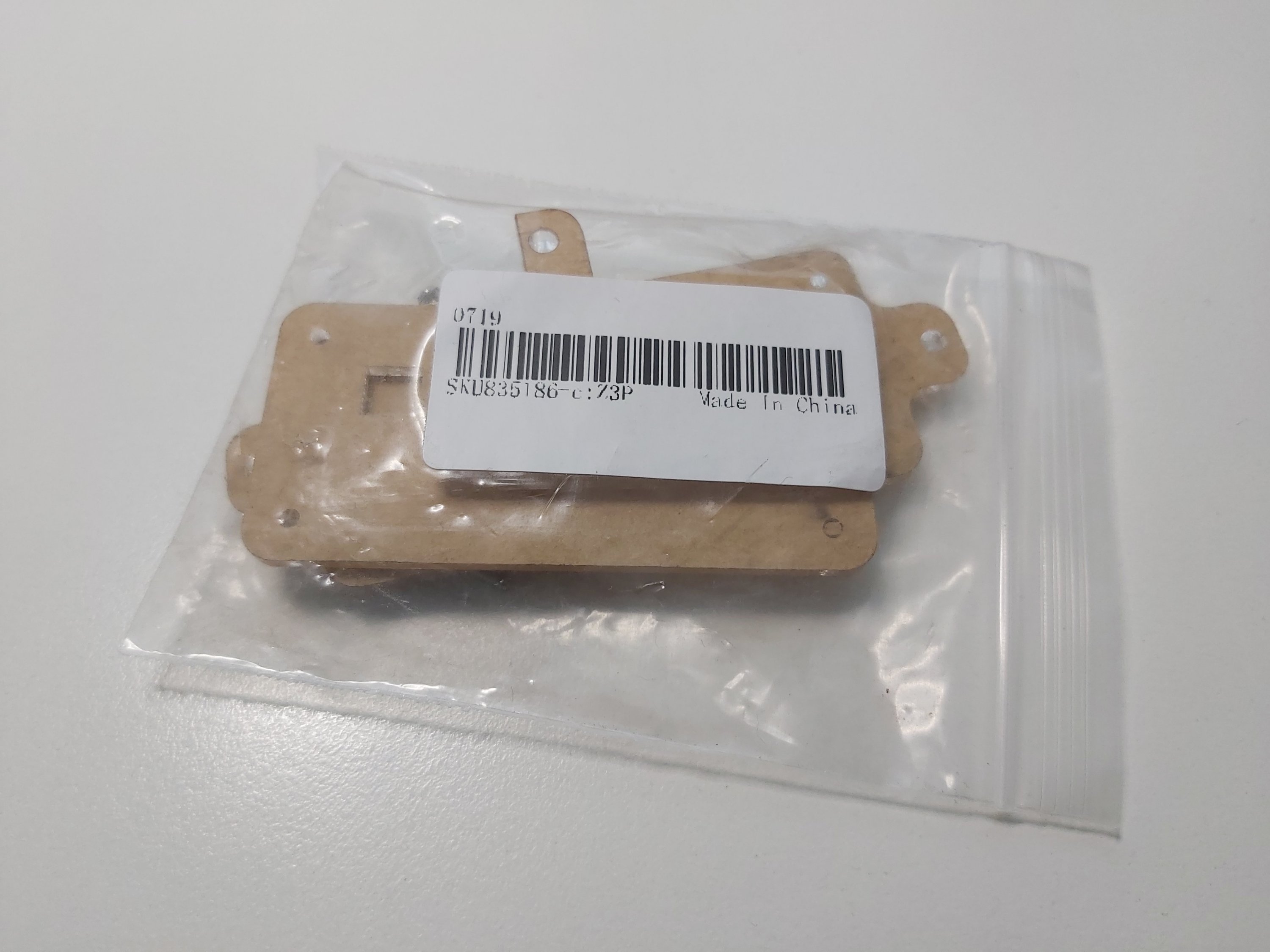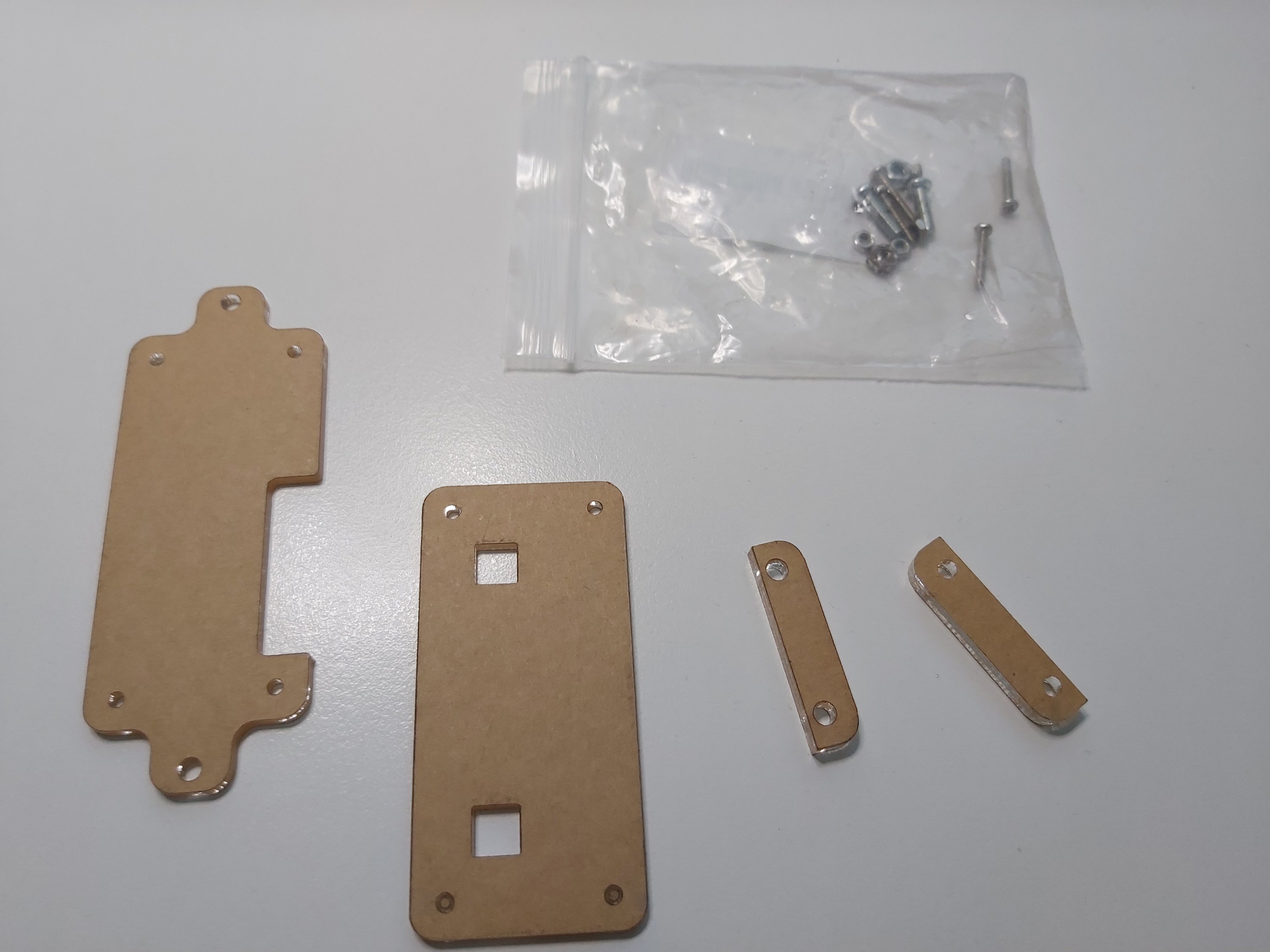 I removed the protective film to reveal the transparent parts.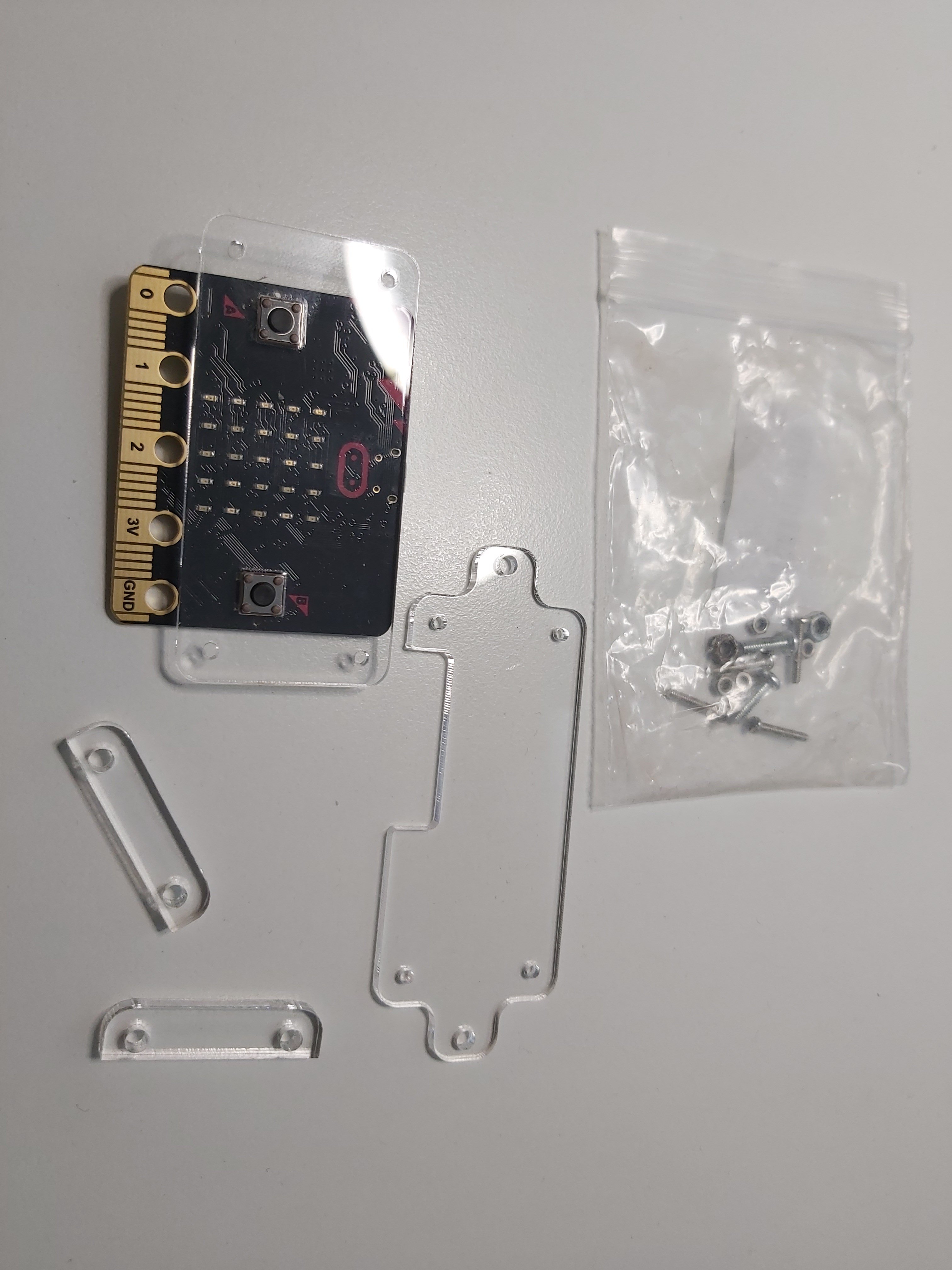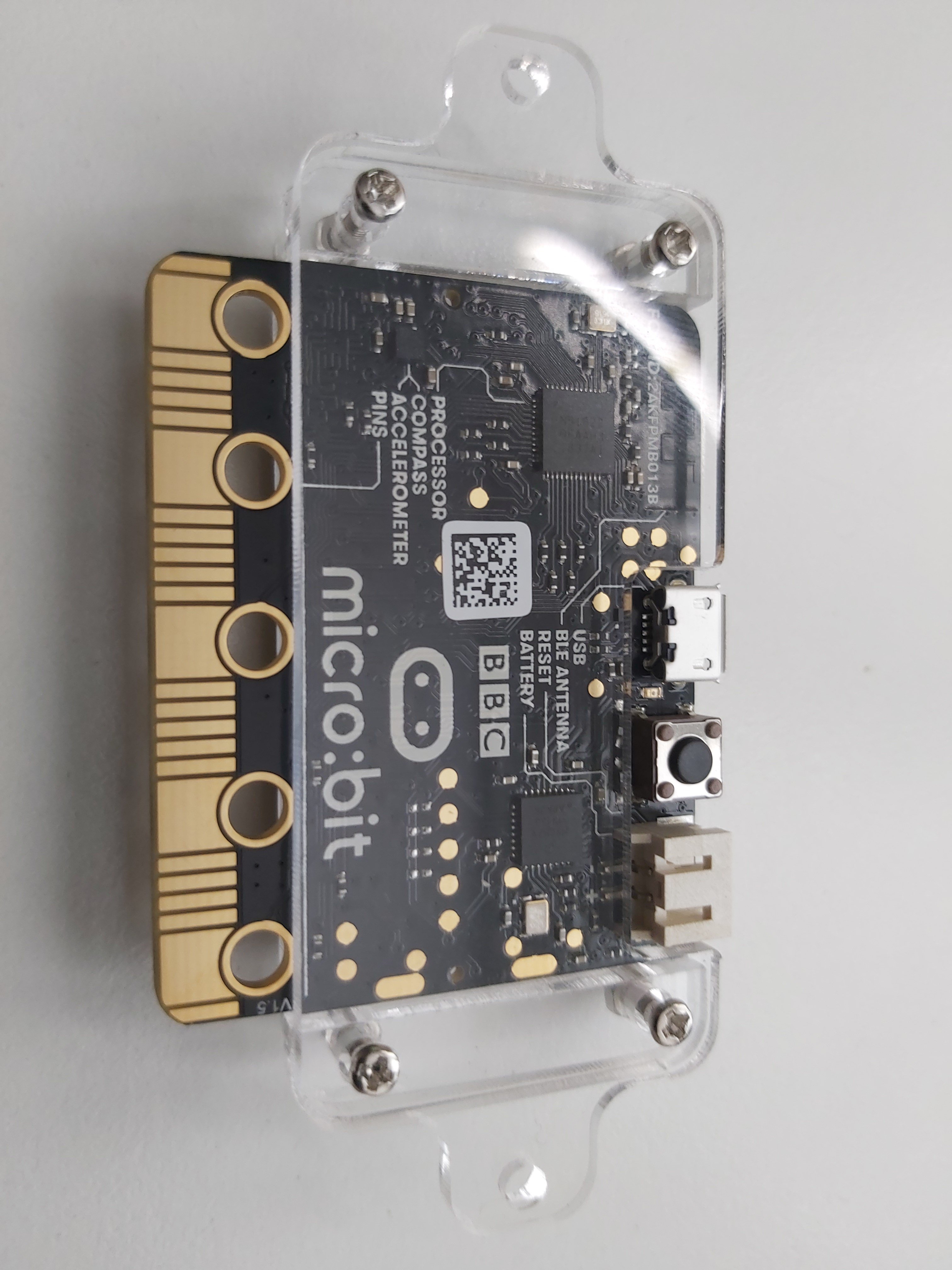 The case was quite easy to build and install. It did not come with any instructions, but it was easy to figure where to put few pieces and few screws based on the product picture on the product page. The case worked well after installation.