A data center (American English) or data centre (British English) is a building, a dedicated space within a building, or a group of buildings used to house computer systems and associated components, such as telecommunications and storage systems. A data center's design is based on a network of computing and storage resources that enable the delivery of shared applications and data. The key components of a data center design include routers, switches, firewalls, storage systems, servers, and application-delivery controllers.
But how does it look inside a data center? Here are some data center tour videos to watch.
Over 200,000 Servers in One Place! Visiting Hetzner in Falkenstein (Germany)
Microsoft reveals its MASSIVE data center (Full Tour)
Inside Amazon's Massive Data Center
Facebook's largest Data Center you never seen
Inside Google's $13 Billion Data Centers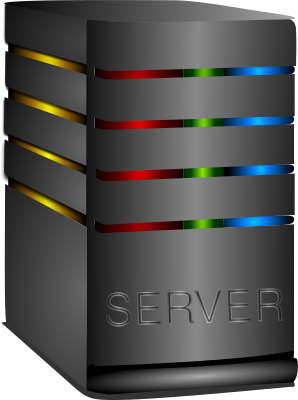 Links to more videos:
Facebook Data Center – Fort Worth
Google Data Center Security: 6 Layers Deep
Inside The World's Largest Data Center
A Fun Data Center Tour at PhoenixNAP
A DAY in the LIFE of the DATA CENTRE | NETWORK TOUR with ASH & JAMES!
A DAY in the LIFE of the DATA CENTRE | FULL CUSTOMER "RACK & STACK" with ASH & JAMES!