Taking a Trip to the ATM? Beware of 'Skimmers'. Skimming is the theft of credit card information used in an otherwise legitimate transaction. Instances of skimming have been reported where the perpetrator has put a device over the card slot of an ATM (automated teller machine), which reads the magnetic strip as the user unknowingly passes their card through it. Technology needed to read the contents of the magnetic strip is pretty simple.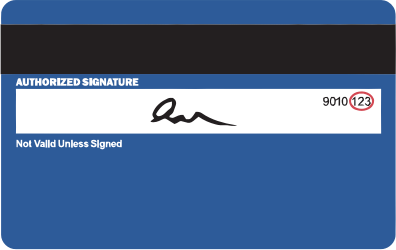 The Evolution of ATM Skimmers article tells that in a little over a decade, ATM skimmers have gone from urban myth to a wildly complex, ever-evolving suite of technologies that has the potential to be the worst nightmare of anyone with a bank account. The Evolution of ATM Skimmers article look at how quickly skimmers have evolved—and why they're increasingly impossible to spot.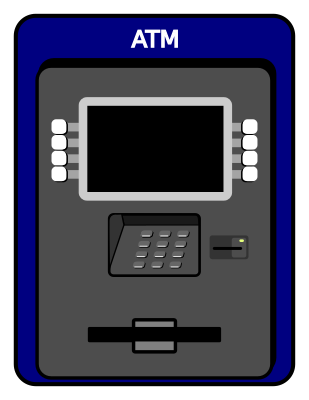 Check also FBI article on skimming and my earlier postings on credit card security and banking security.