Linus Torvalds has decided to make the next kernel version Linux 4.0 rather than Linux 3.20. Linux 4.0 is going to bring many big improvements besides the version bump with there being live kernel patching. Linus tagged the Linux 4.0-rc1 kernel just moments ago.
Linux kernel live patching is an interesting feature, which allows kernel patches to be applied while the kernel is still running. Earlier SUSE and other by Red Hat has developed their own systems for live patching, but now they have come up with a combined solution that is going to be includes to Linux kernel.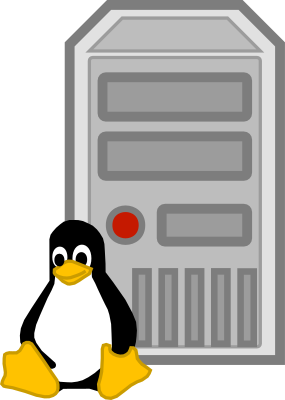 Linux kernel has come long way from 10 000 lines (the first version in 1991) to almost 48 thousand files, and nearly 19 million lines of code (3.18 kernel).