Stripboard is the generic name (also known as Veroboard) for a widely used type of electronics prototyping board characterized by a 0.1 inch (2.54 mm) regular (rectangular) grid of holes, with wide parallel strips of copper cladding running in one direction all the way across one side of the board. Stripboard is available from many vendors. Stripboards have evolved over time into several variants and related products.
Yesterday I got to my hands one Perf+. It is a re-invented version of stripboard prototyping circuit board. Perf+: The Perfboard Reinvented run a successful Kickstarter campaign for what it calls a "Perf+ is a revolutionary prototyping board designed for ease of use and flexibility". And they were so successful that they even made improved version Perf+ 2. Products are available from Perf+ Store.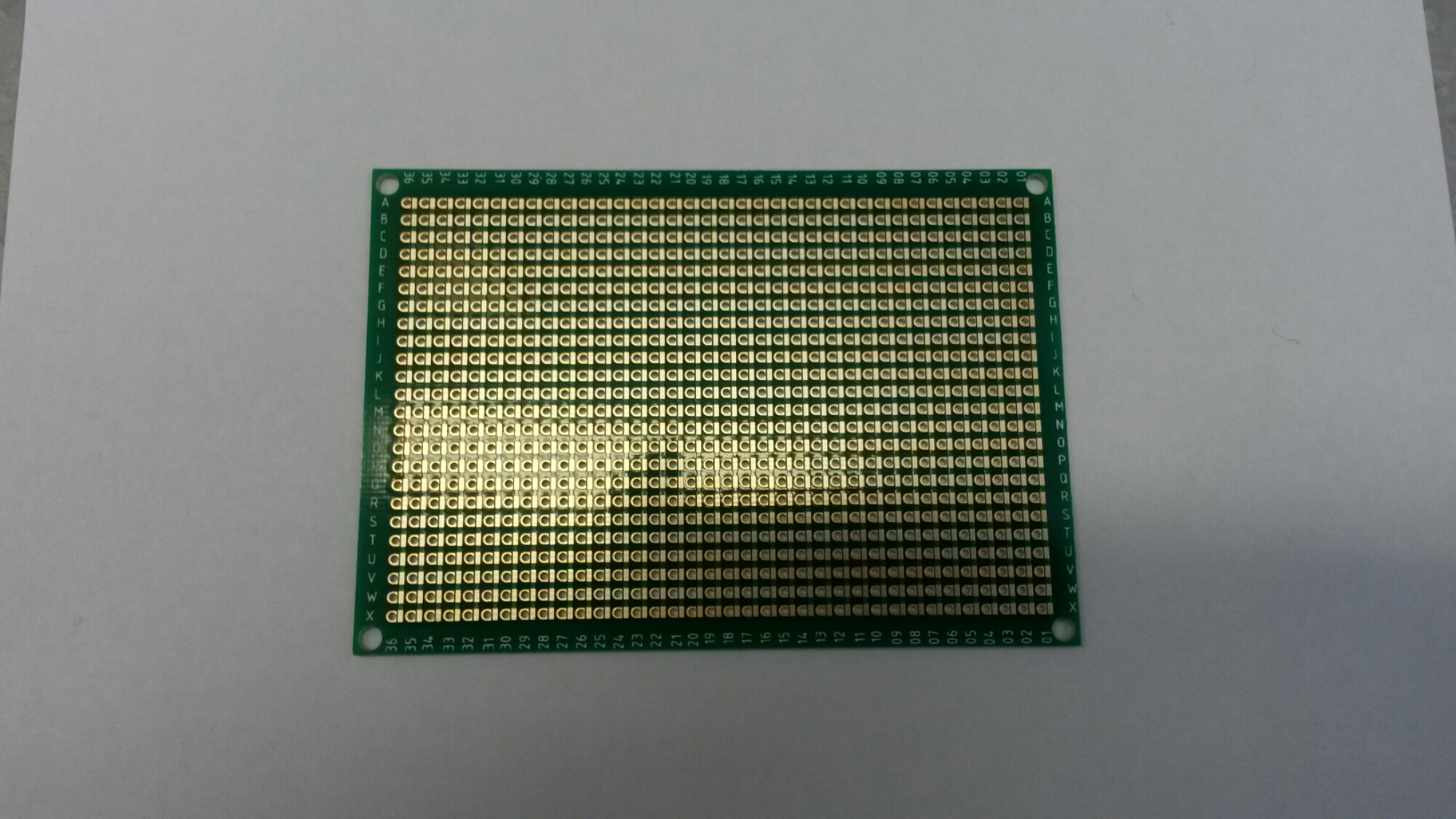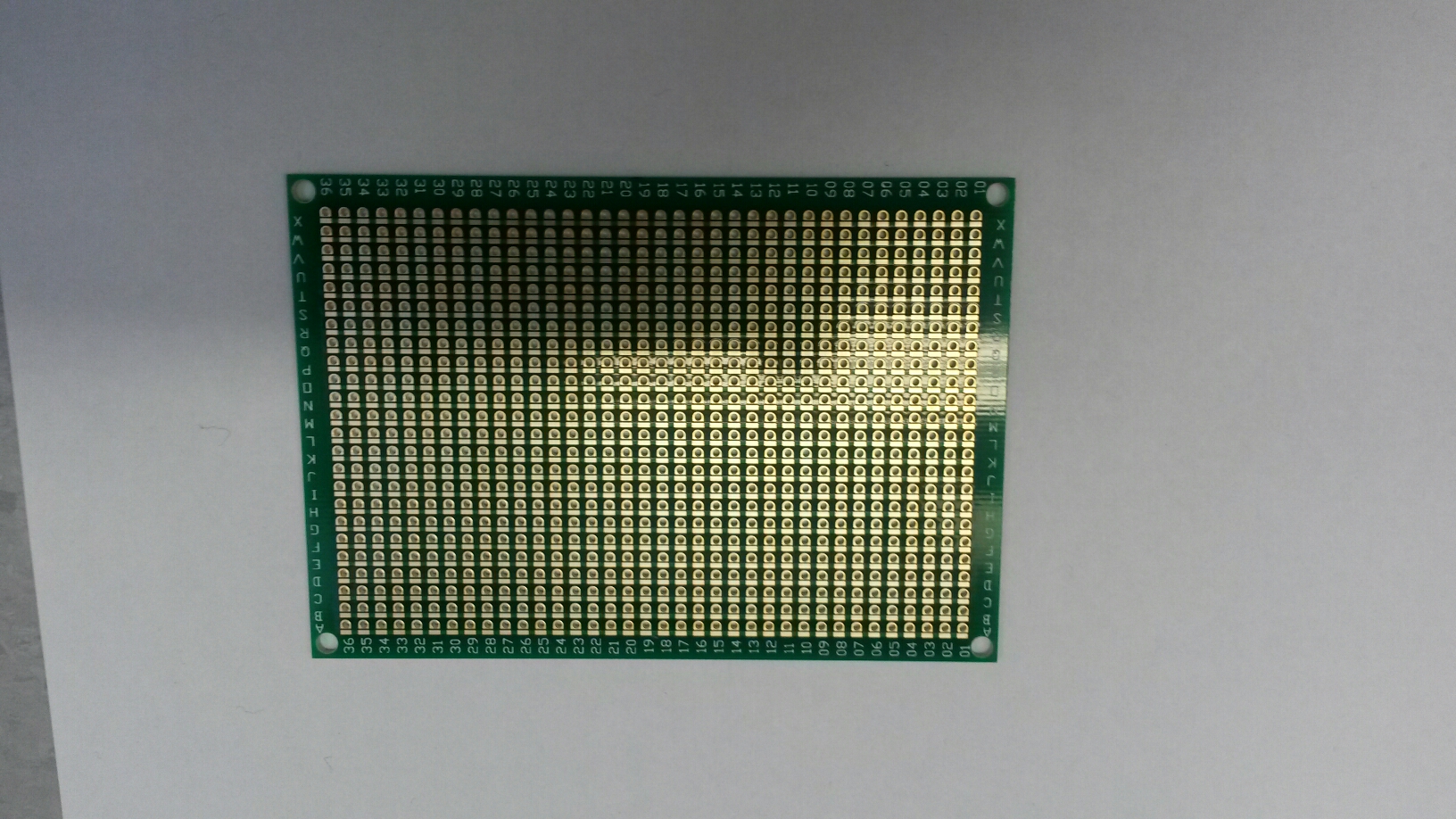 Perf+ is a jumper wire free electronic prototyping board designed for electronics enthusiasts to make electronic prototyping hassle free, easier and faster. Perf+ has the advantage of not requiring any jumper cables over traditional prototyping methods such as stripboards and veroboards. Perf+ is a double sided circuit board with perpendicular traces on each side. The holes are through-planted but they are not connected to the traces. You can connect the component holes to the races as needed with a little bit of solder between hole and trace. This allows signal routing in many ways. There is Windows/.NET editor for Perf+ prototyping perboards that should help you to make the right connections.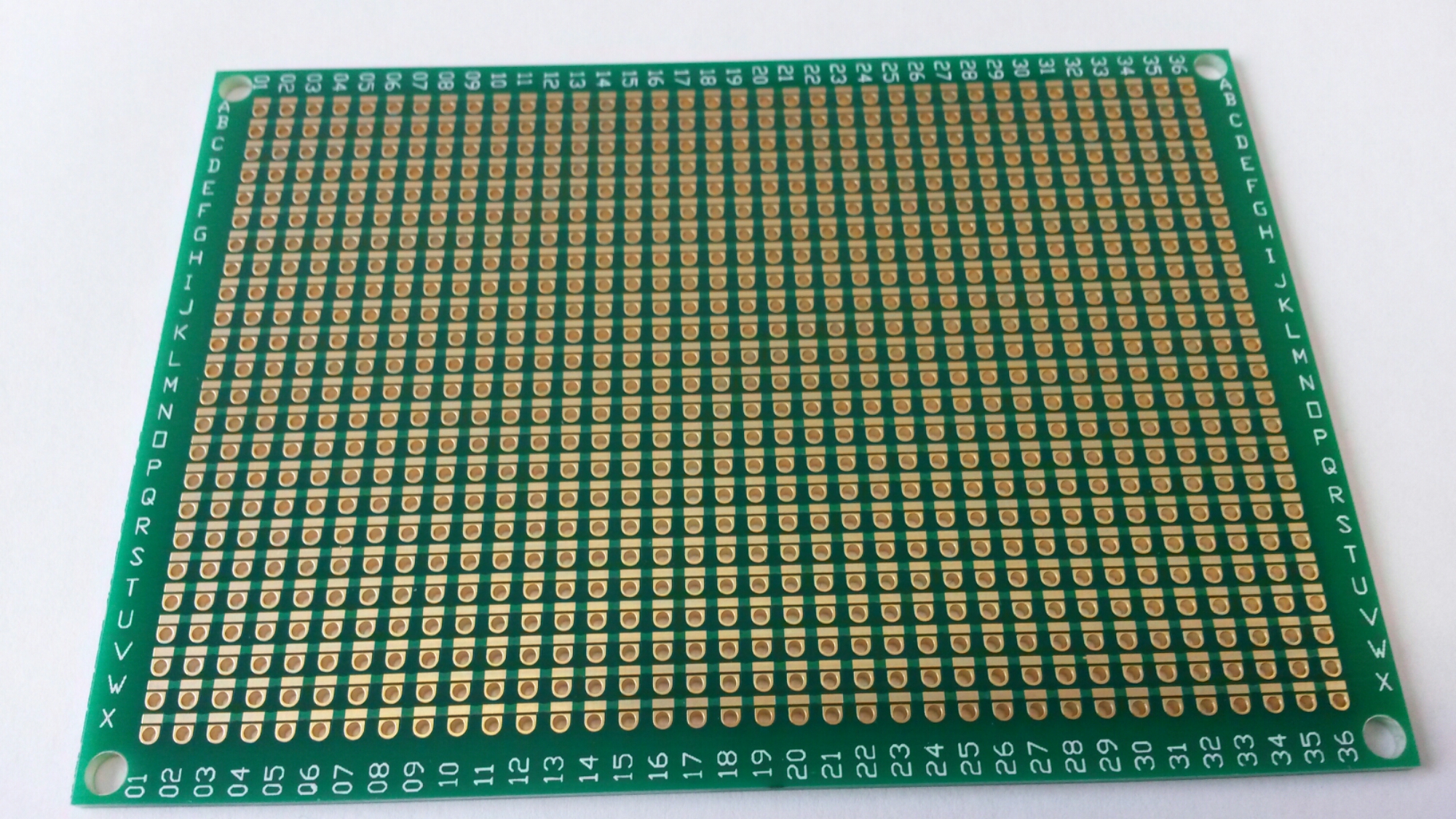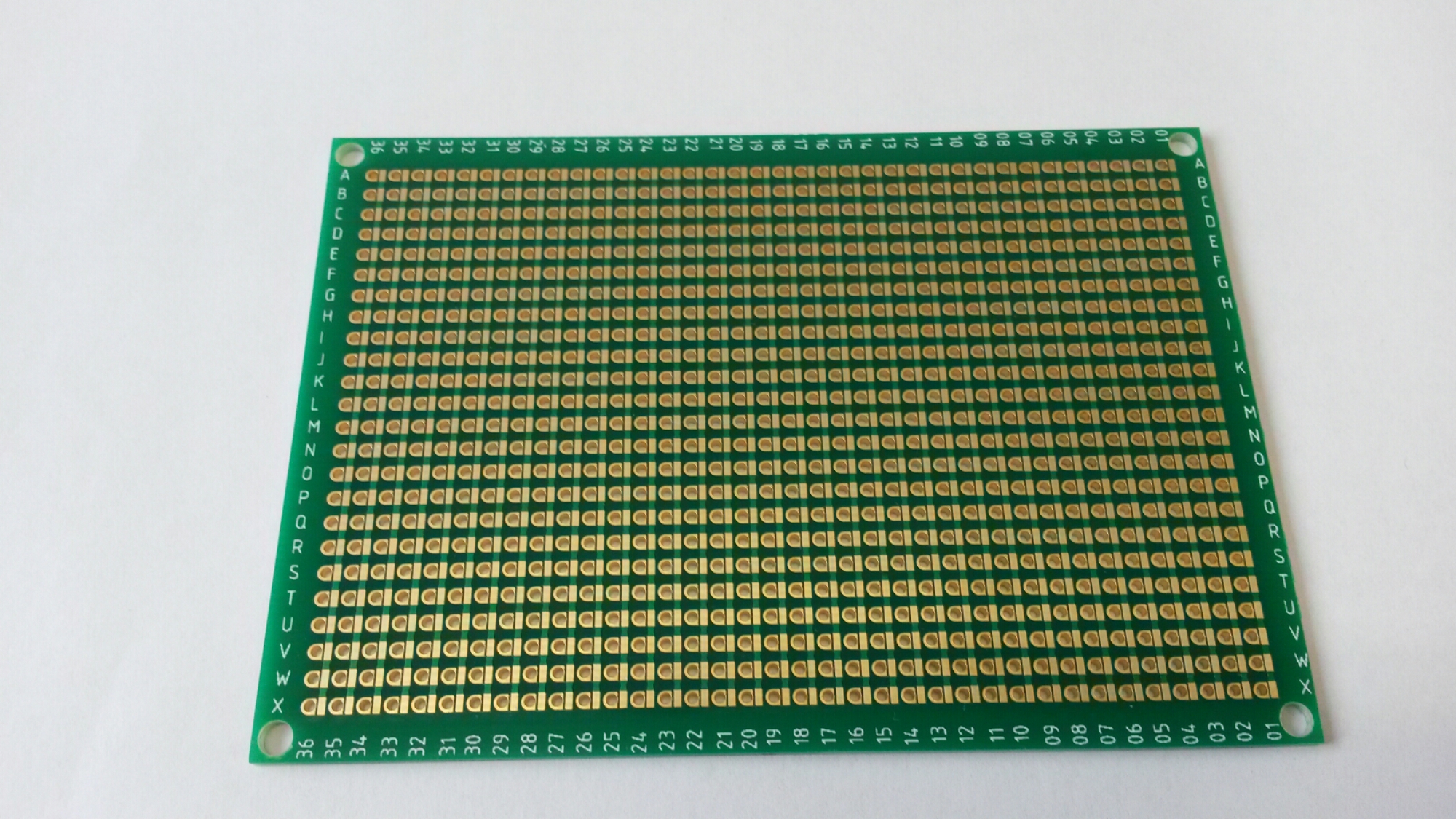 Here is Perf+ Concept video
I think this could be a good idea – I think I might try it some day – but I have some fear that anything too complicated it would get ridiculously complicated and hard to debug.