RF attenuators are a universal building block within the RF design arena. I neeeded some RF attenuators for my electronics lab. I found this cheap product  DC-4.0GHz RF Fixed Attenuator from Banggood. They seemed to have pretty good specfications and features considering that the price is just slightly over 7 Euros for three attenuators:
Frequency range: DC – 4.0GHz
Maximum power: 23dBm (200mW)
Standing wave ratio: ≤ 1.20
System impedance: 50Ω
RF interface: SMA double female head (Outer screw inner hole)
Attenuation:
Direct: 0dB (reference)
Level 1: 10 ± 0.8 dB
Level 2: 20 ± 1.1 dB
Level 3: 30 ± 1.5dB
This attenuator works great and is accurate.
Did some initial testing with spectrum analyzer with tracking generator.
Worked well as expected up to 1.5 GHz – the highest the instrument I had could go up to.
Good value for the price.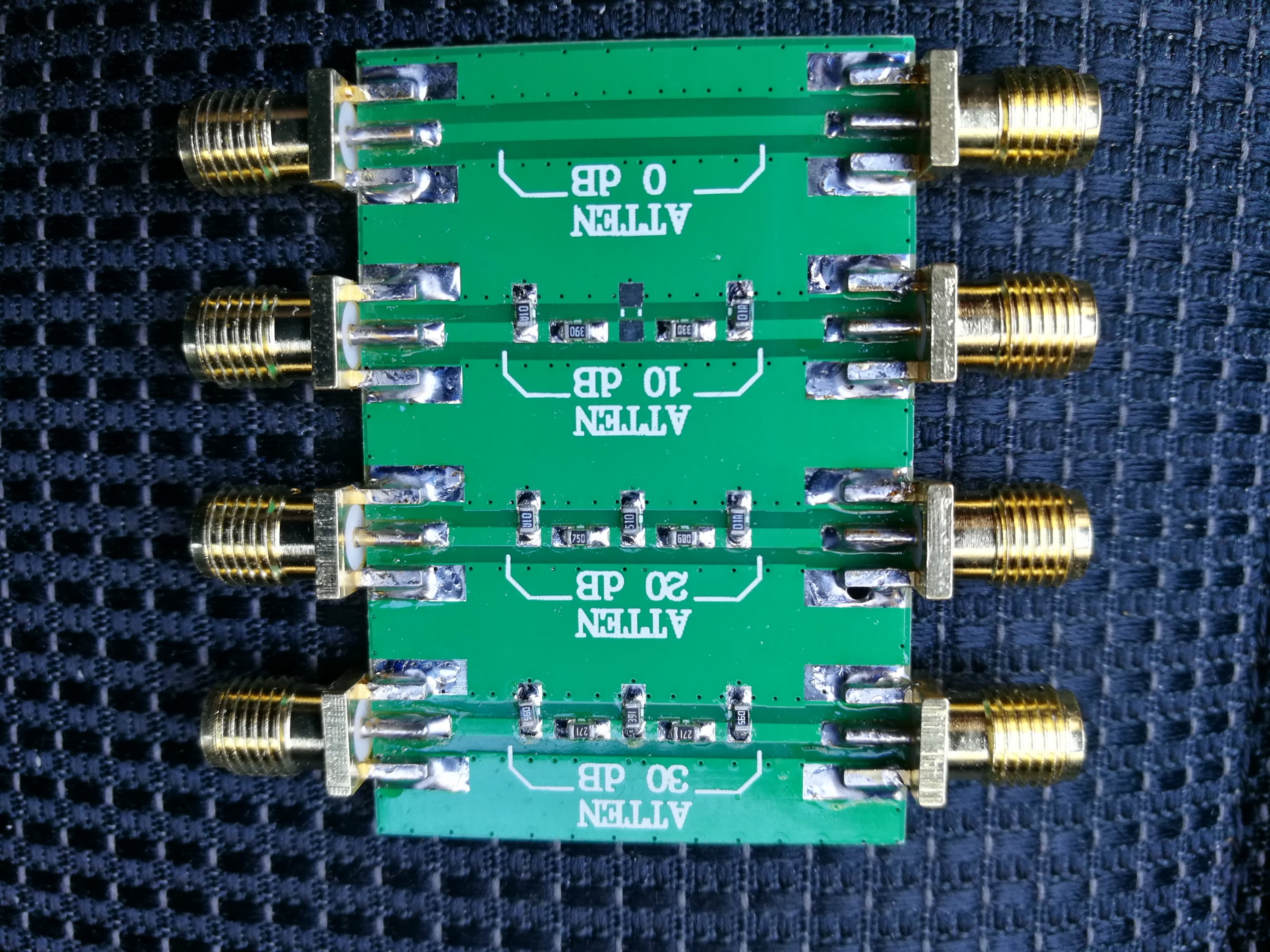 Back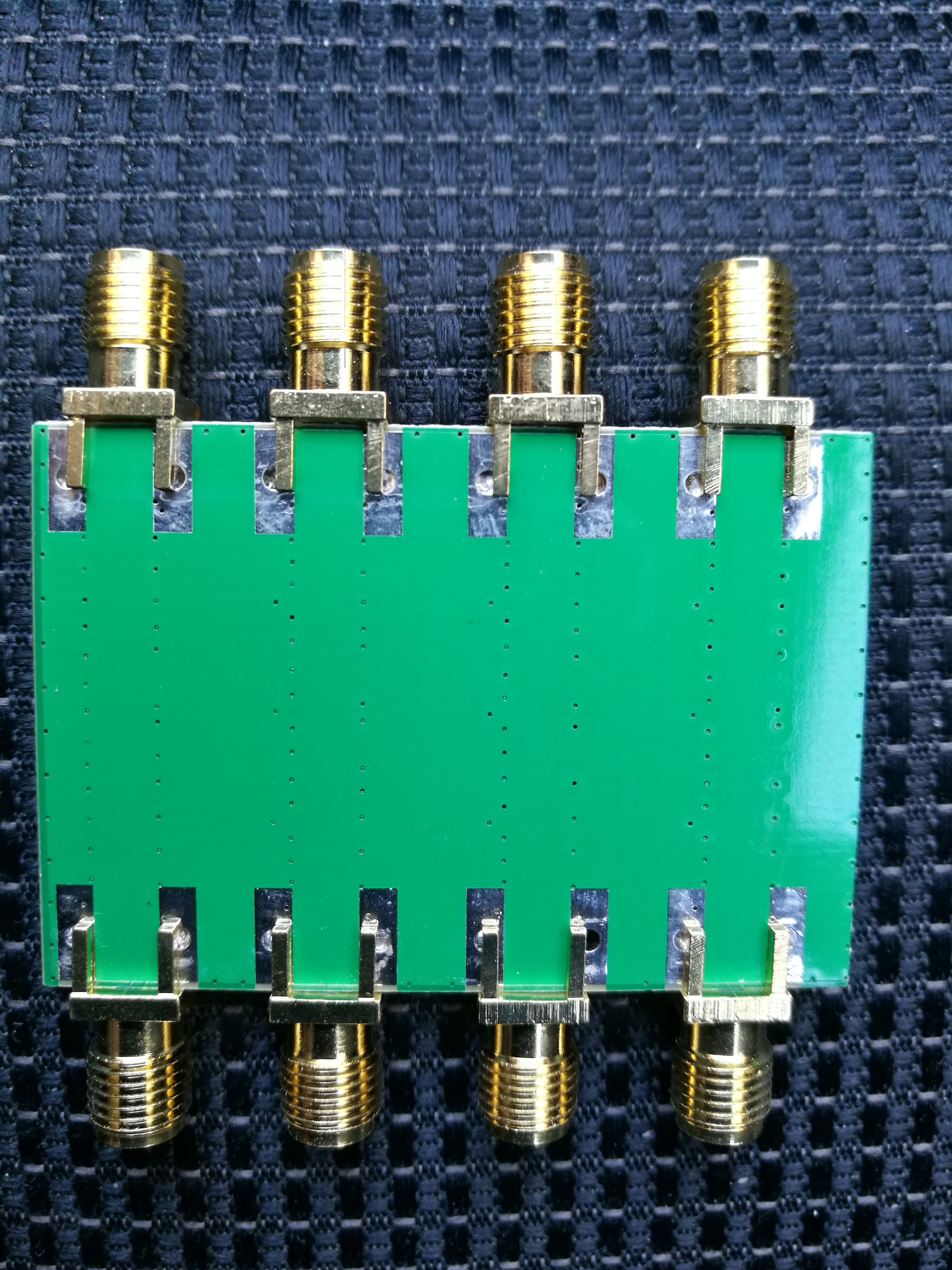 Link if you are interesed in making attenuators yourself, take a look a  How to make a RF Attenuator with Resistors – Fixed or Variable article.