Here is a look what in inside a broken Laserliner Active Finder Plus contactless voltage tester that is designed to detect

live lines from 24 V AC to 1000 V AC: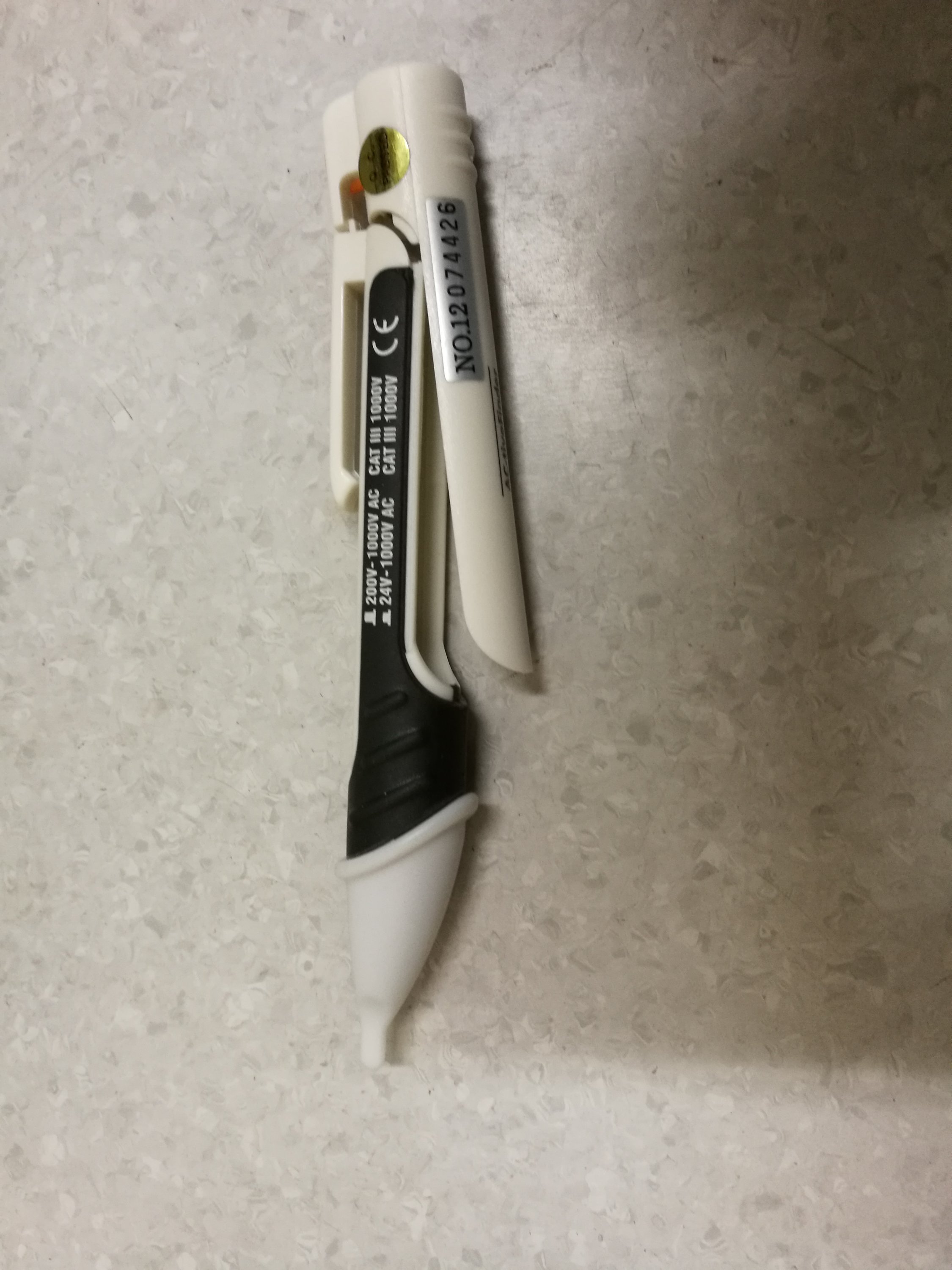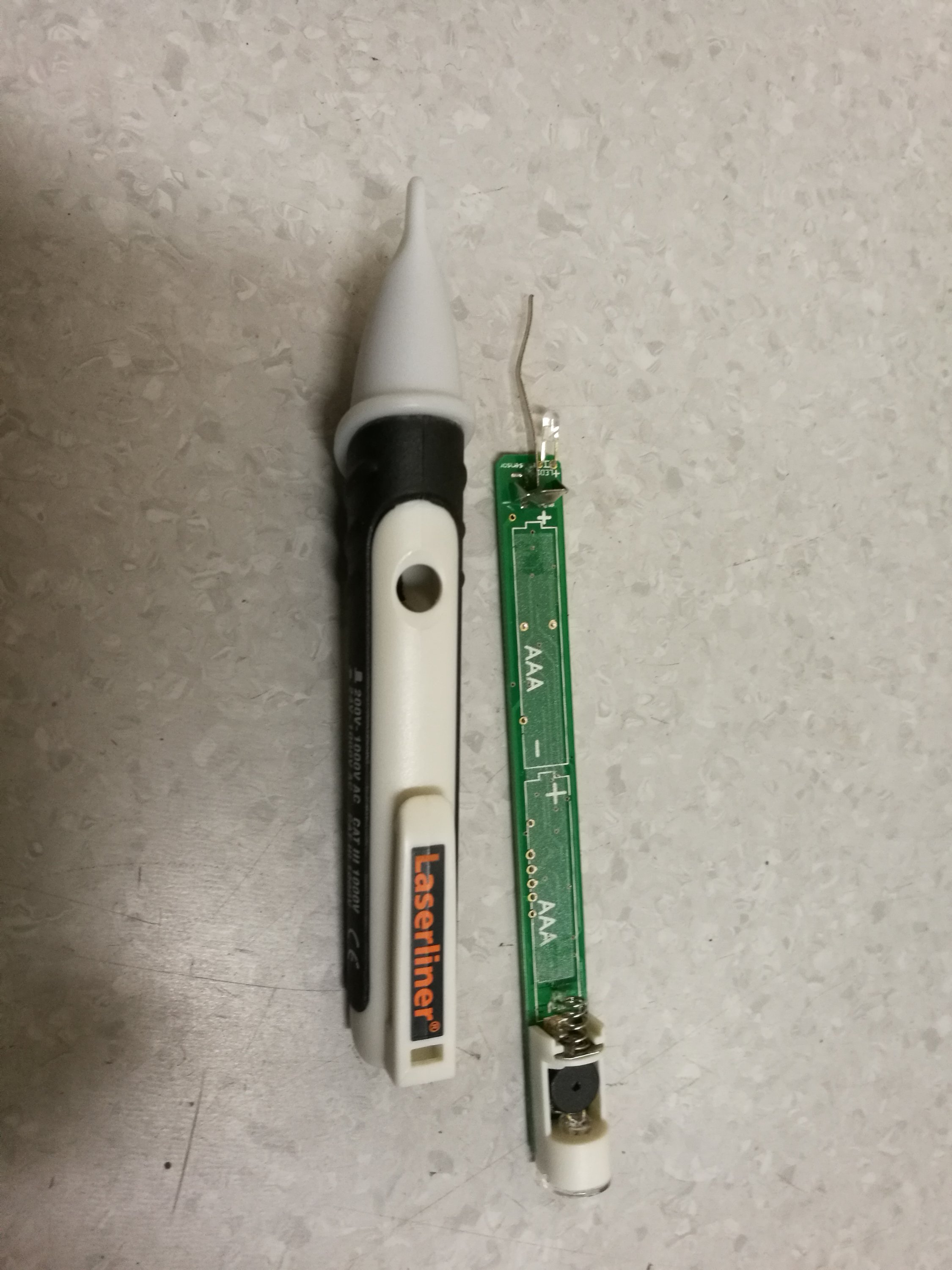 Not much see on this side of circuit board. All I can see is place for two 1.5V batteries, beeper and LED.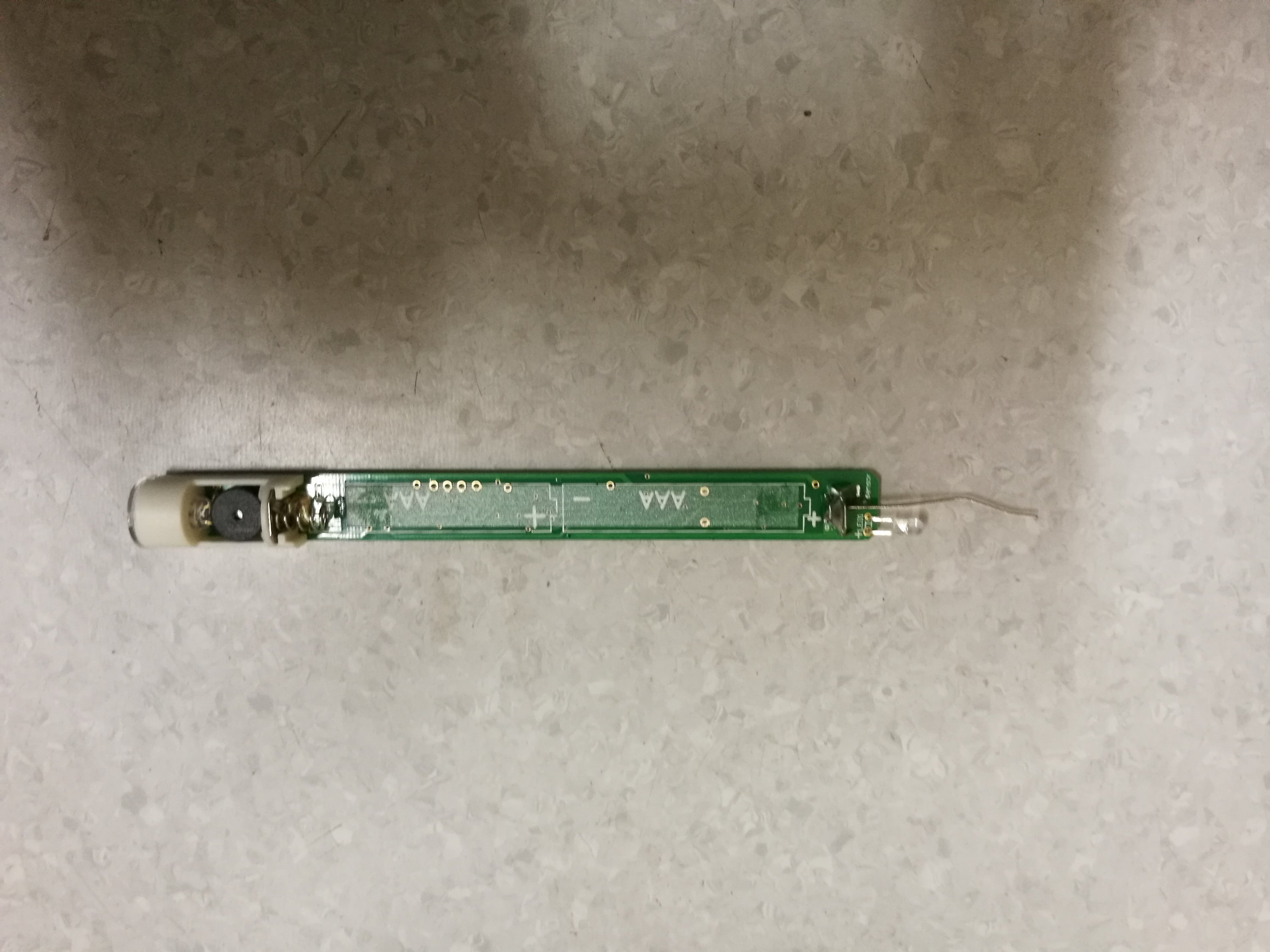 The other side has all the main components: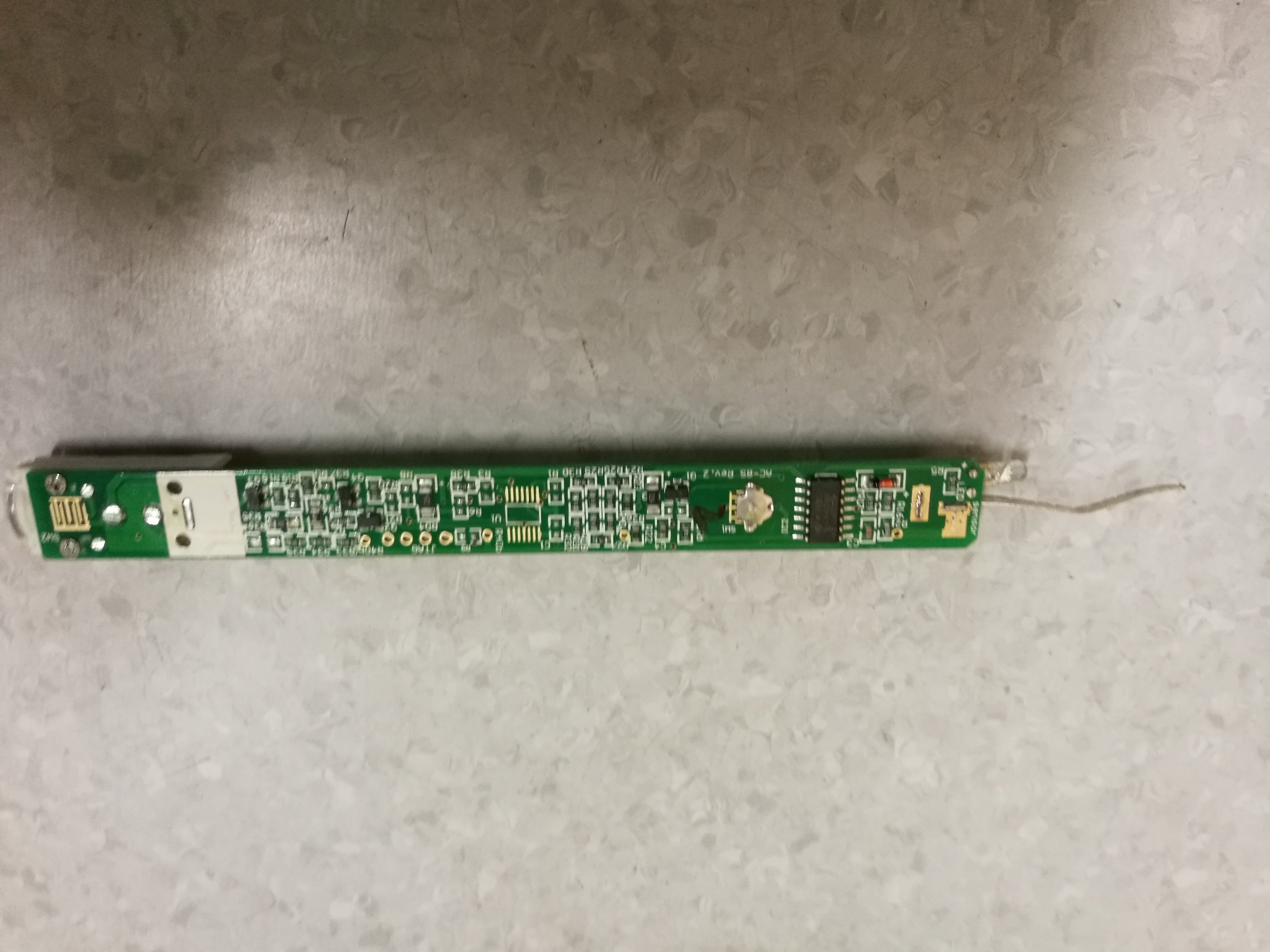 4069 CMOS inverter IC based circuit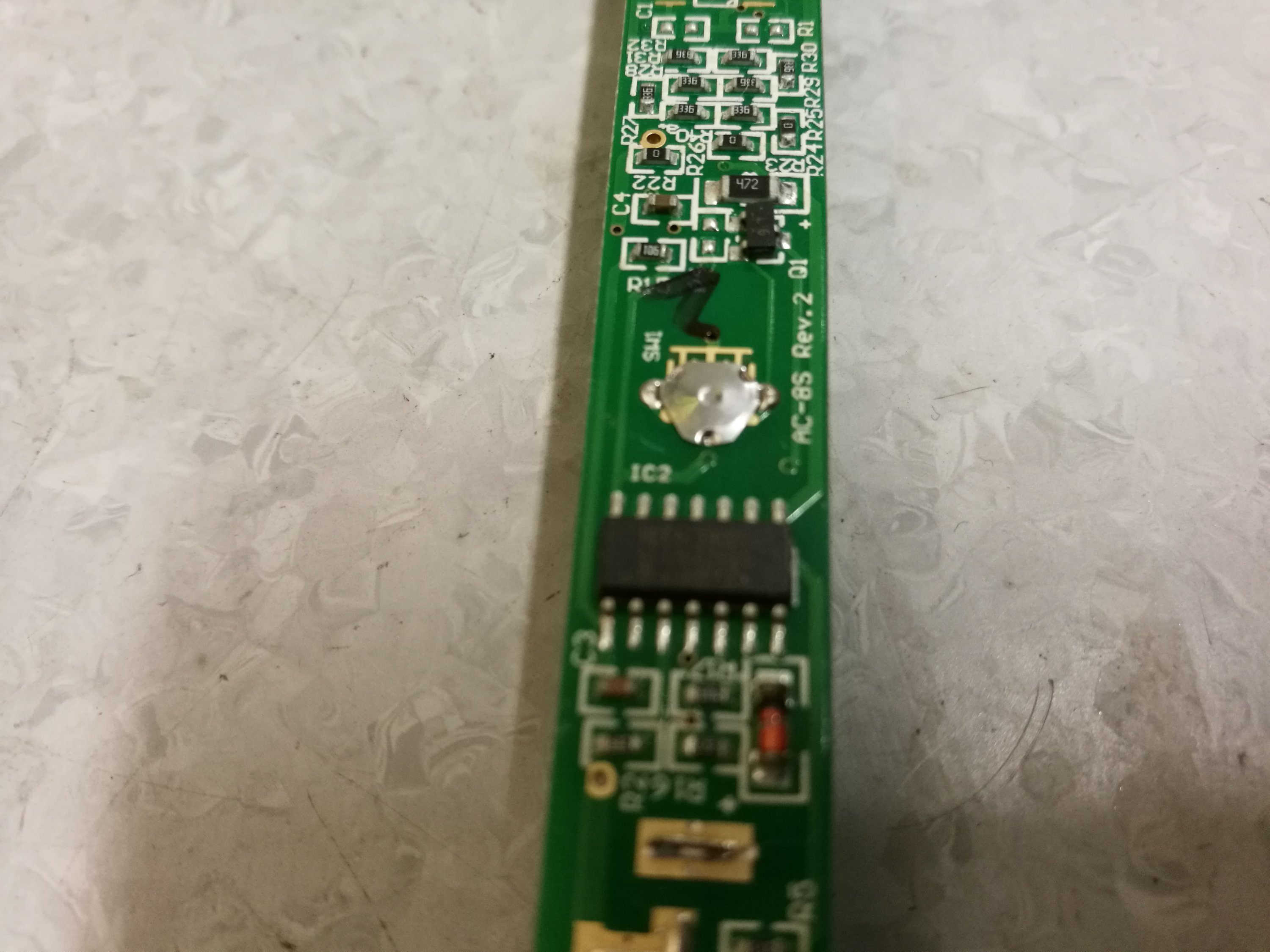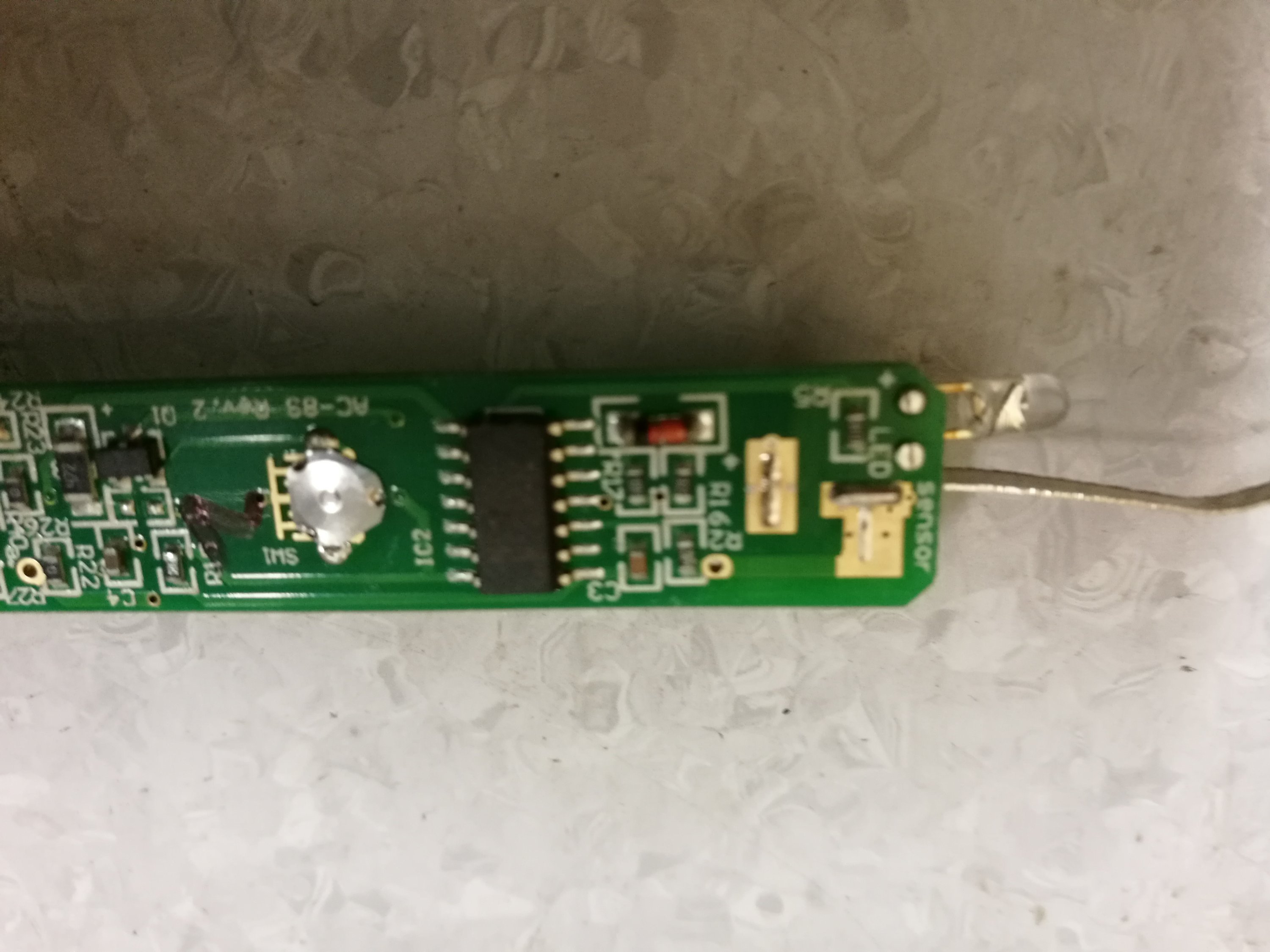 The CD4069 hex CMOS inverter chip is quite classic circuit to build contactless AC voltage detection circuits. I did not trace all circuit on this one, but at quick look the circuit looks somewhat similar in the implementation to this circuit idea from From 100 IC circuits free book:
This circuit will also detects active mains at 15cm but has the advantage of producing a squeal so you can keep your eyes on the job. The mains must be active and will not work when the light-switch is turned off.

In this specific circuit several 4069 IC ic gates are used as an amplifiers and signal detectors. CMOS devices have large input impedance with input currents on the order of 0.01nA, which is quite ideal for a circuit that tries to pick up signals coupled from wire to circuit though very small capacitance through the air.

Links to other circuit ideas based on 4069 chip:
https://circuitdigest.com/electronic-circuits/broken-wire-detector
http://www.freesynopsis.com/2017/08/23/wireless-current-voltage-tester/
http://www.circuit-finder.com/categories/tools-and-measuring/conductivity-tester/738/invisible-broken-wire-detector
https://circuitdigest.com/electronic-circuits/broken-wire-detector
Button x10 sensitivity