Why bad 3D, not 3D glasses, is what gives you a headache article tells that it's not the 3D technology's fault, it's really the baddly made 3D content that can cause the headaches some people get at 3D movies. There are several common mistakes that can cause discomfort, and easy ways for that to be reduced, yet they're only just being learned and put into regular use.
The interaxial, or the distance between the two cameras, controls the overall depth of the 3D effect. It's important not to increase the interaxial distance too much. Filmmakers are just gradually gaining experience with what types of scene work with different depths of 3D. Convergence needs to be handled properly in post-production.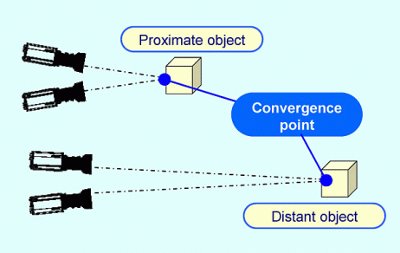 Many mistakes are made by inexperienced 3D film makers, from poor composition of shots, through uncomfortable convergence settings, to overuse of on-set monitors without viewing their content on a big screen.