Everyone knows and loves Pacman game. Programmer Dale Harvey has created a playable version of Pac-Man because writing a simple browser game seemed like a good idea. He is using only web standards: localStorage, HTML5 Audio, Canvas and @font-face. To play Harvey's game, you'll need to use a browser that supports the HTML5 elements he's using — Firefox, Opera and Chrome work just fine, but IE8 is a no-go. The source code is available on Github.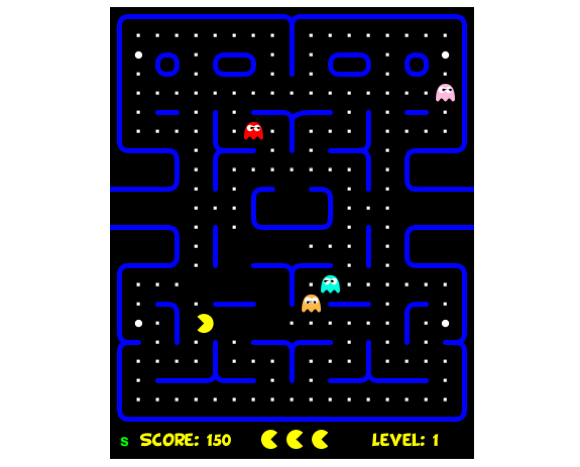 The Flash plug-in is still the most popular platform choice for browser-based games, but HTML5 is becoming more and more popular, especially because iPhone/iPad doesn't support Flash. And there has been this love-hate relationship with Flash (some people love it and my hate it).
There are some issues still to be solved when developing HTML5 games. For instance, there's no easy way to loop HTML5 audio, there isn't a convenient tool for drawing Canvas shapes, and using Canvas/HTML5 for a game even this simple still puts more strain on your CPU than using Flash. There are also other interesting HTML5 game projects going on. For example Google has shown that HTML5 can run Quake in the browser.