I have written several postings on Qi wireless power. To get a good idea how Qi really works, I bought cheap bare Qi charger board Qi Wireless Charger PCBA Circuit Board + Coil Charging (costs only slightly over two Euros / USD).Qi Wireless Charger PCBA Circuit Board + Coil Charging kit consists ofQi Wireless Charger PCBA Circuit Board + Charging Coil without any case. The charging coil has 10 turns in it and there is a ferrite below the coil.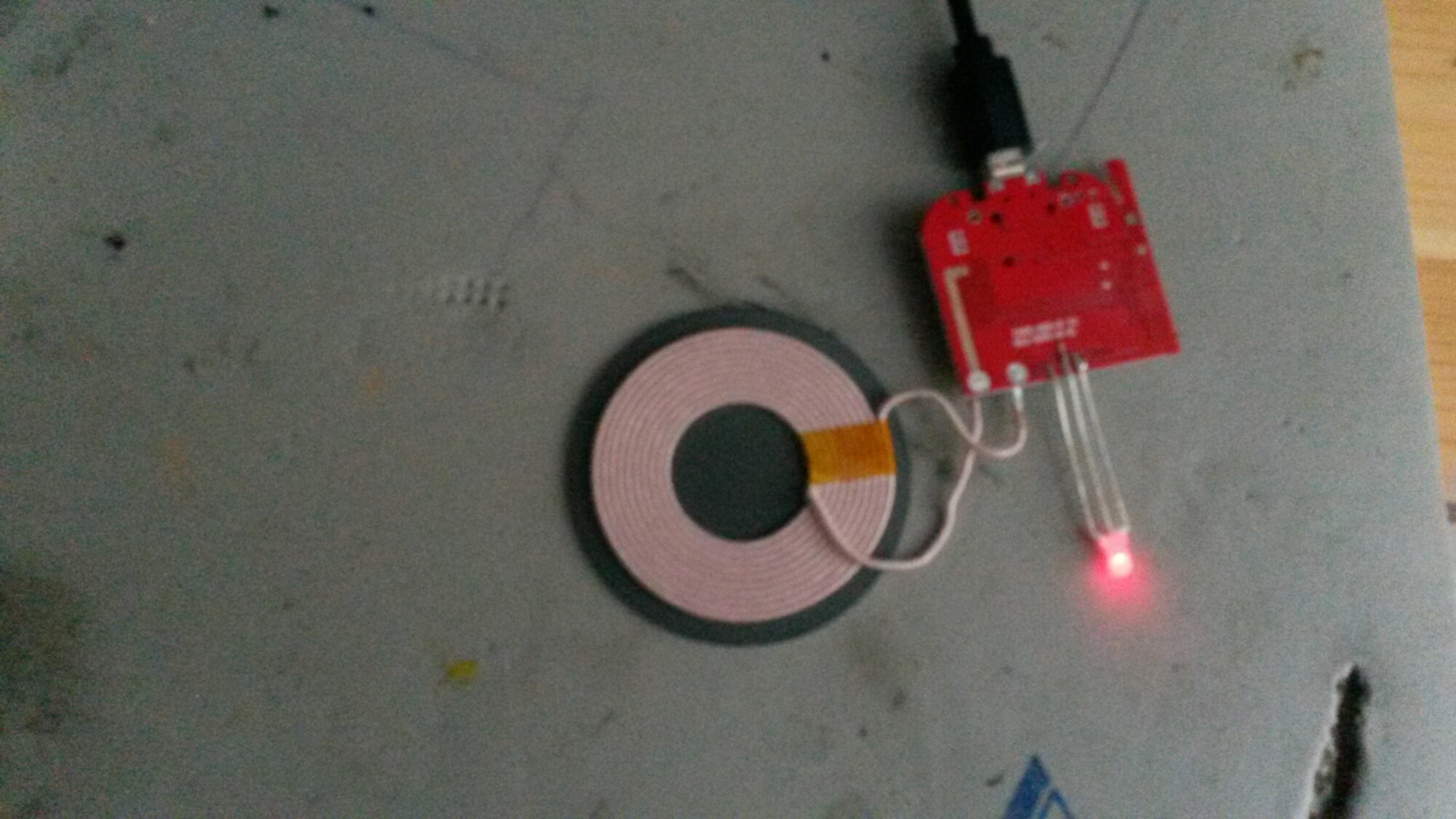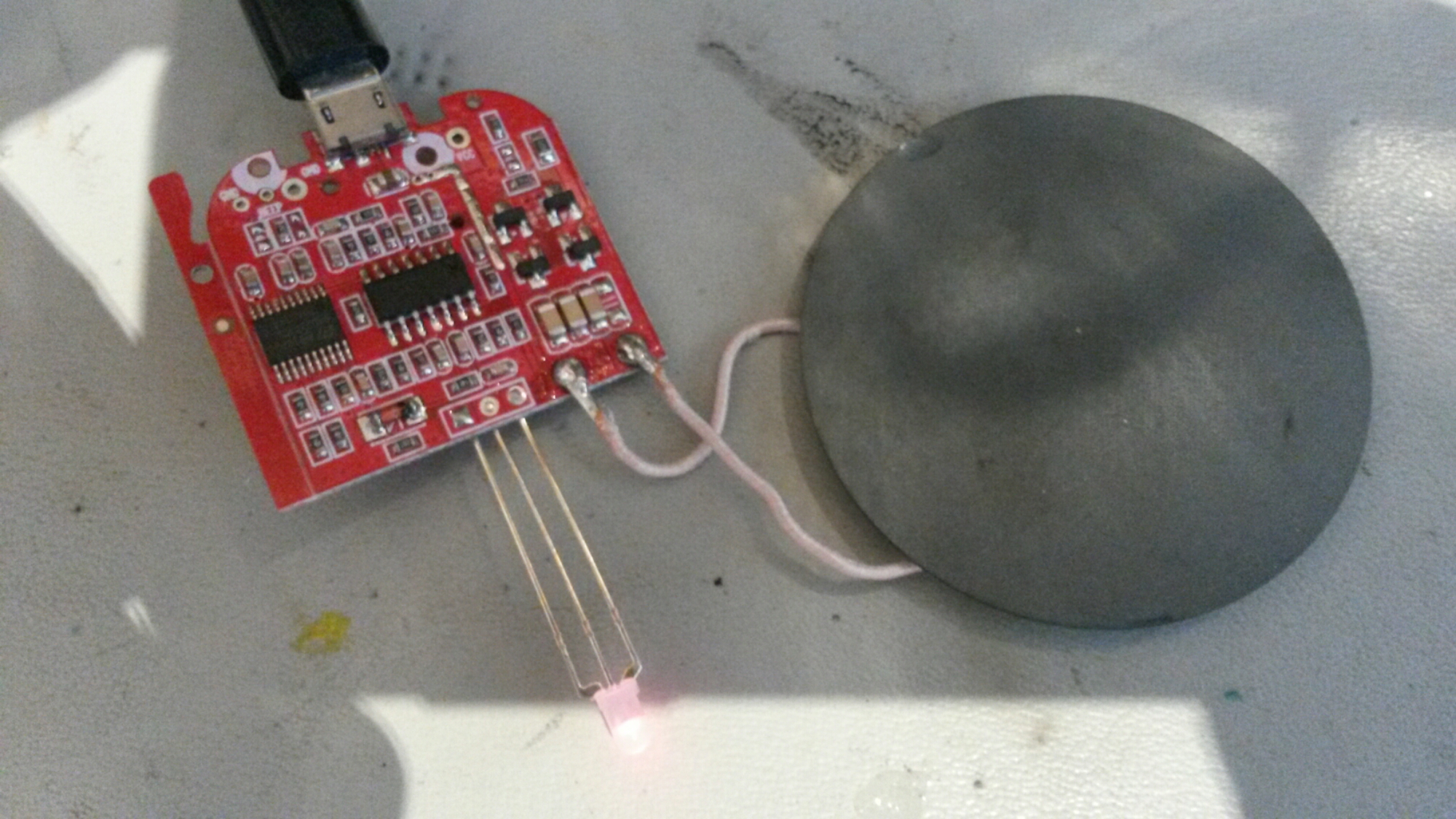 1.Qi wireless charger PCBA circuit board,allows to charge for any Qi-enabled device.
2.Better for DIY, you can give it a case (not too thick) or fix it on your furniture or other devices, but please note the transfer efficient distance is only 5mm.
3.High power, quick-acting charging.
4.Over 75% high-efficient energy conversion.
5.Ultrathin,lightweight,safe and reliable.
1.Input voltage: DC5V
2.Input current: 2A
3.Charging voltage: 5V
4.Charging current: 500-1000mA
5.Charging power: 10W
6.Charging distance: 5mm
7.Conversion: ≥75%
8.Size: 32 x 31mm
Closeup of the circuit board electronics reveals the main ICs: 8s003f3p6 microcontroller as charge controller, LM324 quad op amp and driver transistors (two C009T and two 3401).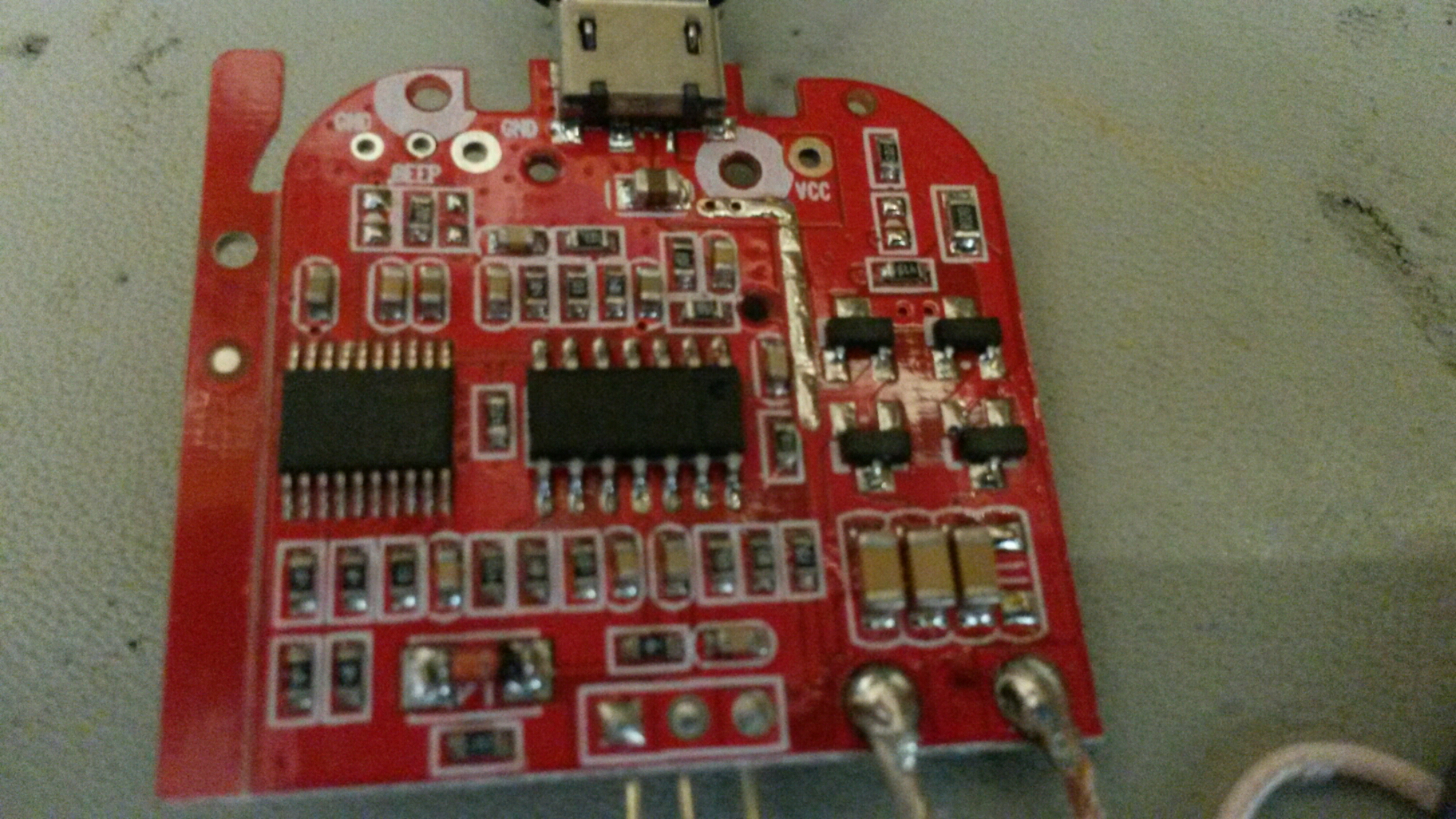 When nothing to charge the charger sends short pulses of low power signals few times a second, measured with scope from charger coil ends with channel CH1.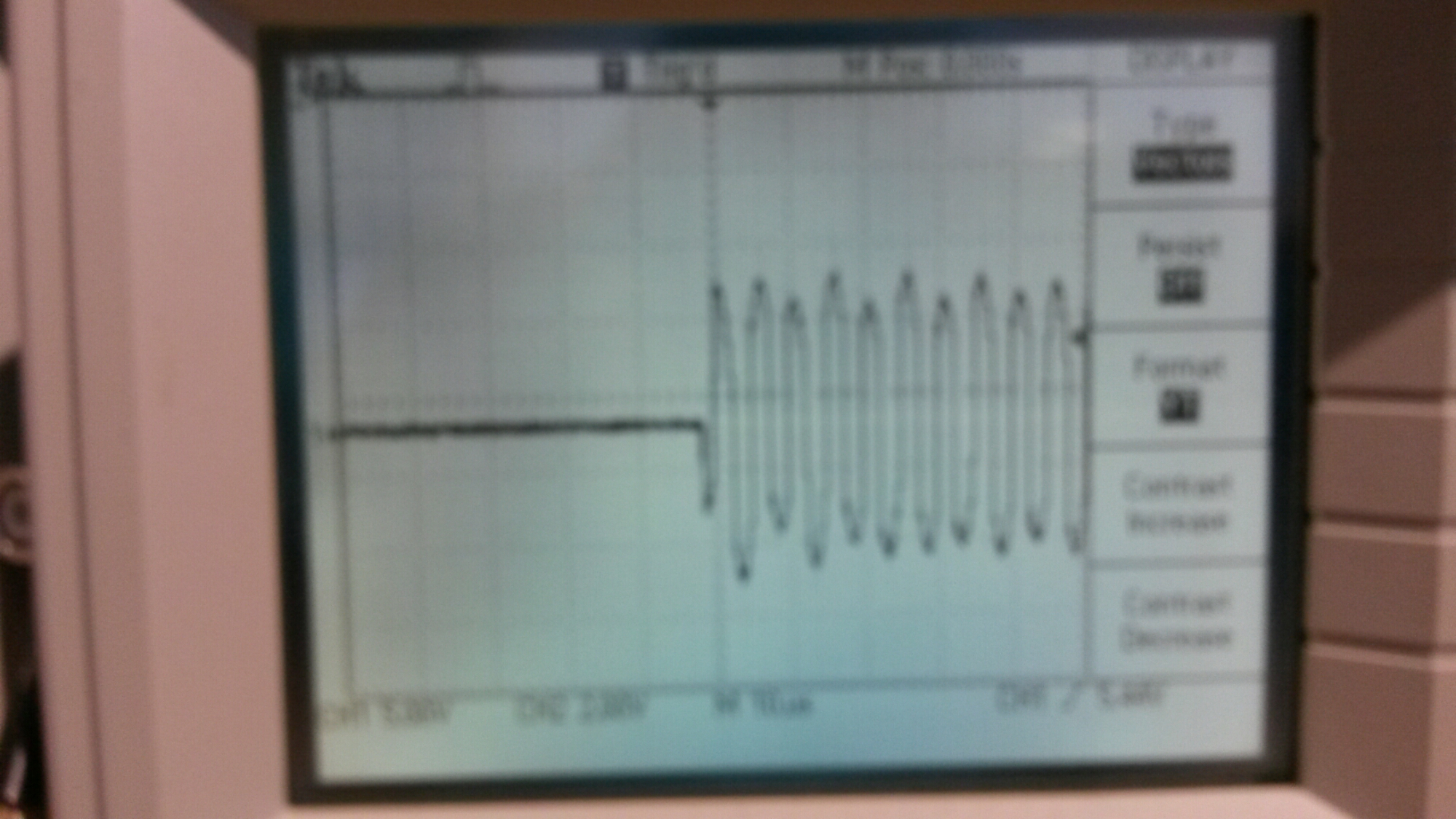 When something to charge continuous signal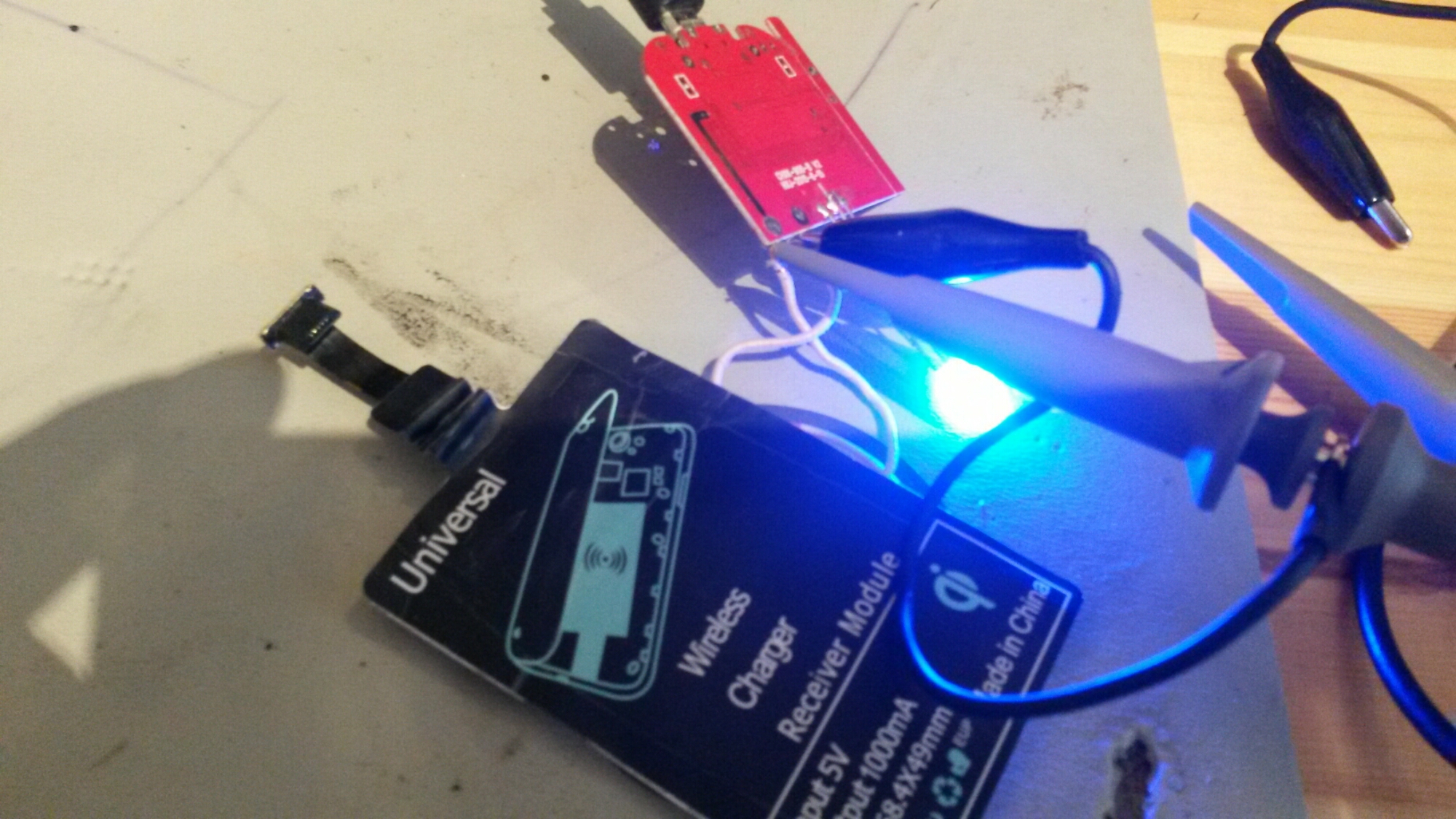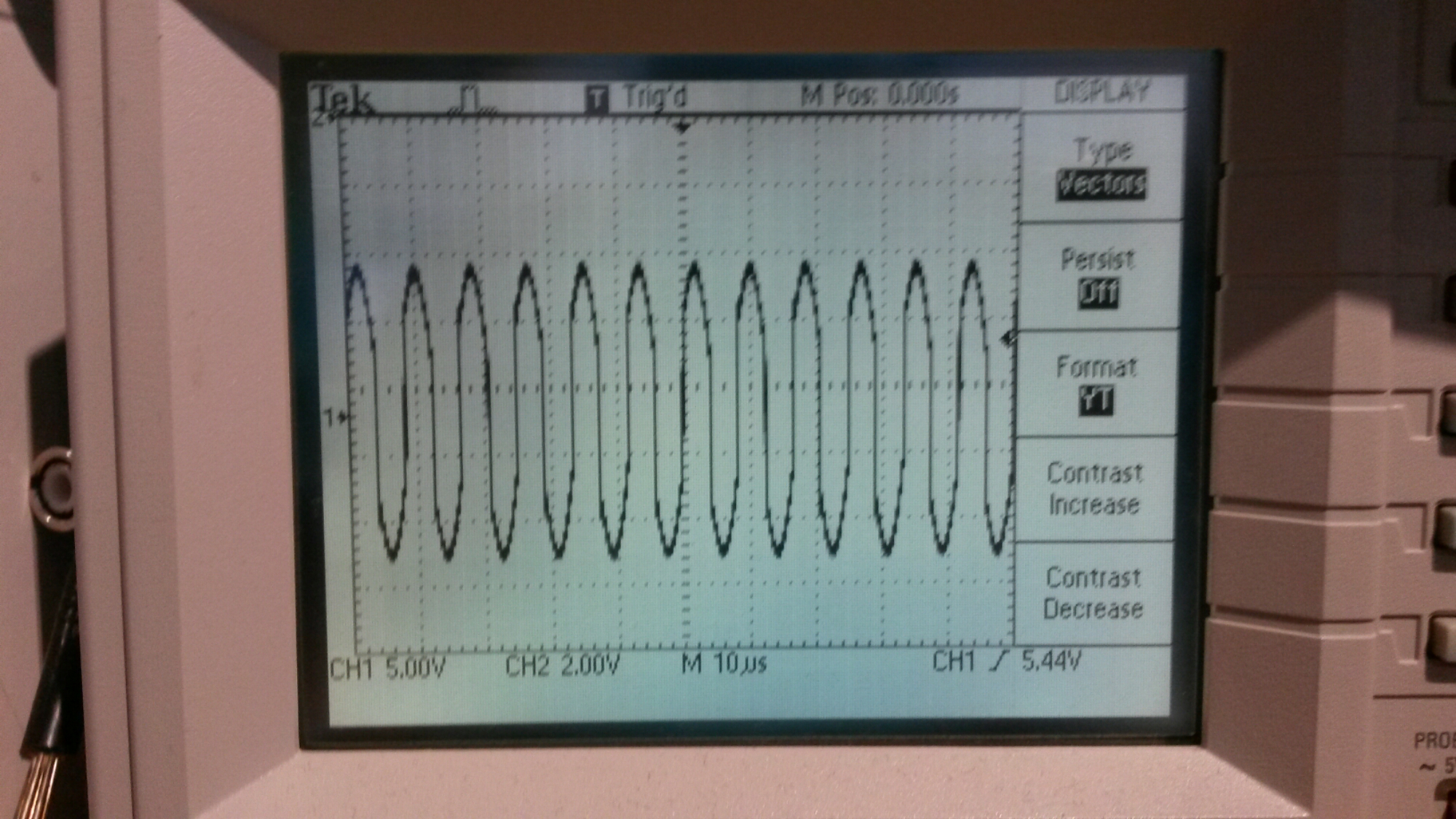 When receiver somewhat off optimal location the transmitter increases power to compensate more losses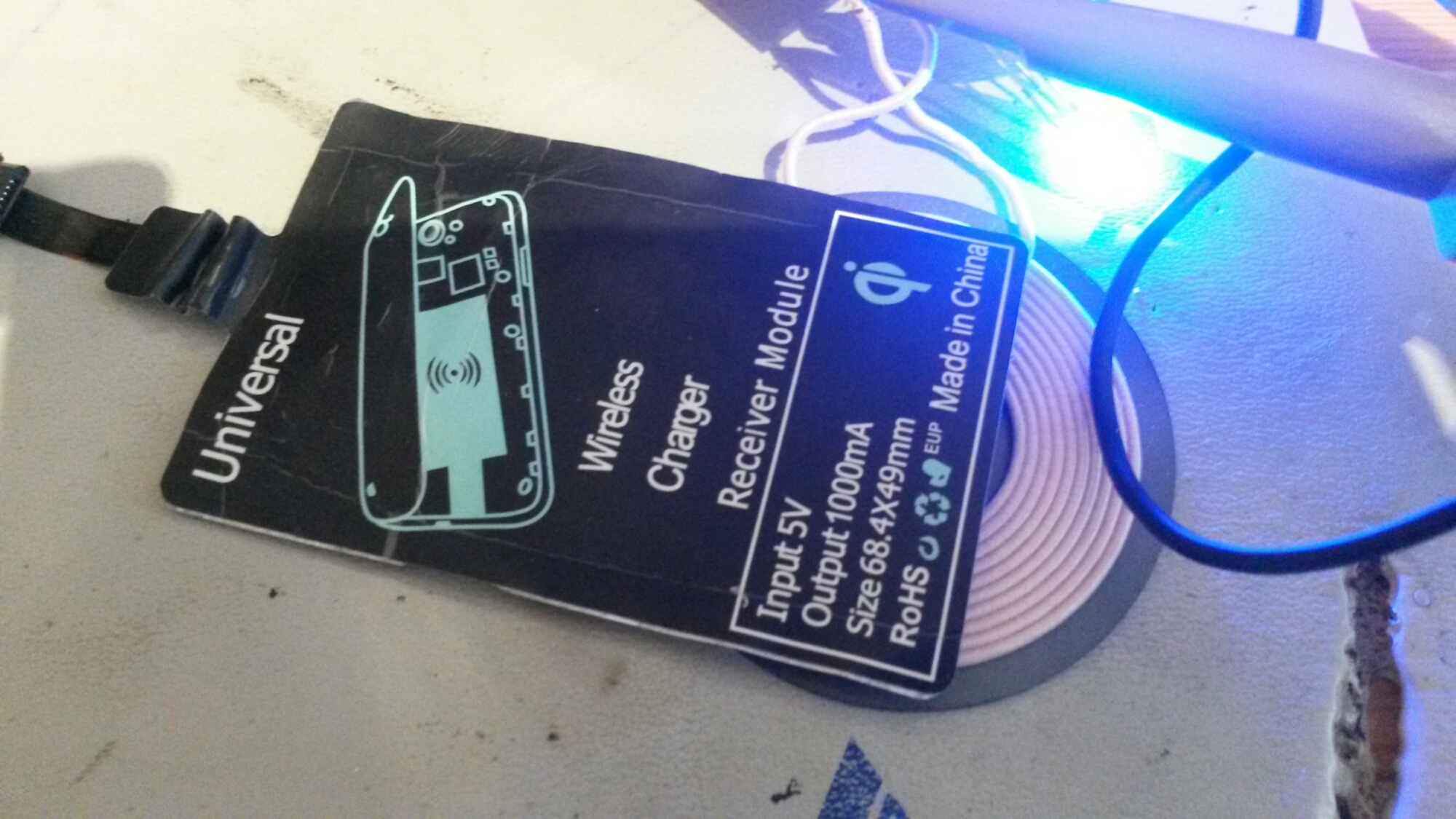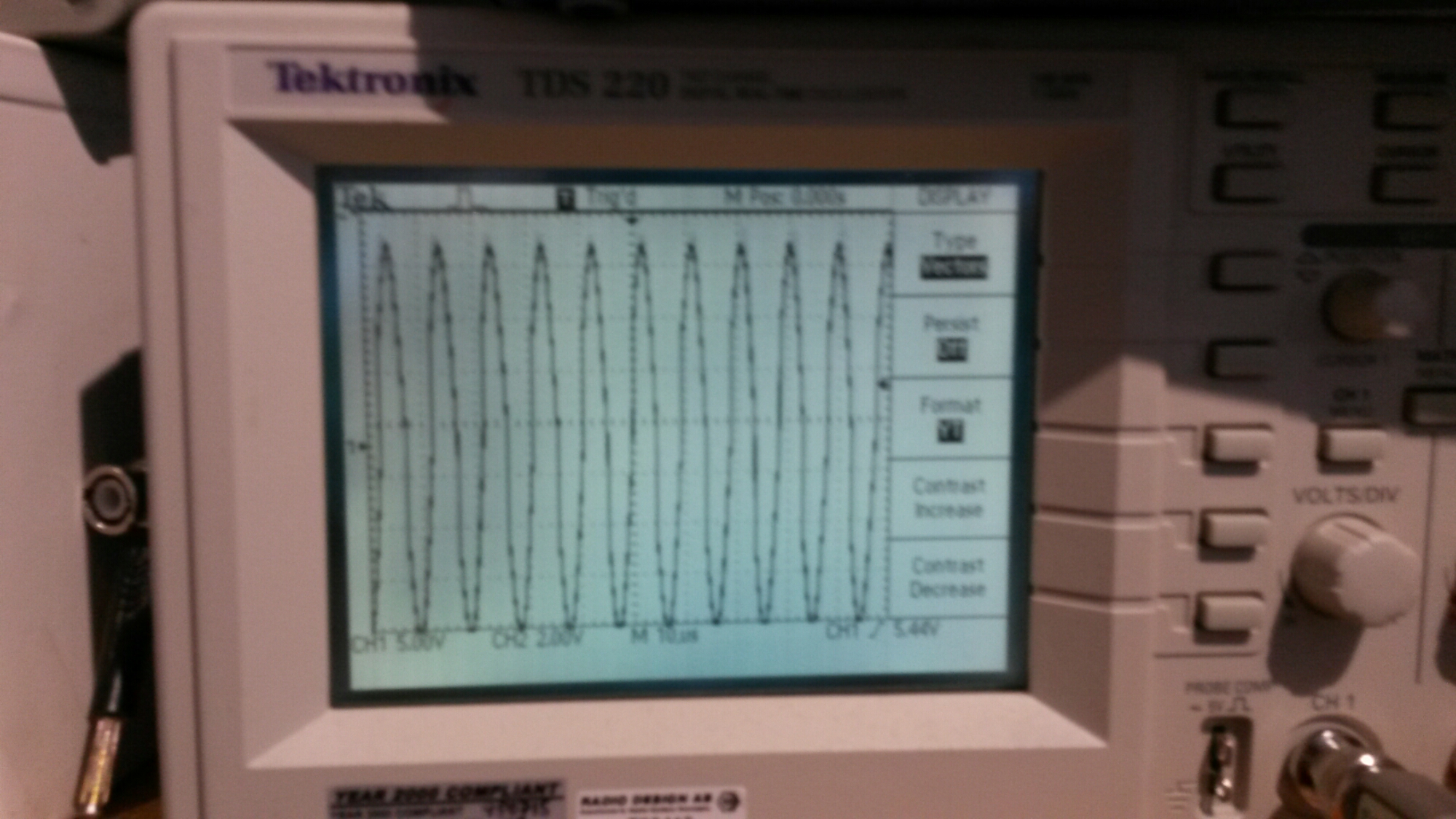 Magnetic field measurement with 6 turns test coil