Embedded Comference Finland 2018 was on Helsinki today.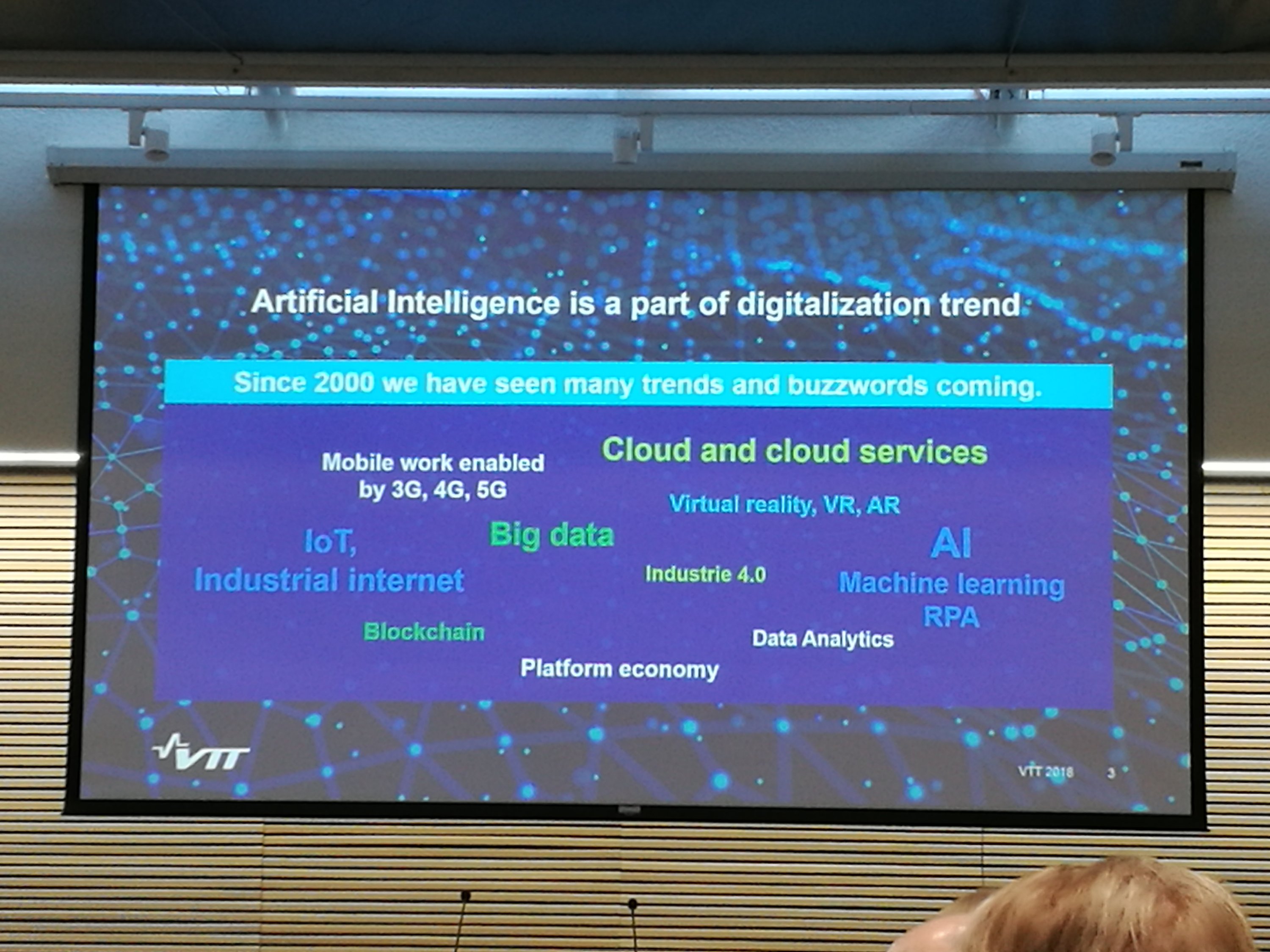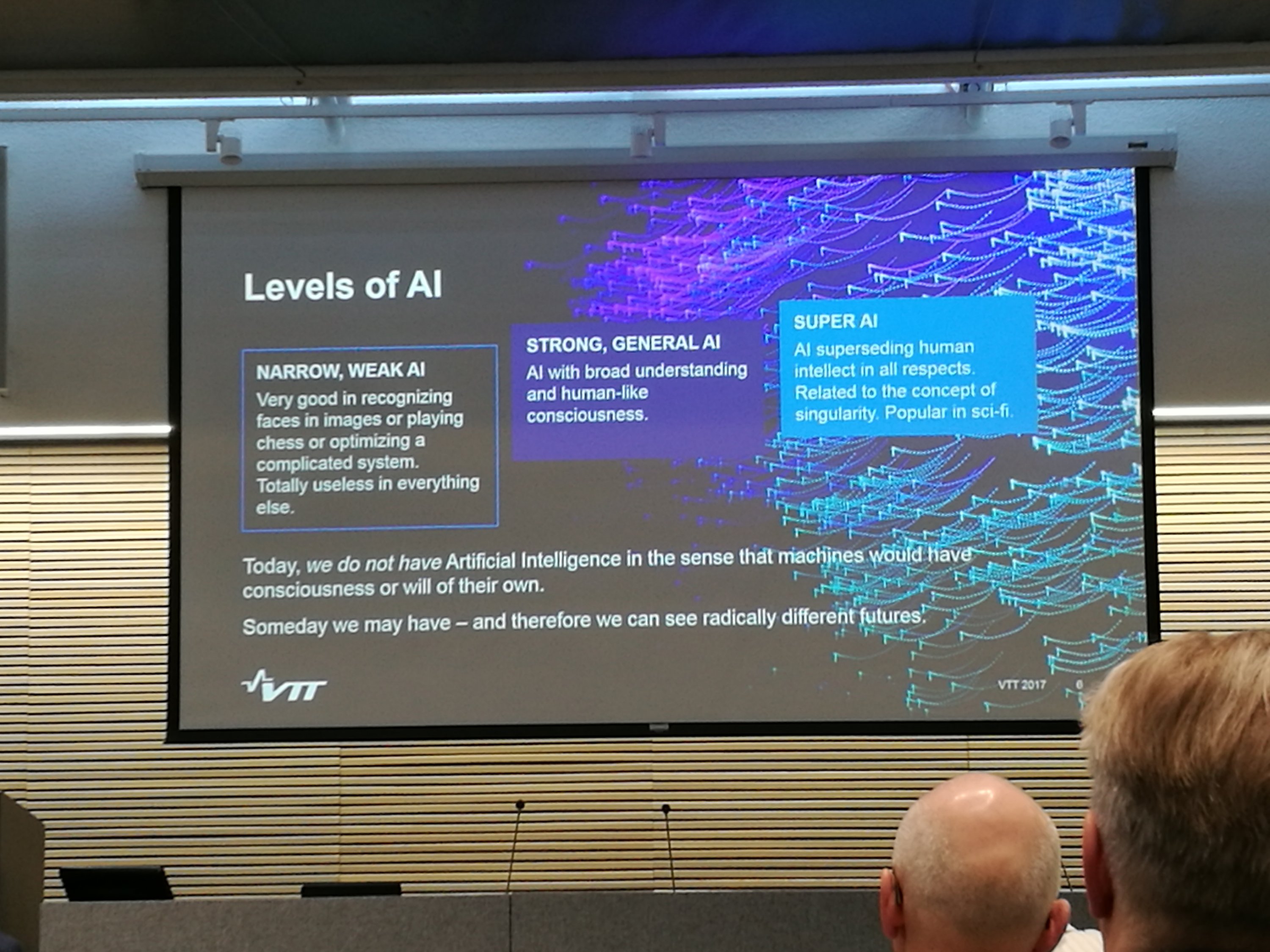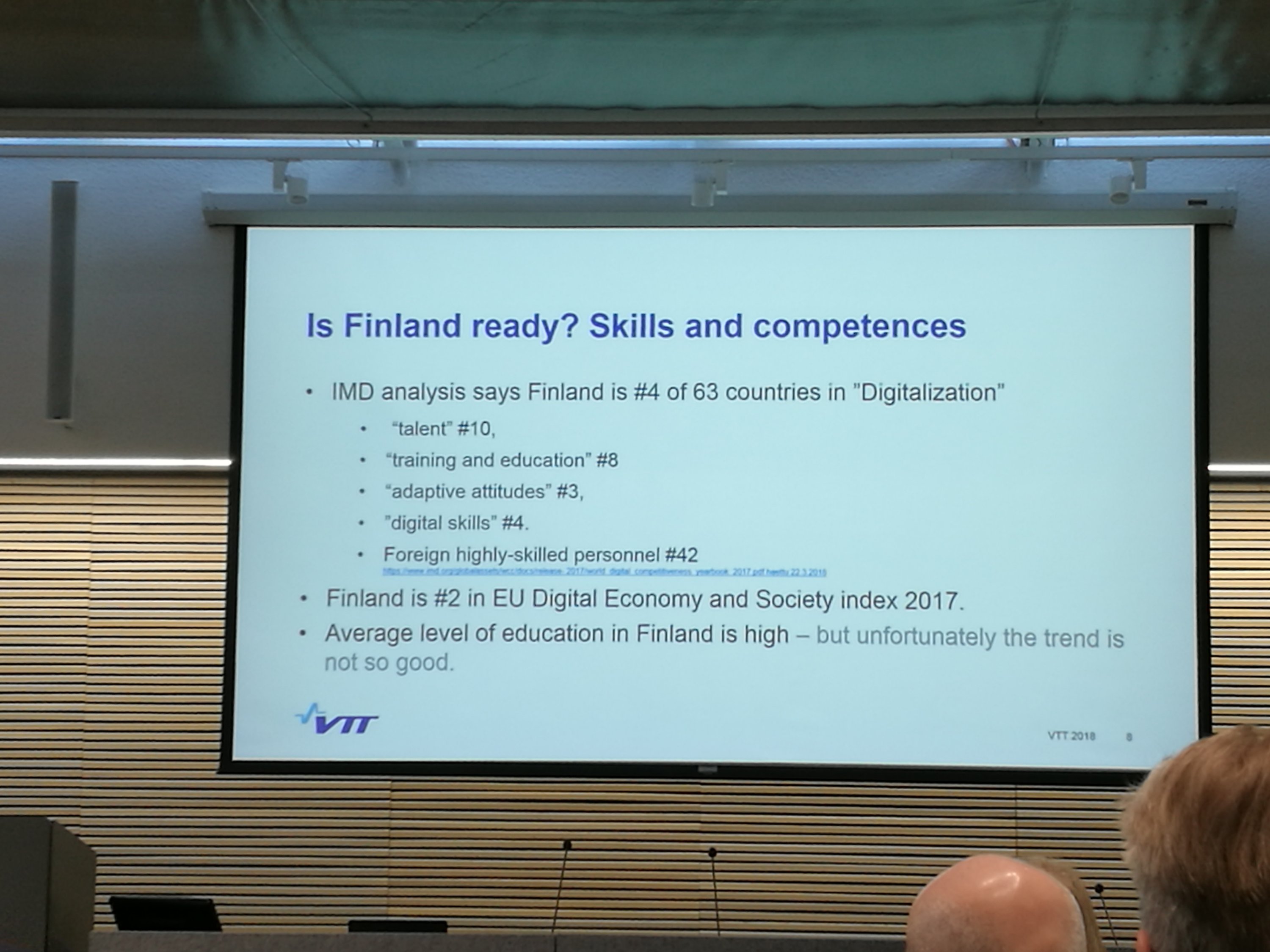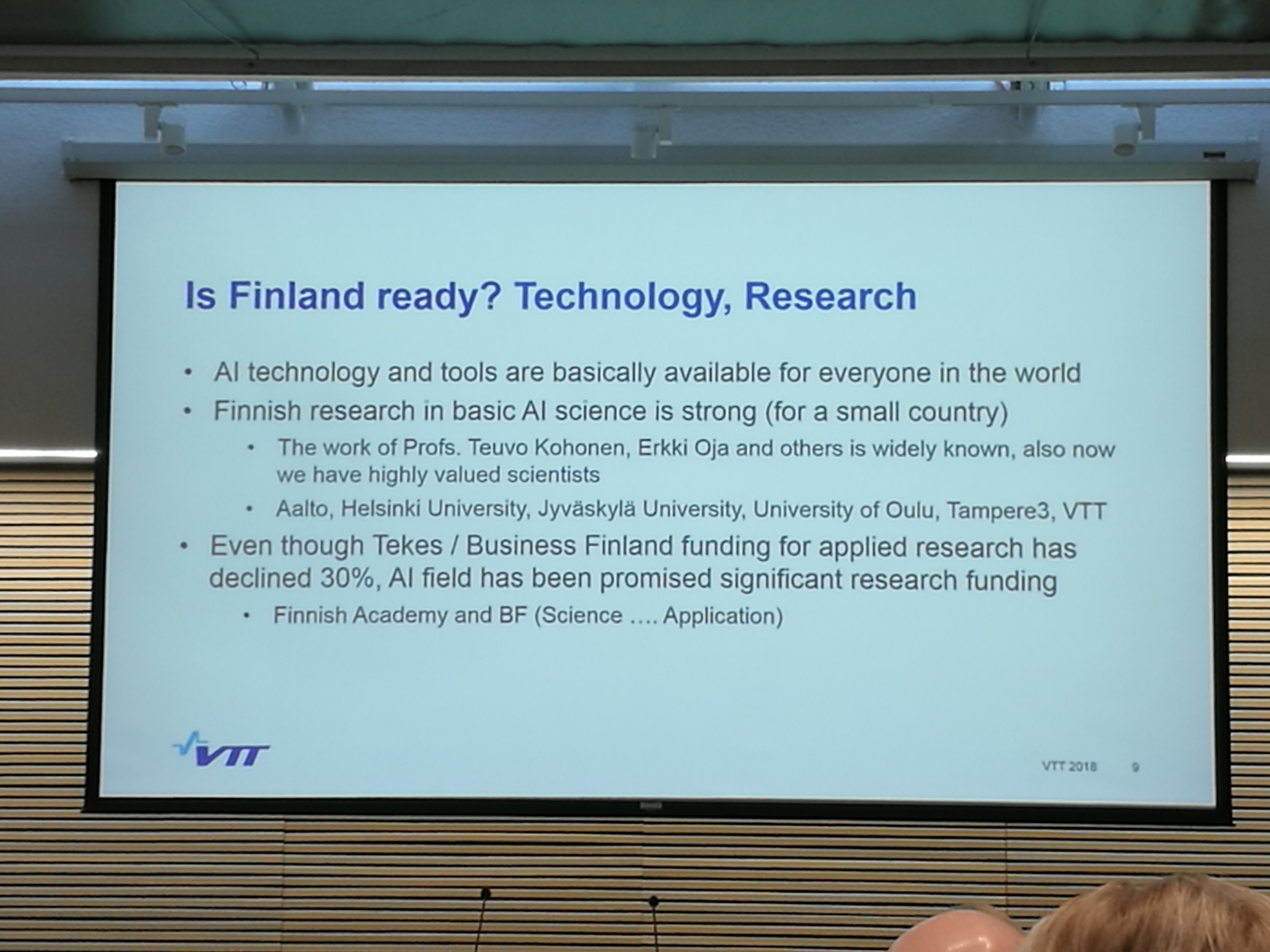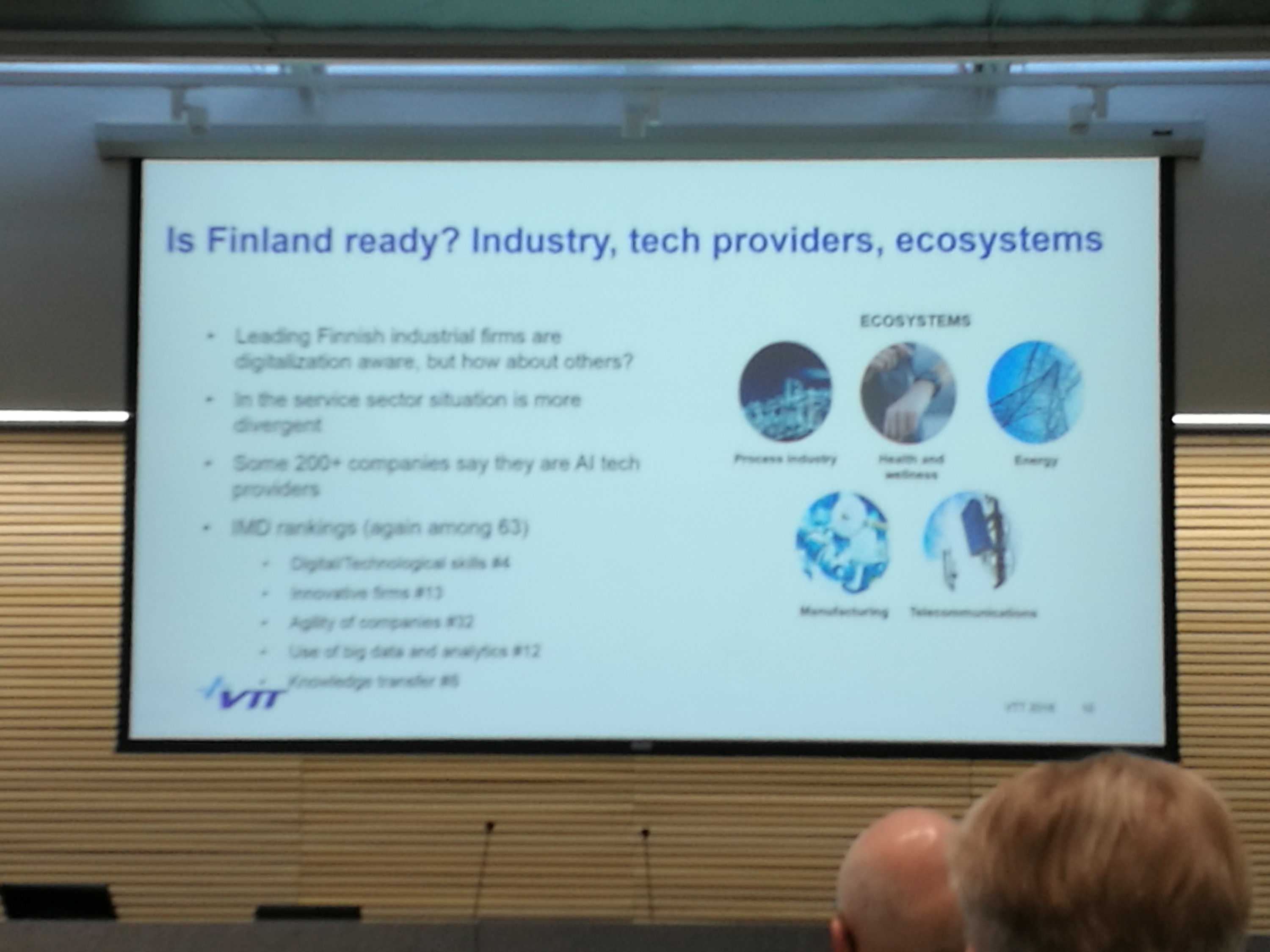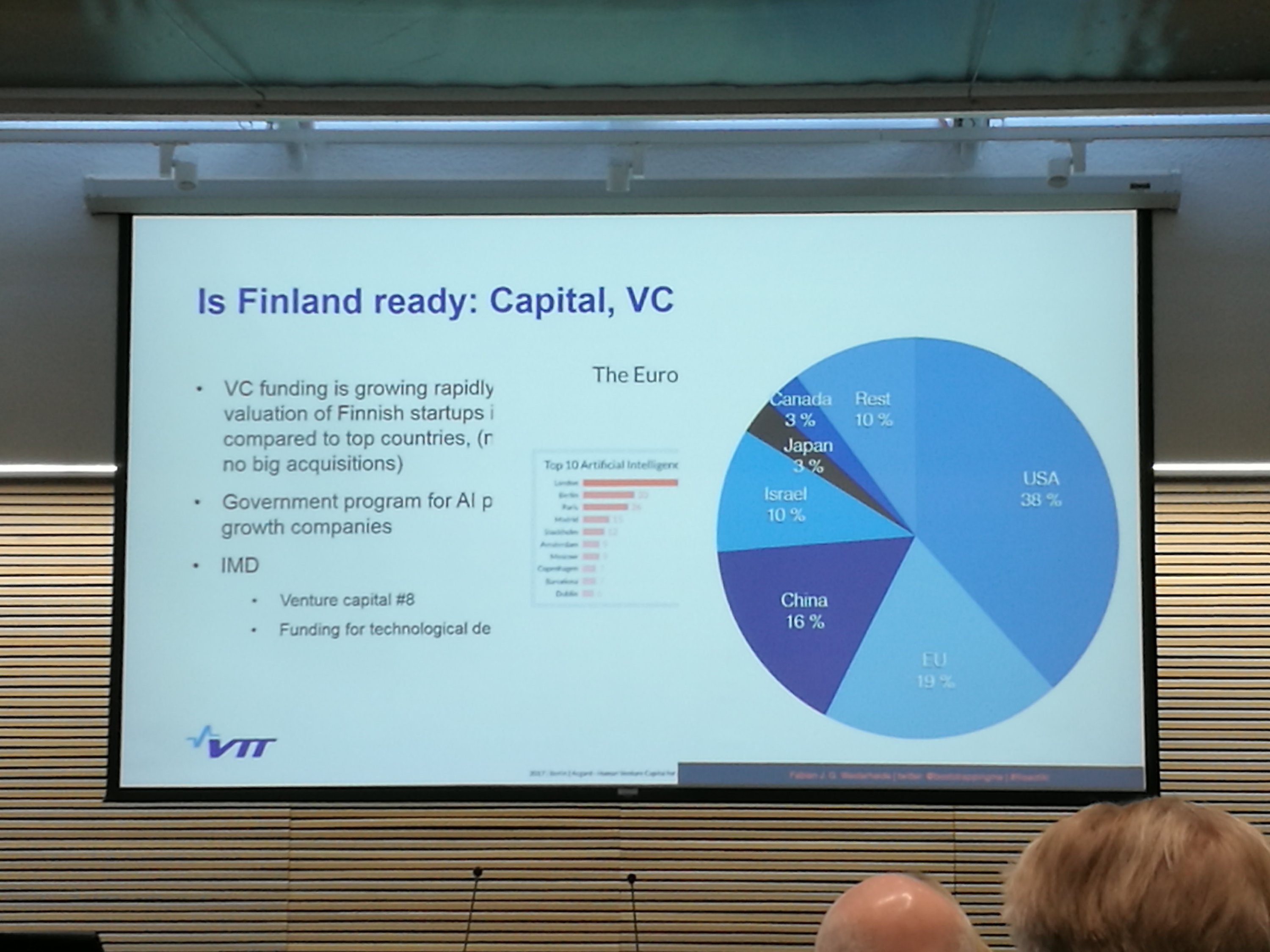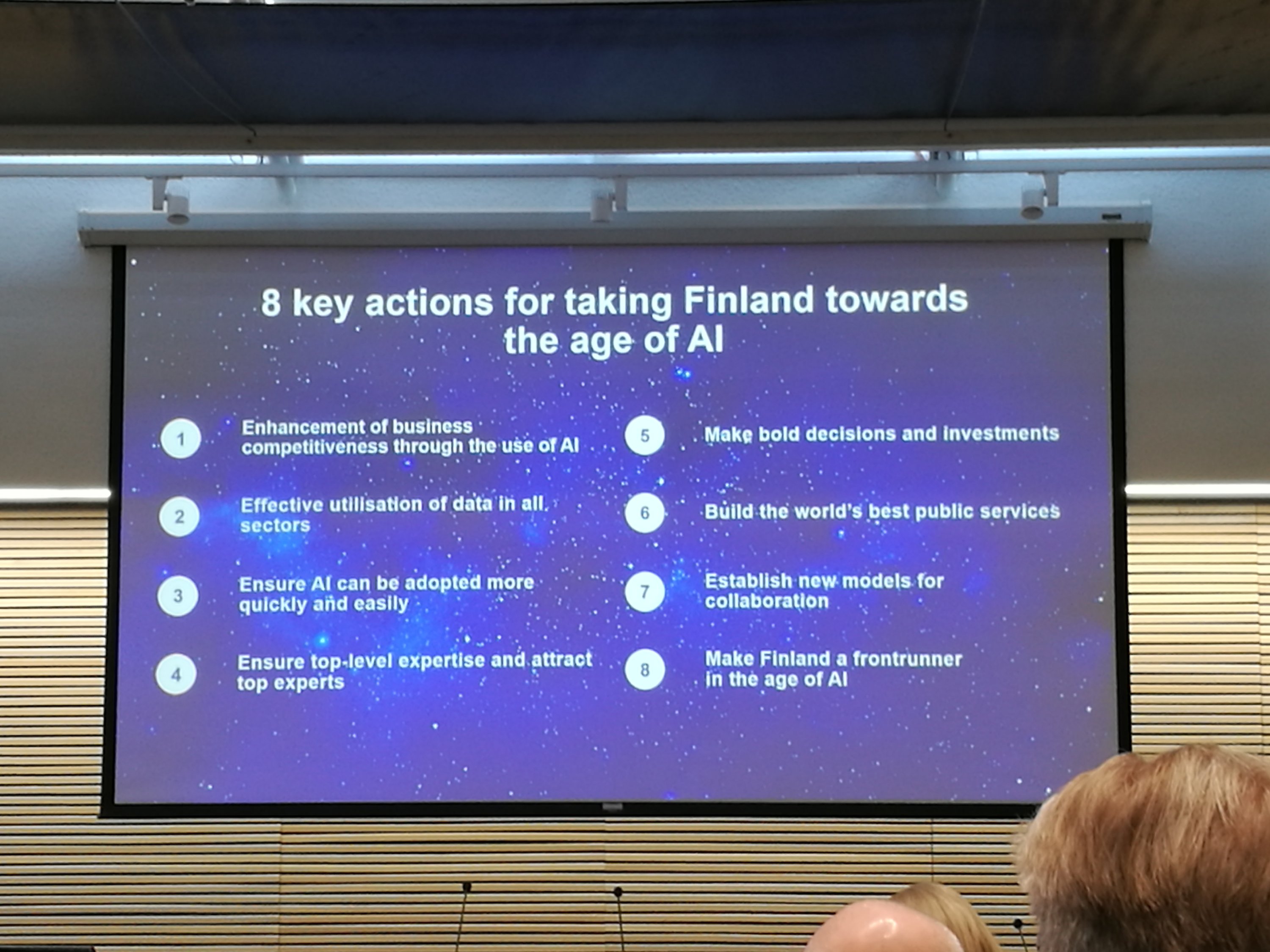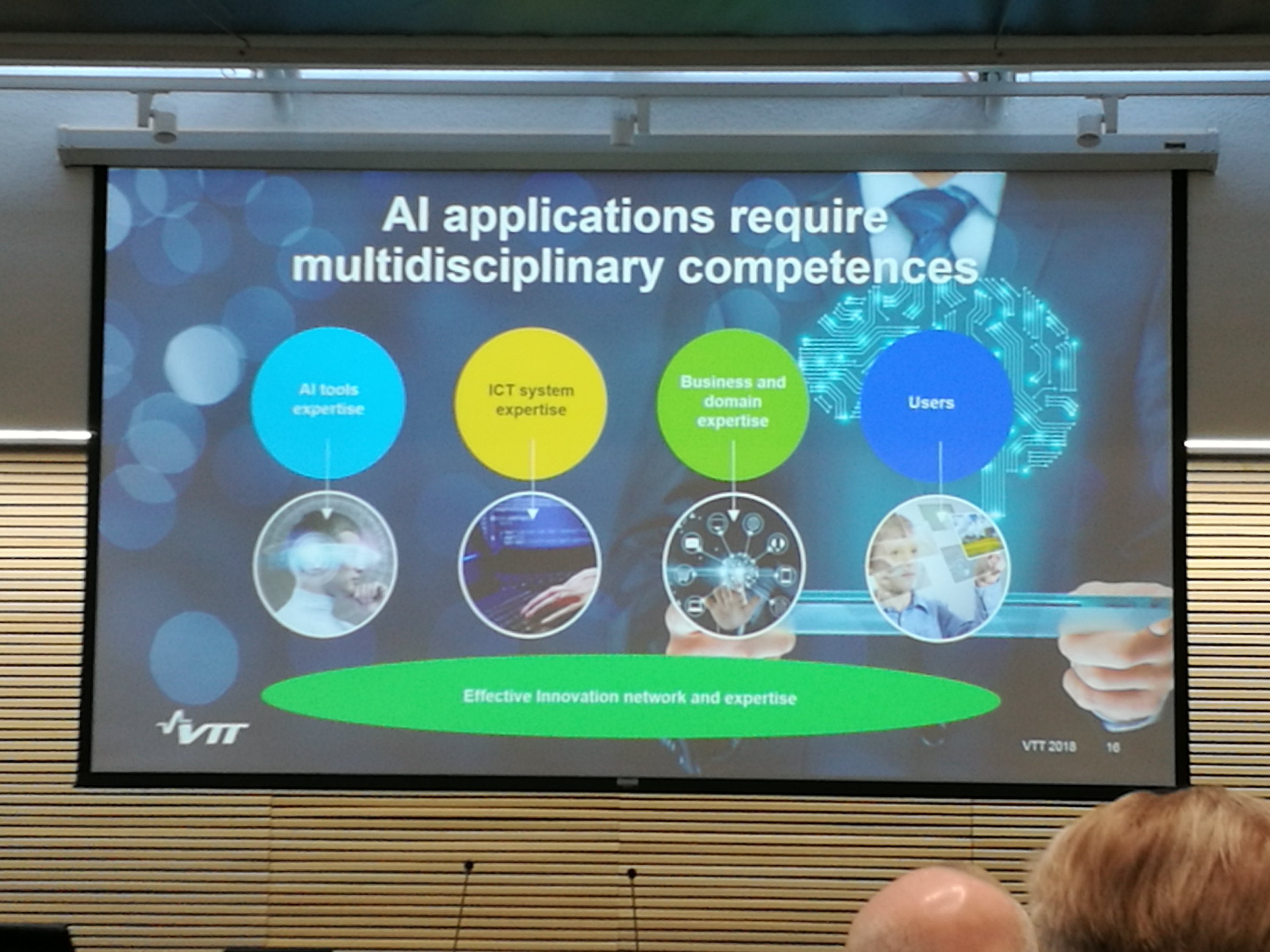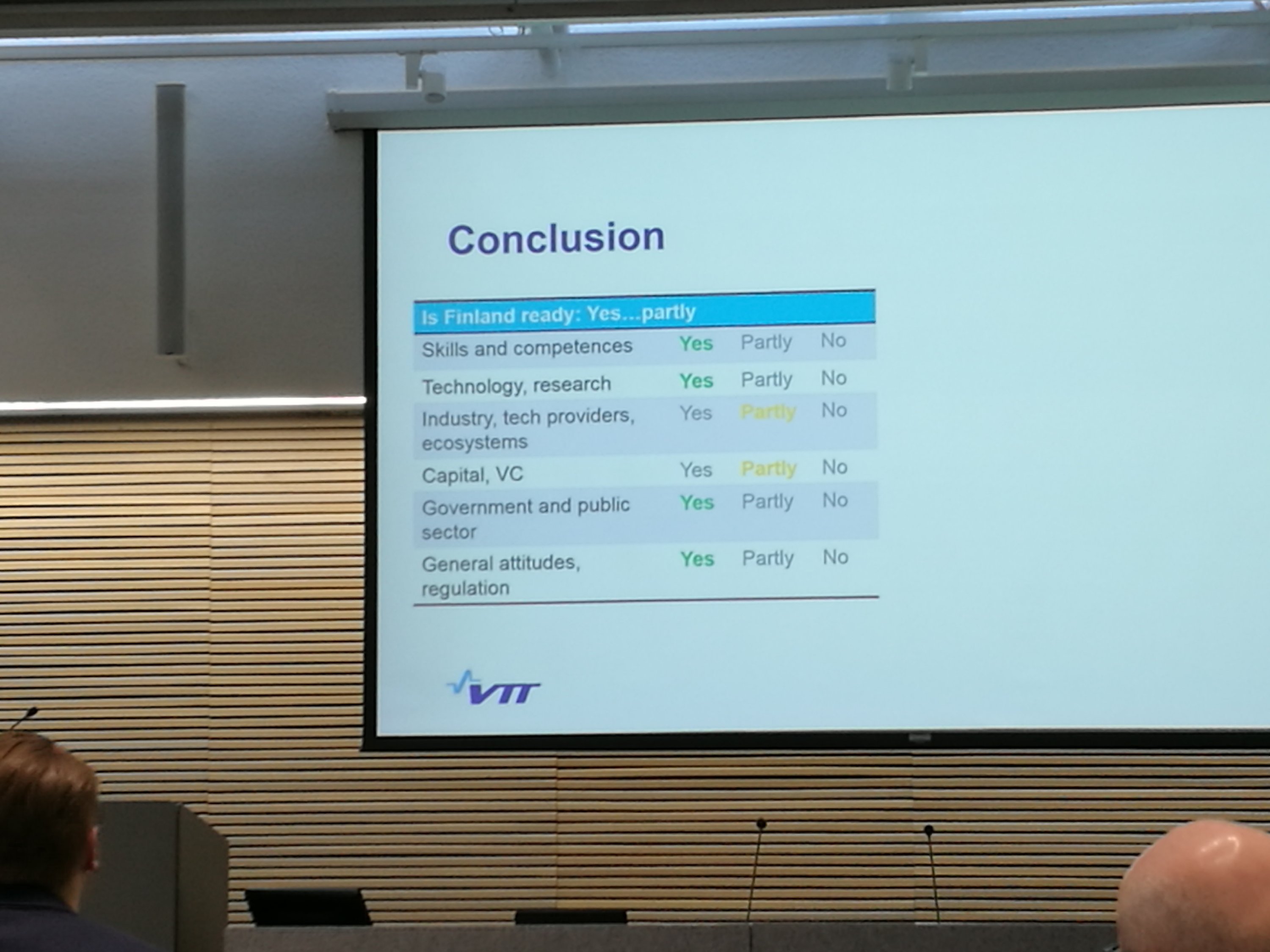 Security was still hot topic again this year because many companies have not fixed their Internet of Threats products.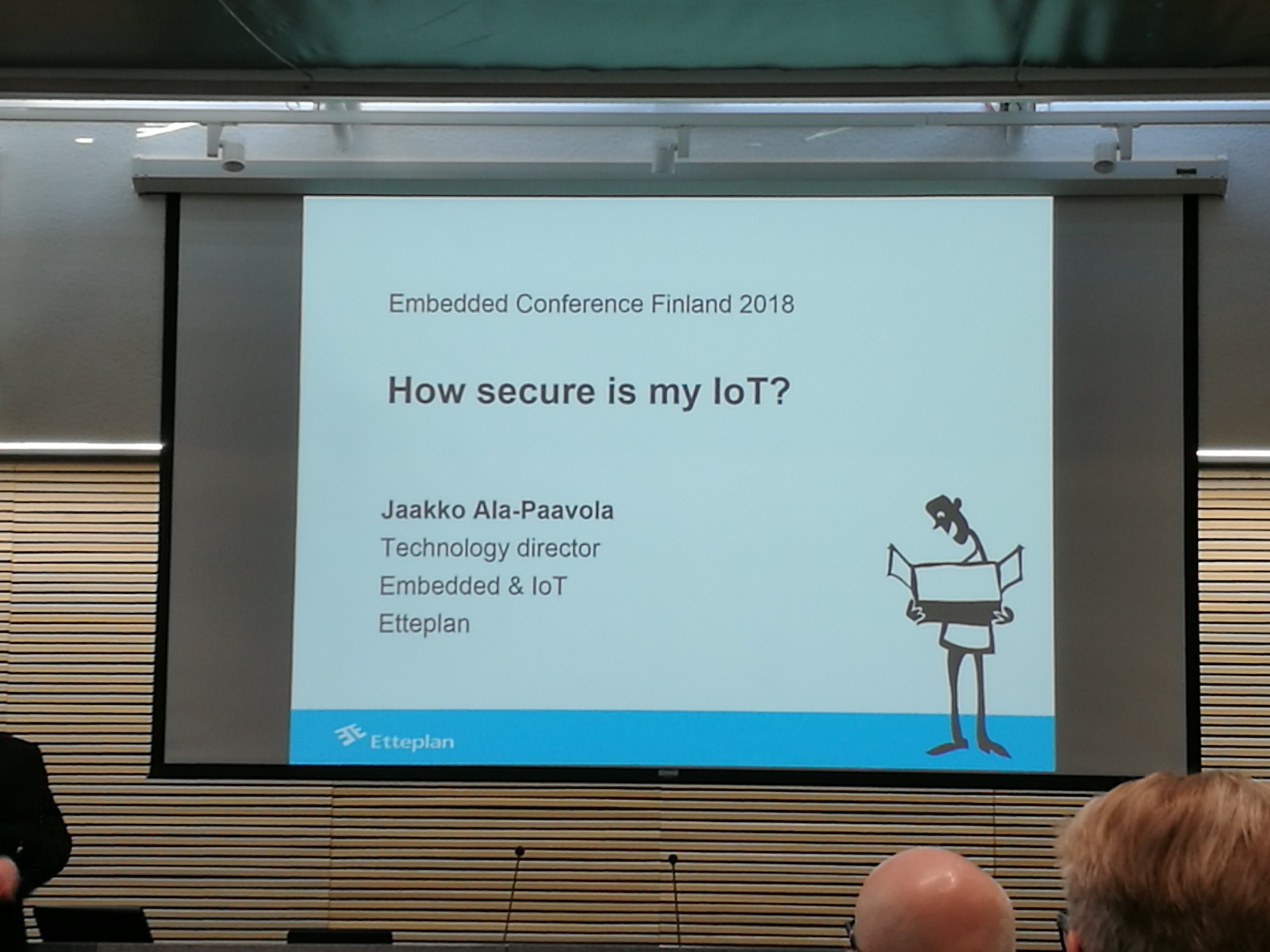 The outcome was that the trend is that third parties will almost always make your IoT products less secure than you made them to be.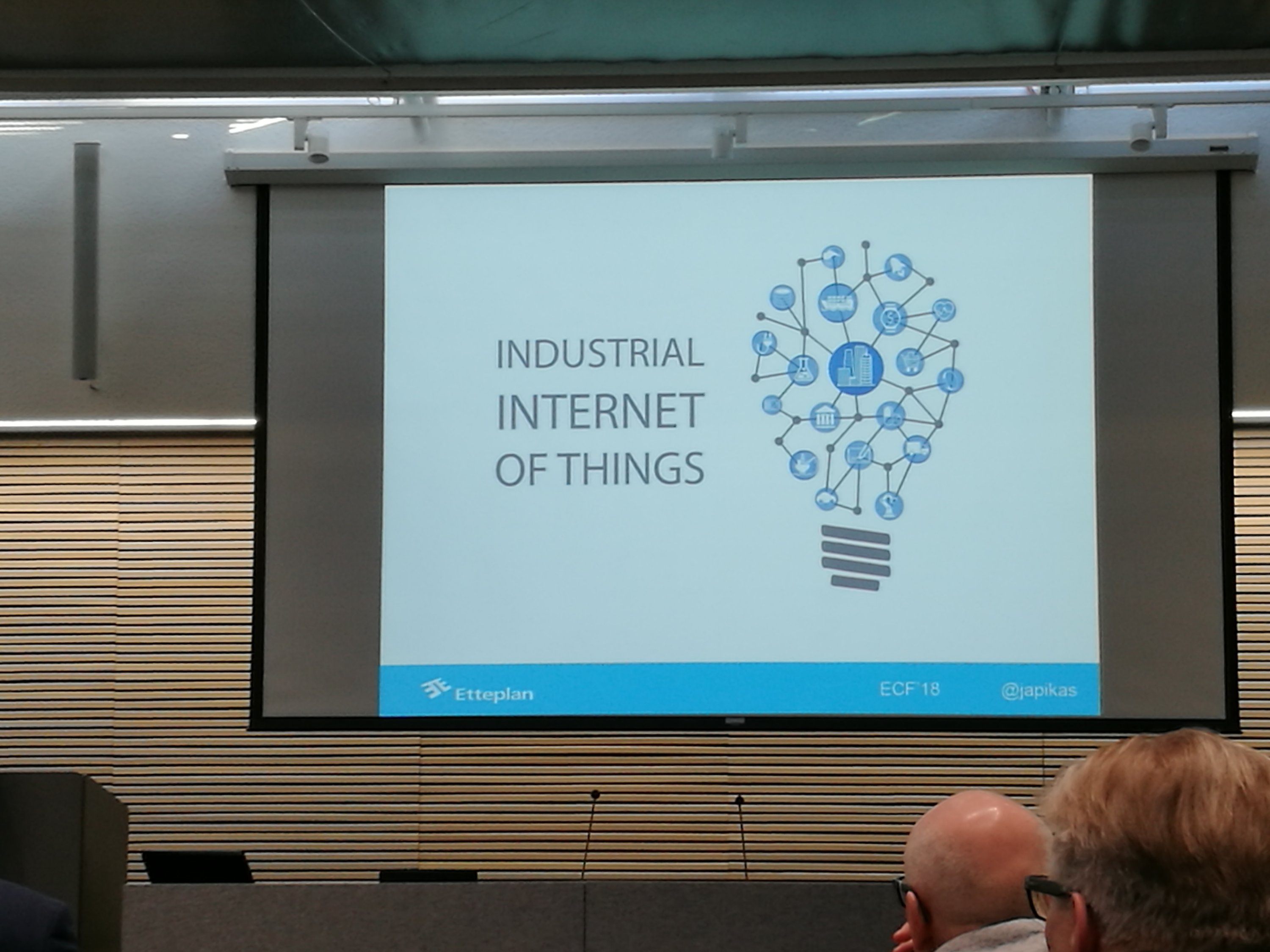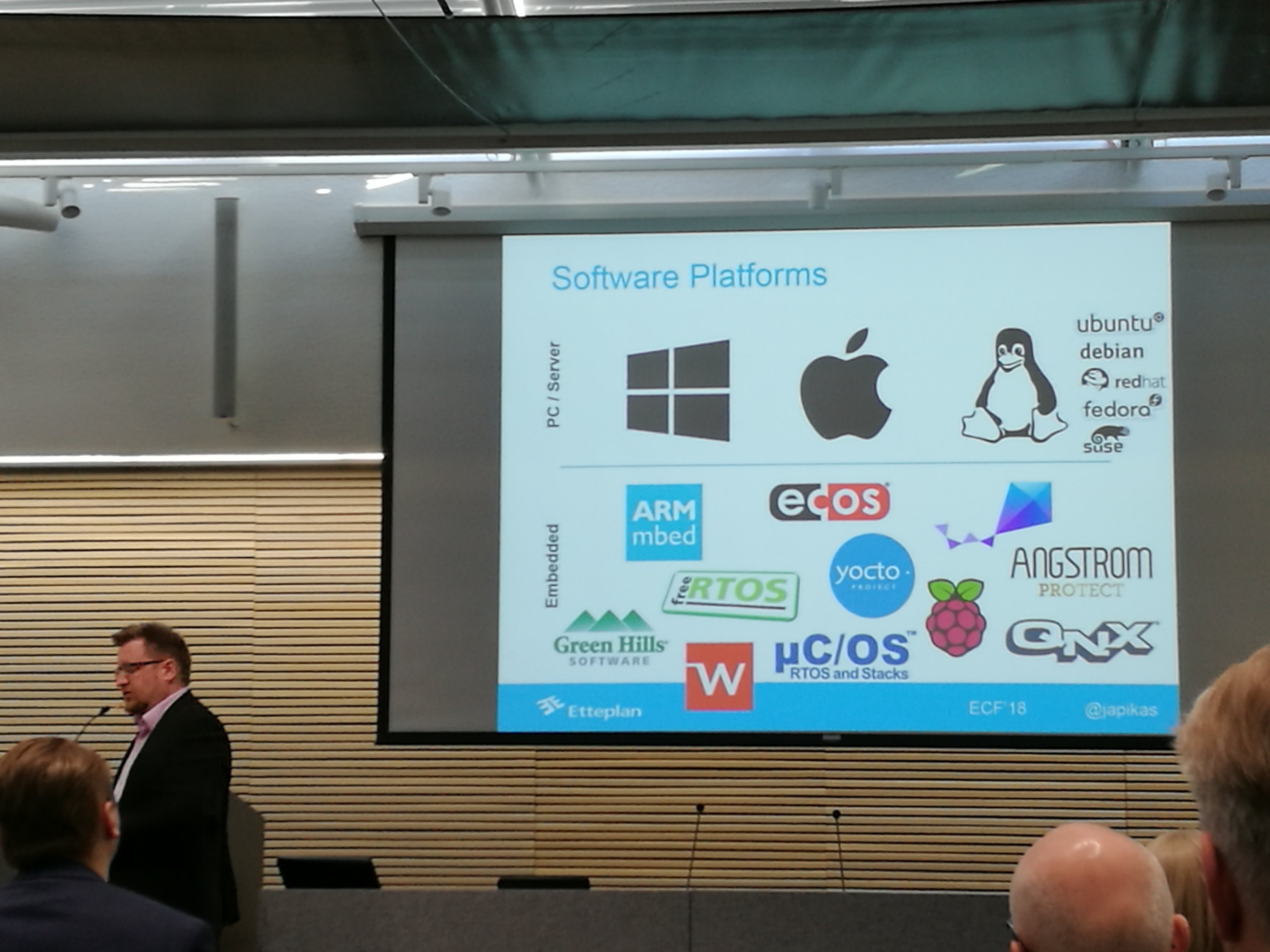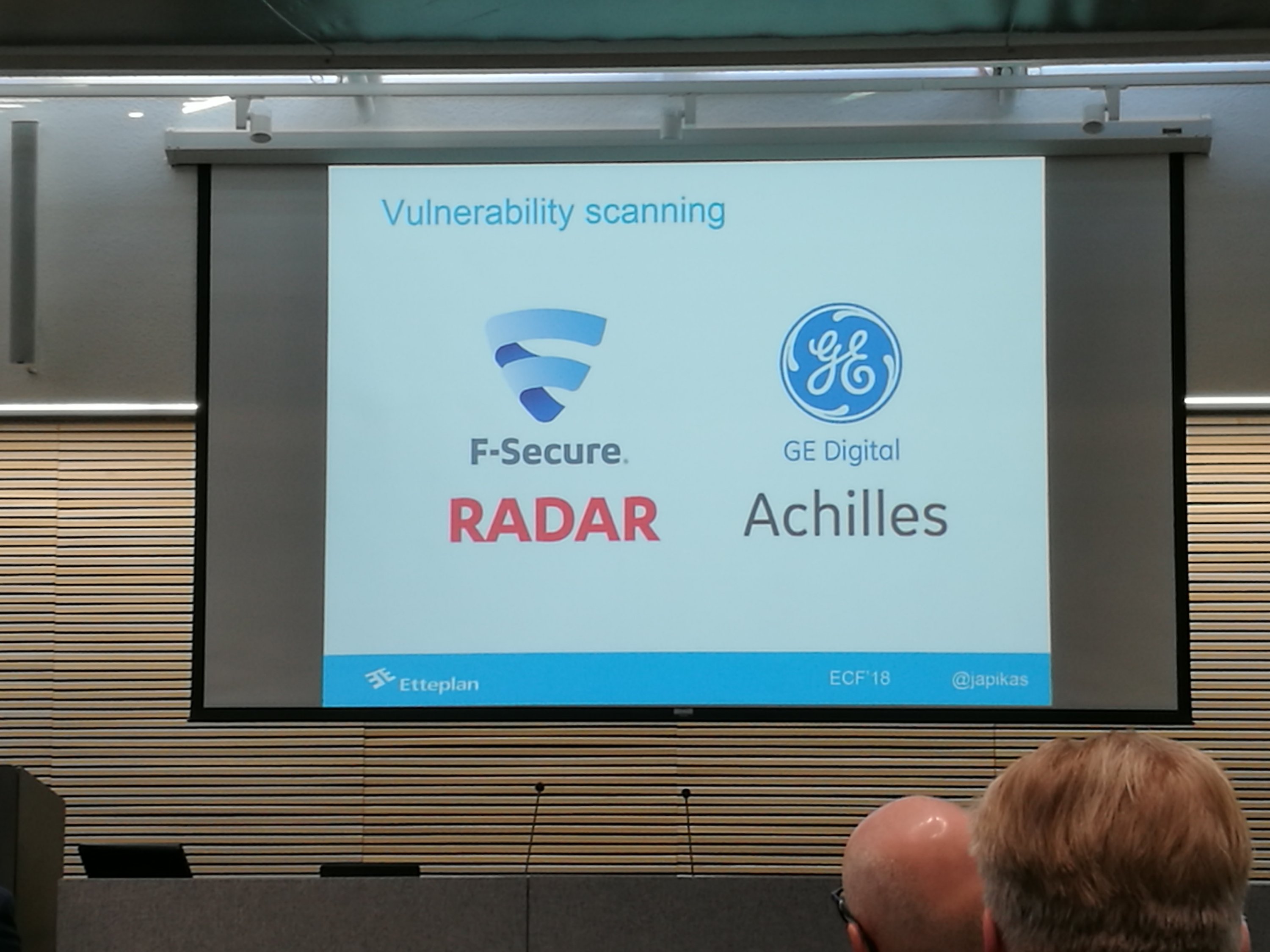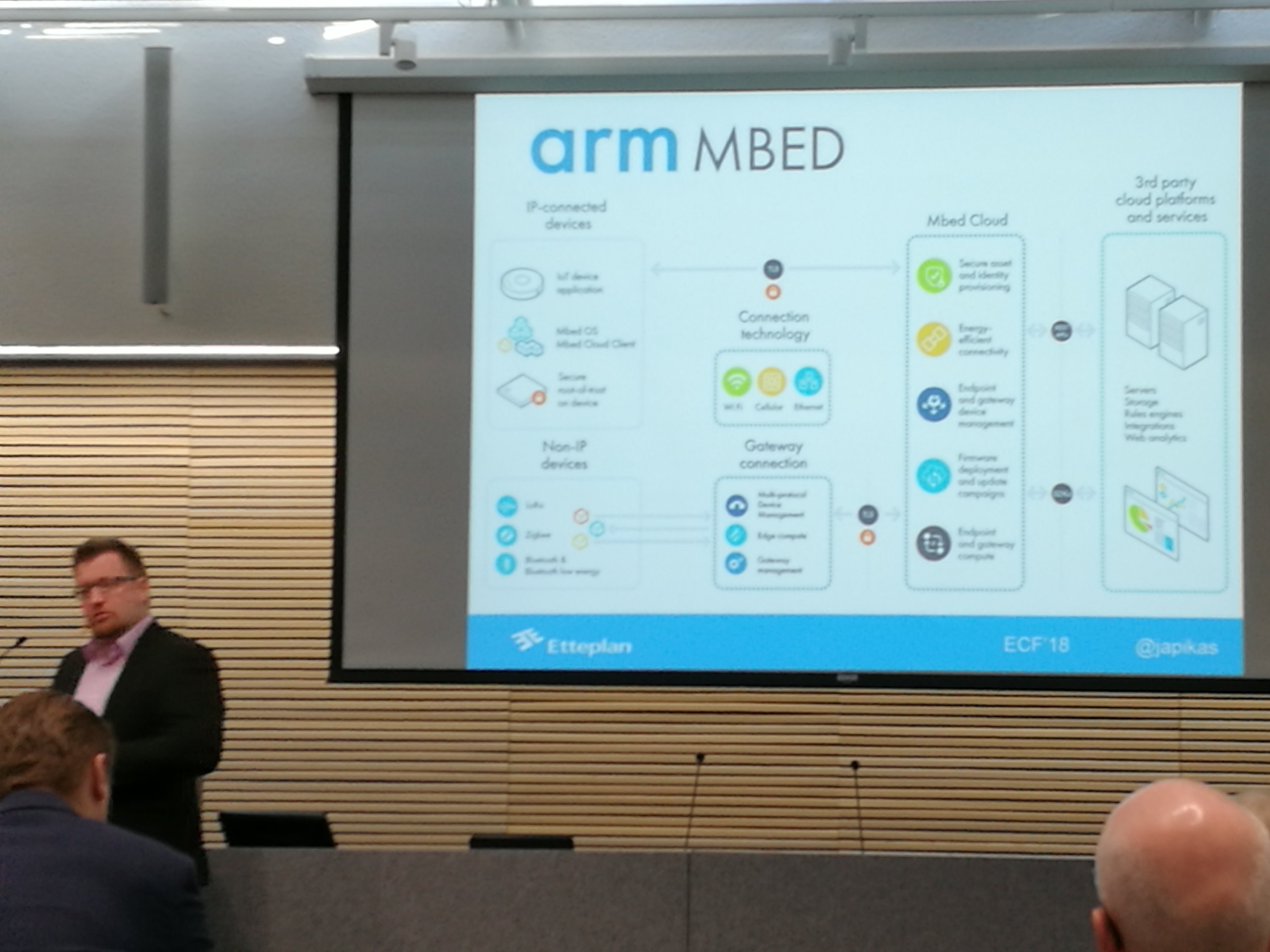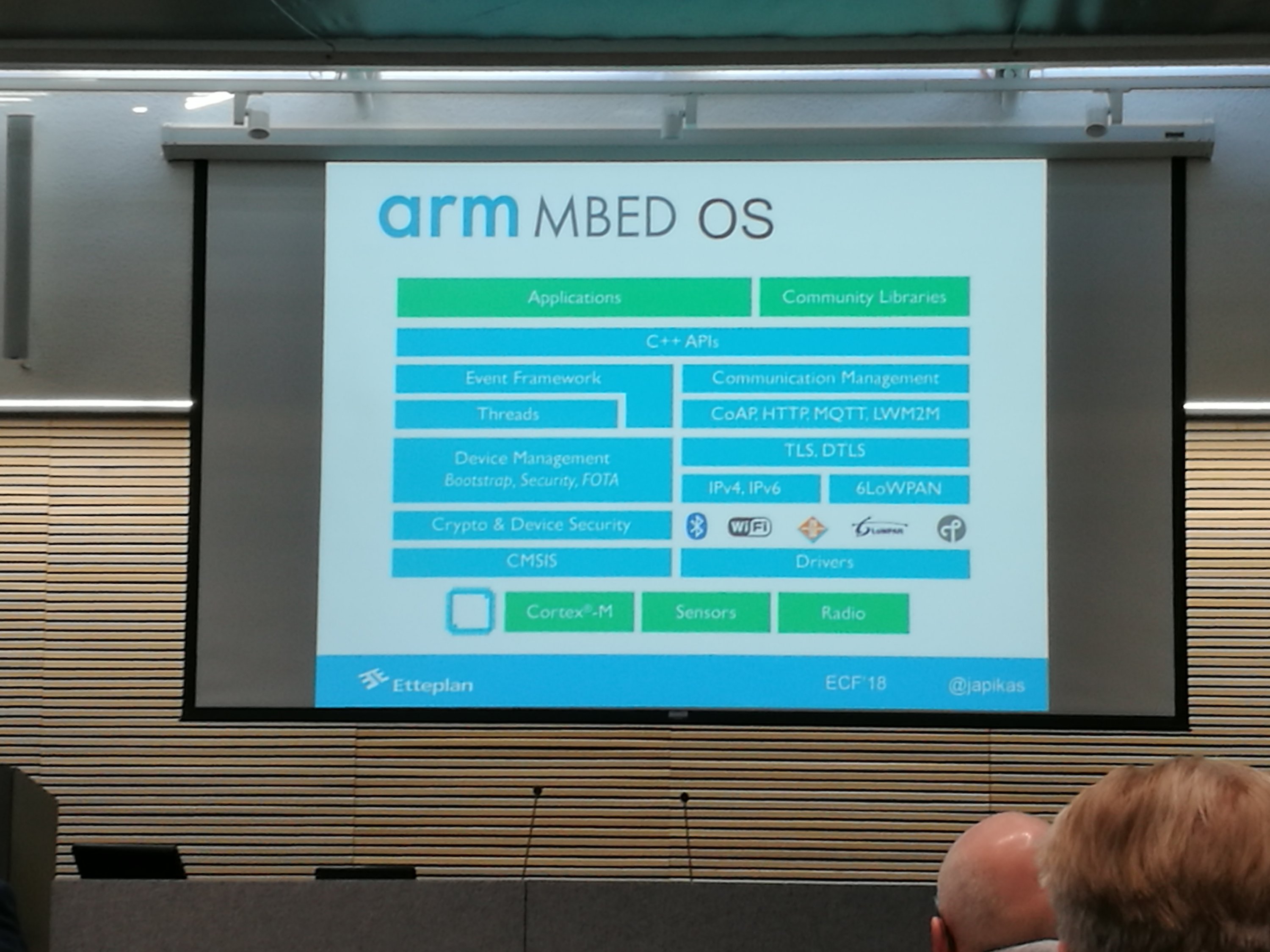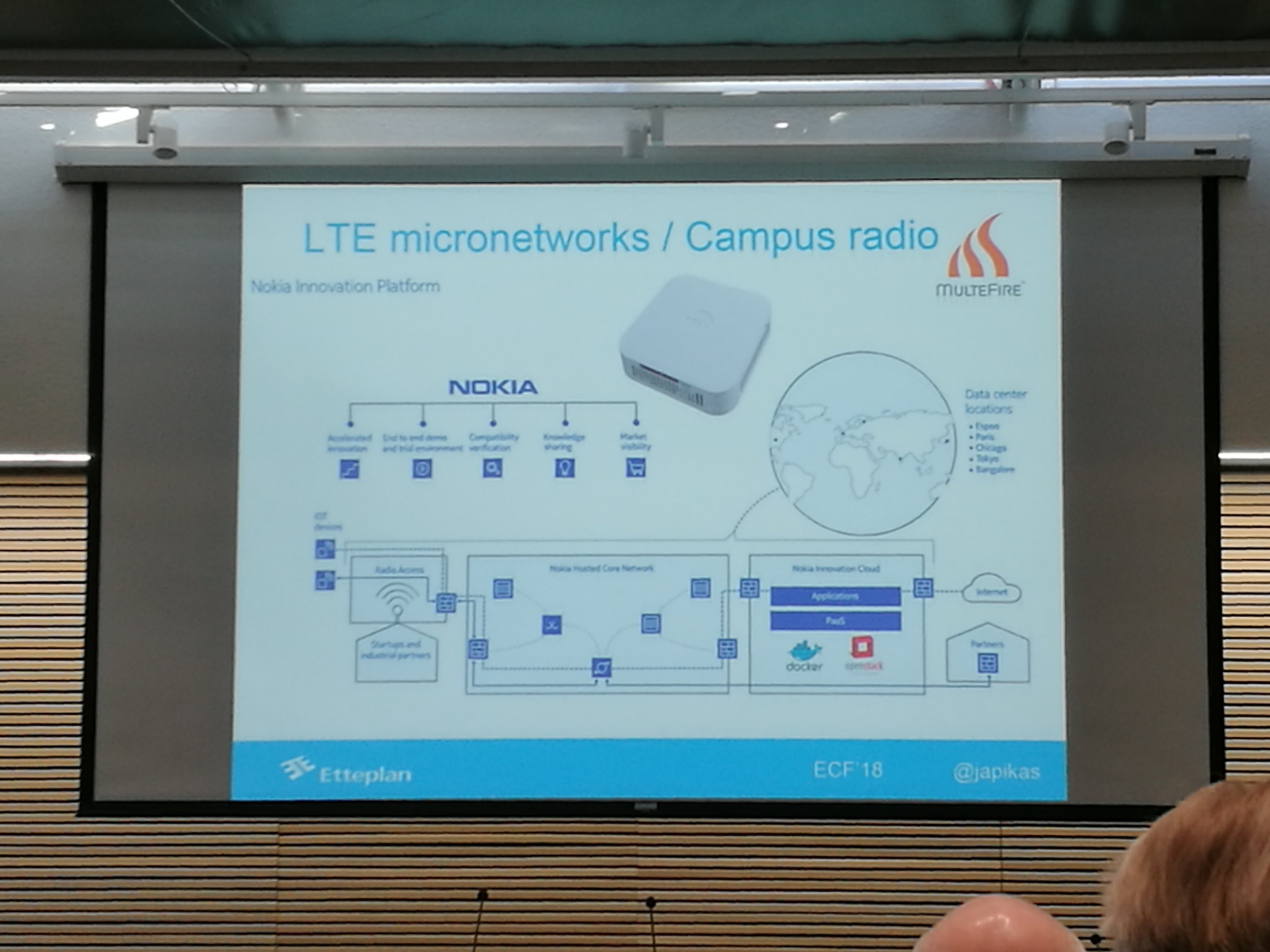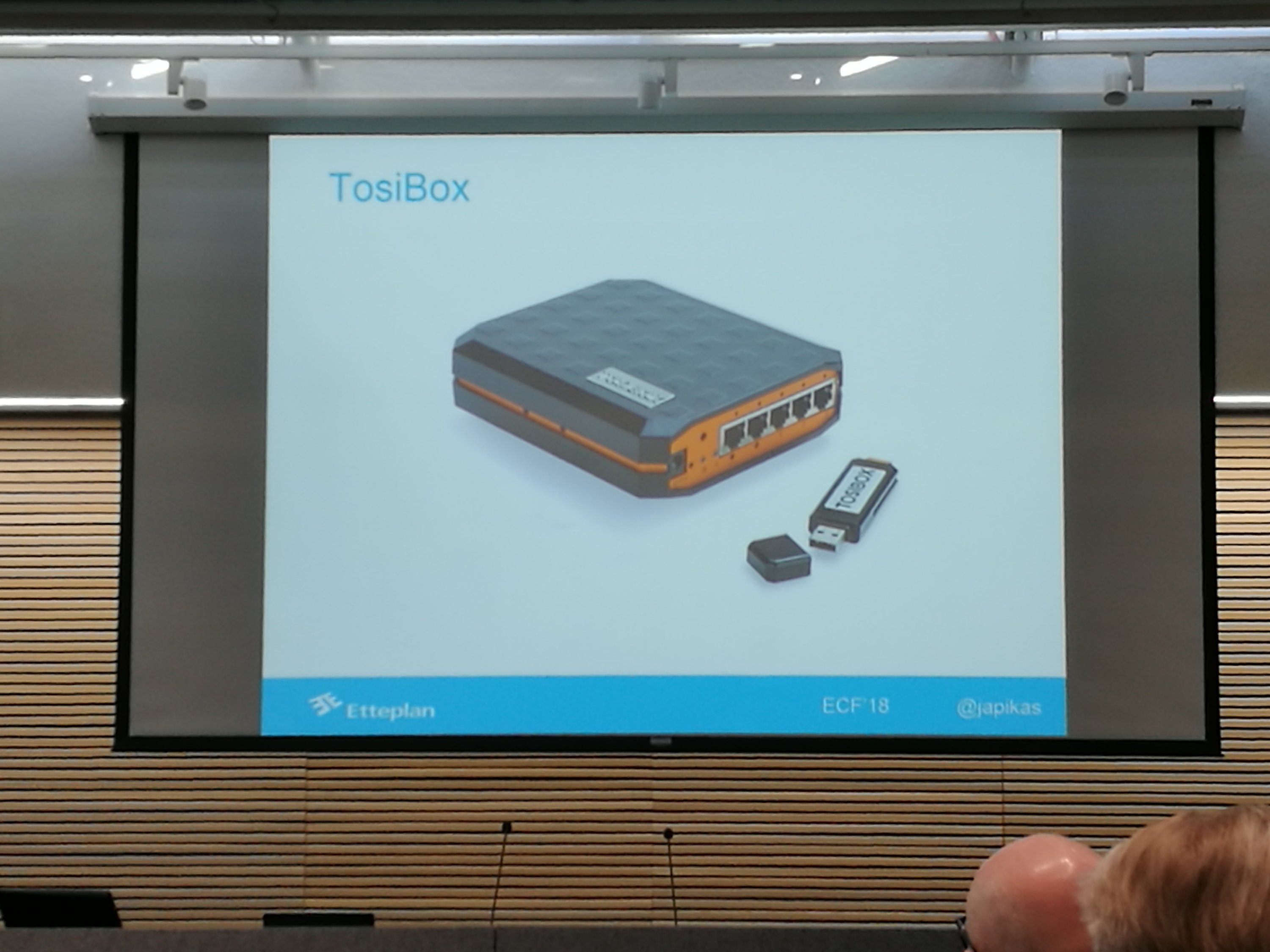 Siemens keynote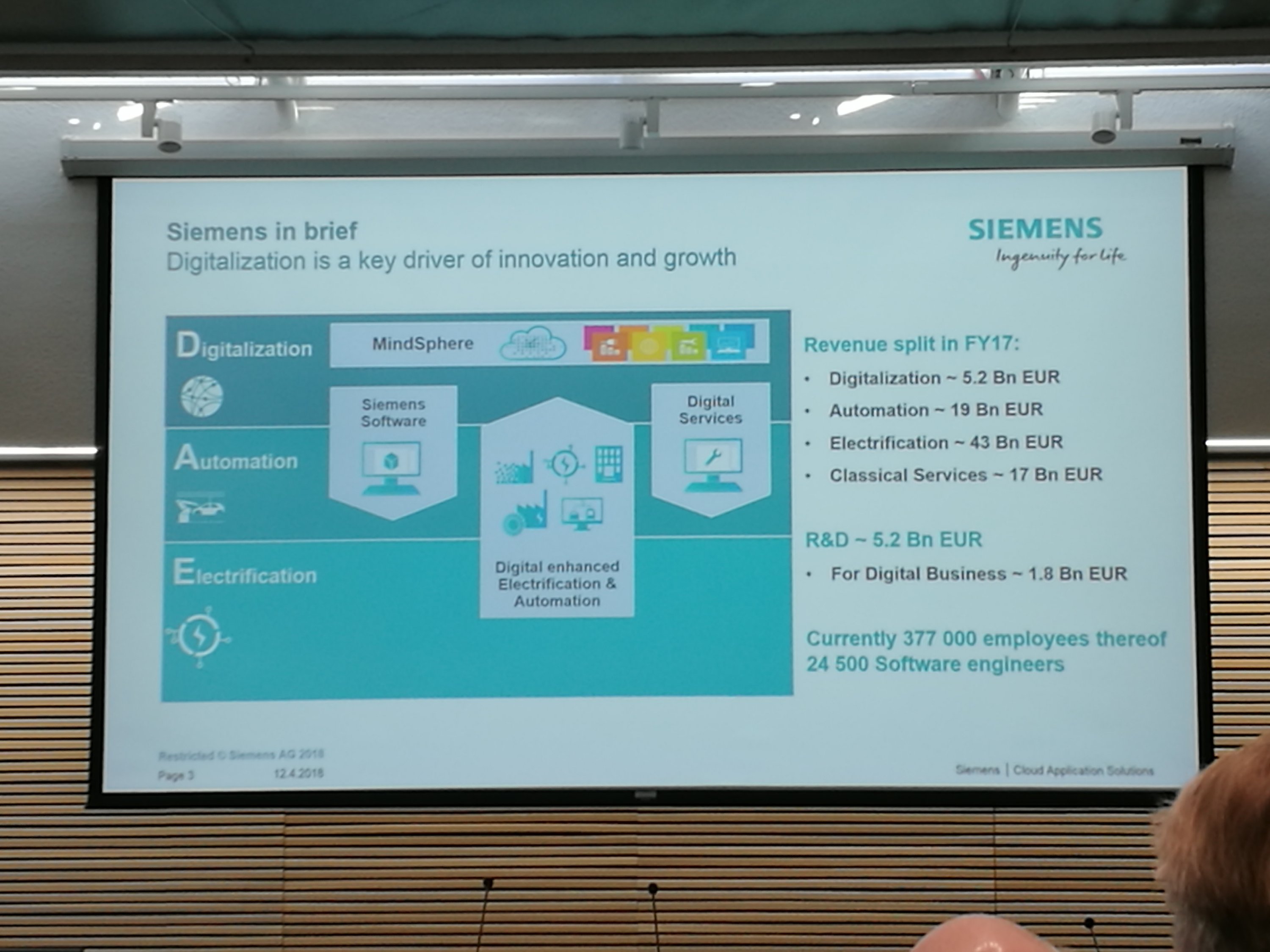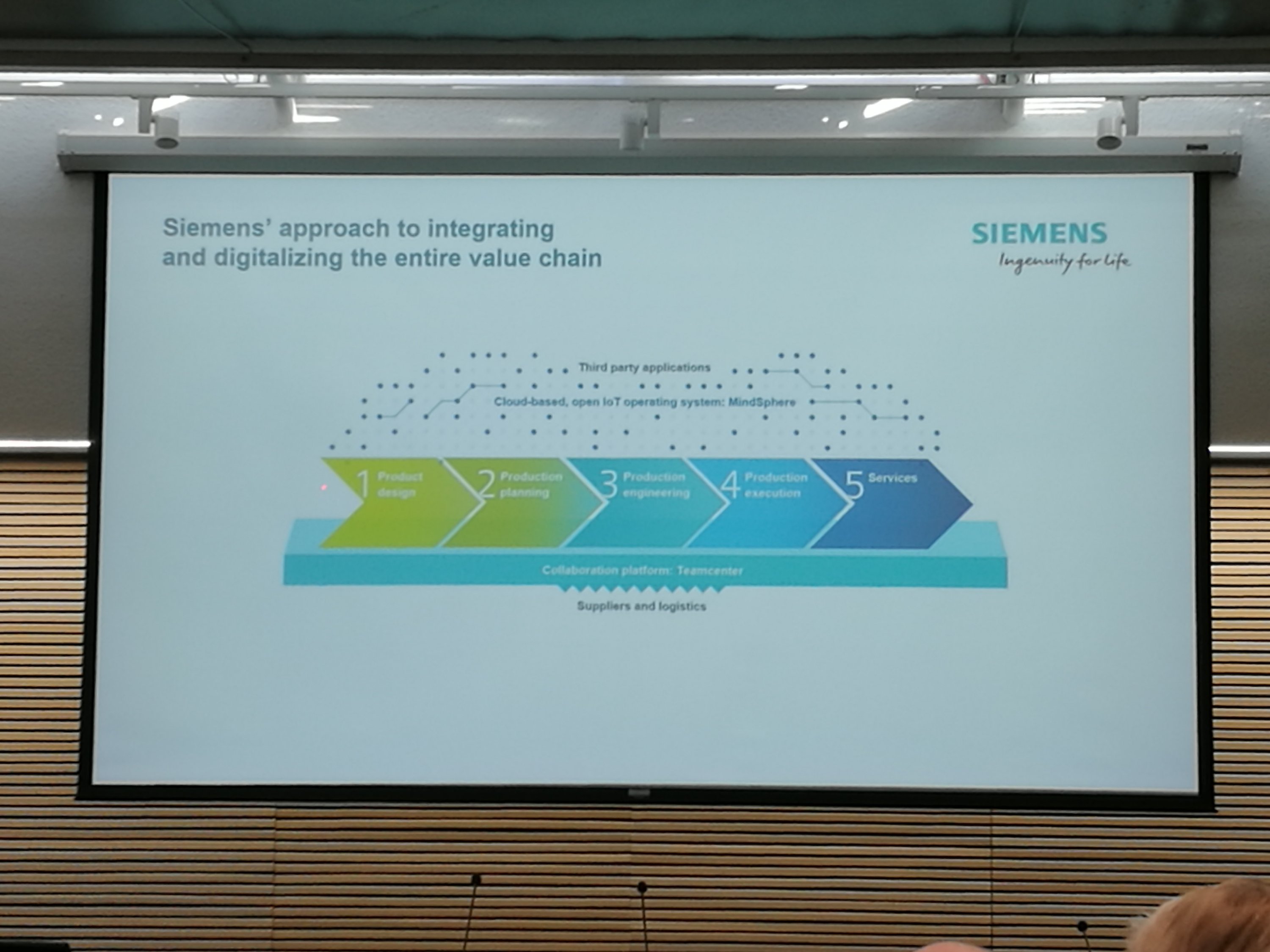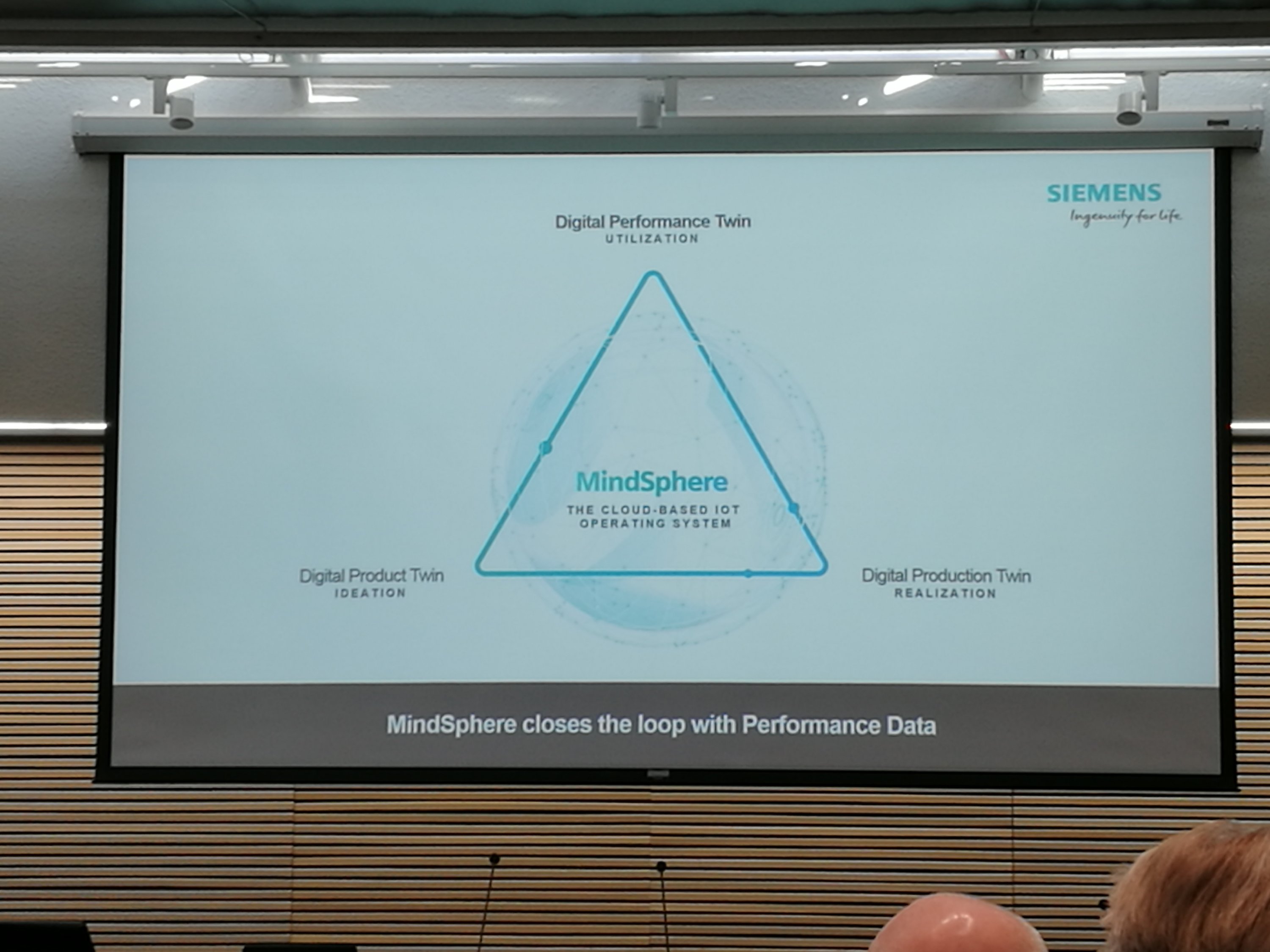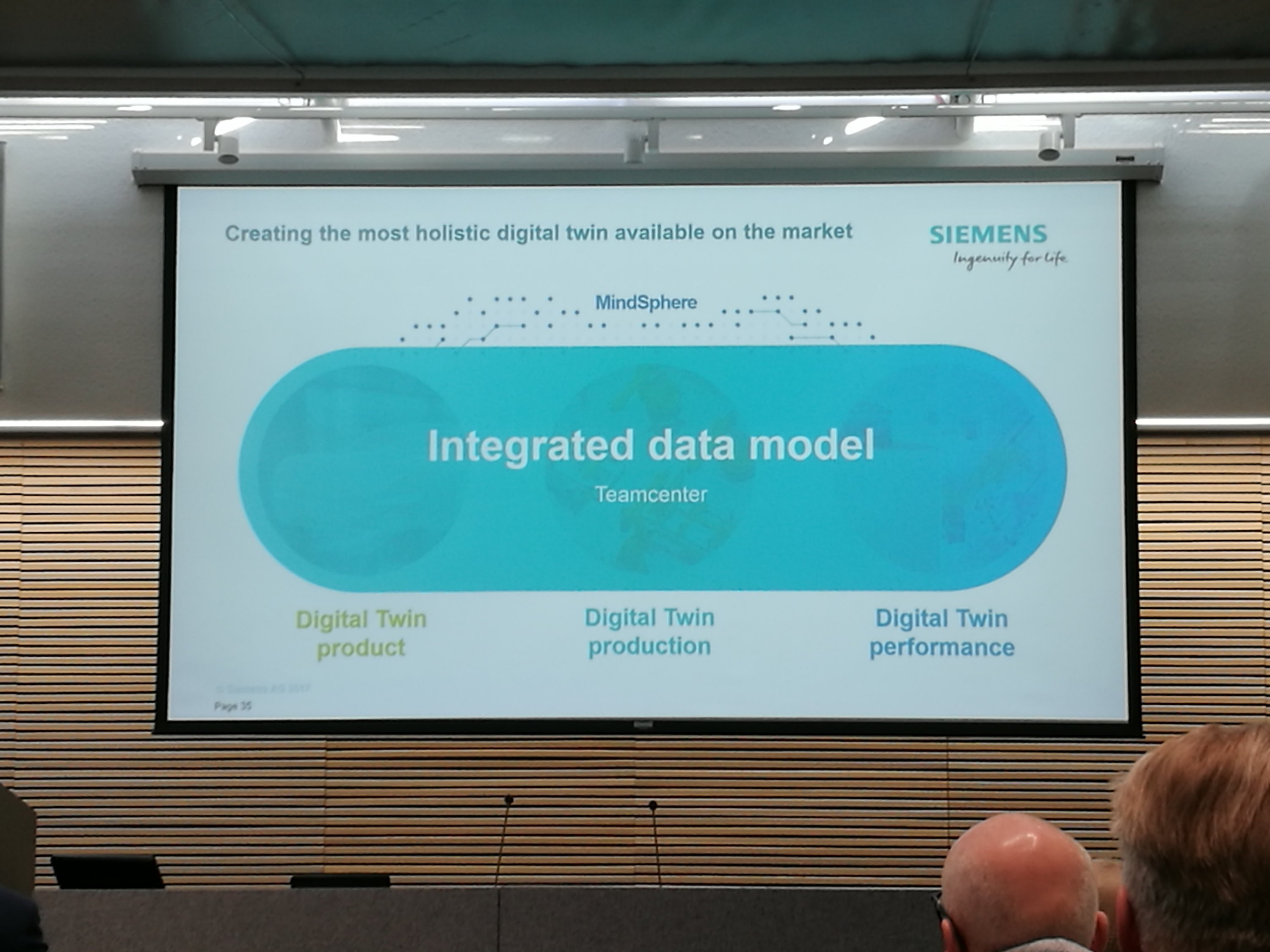 More security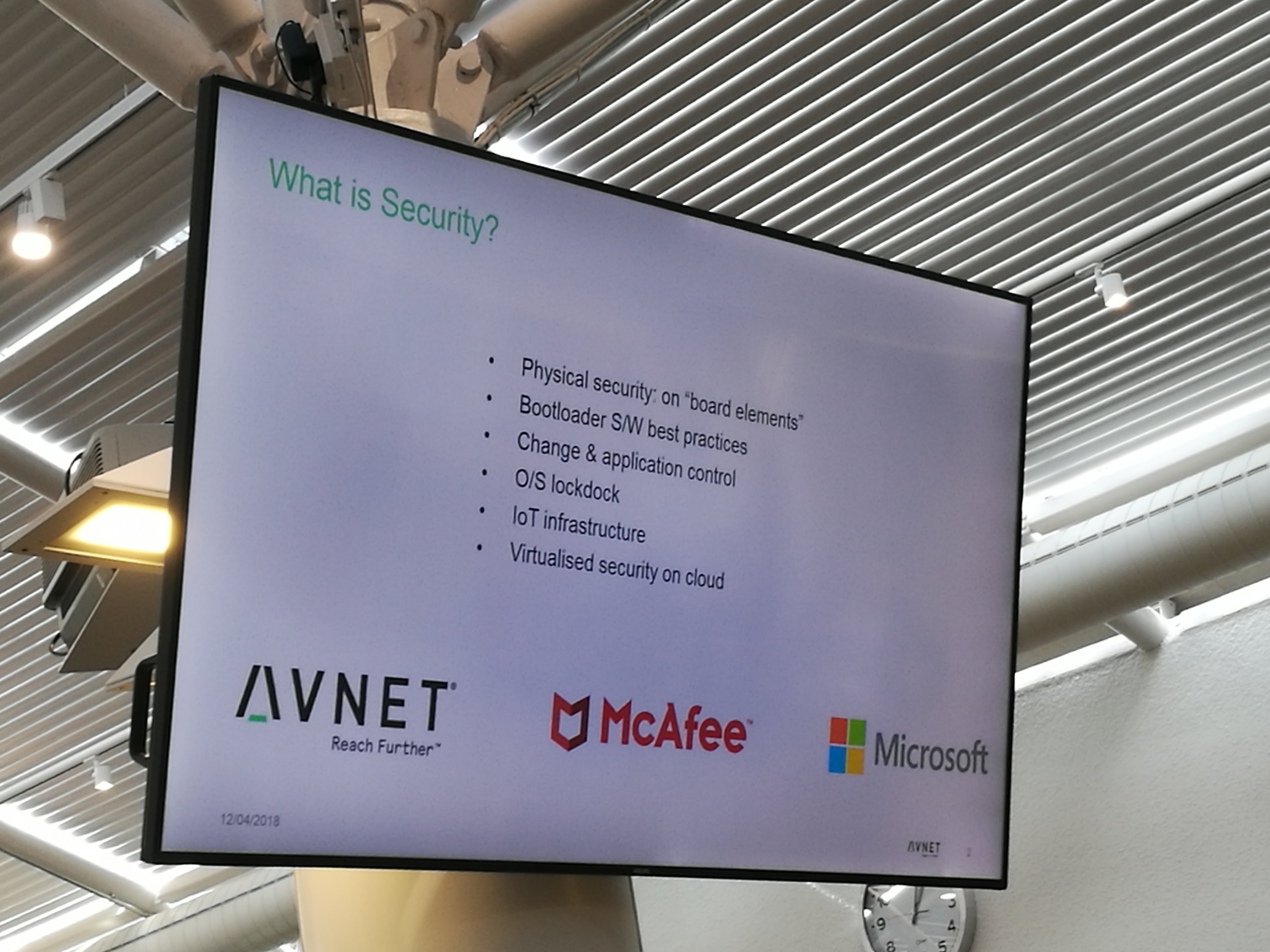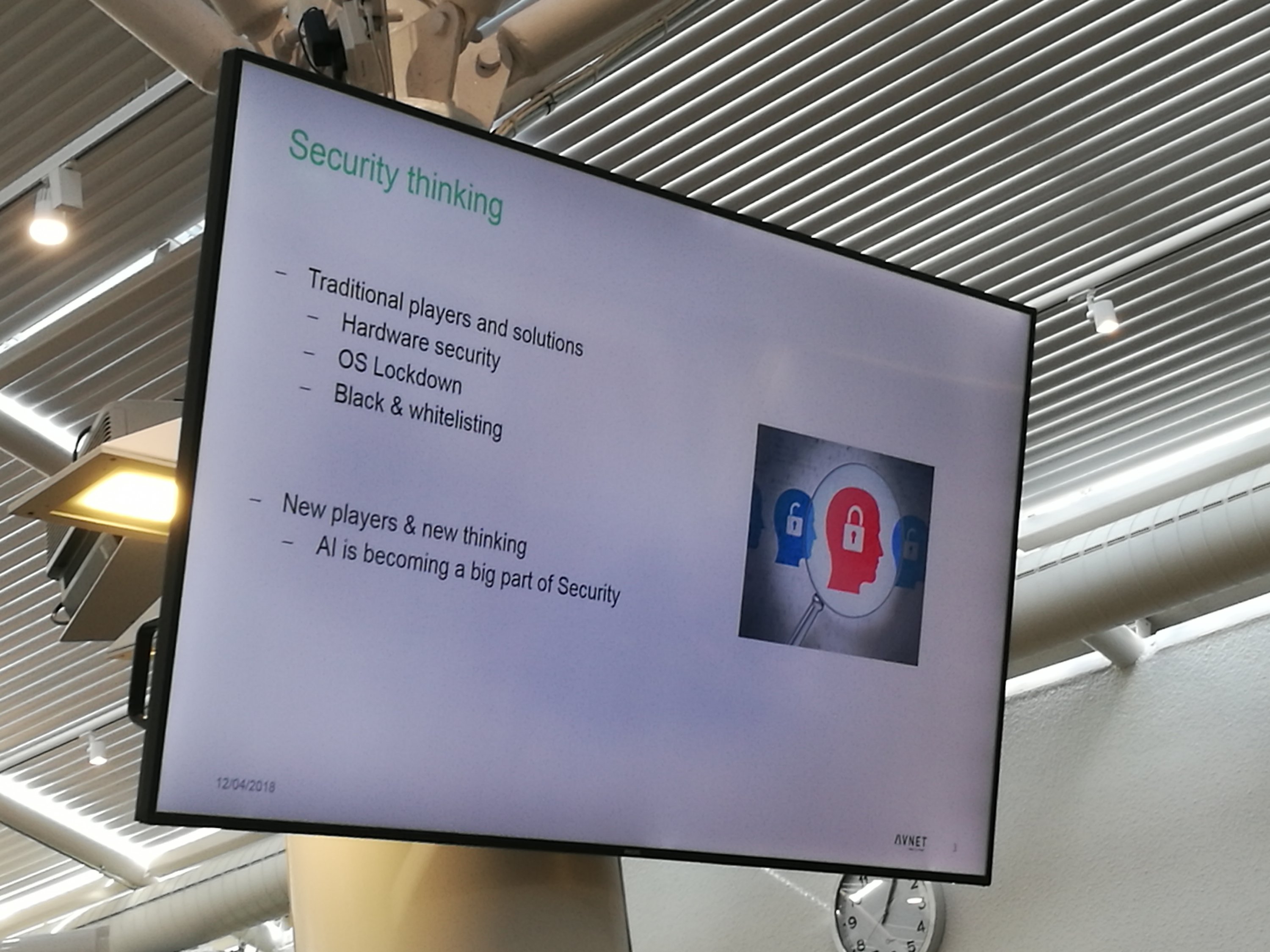 AI for devices and cloud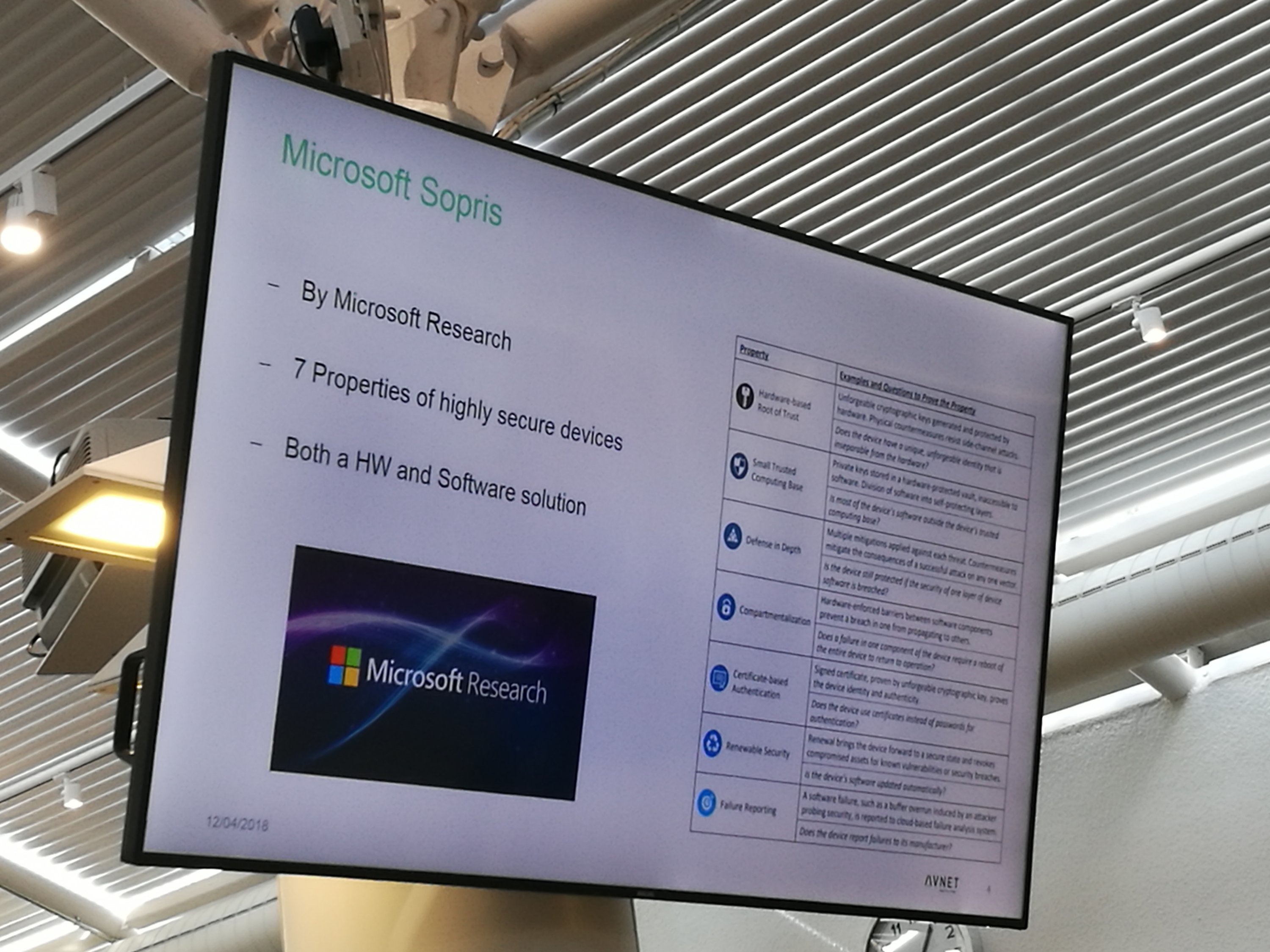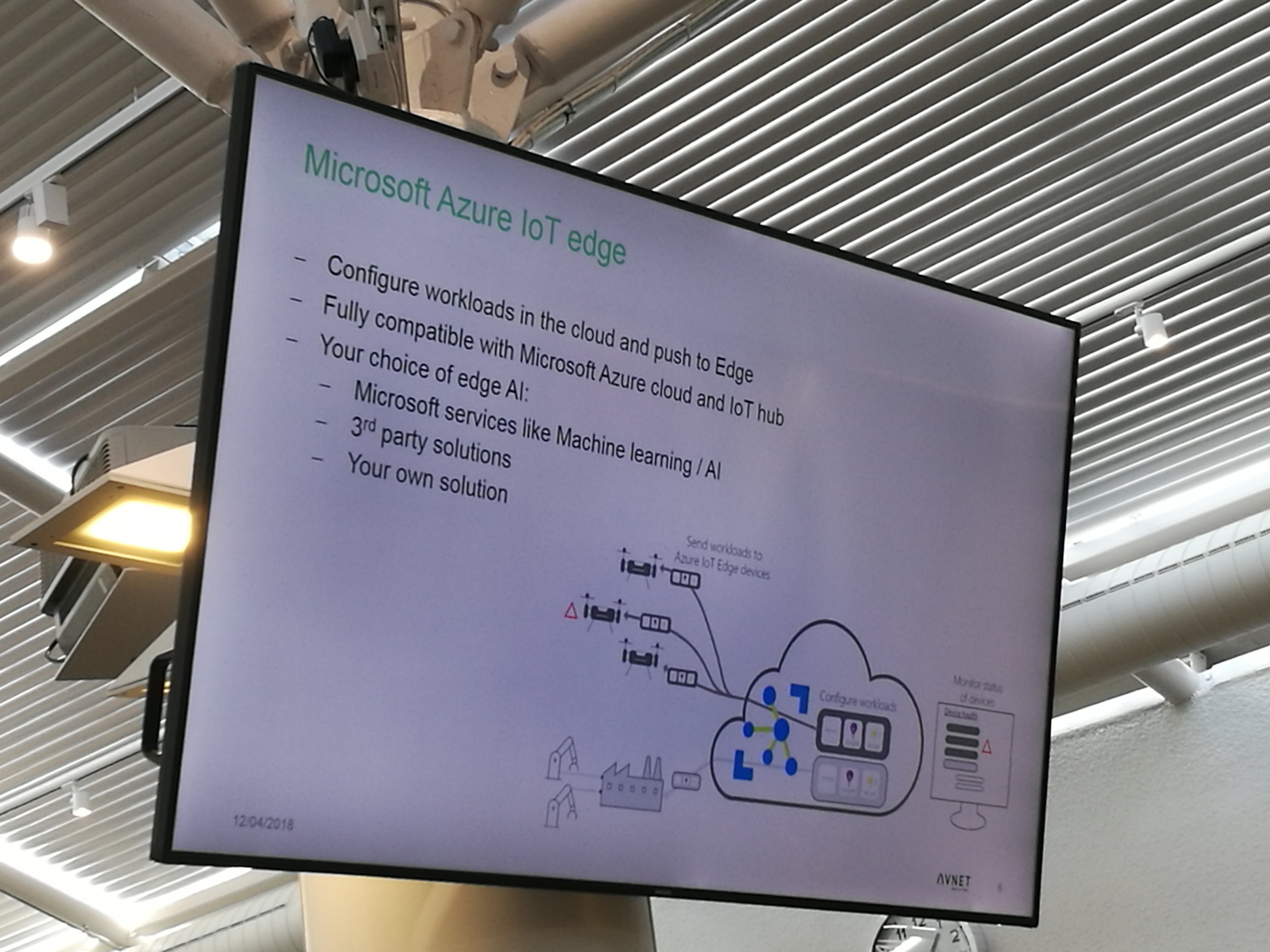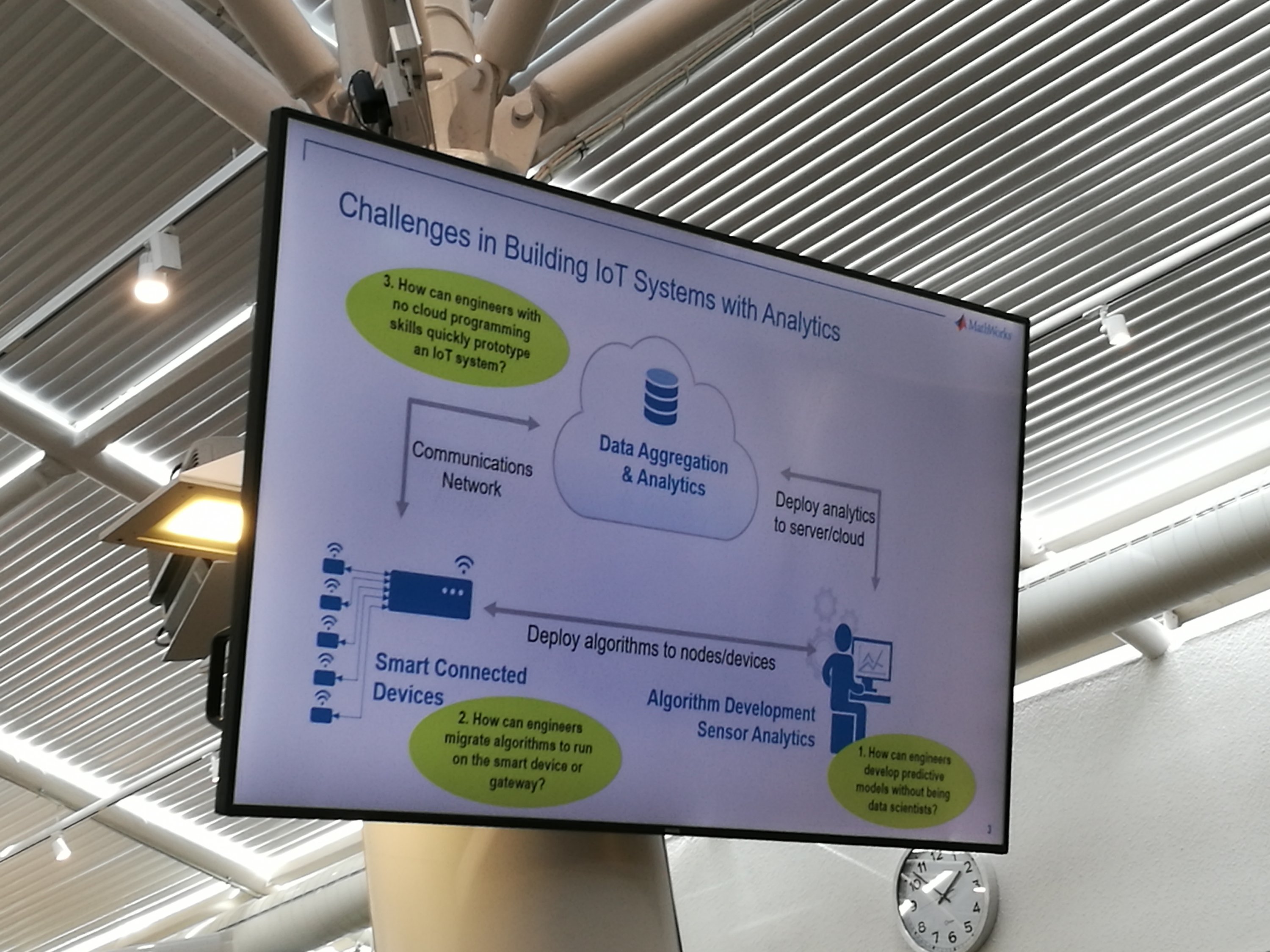 Minima Processor has technologies to make very low power ARM processors