In January, at CES 2018, Wi-Fi Alliance announced that the WPA2 encryption used to protect Wi-Fi (WI-FI) since 2004 will get a new, more secure WPA3. Now standardization is complete and new devices that support wpa3 technology can be certified.
The new protocol provides a number of additional protections for Wi-Fi enabled devices. WPA3 networks use the latest security technologies, prevent old outdated protocols, and require the use of a secure management framework (PMF) to maintain critical network flexibility
WPA3 security comes in two different versions: WPA3-Personal and WPA3-Enterprise. WPA3-Personal uses flexible password-based authentication.
WPA3-Personal provides flexible password-based authentication that does not differ significantly from the practices that exist for the end user except by being safer. WPA3 utilizes a simultaneous Authentication of Equals (SAE) system that is a secure key generation protocol between devices to help protect users more effectively from third-party password guessing companies.
WPA3-Enterprise provides a more effective security with the power of 192-bit cryptographic protection. More effective protection provides additional security for networks that handle sensitive information. The 192-bit security security application ensures that all layers of the WPA3 network are consistently maintained with the same level of protection.
WPA3 promises to make wireless network traffic significantly more secure, as long as it is turned on. At present, it is not mandatory for new products, so take your time before the technology becomes widely available. WPA3 deployment requires both end-of-terminal and access point l to support new WPA3 security.
Currently, Qualcomm Technologies has announced that it will support WPA3 technology in its Atheros WCN3998 WiFi chip and IPQ807x base station platform.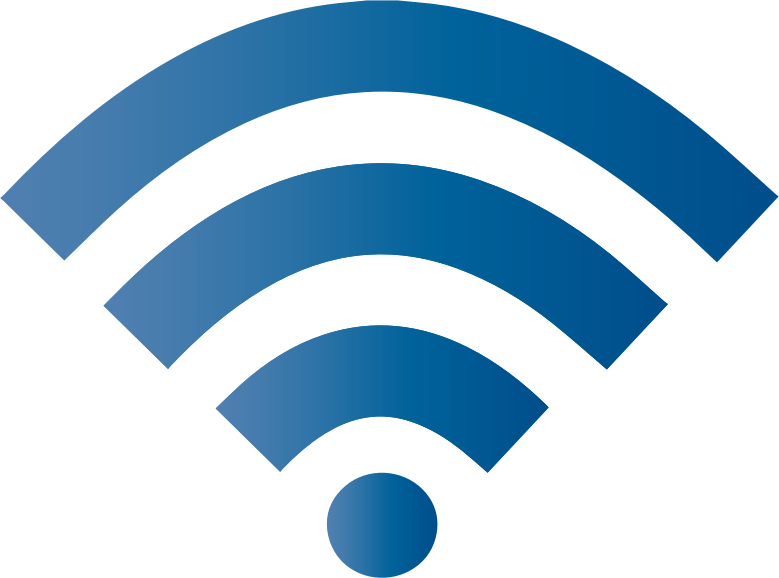 Sources:
https://www.wi-fi.org/news-events/newsroom/wi-fi-alliance-introduces-wi-fi-certified-wpa3-security
https://www.theverge.com/circuitbreaker/2018/6/26/17501594/wpa3-wifi-security-certification
https://www.wi-fi.org/news-events/newsroom/wi-fi-alliance-introduces-security-enhancements
https://venturebeat.com/2018/06/25/wi-fi-alliance-introduces-wpa3-and-wi-fi-easy-connect/
https://www.darkreading.com/operations/wpa3-brings-new-authentication-and-encryption-to-wi-fi/d/d-id/1332145
https://thehackernews.com/2018/06/wpa3-wifi-security-standard.html