I have had for a long time an AKG D60 S microphone. The AKG D60S is advertised as an unidirectional semiprofessional dynamic microphone with smooth frequency response, a rugged all-metal body, an on/off switch, and removable wire-mesh grill.  It was proven to be a decent semiprofessional all-round microphone with hypercardioid polar pattern. Hypercardioid microphones are thus considered even more directional than cardioid microphones because they have less sensitivity at their sides and only slightly more directly behind. The D60S microphone model was introduced in 1994, and I got mine few years later.
AKG D60S Technical Description
Frequency Range: 70 Hz to 20 kHz
Polar Pattern: Hypercardioid
Sensitivity: 2 mV/Pa (-52 dBV)
Impedance: 500 ohms
Size: 50 x 176 mm (2 x 6.9 in.)
Weight: 230 g
With technical devices that are in use, it sooner or later comes day when they get damaged. In my case the the microphone wire mesh-grill got damaged due age and dropping of microphone. The plastic construction inside the wire-mesh grill is completely broken to peaces beyond sensible repair.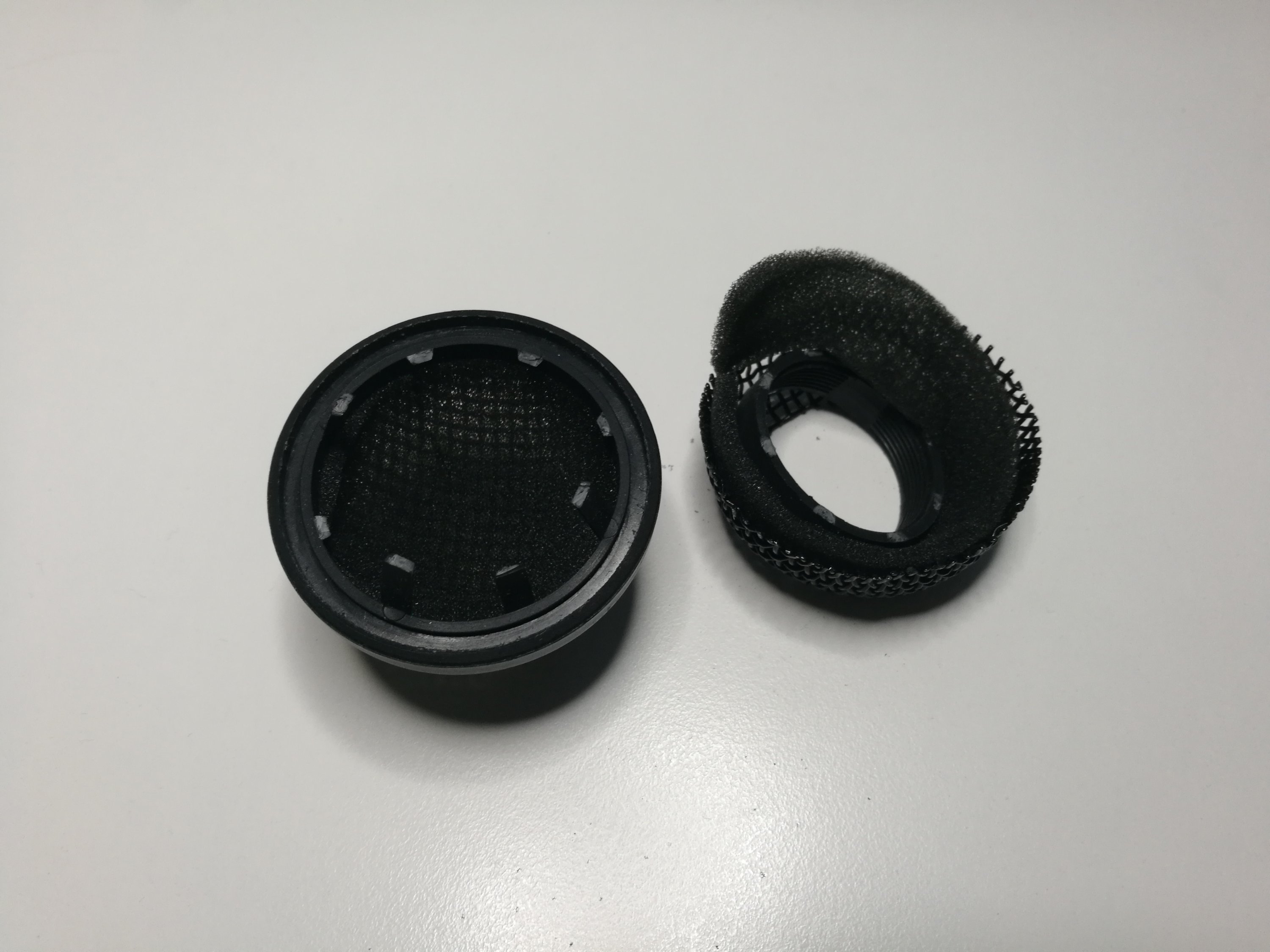 Because this is microphone model was discontinued quite long time ago, it is practically impossible to get original replacement grill.
So I have to come up with some alternative. It seems that the way this grill is screwed to mic body seems to be similar to one found in Shure SM58 microphone.
Ordered generic SM58 replacement groll from China (Wish.com) and paid few three euros for it (one euro for part and two euros postage).
After two weeks waiting I finally received the package. But I was was not happy because the product was not packed well enough to withstand the heavy hit it must have too from China to here.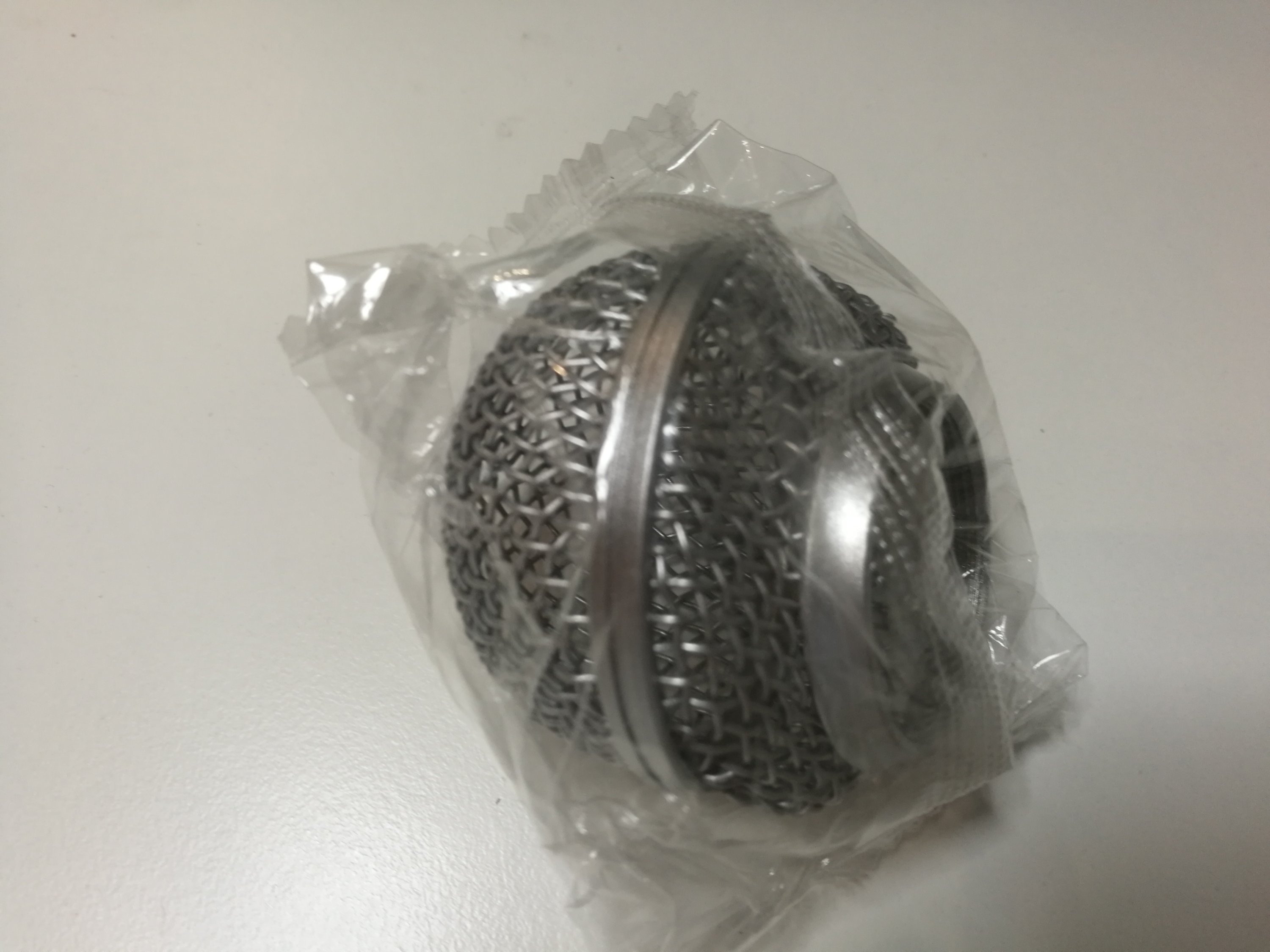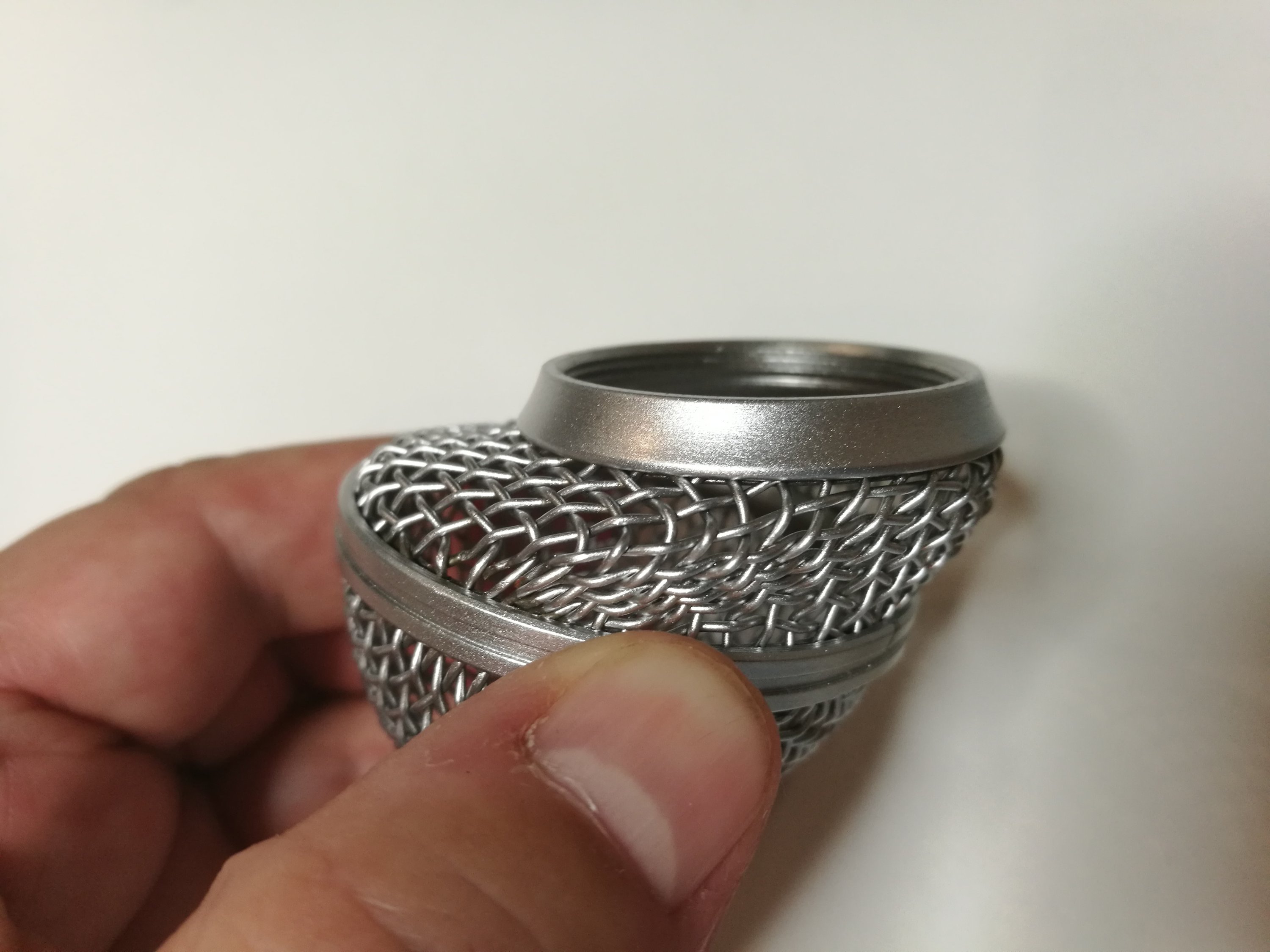 This seem to have damaged beyond being useful, possibly beyond repair. Got full refund when I sent those pictures to the shop. They said I can keep the damaged product and do whatever I want with it.
So having nothing to loose, I decided to try if I could make this still somehow work until I get a new replacement from somewhere.
I tried few things to change the shape, but the grill seemed to need quite a bit of force to change shape.
To have enough force, I decided to take this kind of hammer and try if it could be used to do something useful. It could either help or completely destroy what I have. I was willing to take the risk.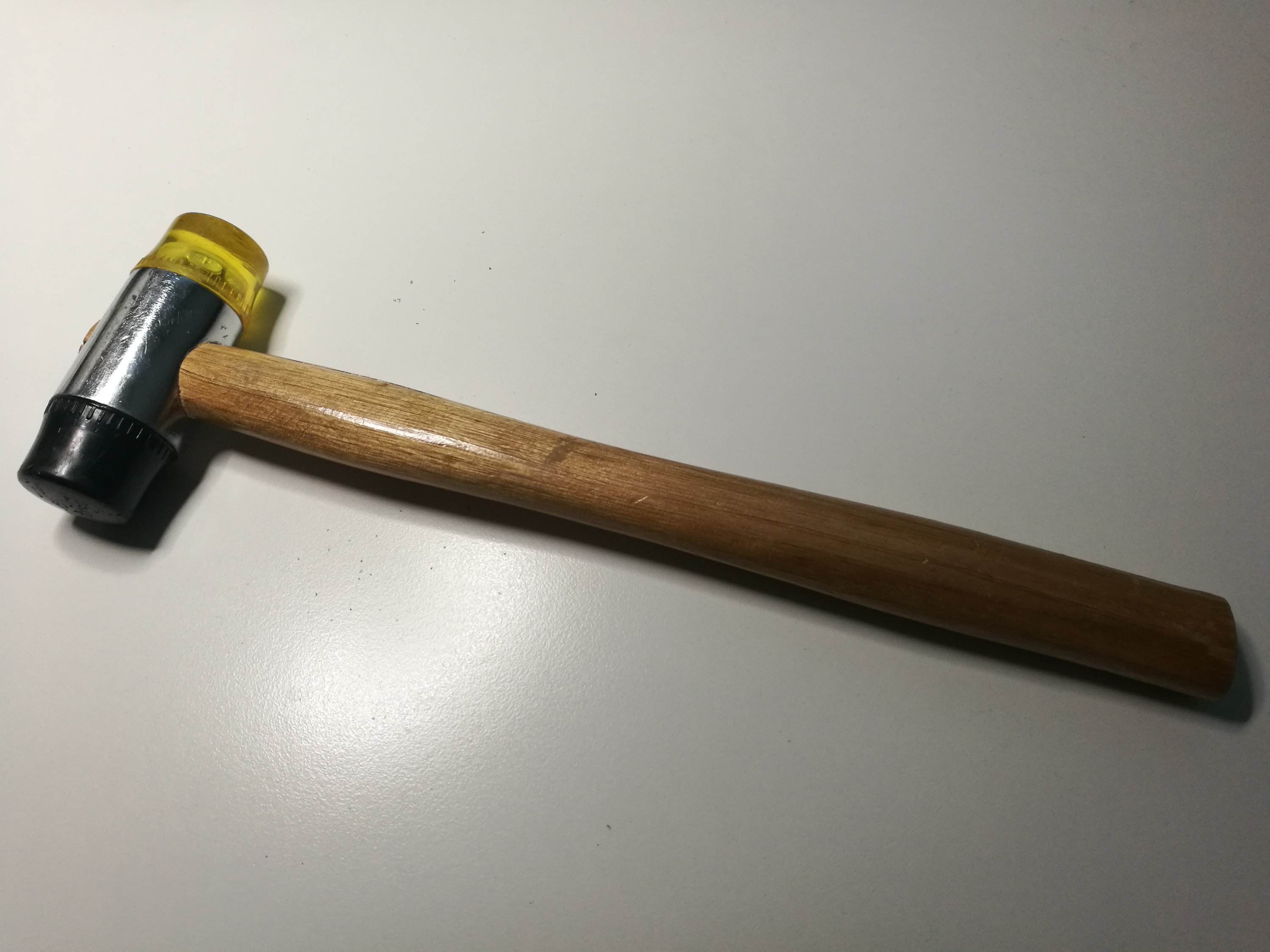 After some careful hitting from different directions, I got the grill to pretty nicely to the right almost round shape. I was amazed that it worked this well.
The grill even fit to the mic and I got everything working. I needed to added a small rubber-band type rubber seal on the bottom of the treads next to microphone body to make everything fit well in place (due slight incompatibility with the screw threads).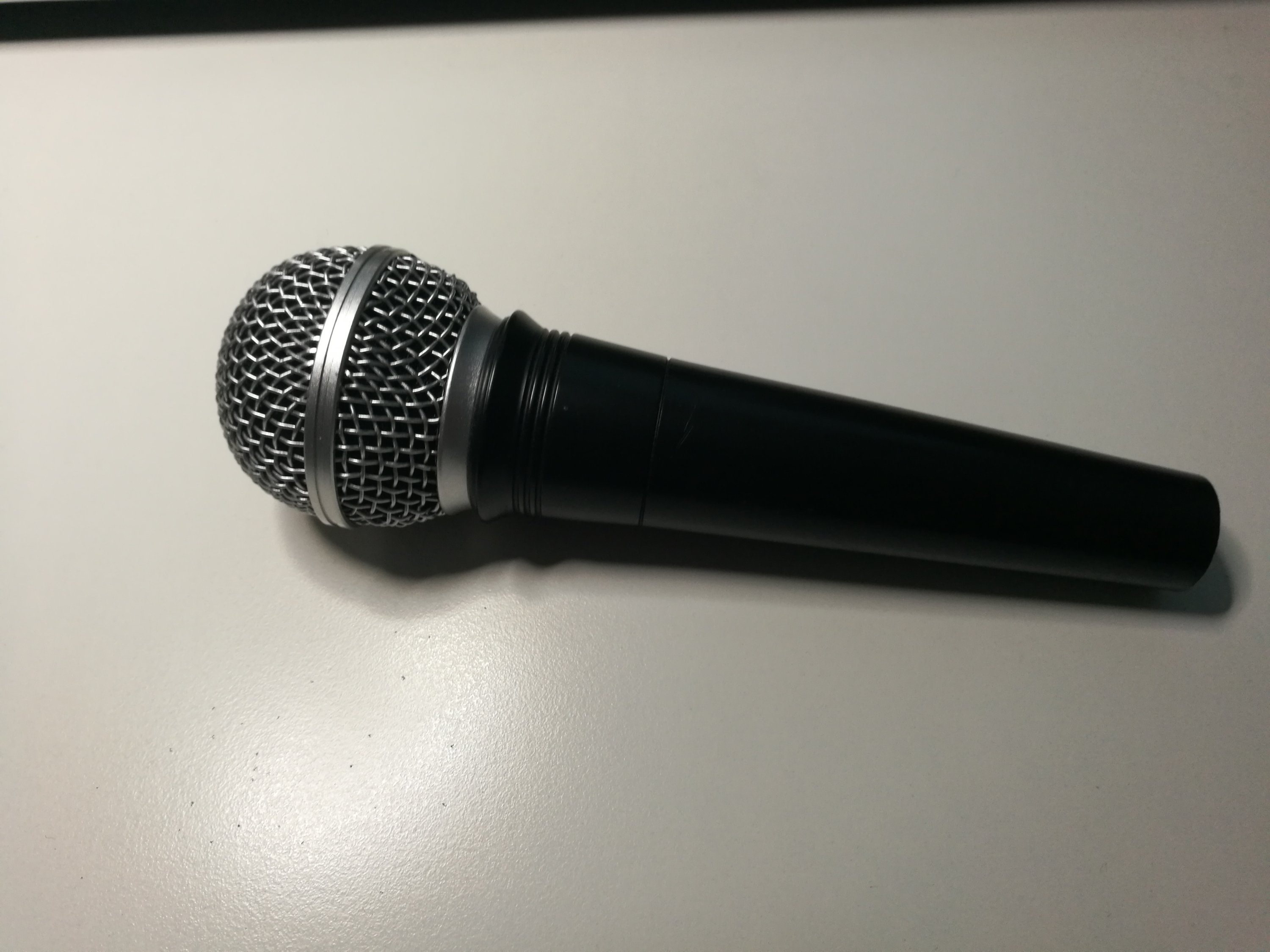 All wind shield sponge and this look like new!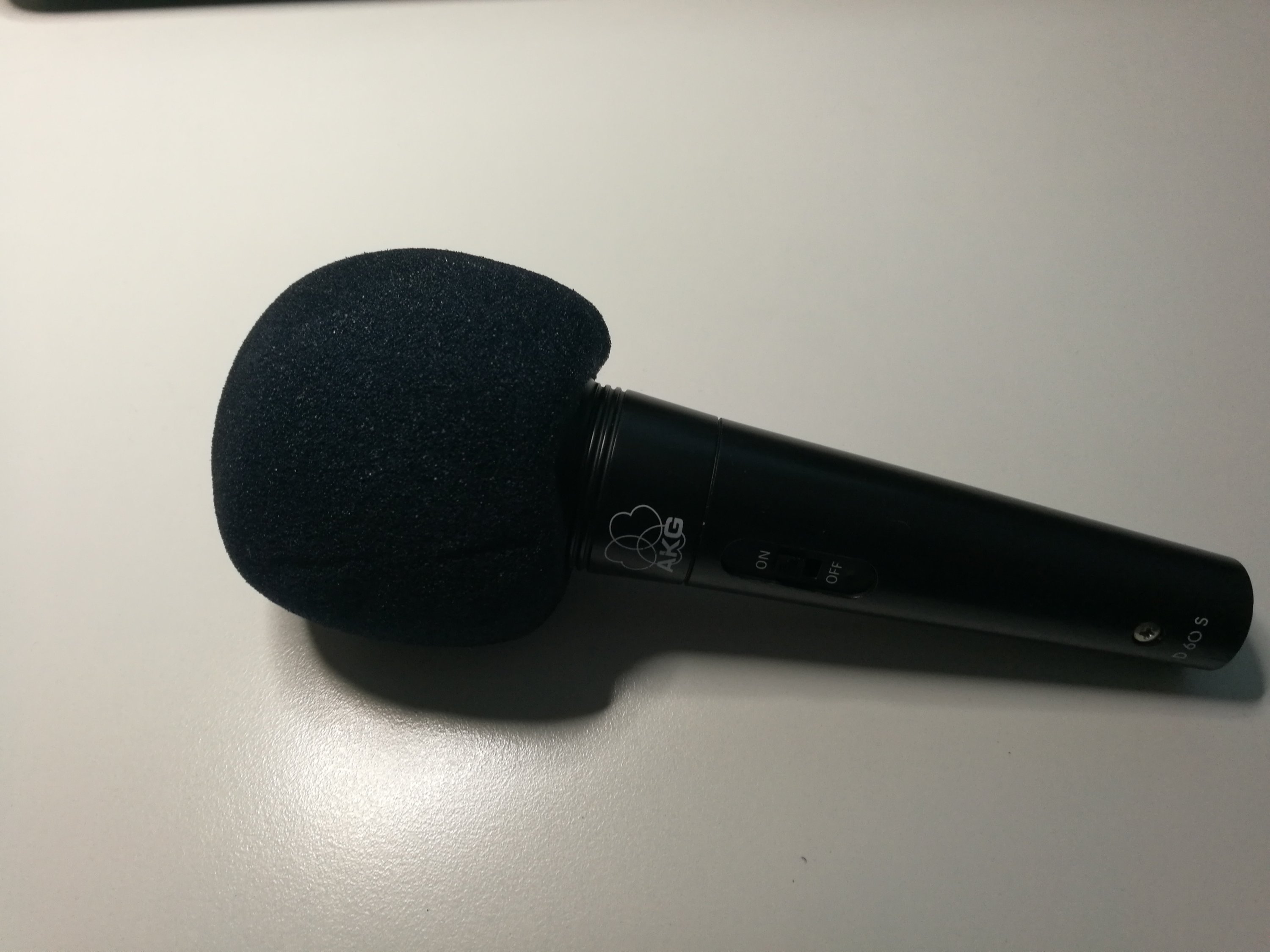 This was today's hardware hack. This was real hacking of hardware to make it work!