Here is a tear-down of 36W Par LED PAR CAN Stage Light with IR remote and DMX-512 control from wish.com sale. The light works well with DMX-512 control.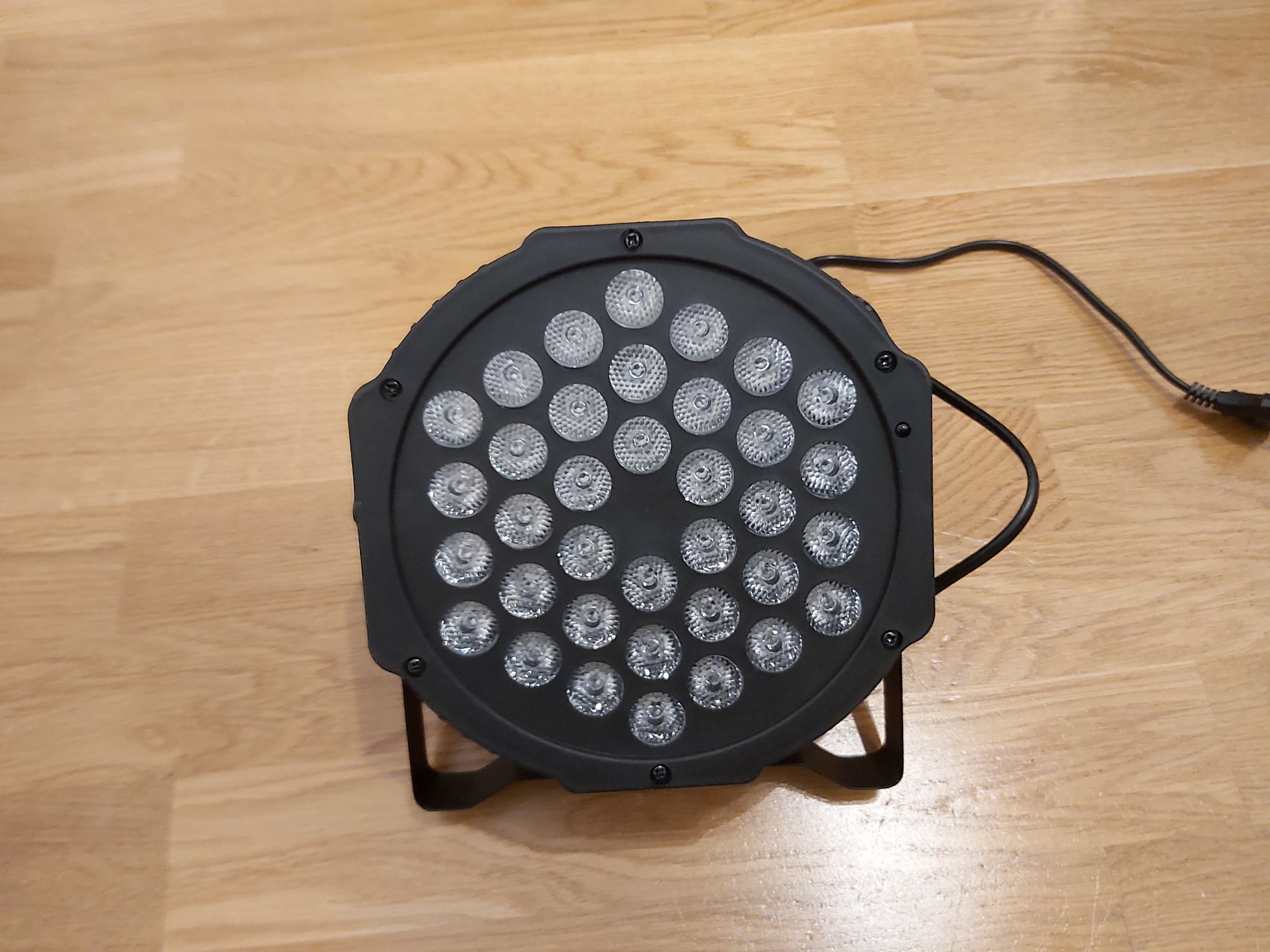 Front and back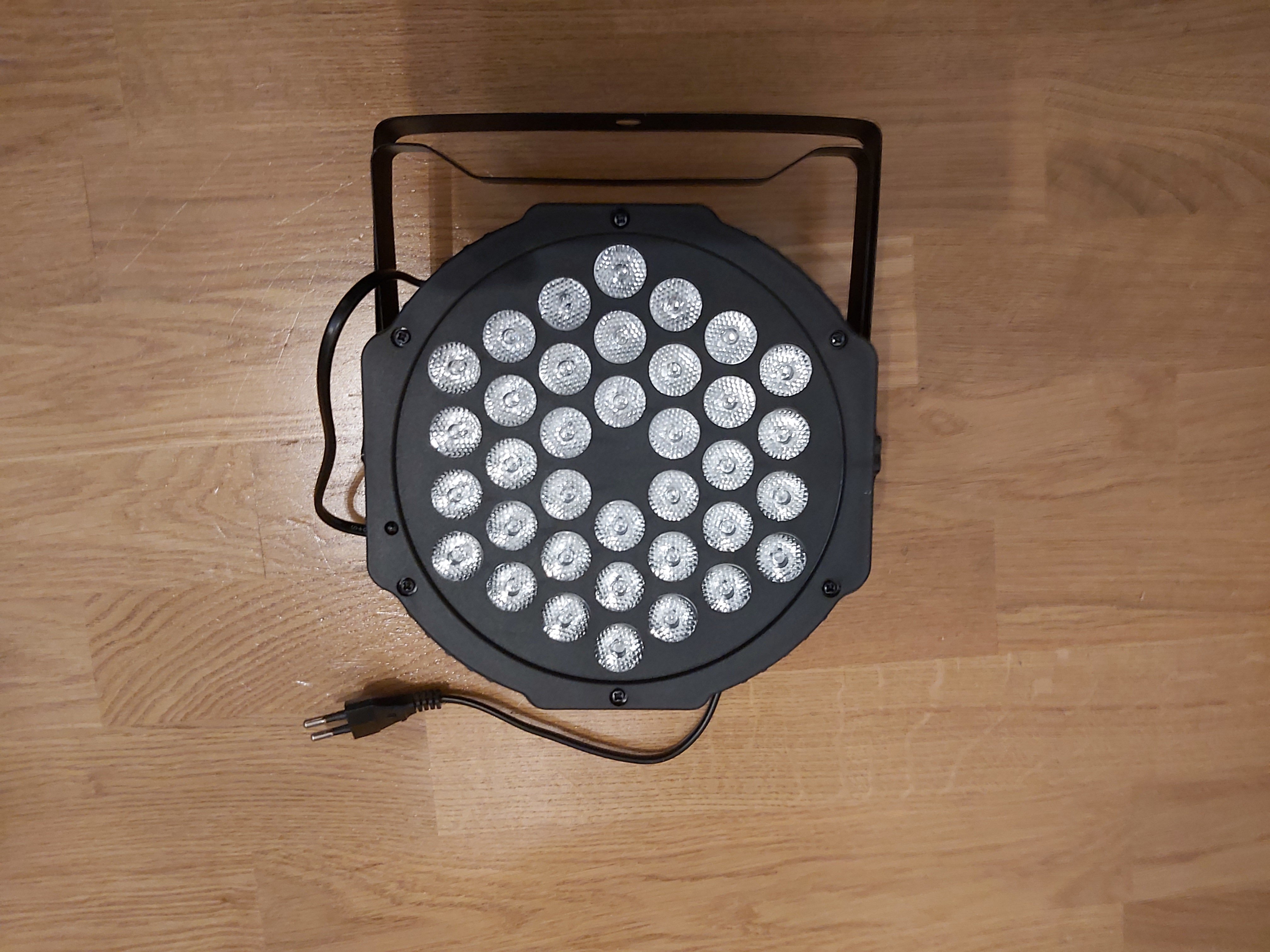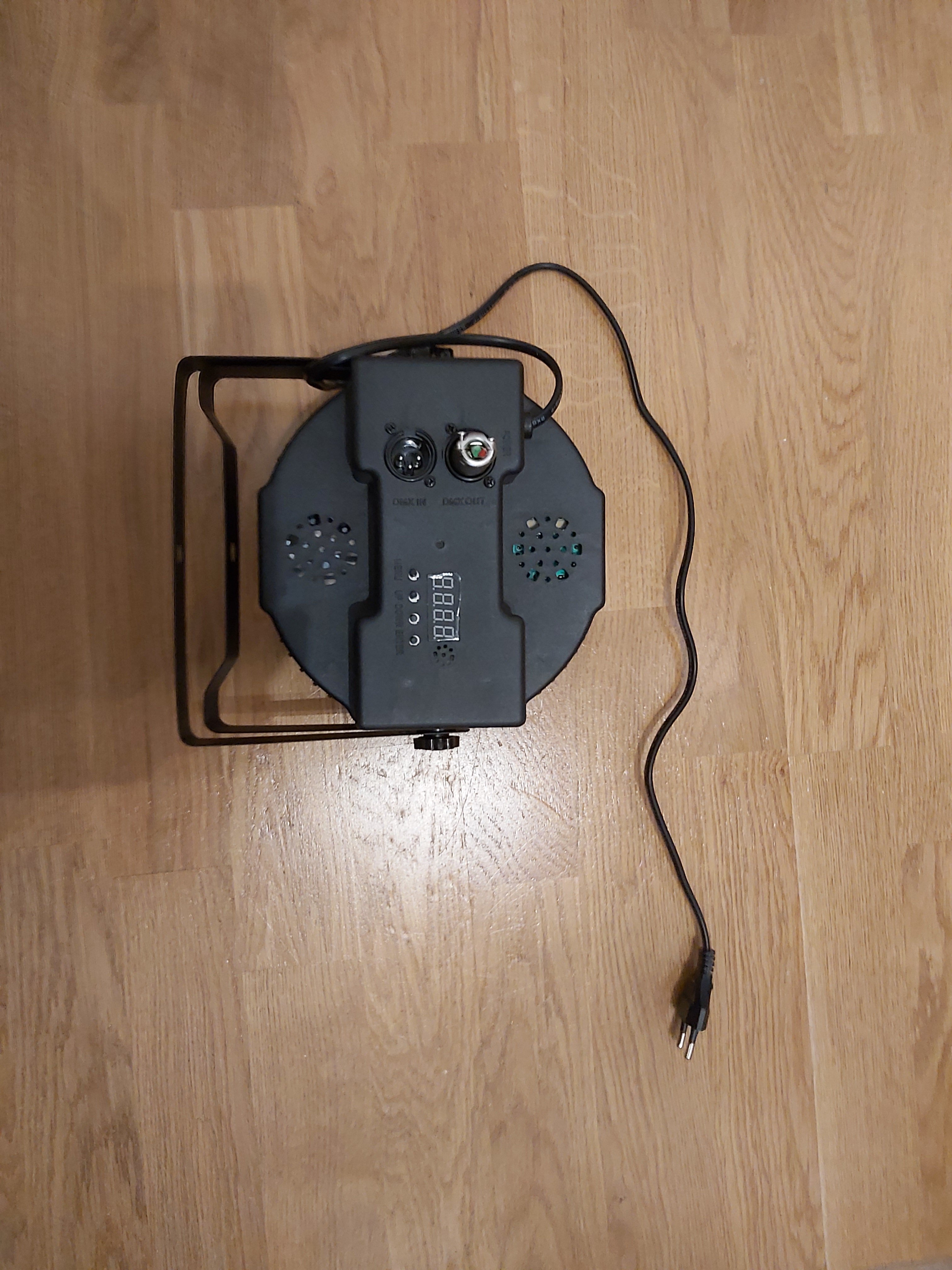 On the back there are XLR3 DMX-512 connectors, address display and control buttons.
Look inside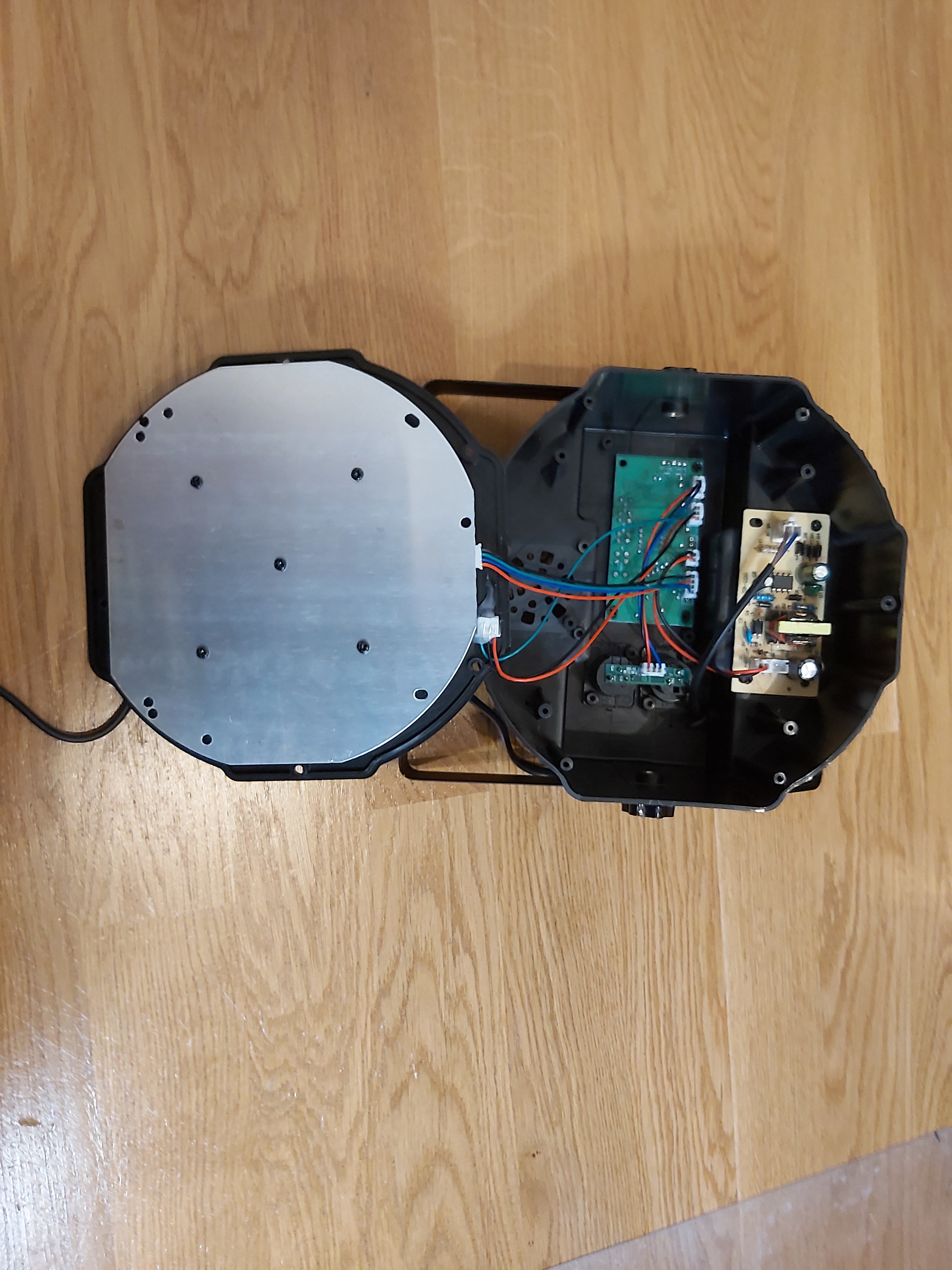 On the left there is aluminum circuit board with LEDs. Going to right there is green main control board and power supply.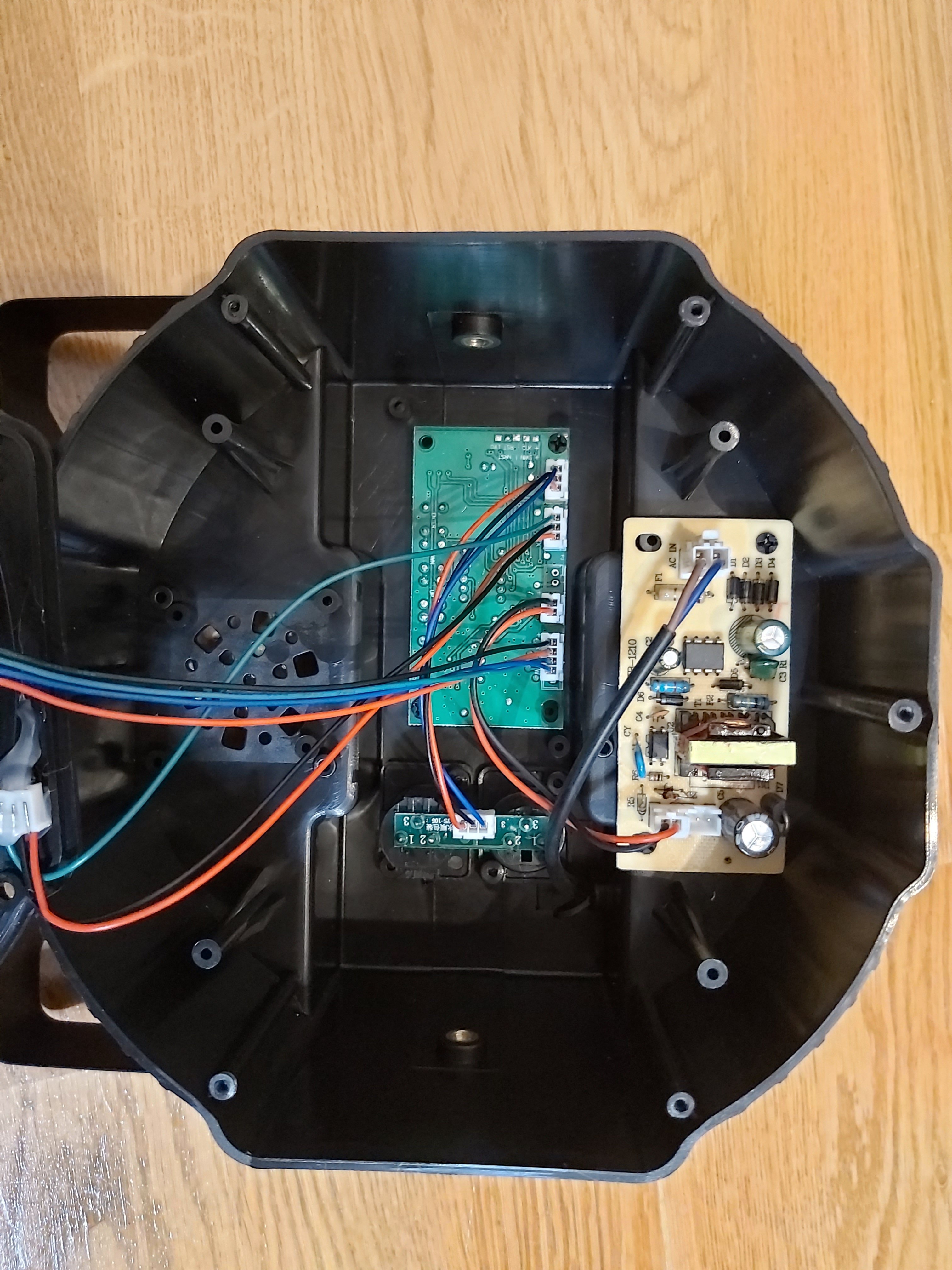 Control board main chips are 74HC595, MAX485 and unmarked IC that is possibly some MCU. The board seems to be designed for 12V power supply. The circuit board has three small FETs that drive the R, G and B LED control lines according to the controller chip controls. It seem that the LED board has just LEDs (and maybe resistors or other current limiters) and all the actual controlling is is done in the control board.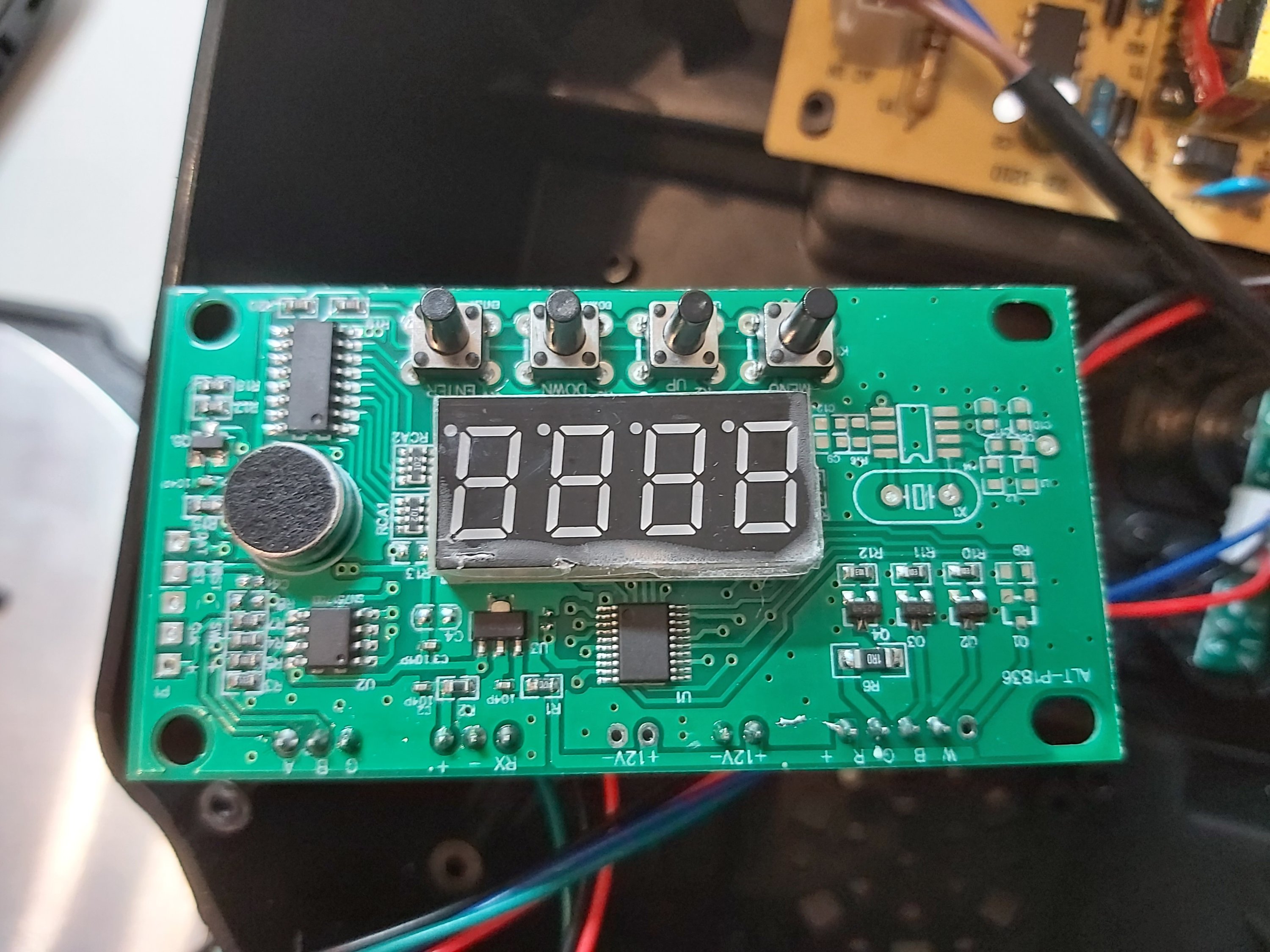 Power supply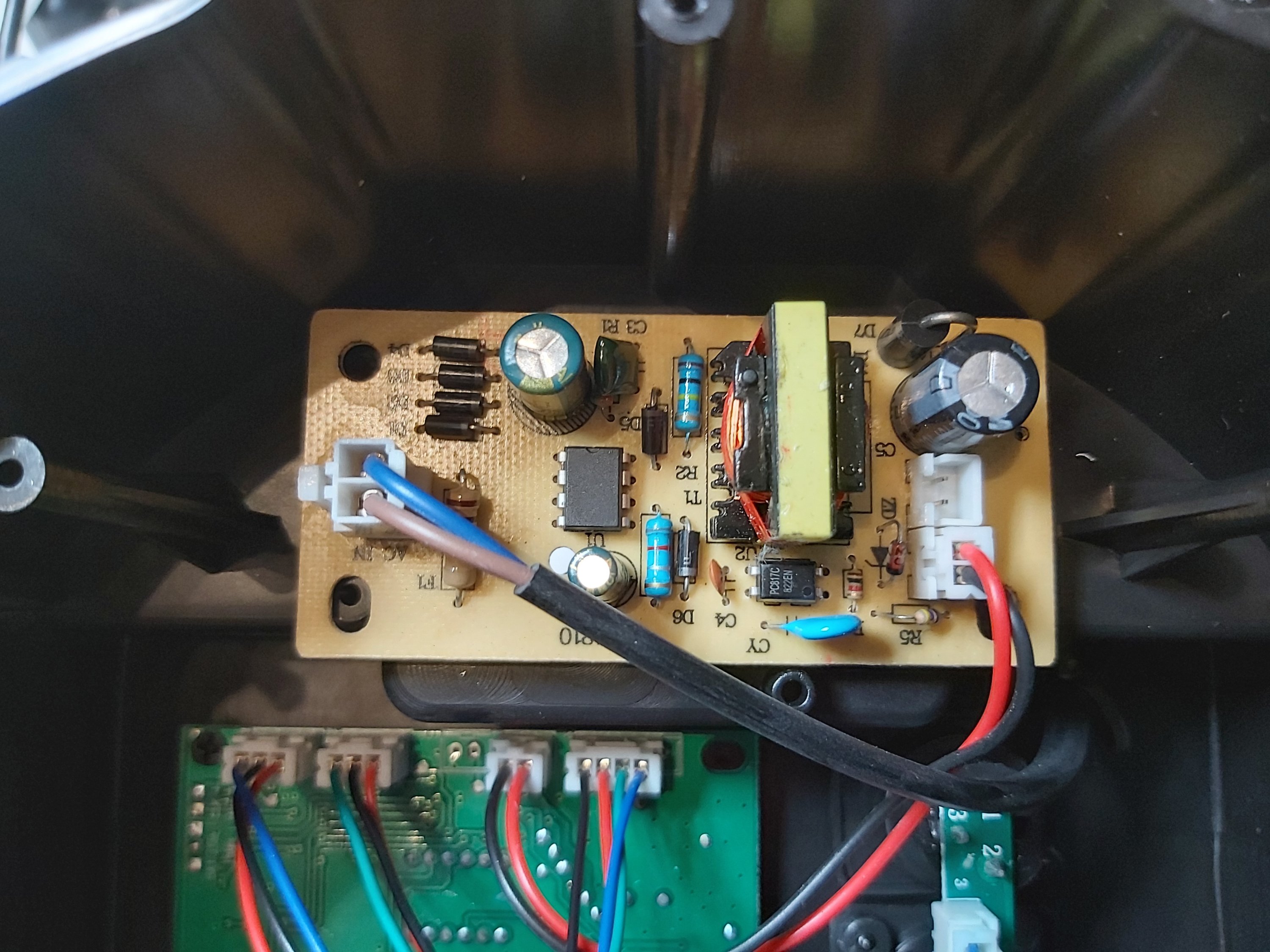 There seems to be fuse F1 on the mains side. Y capacitor seems to be 2.2 nF (222) with 2 kV rating which should be decent but not dual isolation level. How well the transformer is isolated cannot be determined from outside.
Circuit board solder side seems to have decent clearly marked clearance between mains and low voltage side. This looks good.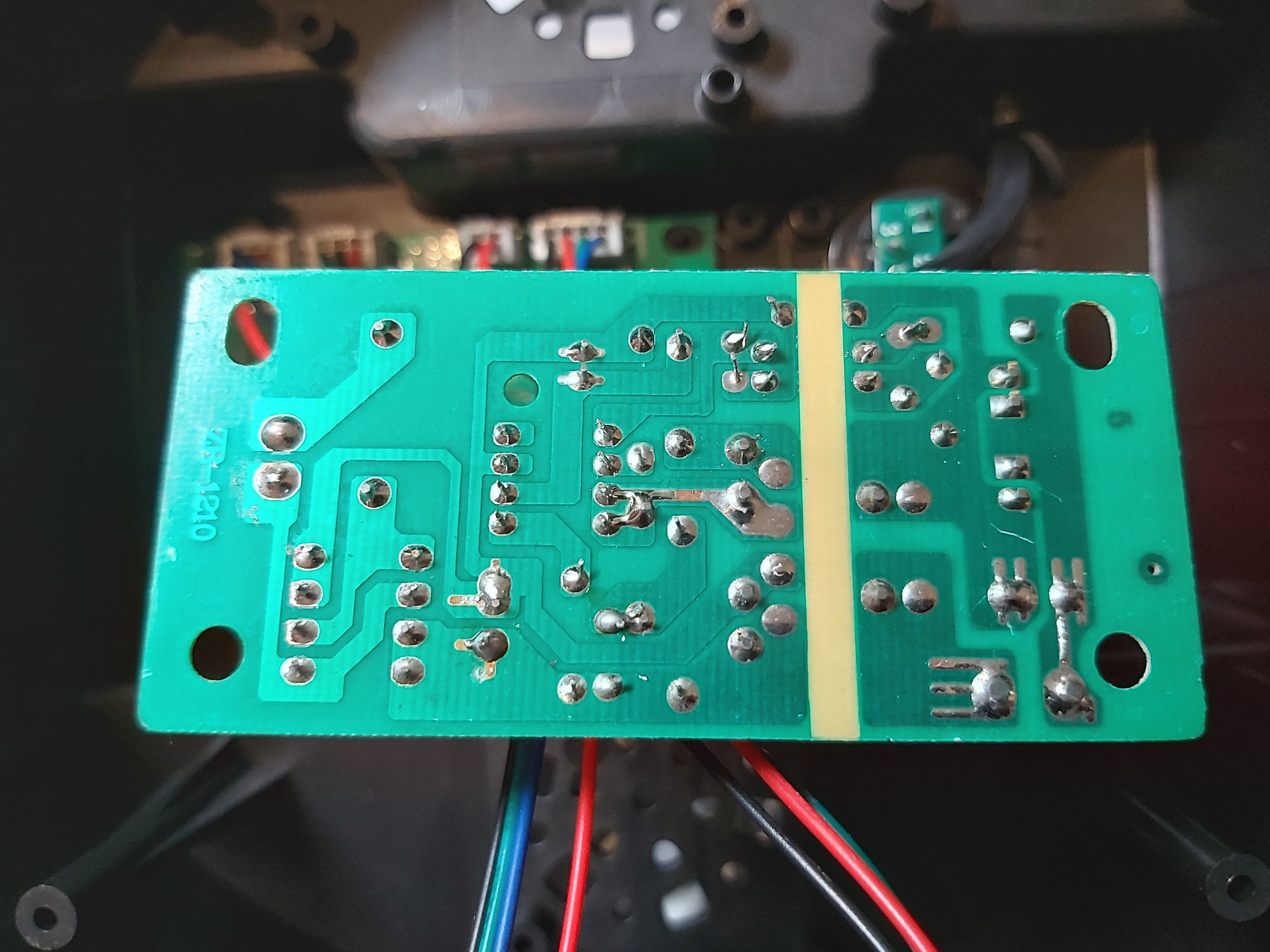 This seems to be quite OK built device.
On longer run it seems that the DMX-512 input is somewhat unreliable.