Perl turns 34 today (actually yesterday because delay in posting). Happy cake day. See original announcement https://github.com/Perl/perl5/commit/8d063cd8450e59ea1c611a2f4f5a21059a2804f1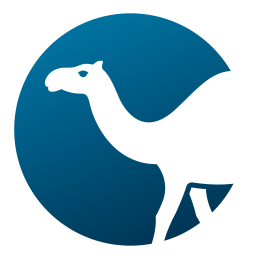 Perl is sometimes semi-jokingly referred to as a "write-only" language. That is, its syntax is so bizarre that code written in Perl is essentially unreadable by other programmers and thus not editable by other programmers. This sort of code is sometimes referred to as "line noise."
Perl has large set of operators and a syntax which encourages, or at least permits, the writing of very dense code.
CPAN, Comprehensive Perl Archive Network has over 25,000 open source modules available for download.
Perl is still used, which makes it relevant if it is used where you currently (or plan to) work. Perl's popularity has dropped dramatically compared to the beginning of this century, when it was still a core web technology and the automation language of choice on UNIX/Linux; hence it has lost ground to other languages (Python, PHP, Ruby, even Go) in areas where it used to dominate. It is rare, now, to see new projects chose Perl.
Are you still using Perl?