I started to have paper jamming problems on my old HP Laserjet 1200n printer. It is a printer model released in around 2001. The HP 1200 printer has both parallel and USB ports, the N version comes with Ethernet network adapter box that plugs to USB port. The native control language is PCL 5 and there is also emulation of PS level 2.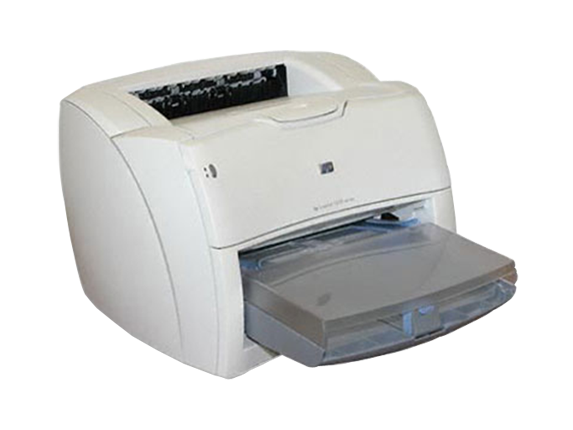 The printer has worked for me very well for very many years. But lately I has had some paper jamming issues.
The typical problem sources seem to be Pick-Up Roller and Separation Pad and Solenoid.
I got my printer working better by doing some cleaning on the pick-up roller and separation pad.
Let's hope it is what fixed it. Of it does not, I need to take a look at the solenoid issue.
Here are links to some helpful documents I found:
HP LaserJet 1200 Removing All of the Covers Instructions
HP LaserJet 1200 Printer series – HP Support
HP LaserJet 1200 Printer series manuals
HP LaserJet 1200 Printer series support
Here are links to some videos I found helpful in the fault-finding and repair process:
FIX: hp laserjet 1300n jams after 1st page completes
hp laserjet 1200 or 1300 Fuser install and remove How to Fix Yourself Part 1