I was just pointed to a new interesting ground loop document few days ago. Ground Loop Tutorial is a tutorial on electrical interference with emphasis on ground loops. It distinguishes several different types of interference and discusses the underlying physics at a basic level.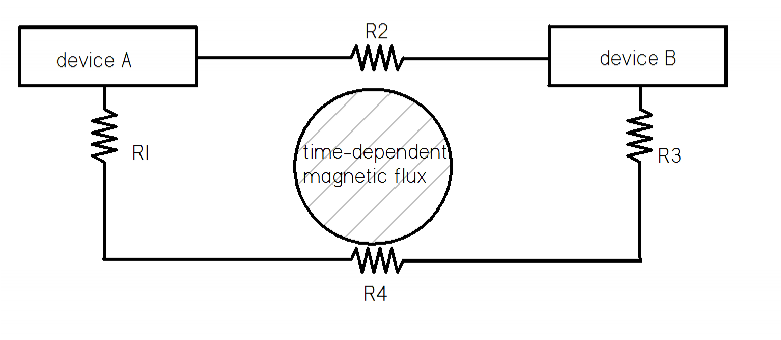 In the end there is a good list of Methods for removing ground loops.
That tutorial document is published by Loop Slooth, a company that makes ground loop measurement tools (use the same idea I described at Build a Ground Loop Detector article).