Telecom operator Sonera rents equipment locations, equipment space and related services in Sonera-managed data centers. Sonera has already a countrywide network of data centers. Sonera is building the biggest open data center in Finland to this location to Pitäjänmäki in Helsinki where they have mined 75 000 cubic meters of rock (4000 truck loads).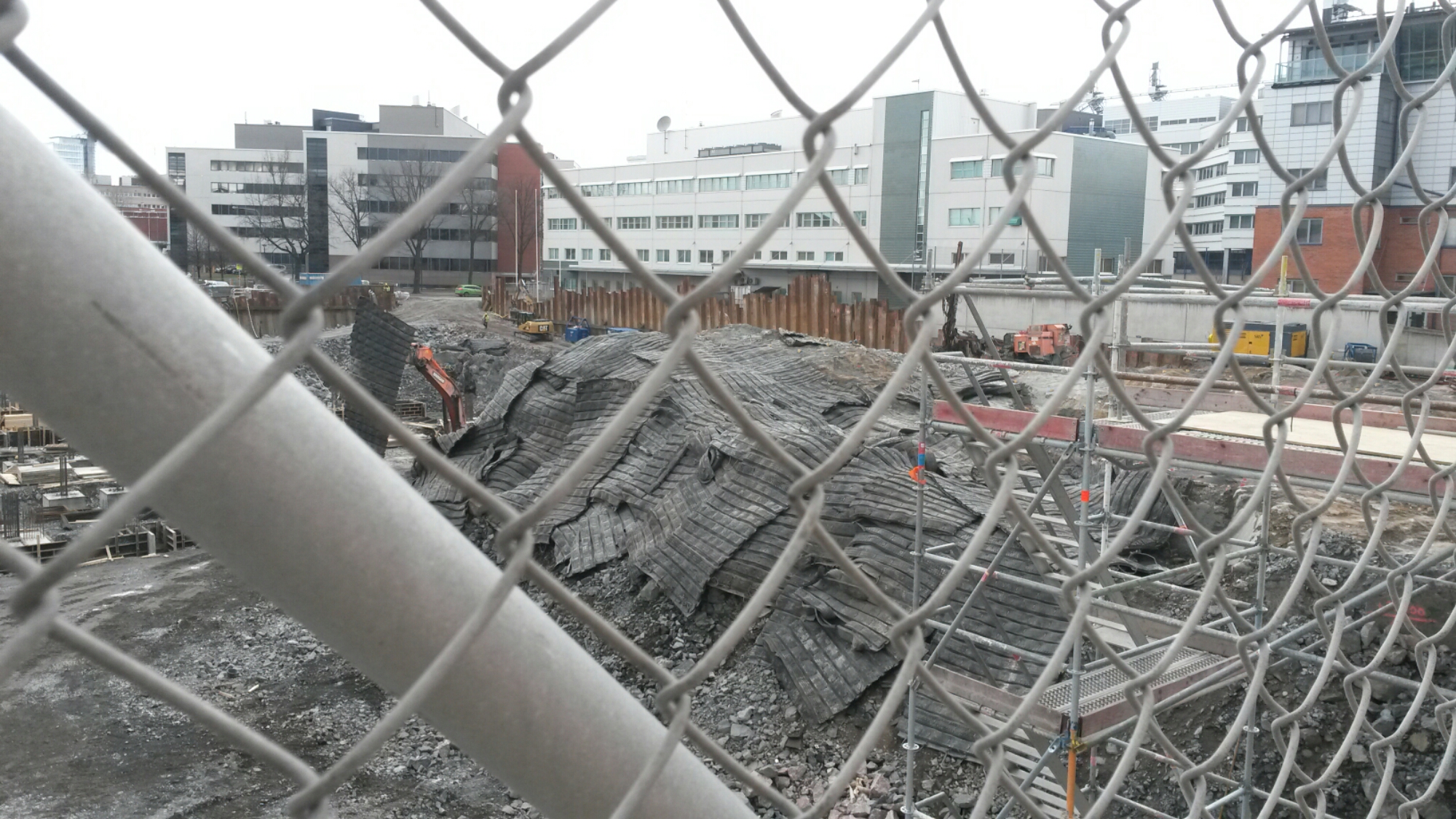 Sonera Helsinki future data center foundation stone was laid last week ar Pitäjänmäki. The data center will be completed in 2017, and it will be the biggest Finnish open data center offering services to all companies. The size of the data center will be over 30 000 square meters and it is designed to be suitable for up to 200 000 servers. Most of the server space will be underground. The estimated power consumption will be 30 megawatts. The capacity of the data center is at least 30 MW, and it's theoretical maximum capacity is even 100 MW.

The construction of the data center is estimated to cost approximately MEUR 130–150. The data center is scheduled to be completed towards the end of 2017. This Sonera's new data center is designed to be Finland's most modern and energy-efficient data center as the excess heat is reused to heat other buildings (produces approximately 200 MWh of thermal energy per year) and there is renewable energy generation at the location.

For some more details check the video: Sonera builds the biggest open data center in Finland
For some more details check also slide set Datacenter Sonera – Suomen suurin avoin datakeskus