Finnish gaming industry's two biggest stars are Supercell and Rovio. While Supercell has been the greatest start in mobile games, Rovio has been expanding to a larger entertainment company with large bet on Angry Birds movie that Rovio did with Sony Picture. Angry Birds movie is based on Rovio's popular Angry Birds game, the film is the biggest-budget Finnish movie production ever, and is scheduled for distribution in 74 countries.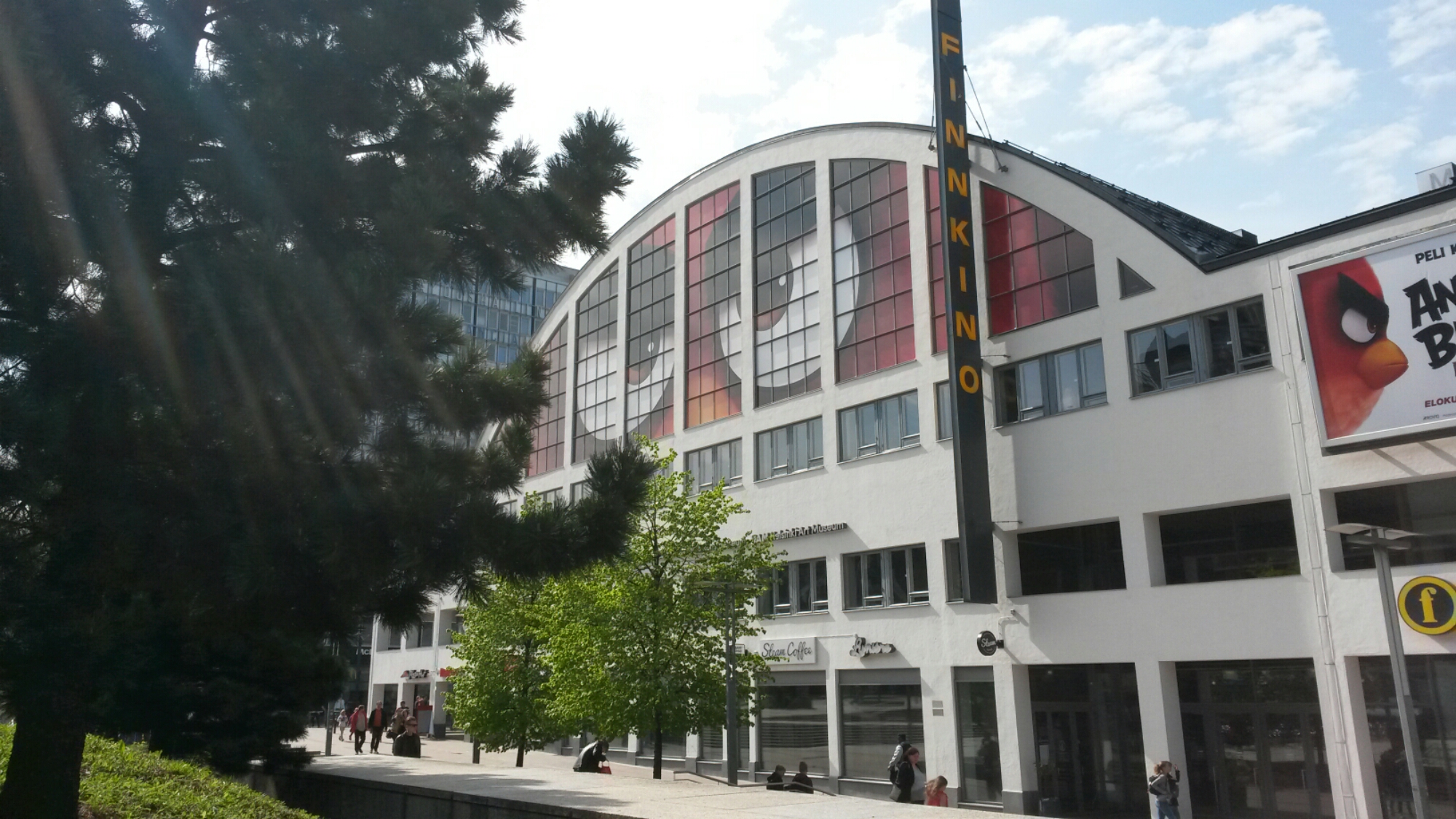 "The Angry Birds Movie" is directed by Fergal Reilly and Clay Kaytis and set on an island with a population of flightless birds. The story centers on Red, who has a serious temper, and the mysterious arrival of green pigs.
It seems that this large bet is going to pay quite well the invested money back: "The Angry Birds Movie" has gotten a flying start with $43 million in 74 markets, a week ahead of its U.S. launch on May 20. When The Angry Birds Movie opened internationally, it sets record May opening for an original animated film. The 3D animated project, based on the video game series, finished in first place in 37 markets grossing $43 million dollars (=38 million euros). And the Angry Birds Movie isn't even out yet in America or in much of Asia.
I was the Angry Birds movie last weekend on the movie theater pictured above in Helsinki Finland. "The Angry Birds Movie," is a fast, fizzy and frenetically entertaining extension of the manic gaming franchise. The visuals are colourful and attractive, this is a movie that's aimed squarely at the under-10s audience – but also older viewers can find it funny and entertaining. I liked this American-Finnish 3D computer-animated action-adventure comedy film.