I have written several postings on SOLU computer that aimed to reinvent personal computer. Solu Machines, founded in 2014, was developing a Solu computer it claimed to be revolutionary. I did report about it that because it looked interesting and I happen to know the person behind this vision. At least what they did was different and ambitious. In 2015, Lawson said that the company intends to challenge Apple, Microsoft, and Google straight on. Solu Machines hosted successful crowdfunding campaigns in Indiegogo and Kickstarter. It looked promising (but risky) at the time – something worth to report.
Here is list of postings in this blog:
SOLU launch a brand new computer
Picture of me testing Solu computer
Solu palm-sized general purpose computer
Kristoffer Lawson's Solu raises six figures for the future of work
Kristoffer Lawson talks about a future where you zoom into work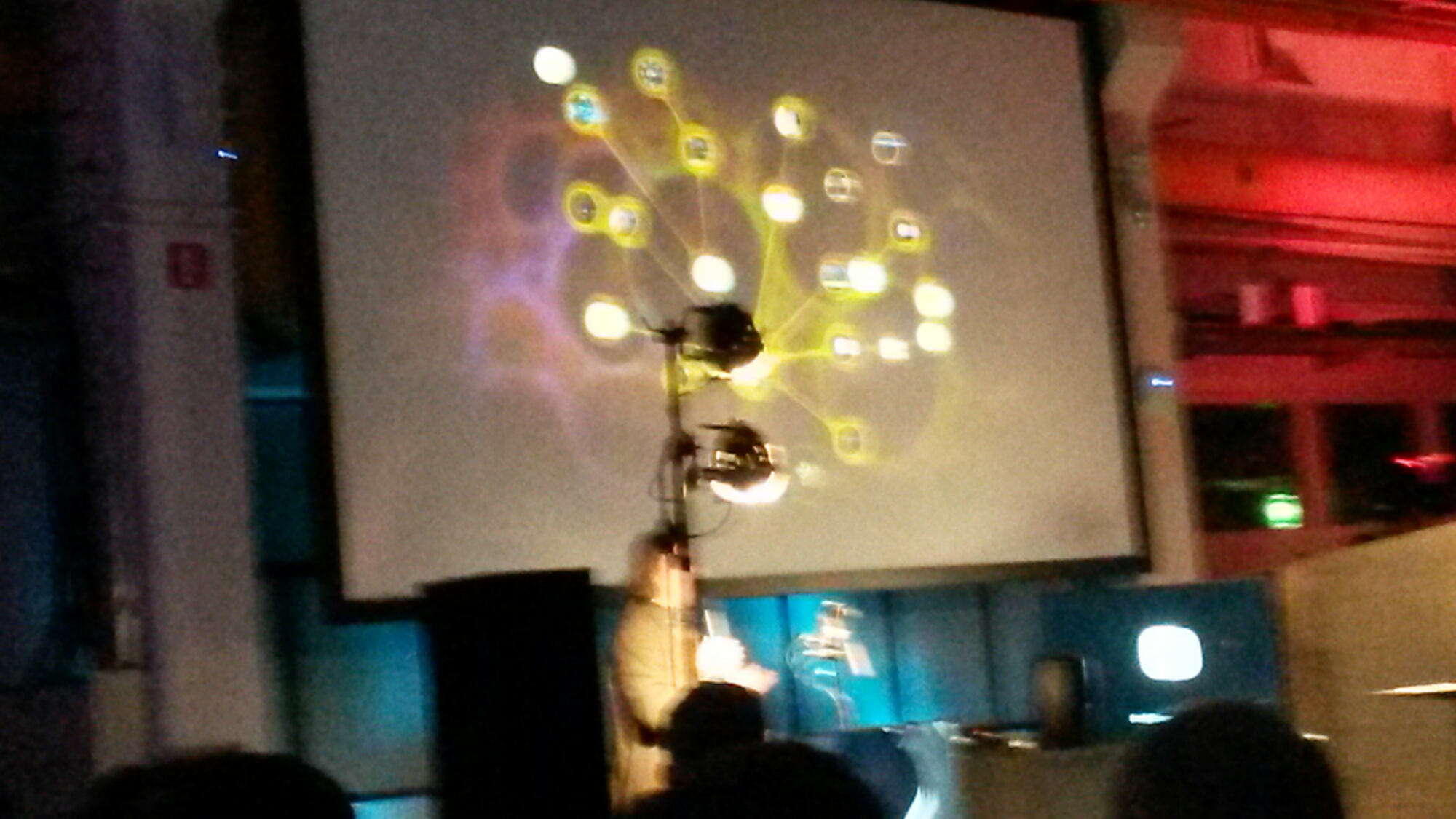 Now it seems that the story of this SOLU computer has ended. A local computer magazine Tivi reports in article "Reinvented PC" startup Solu goes bankrupt: "We were ahead of Google", claims CEO that the Finnish hardware startup Solu Machines was declared bankrupt on Tuesday by the Helsinki district court. Last week, the company filed for bankruptcy, declaring itself to be insolvent.
They had many challenges with the hardware (became more expensive and time consuming than expected). And maybe many other business issues also. Before ending the business the company was developing an app that would turn any Android device into a work station.
Lawson says the company is still seeking funding options in order to continue business. If you are interested about vision behind this computer, listen to interview Kristoffer Lawson talks about a future where you zoom into work. I would have hoped that this would have went better as a business. I hope that all the good ideas here are not now completely lost.