https://www.edn.com/design/analog/4421567/Simple-circuit-enables-oscilloscope-art?utm_content=buffer4a139&utm_medium=social&utm_source=twitter.com&utm_campaign=buffer
I built the circuit from this EDN article.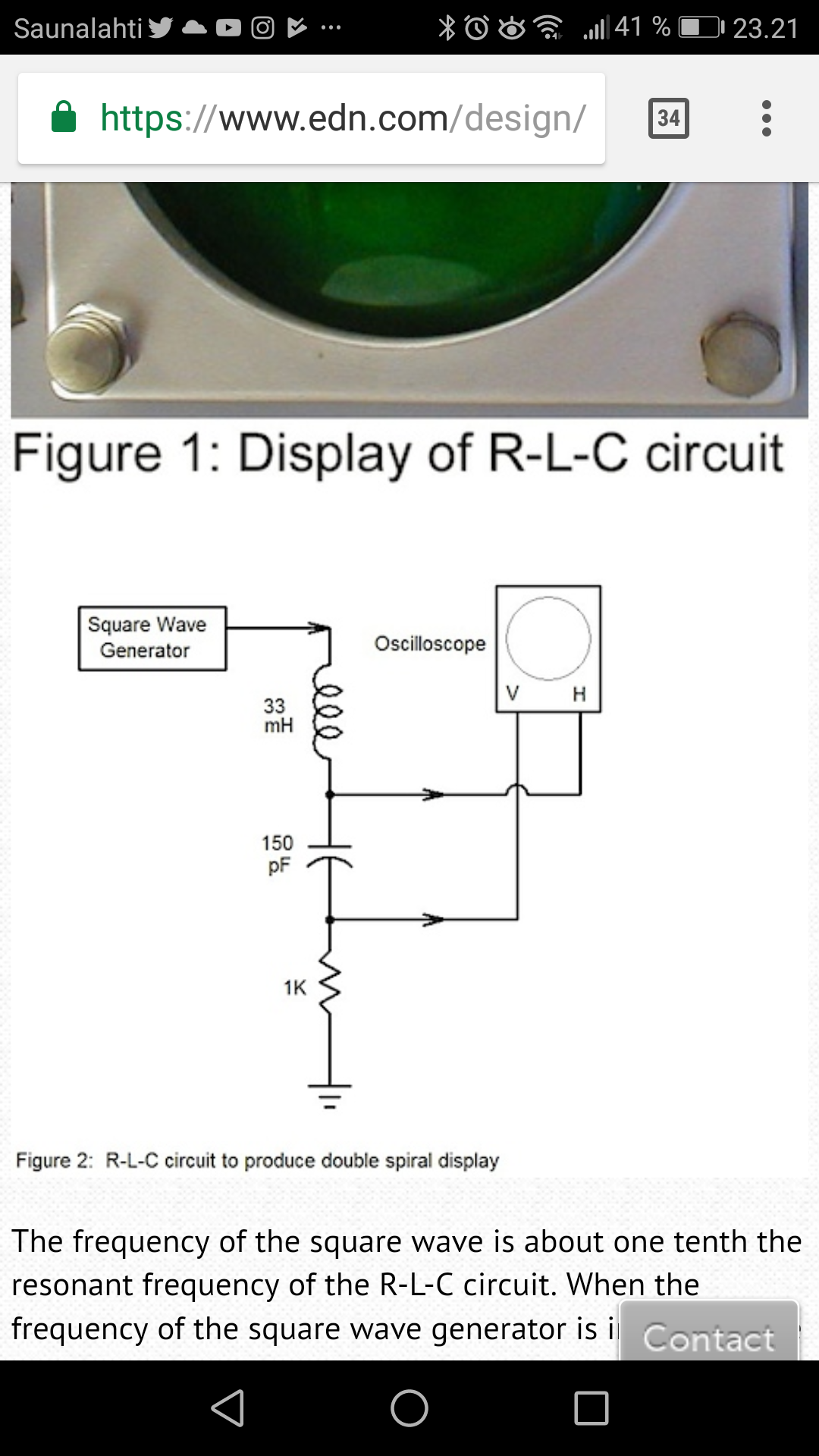 I could not find exactly right component values from my lab, so I used 180 pF capacitor and 41 mH inductor instead.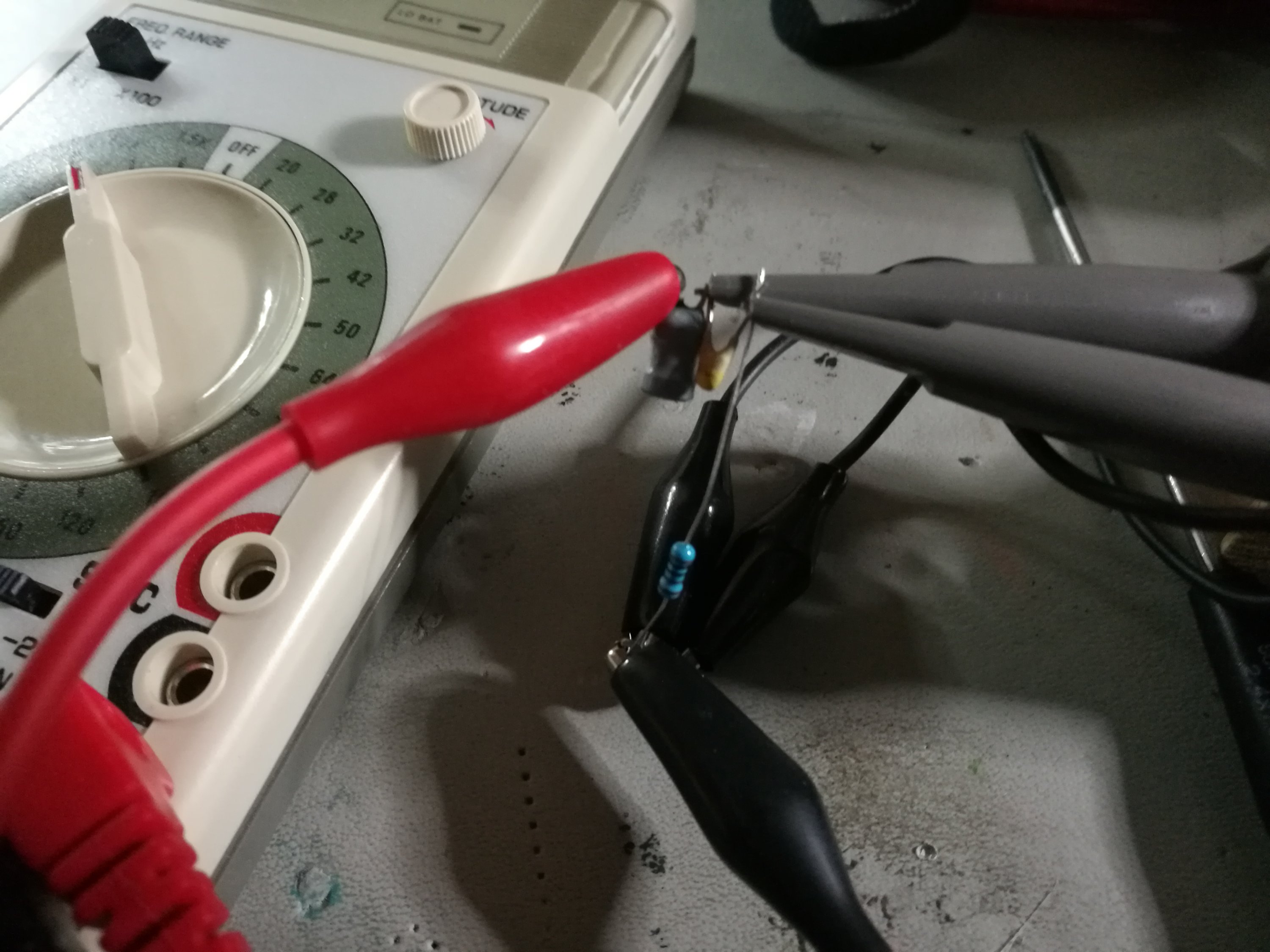 I "powered" the circuit with 1 kHz 7Vpp square wave from signal generator.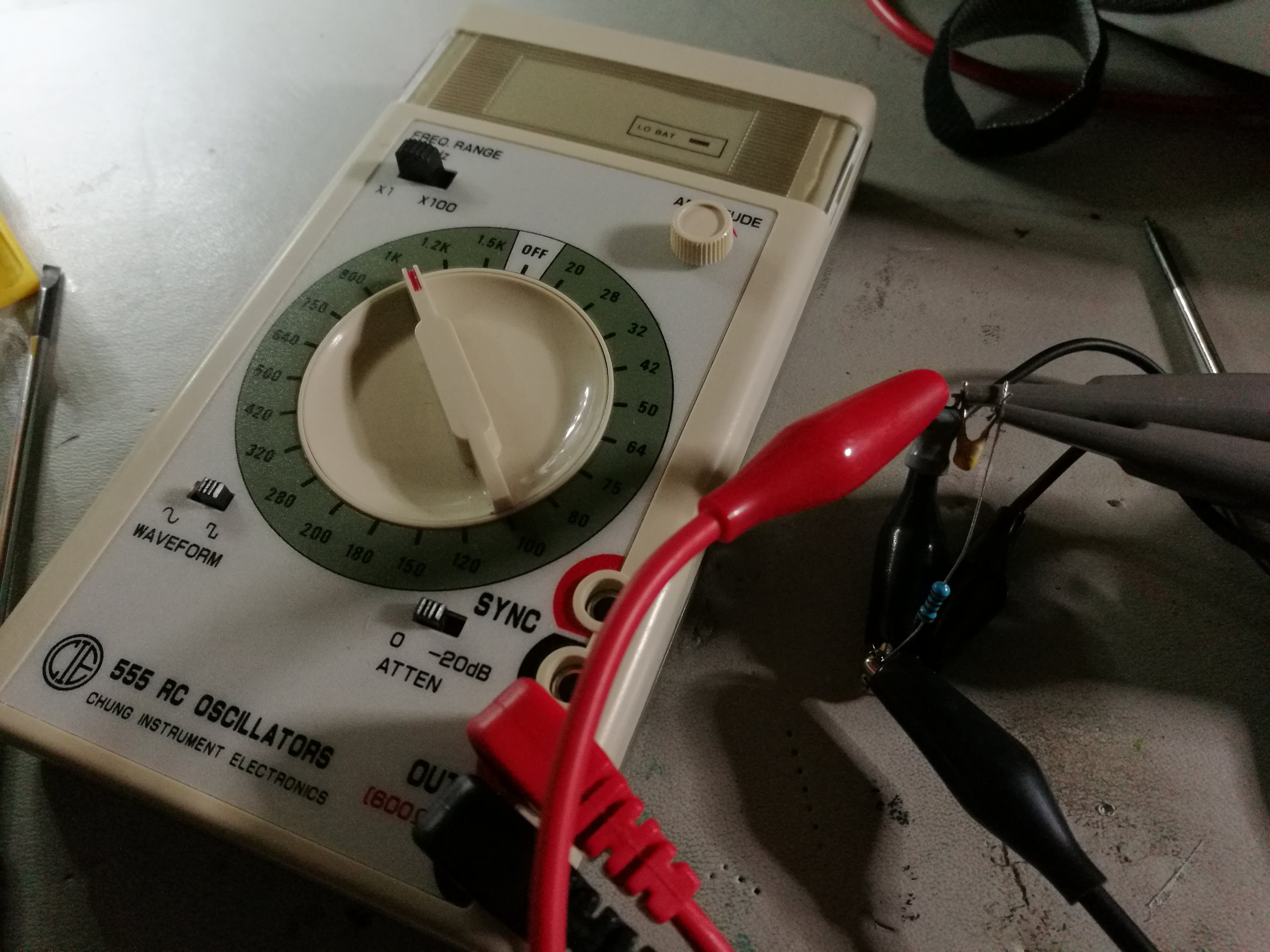 Then I got this nice graphics on digital oscilloscope screen in XY mode.