The Compact Cassette, also commonly called the tape cassette,[2] cassette tape, audio cassette, or simply tape or cassette, is an analog magnetic tape recording format for audio recording and playback. It was developed by the Dutch company Royal Philips in Hasselt, Belgium, by Lou Ottens and his team.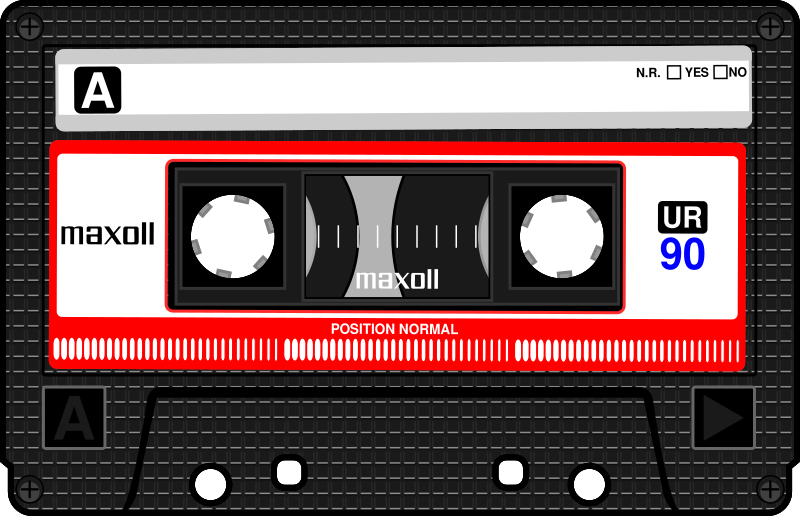 It's with sadness that we note the passing at the age of 94 of the long-time Phillips engineer Lou Ottens, who is best known as the originator of the Compact Cassette audio tape format that was so ubiquitous through the later decades of the 20th century.
In 1963, it was presented at the Berlin Radio electronics fair and soon became a worldwide success when Ottens struck a deal with Philips and Sony. An estimated 100 billion cassette tapes have been sold around the world since they were introduced. The popularity of this format has been fading for few decades already, but cassette tapes have experienced an unlikely surge in popularity in recent years.
What is inside tape: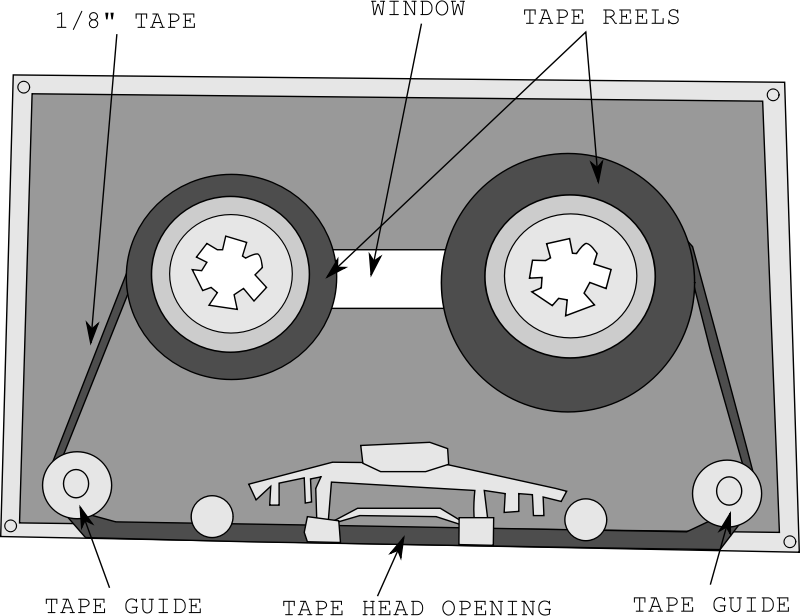 Cassette tapes are made of a polyester-type plastic film with a magnetic coating. The original magnetic material was based on gamma ferric oxide (Fe2O3). In 1968 DuPont, the inventor of chromium dioxide (CrO2) manufacturing process, began commercialization of CrO2 media.
Exploring the good ol' Cassette Tape

Cassettes – better than you don't remember

Next some cassette repair player maintenance and repair tips:
Cassette Tape Player. How it works and how to repair.

How To Clean And Demagnetize Your Tape Recorder

Here are some cassette tape players related DIY projects:
Cassette adapters are remarkably simple

How to make a Bluetooth Cassette Adapter

Next step after cassette was CD. Audio cassette tape inventor Lou Ottens also led the team that would develop the CD. In 1982, when Philips showed off a production CD player, Ottens said: "From now on, the conventional record player is obsolete". More than 200 billion of CDs have been sold worldwide to date.