Or lack of safety?
This example is one cheap UK-schuco adapter. First look reveals that there is no fuse in UK plug (there should be max 13A fuse).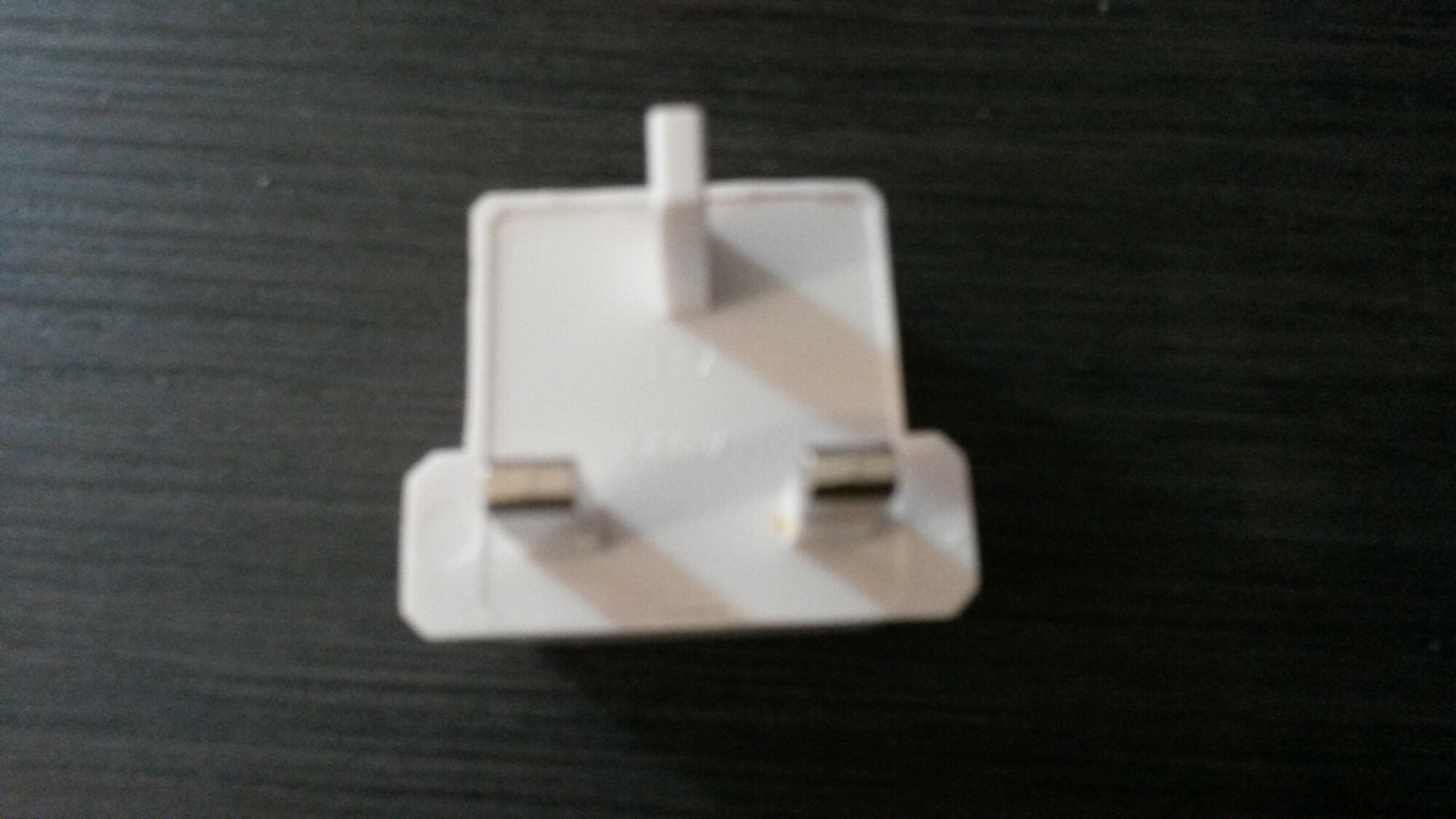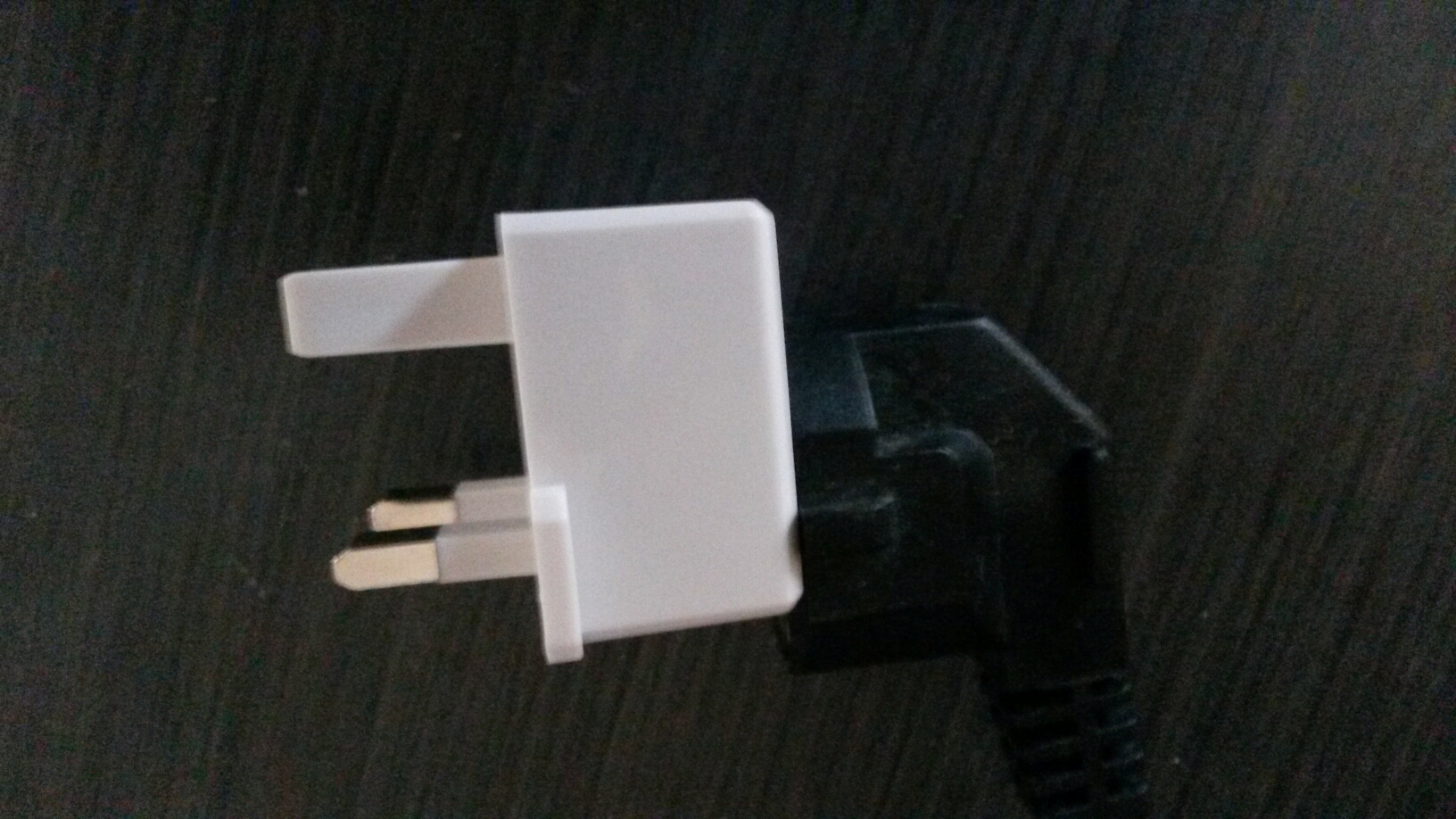 There is no grounding on adapter (just plastic pin in place of ground pin), but accepts grouded equipment plug.
But there is worse problem: when plug is not fully plugged in you can tough live power pins with your finger!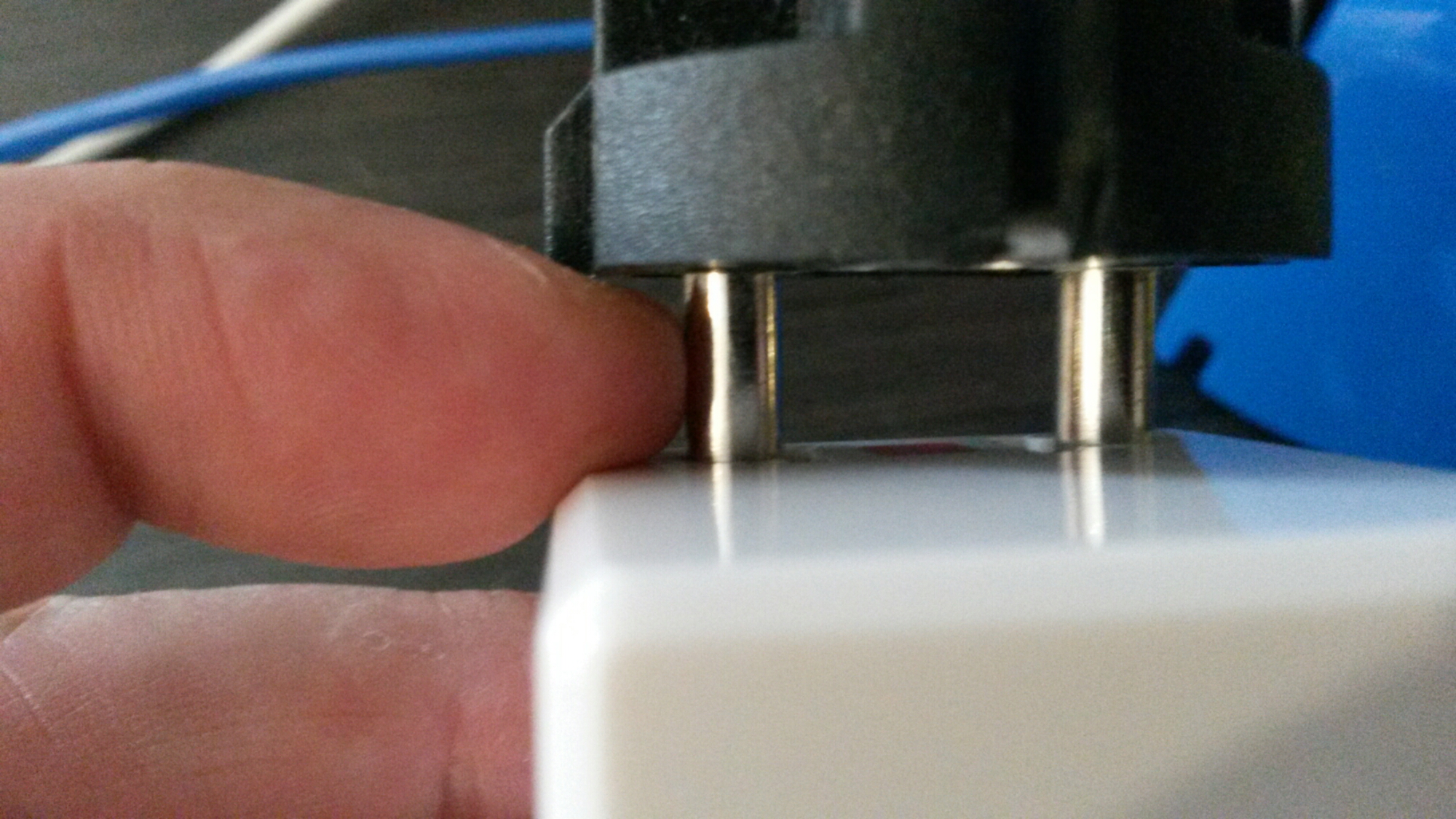 This goes to dumpster. I need to get safer adapter for my trip to UK.
Same type of dangers can be found on other adapters as well – you have been warned! Look at the safety of your travel power adapters.
Posted from WordPress for Android