In my earier posting LED tube replaces fluorescent I wrote that due real Fluorescent lamp fire danger I have pretty much tried to get rid of potentially dangerous tradtional starters in the fuorescent lamps. So I replaced the starter with electronic safety model – if bulb does not start, it will stay off without heating. Or at least should.
I got one Axxel S10 starter that did not always get the bulb started, and sometimes just stays on keeping the ends of the tube heated (which is the thing that I was avoiding with electrical started) – and it seems that I was not the only person having this kind of problems with Axxel S10 starter.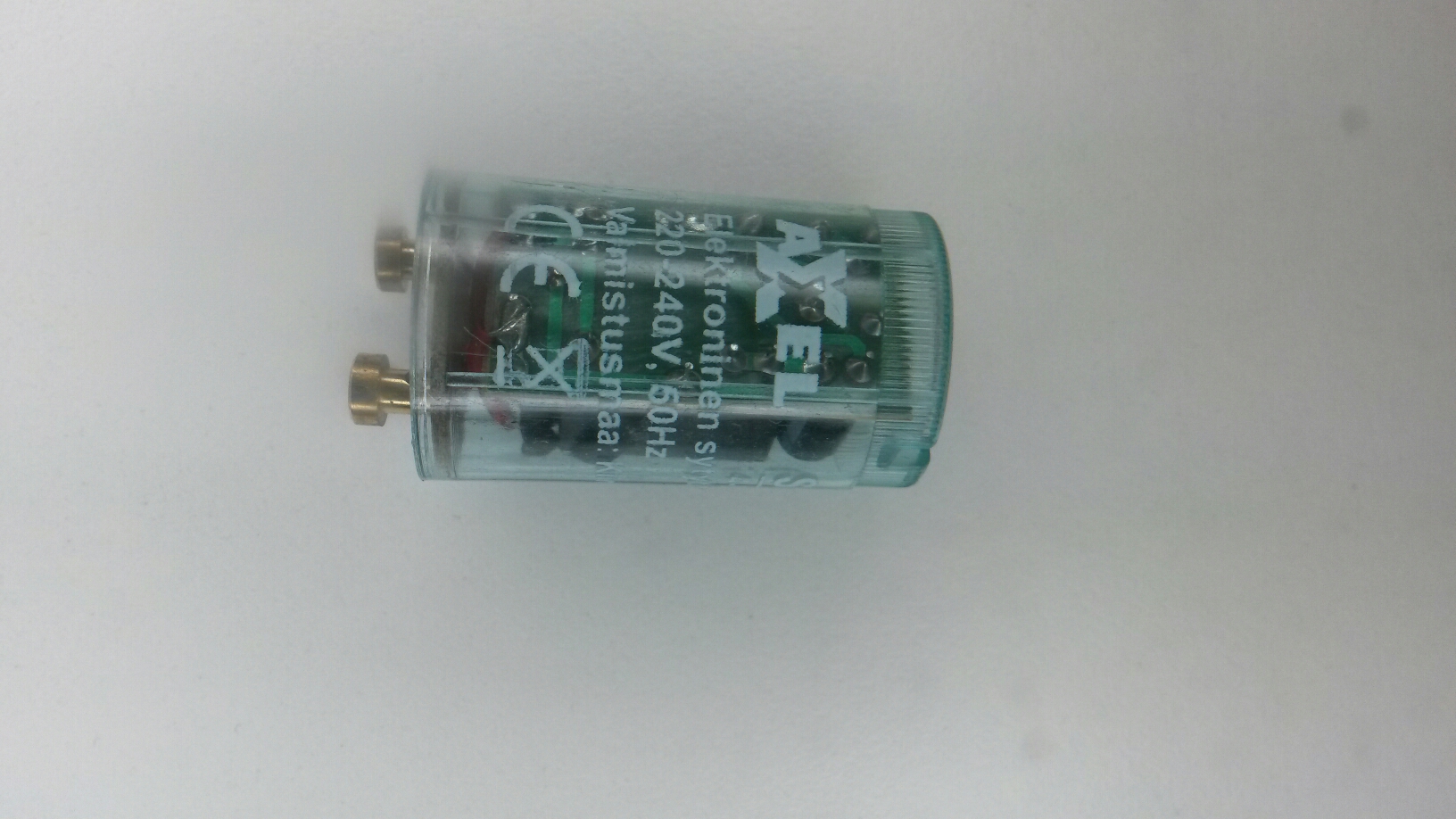 Should I change the electronic starter Axxel S10 to a safer model? It seems that definately yes for safety.
Should I make a teardown to see what was wrong in this specificAxxel S10 starter? Of course!
Here are some pictures what is inside the starter: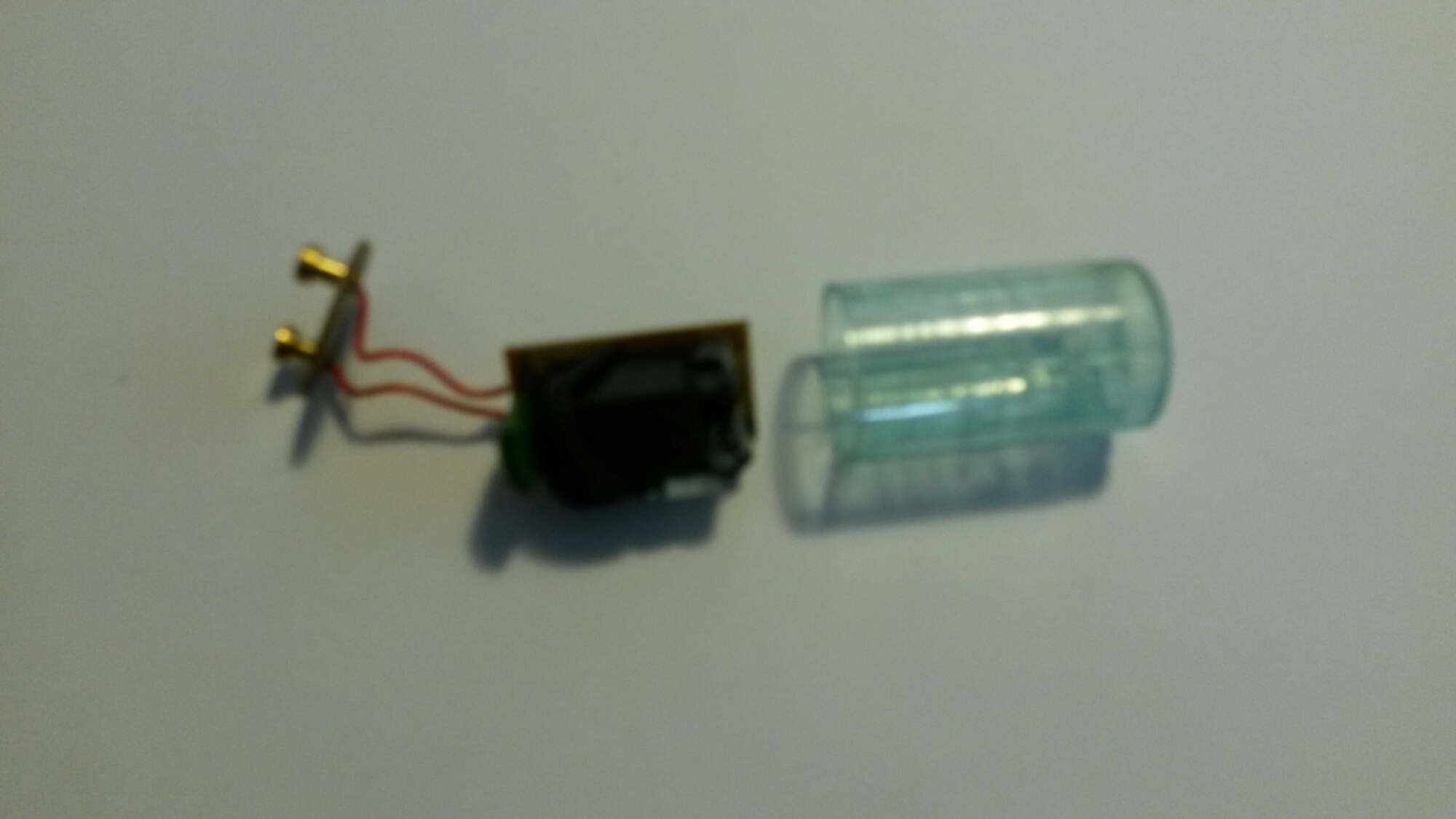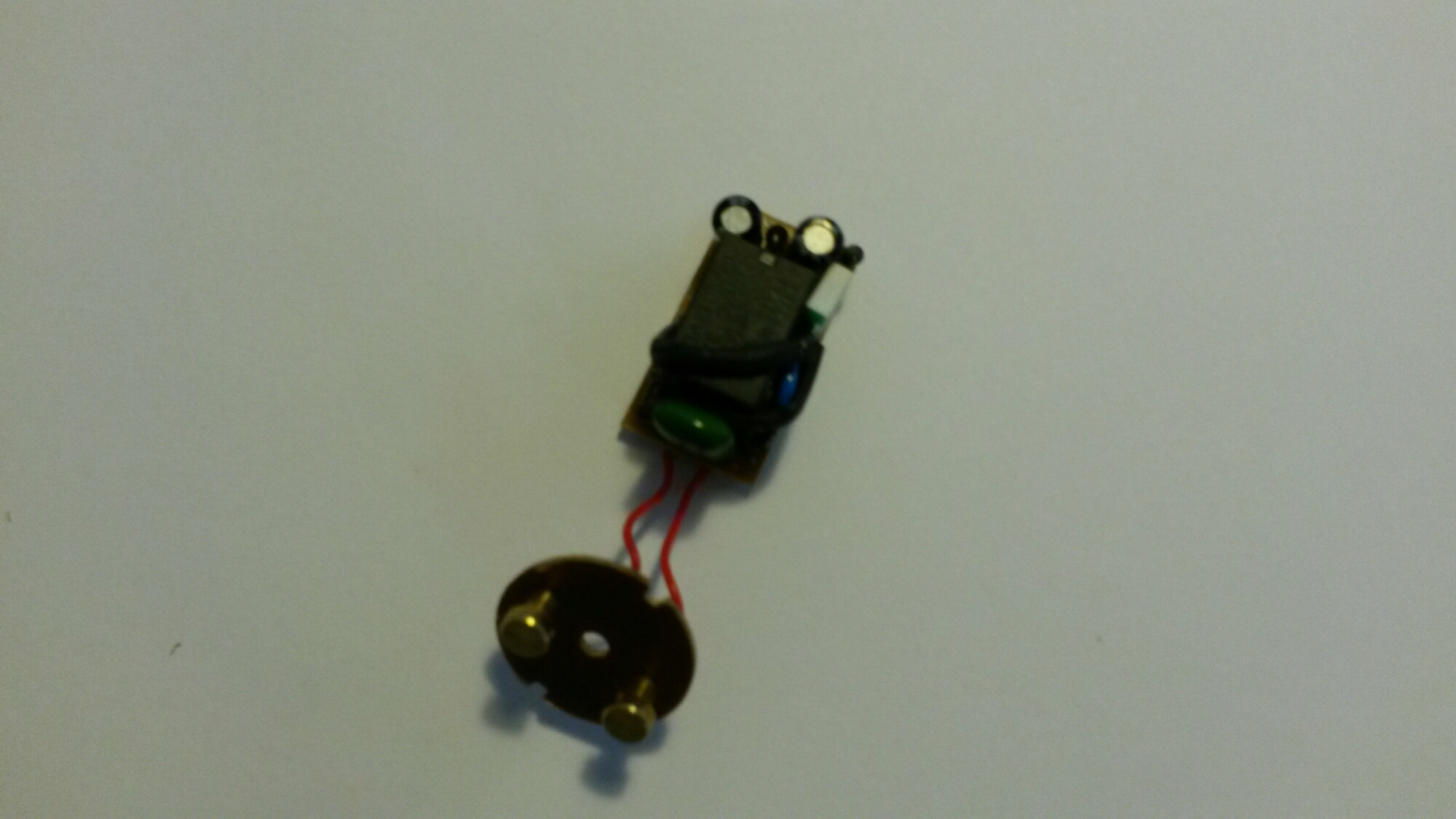 I did not expect to see a relay with 12V DC coil inside (I would have expected thyristor or fet like other similar products seem to be use). This tiny relay with 12VDC seems to be get it's power through some resistors, capacitors, zener diode etc…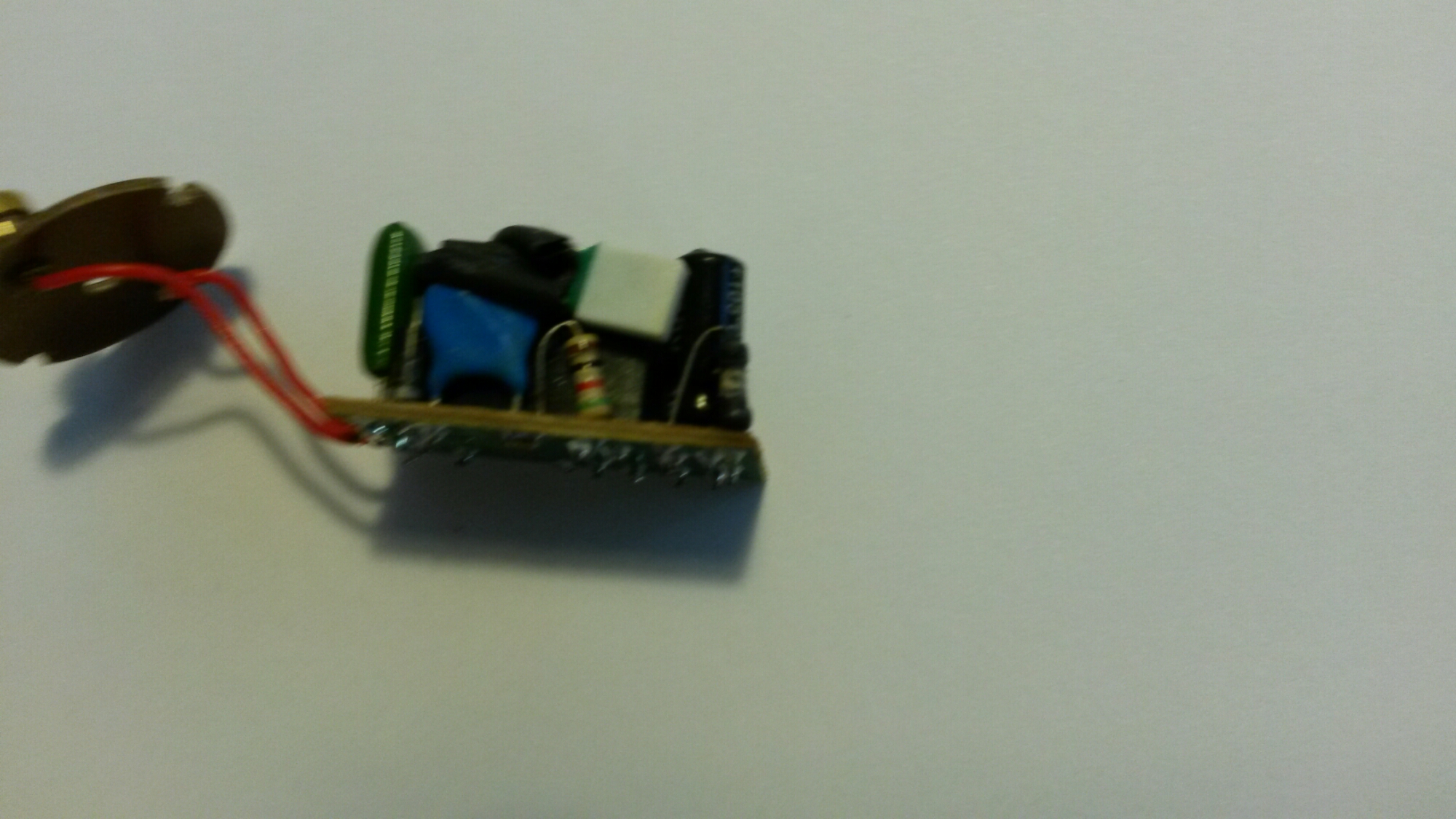 Now I see what is wrong. There is one burned resistor on the right. This is most propable cause of the problems.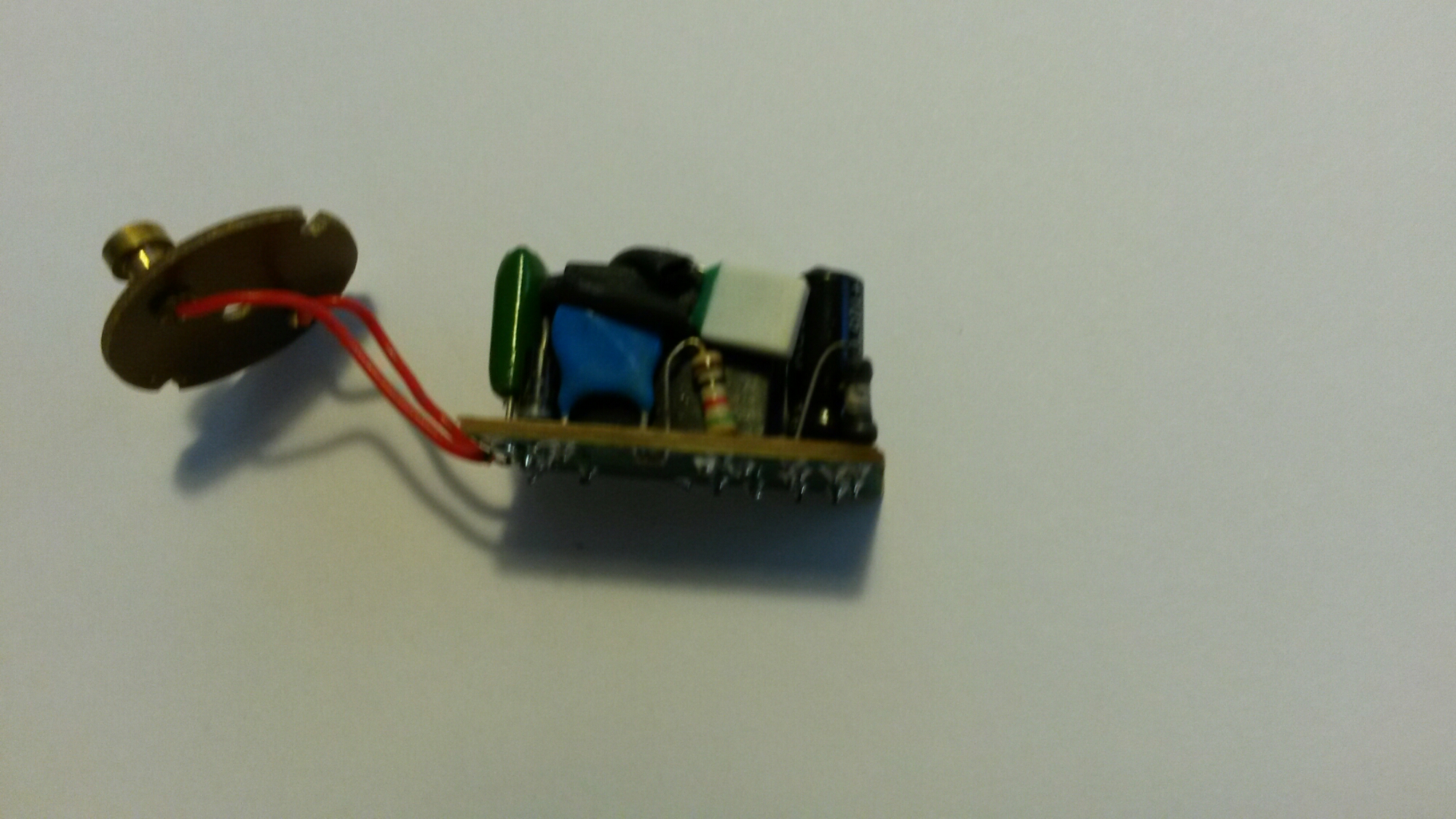 The question is why it failed in the first place. Was it too low power in the first place or was here some other problem that caused it to fail. I don't have answers to that.
Posted from WordPress for Android