Here is a tear-down of a very cheap DMX-512 controlled LED light from Wish.com. It promised four colors (R, G, B and white) with 15W power and DMX-52 controlling.
It has some reliability issues so I decided to take a look inside. Here are some pics of the product first.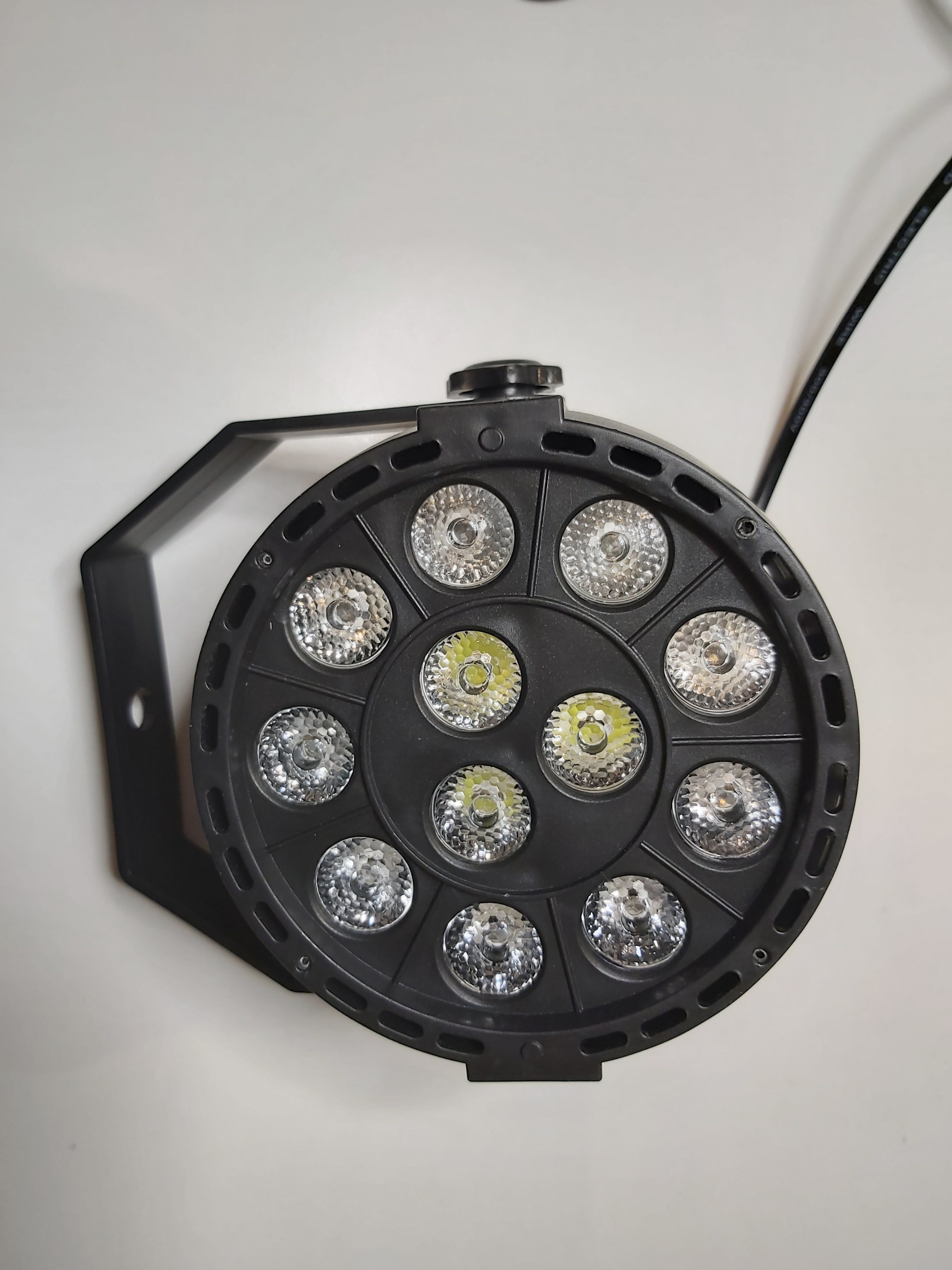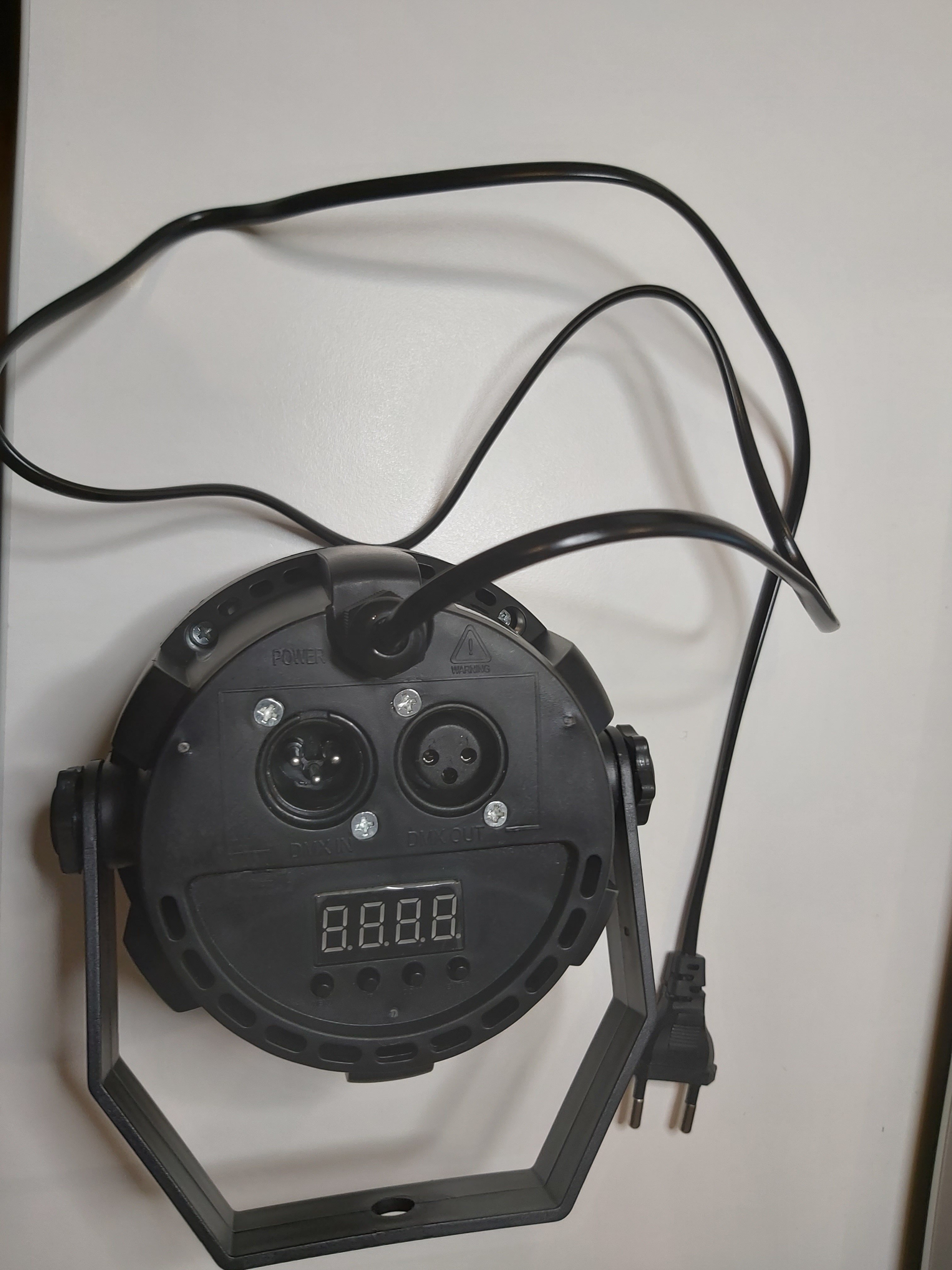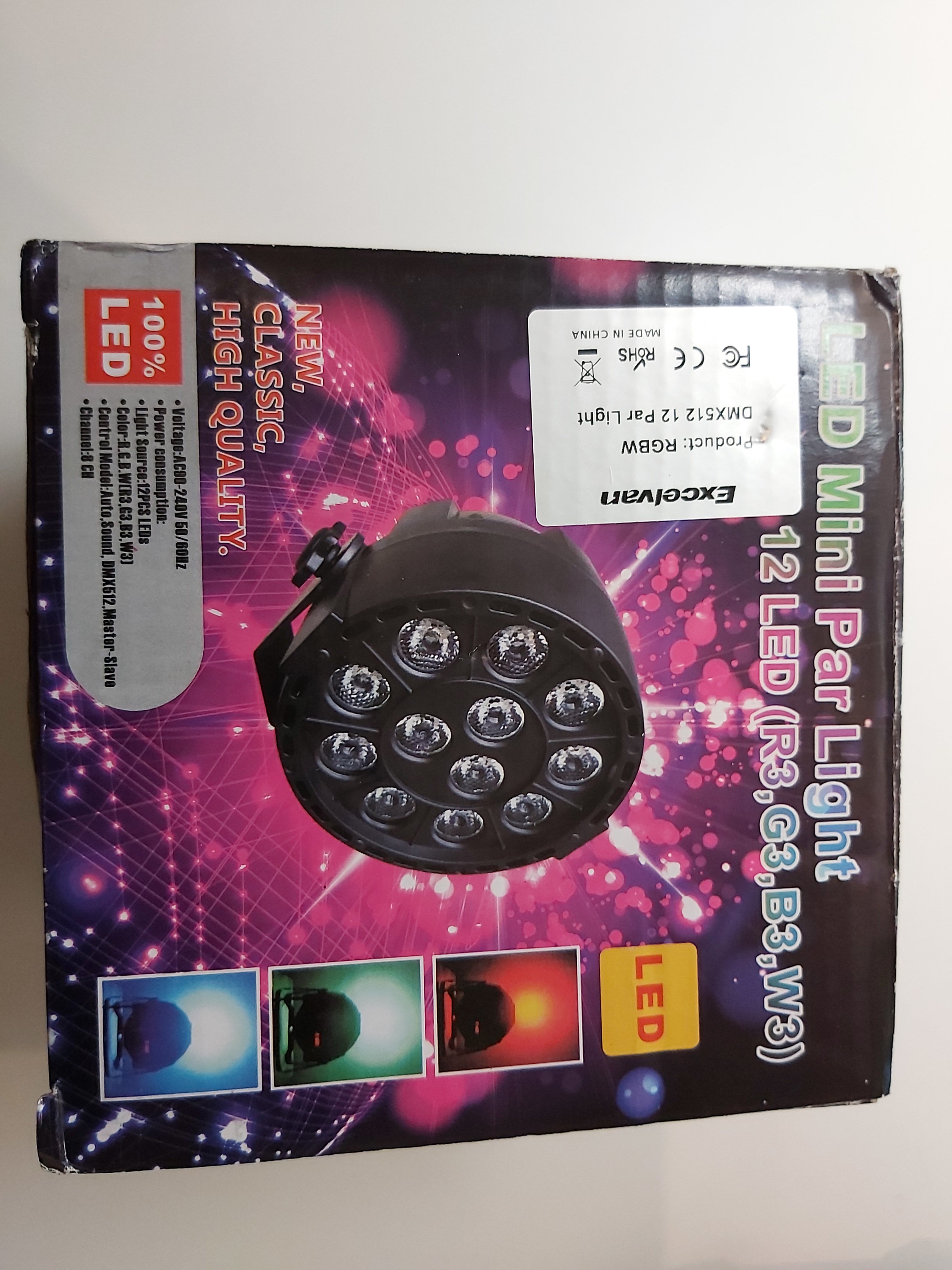 What is inside? Opening few screws shows what is inside.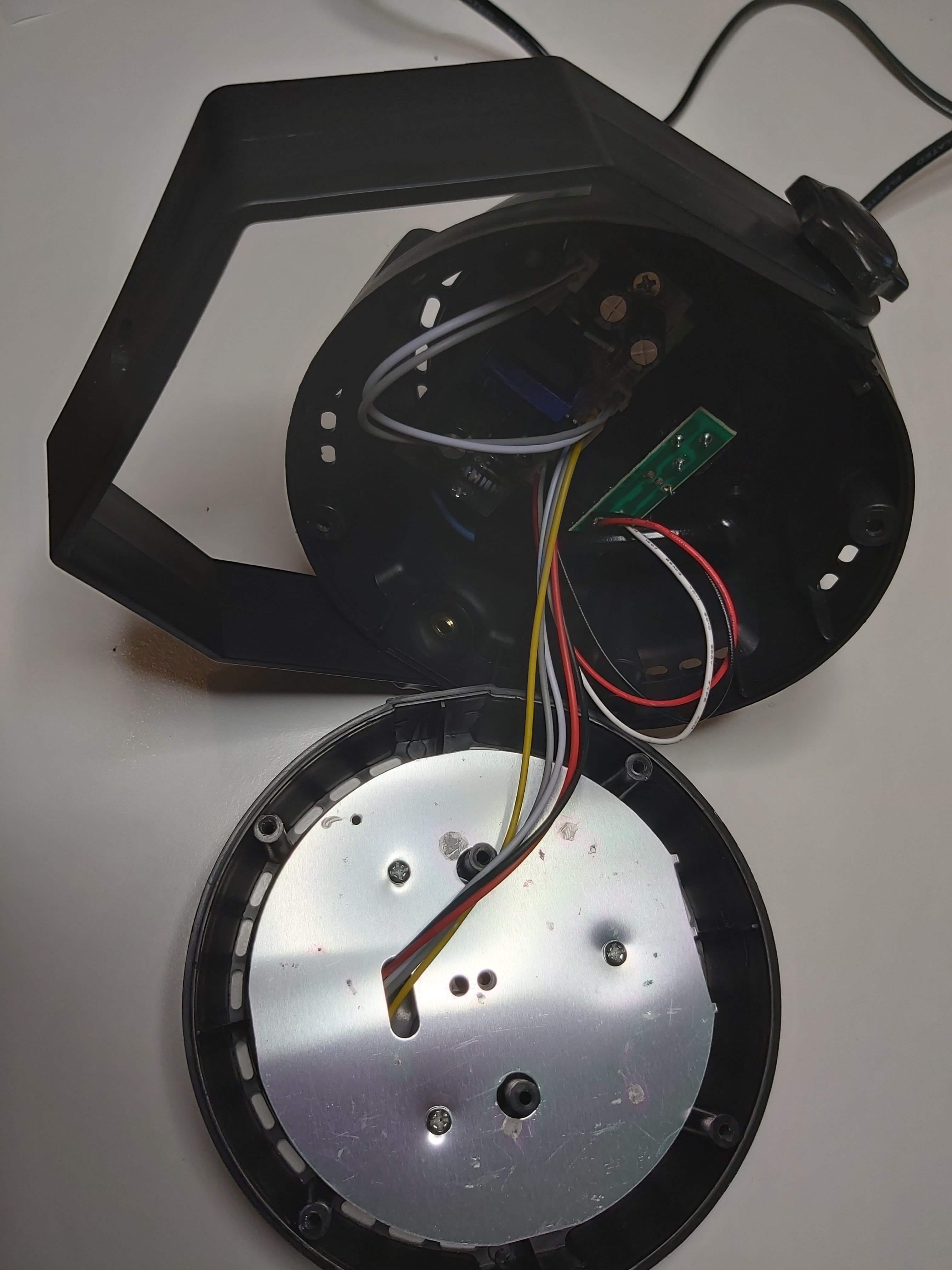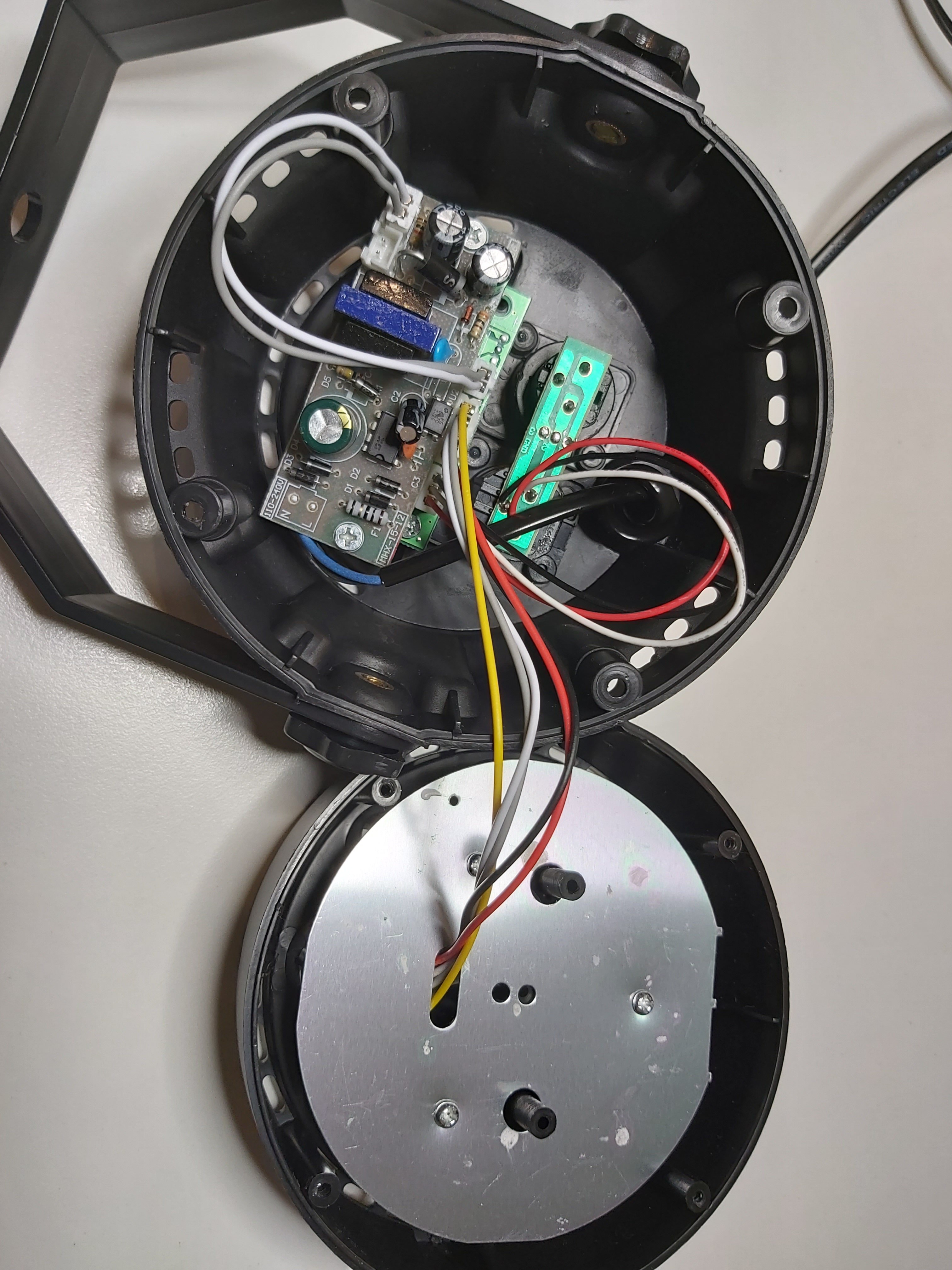 On the bottom side there is the power supply and control electronics. On the top side there are the circuit board with LEDs. Looks quite decent quality construction considering that this is very cheap Chinese product.
Let's take a closer look at the power supply that converts the 230V mains voltage to low voltage used by electronics. It seems that the output of the power supply is 12V DC and power rating seems to be 15W (note that I have not verified the voltage with measurement).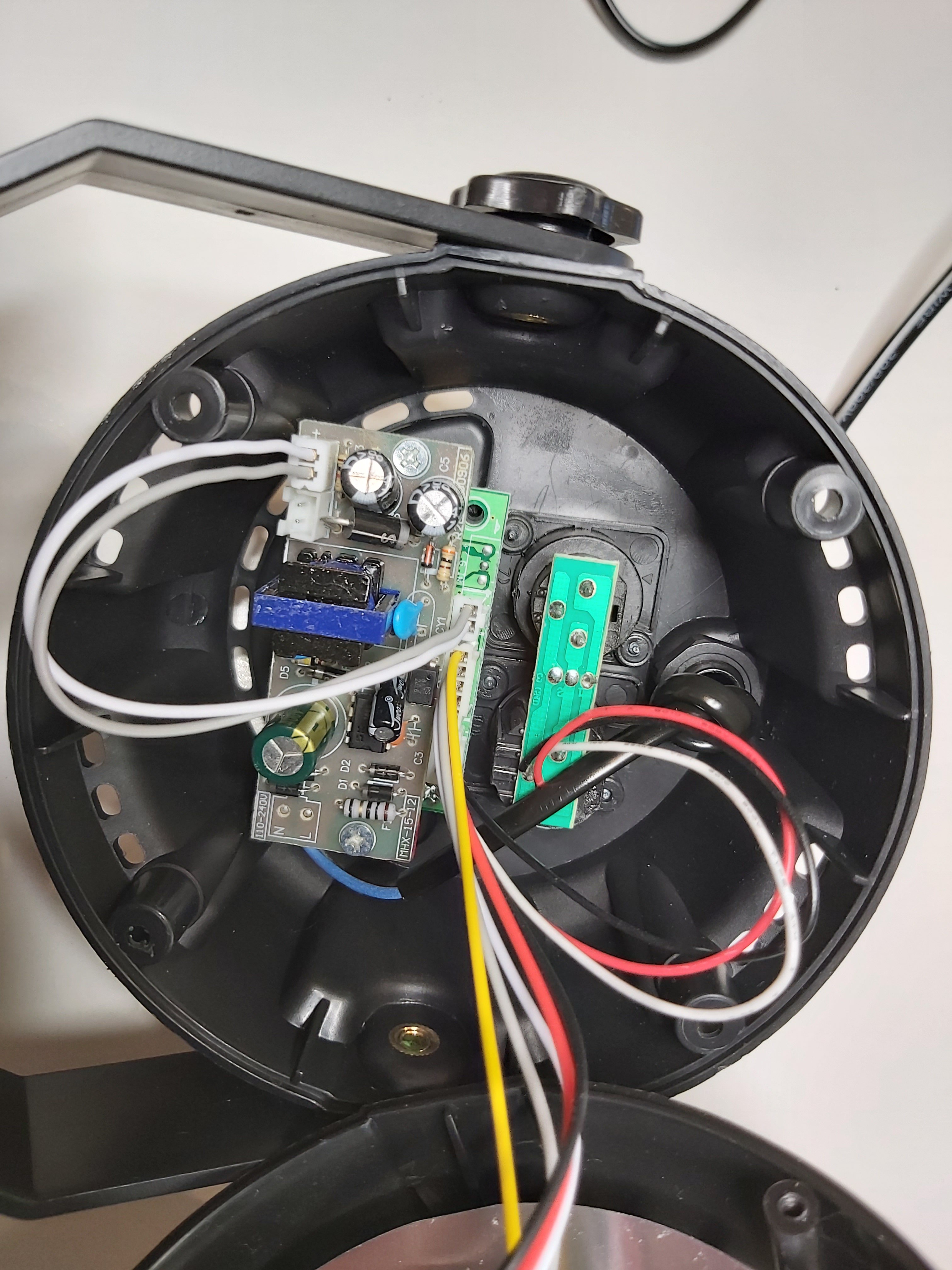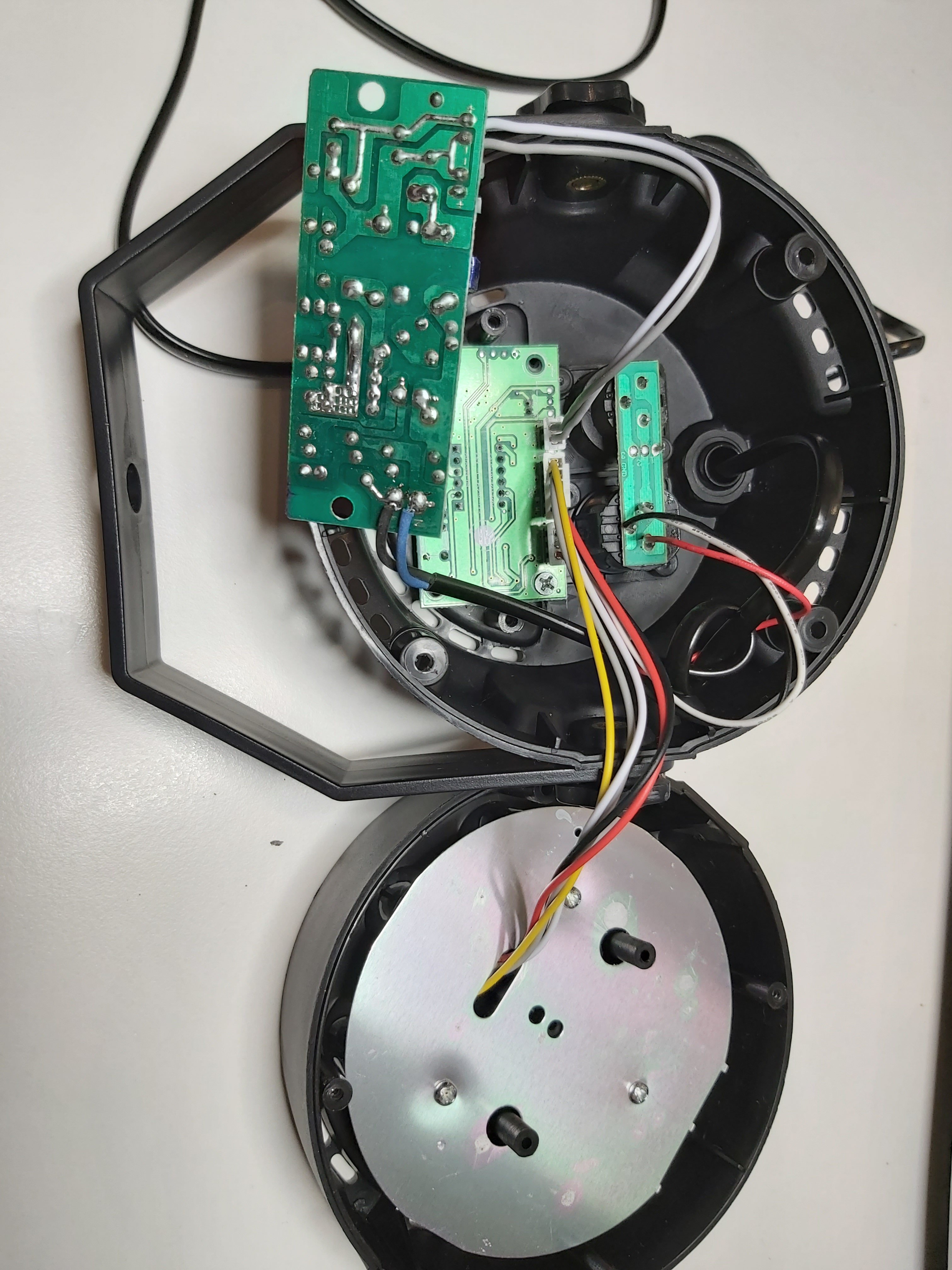 The top side of the power supply looks half decent. On the bottom side of the circuit board I would want to see more distance between the mains side and the low voltage side. On some places there seems to be good isolation, but there are also places where the distances are quite small – especially near the opto-isolator. Hard to say what is the quality of the transformer isolation (at least it passed 500V DC insulation testing). The power supply seems to have also fuse on the mains input – there is clearly  a resistor looking fuse or fusible resistor on the circuit board on mains input.
On the bottom there are is a small circuit board connecting the XLR connectors together and another board with control control buttons + address display. I did not dig deeper to the electronics to see if the control processor was in this board on the bottom or in the same circuit board with LEDs.
DMX-512 control channels usage